Moviegoing, with its elbow-to-elbow maneuvering room, is not socially distant. Which, of course, is one of its great pleasures: watching a story unfold on a big screen in the dark, surrounded by strangers. So it's no surprise the experience itself is changing in these difficult times, as cinemas are shuttered and studios scramble to adjust. Already NBCUniversal has announced movies still in release, including the hit The Invisible Man, will arrive this week on VOD platforms. Given this, here's a rundown of what else is available to stream from home.
Frozen 2 (DisneyPlus
)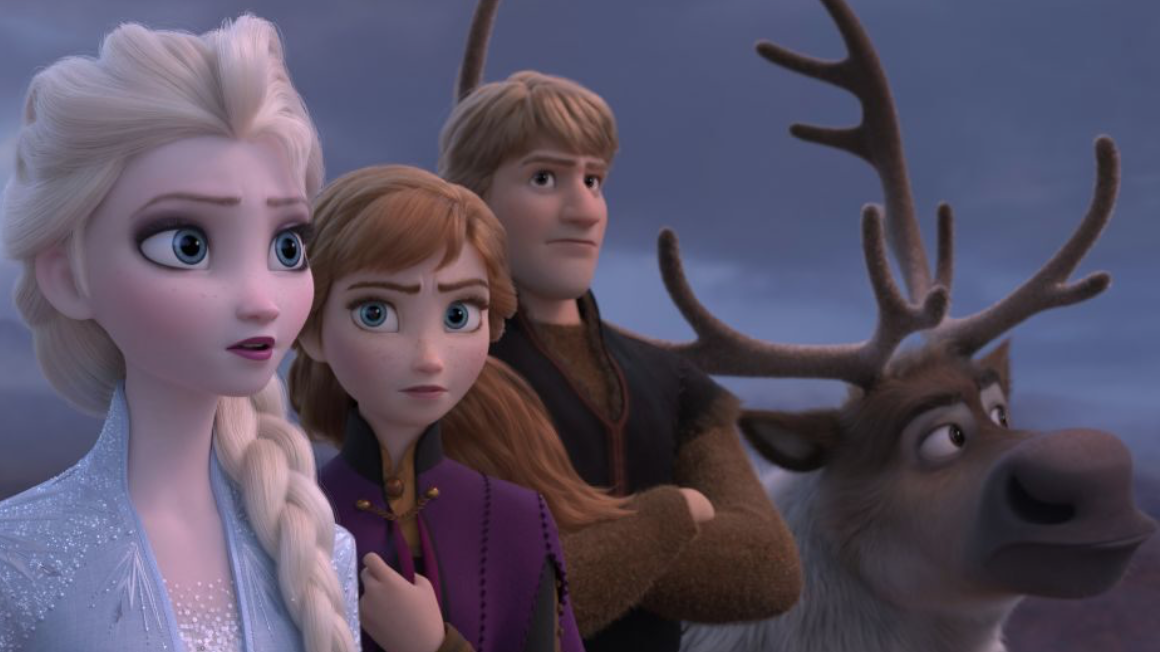 When you have children with nowhere to go, you need a friend like Disney. In addition to a library that spans decades of animated and live-action family fare, this streamer released Frozen II this past weekend only a few weeks after it arrived on DVD and Blu-ray. The sequel picks up with Elsa, Anna, Kristoff, Sven and Olaf on a journey to learn the origins of Elsa's magical powers. FOR AGES: All ages.
I Am Not Okay With This (Netflix)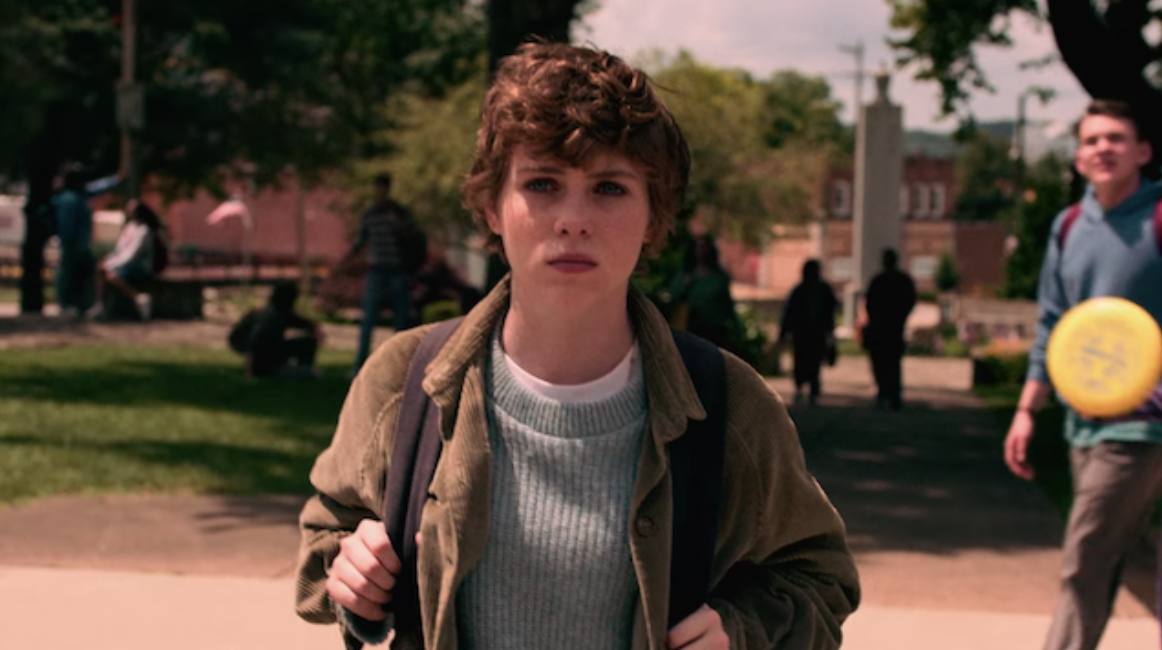 As it opens with a traumatized teenage girl with telekinetic powers wandering a small-town street, comparisons to Carrie are inevitable. But this new paranormal series isn't Stephen King's thriller about a prom queen with demons. And it's not the X-Men either. Which explains why this clever, soulful spin on adolescent self-discovery has emerged a breakout hit. Sophia Lillis stars as Sydney, a high school student in rural Pennsylvania who realizes she has superpowers. It's also a quick binge: each episode is a mere half-hour. FOR AGES: 16 and up.
One Strange Rock (DisneyPlus)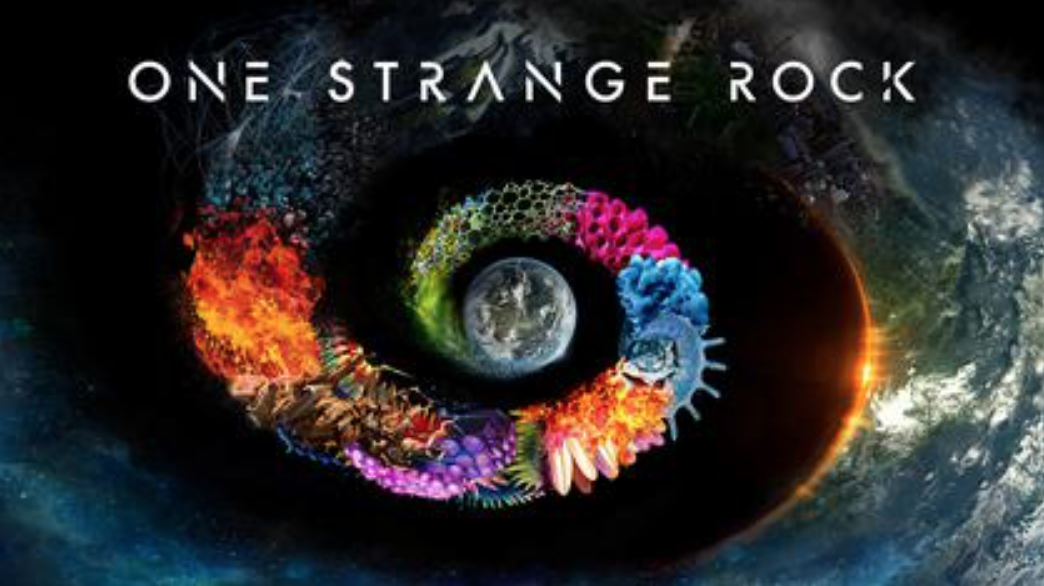 Think of this as Earth's biography. Will Smith narrates as the series, propelled by the cinematic style of producer Darren Aronofsky (Black Swan), plunges across amazing terrestrial spots and to the heights of the International Space Station. The show lives up to its National Geographic pedigree, but with Aronofsky's involvement, it also proves a stylish, at times troubling fever dream almost as volatile as the planet itself. FOR AGES: 10 and up.
The Marvelous Mrs. Maisel (Amazon Prime)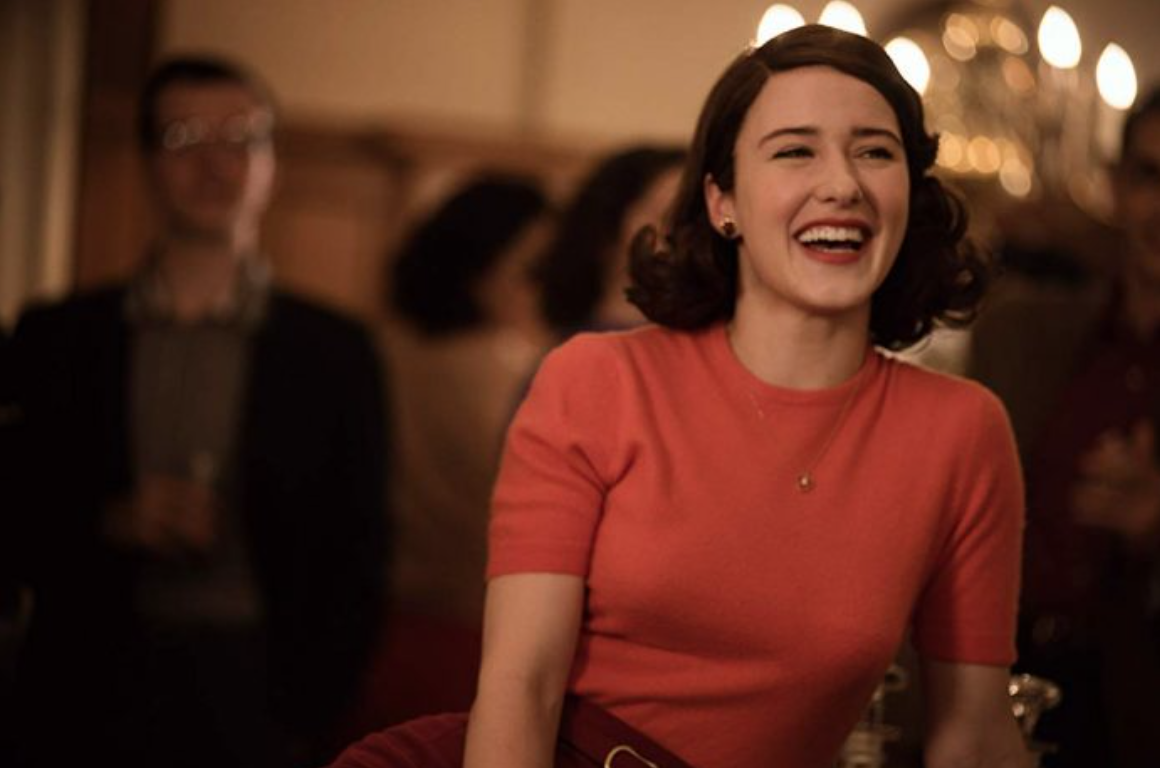 If you haven't had a chance to sample this Emmy-winning comedy, there's no better time to catch up on its breezy first three seasons. Rachel Brosnahan stars as a 1950s housewife turned unlikely stand-up comic. Brosnahan radiates charm, but it's the supporting cast – including Alex Borstein, Marin Hinkle, and Tony Shalhoub – who take the show to creative heights. FOR AGES: 18 and up.
Locke and Key (Netflix)
Based on the graphic novels from horror author Joe Hill (NOS 482), this supernatural series involves three siblings who discover their home is a portal to a universe of magic and mystery. Despite Hill's involvement, the drama is less a fright fest than a teen-friendly fantasy. In other words, if you're looking for a Stranger Things fix, this might suffice. FOR AGES: 13 and up.
Spenser Confidential (Netflix)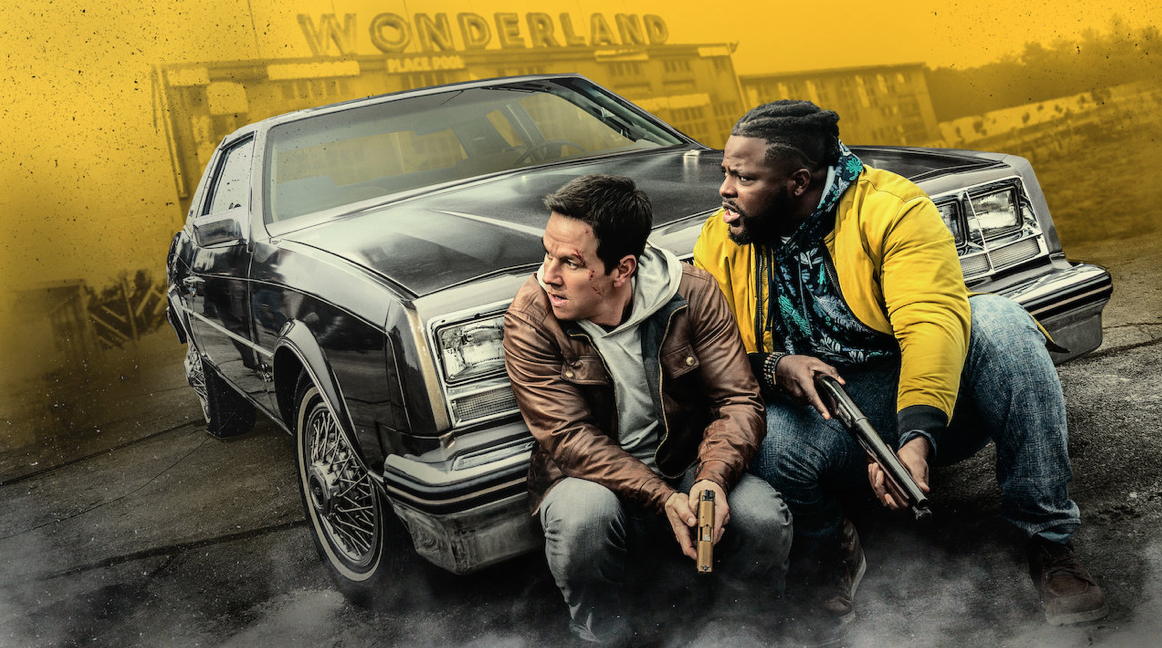 Beantown's Mark Wahlberg – who once made an online video tutorial on Boston slang – goes home for this buddy comedy loosely inspired by the works of the late private eye author Robert B. Parker. He stars as Spenser, a disgraced ex-cop fresh out of prison who investigates a murder alongside a quietly-intense mixed martial arts fighter called Hawk (Winston Duke from Us and Black Panther). FOR AGES: 18 and up.
Bob's Burgers (Hulu)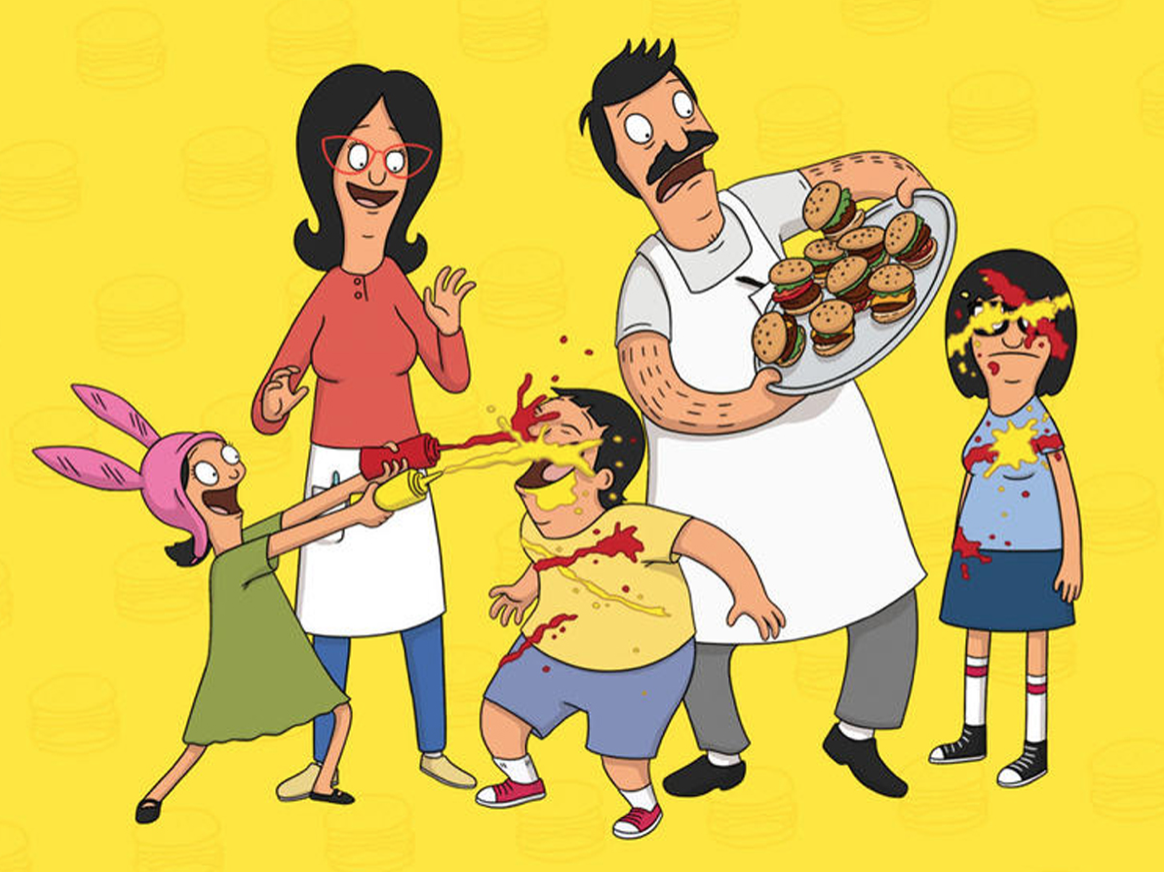 Neither as farcical as The Simpsons nor as nihilistic as Family Guy, this long-running animated comedy about an oft-beleaguered family man living his dream of operating his own burger joint has wit, heart and a deep, abiding affection for life's oddballs. If you've somehow managed to miss it this past decade, or simply want to revisit favorite old episodes, Hulu has curated 10 seasons – or 188 episodes. FOR AGES: 13 and up. 
Hunters (Amazon Prime)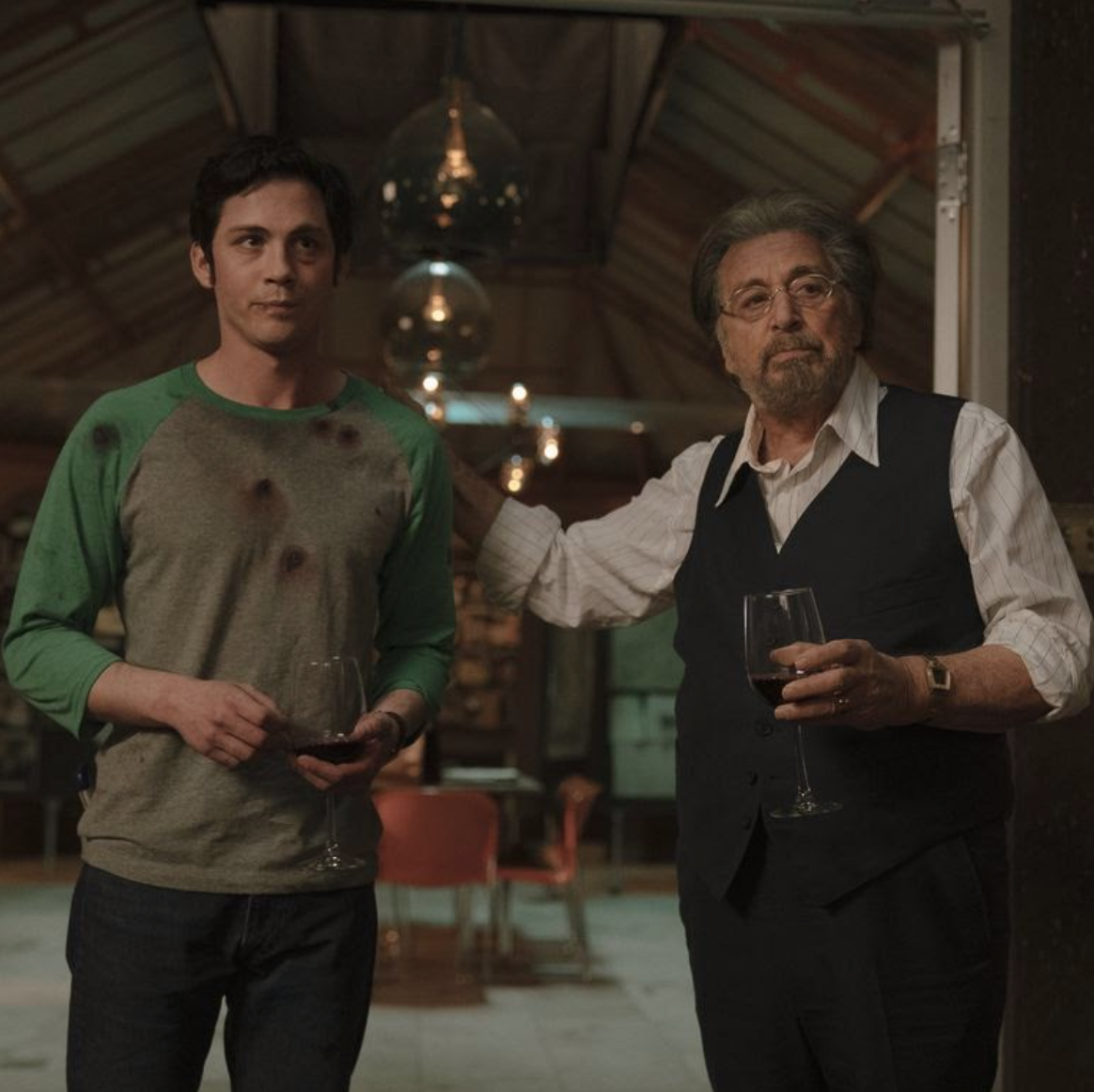 Al Pacino has embraced the new streaming reality lately – first, with a volcanic performance as Jimmy Hoffa in Netflix's The Irishman and now with Hunters, his first regular series role as the leader of a band of Nazi hunters in the 1970s. If the subject matter sounds grim, the tone of the Jordan Peele-produced thriller is closer to Inglorious Basterds. FOR AGES: 18 and up. 
Love Is Blind (Netflix)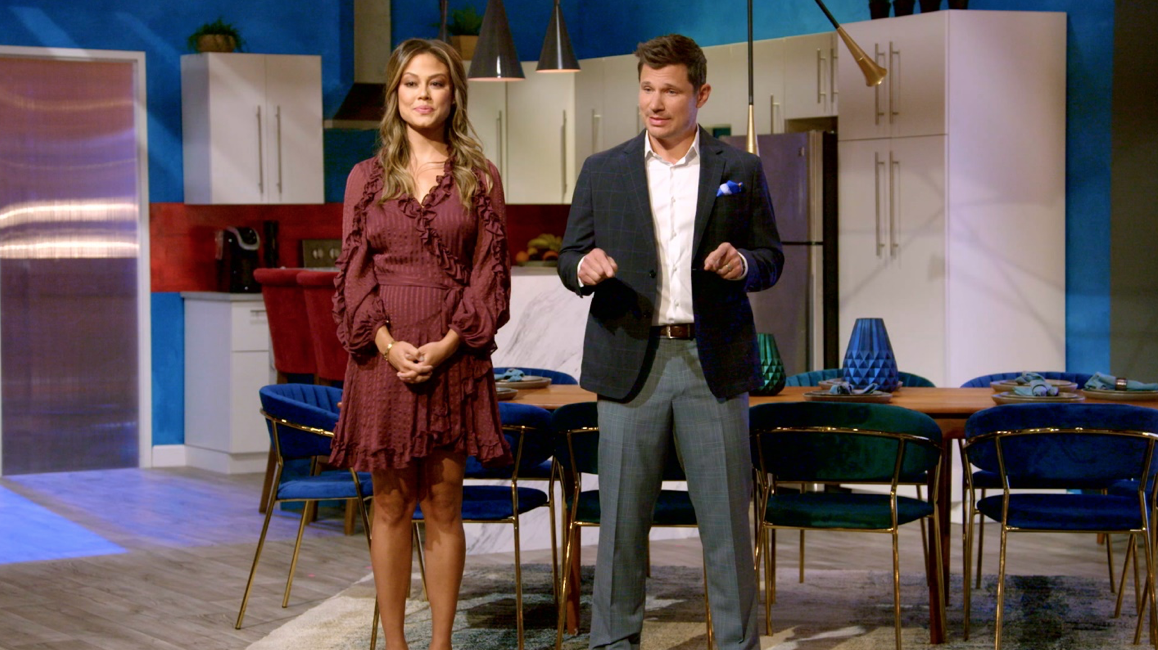 For fans of The Bachelor, this reality dating show follows 30 men and women who get to know each other from behind private pod walls before eventually coming face-to-face. As their relationship progresses, they need to decide if love is truly blind. FOR AGES: 16 and up. 
Stargirl (DisneyPlus)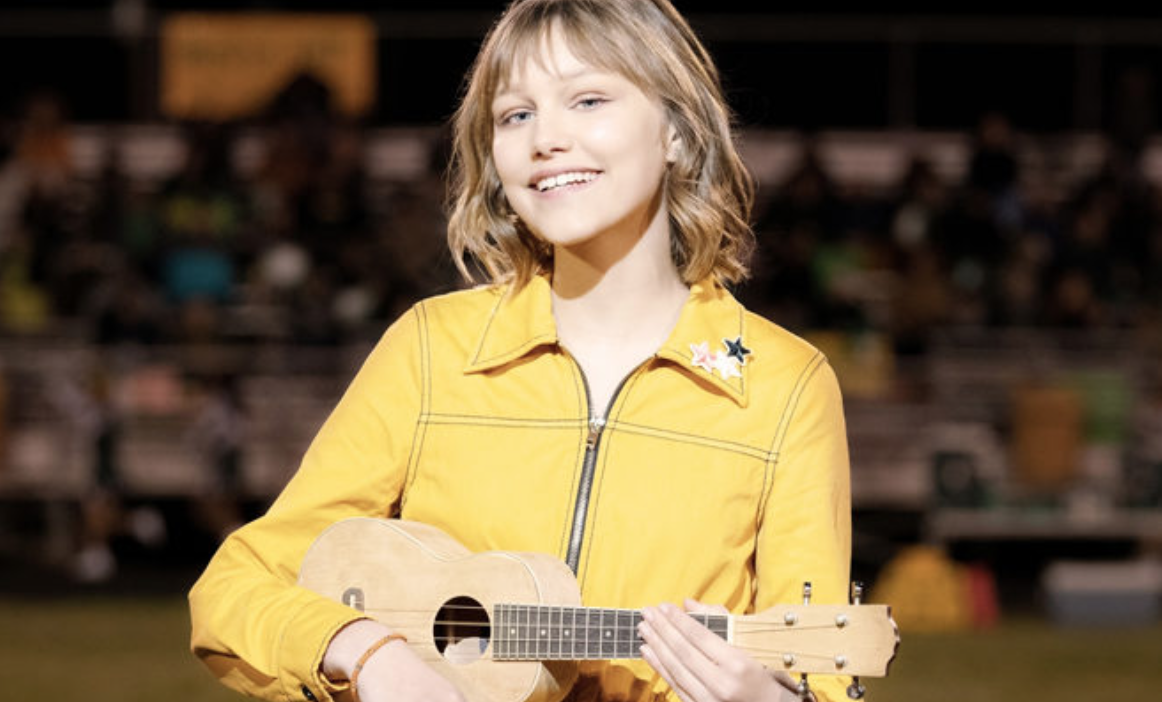 Don't mistake this for the superhero series coming soon to The CW as part of its DC Universe of shows. This Stargirl is a teen drama based on the 2000 bestselling novel by Jerry Spinelli about a free-spirited new girl in school who inspires other students to embrace their true selves and resist conformity. FOR AGES: 10 and up.