There's never been a better time to explore the world. From the Louvre to the Smithsonian to the Guggenheim, the largest museums around the globe are now as close as your screen, thanks to the arrival of virtual tours designed to carry you through their corridors and exhibits. For a population increasingly isolated as current events unfold, this online arena offers a welcome reprieve from confinement and the chance to glimpse cultures, civilizations and works of art that might have otherwise gone ignored. From Manhattan and Paris to London and Sao Paulo, here are 10 museums to seek out – without ever having to step foot in an airport. 
British Museum: London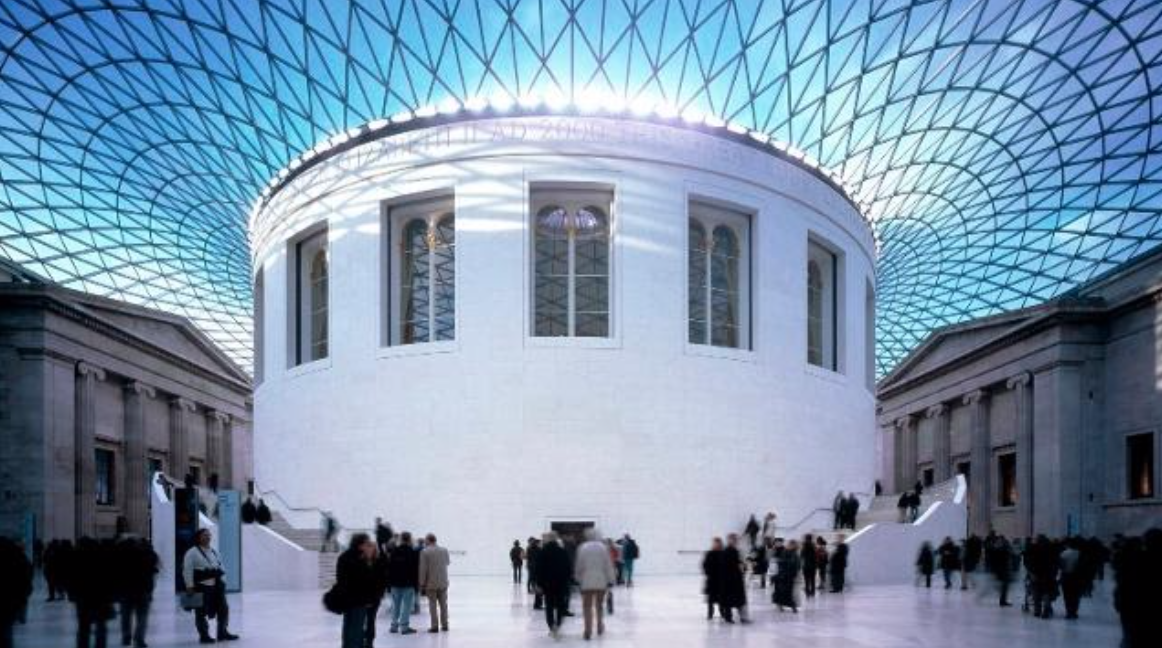 And now for something truly epic, this legendary museum's interactive virtual tour of the world's history spans roughly two million years. Along the way, you can explore the religions, conflicts, and triumphs of a multitude of civilizations that have dotted our planet through the ages. Additionally, the museum, which is closed due to the pandemic, allows virtual tourists to wander its halls and discover artifacts including the Rosetta Stone. If that still leaves you unsatisfied, supplement the virtual tours by listening to A History of the World in 100 Objects, a podcast narrated by the museum's director Neil MacGregor.
Smithsonian Museum of Natural History: Washington, D.C.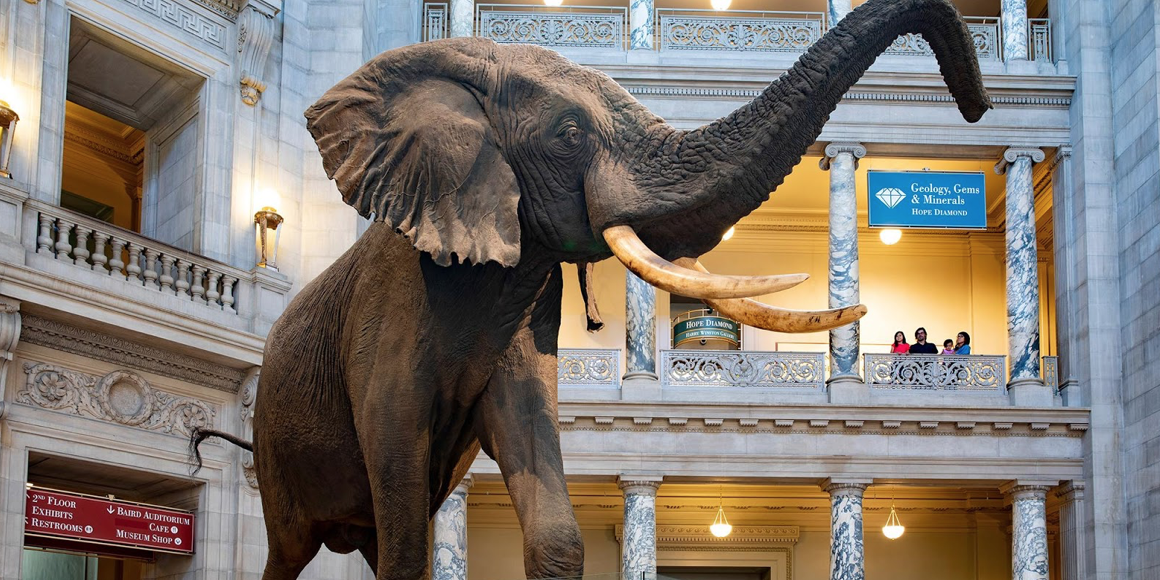 Especially for kids, you can't go wrong with dinosaurs, fossils and mysterious creatures from the depths. So take them along for this virtual tour and embrace the adventure.
The Louvre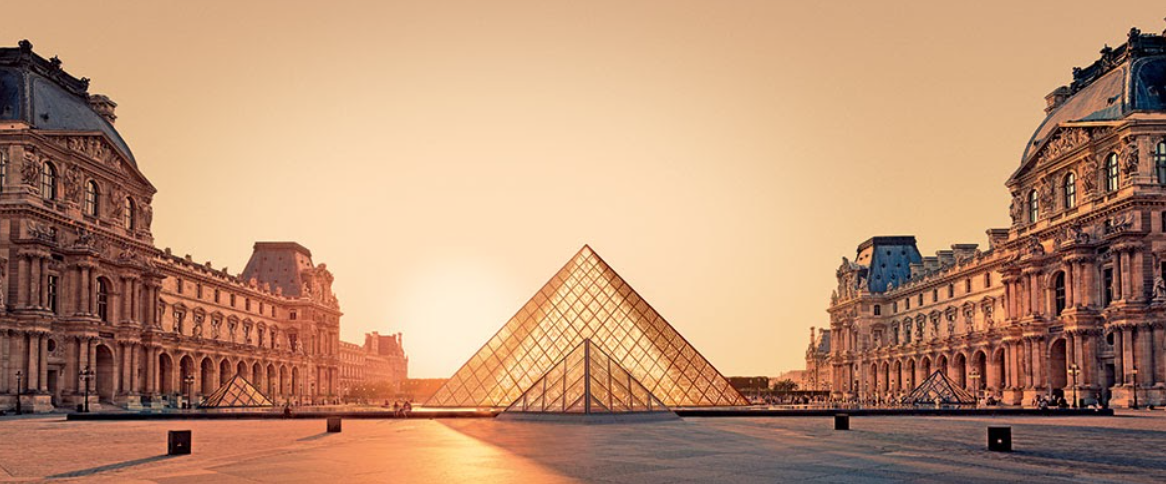 The world's largest art museum, this Paris landmark, located on the Right Bank of the Seine, measures more than 782,000 square feet and displays more than 38,000 artifacts and works from prehistory to the present – all of which can be appreciated from your home now.
African American History and Culture: Washington, D.C.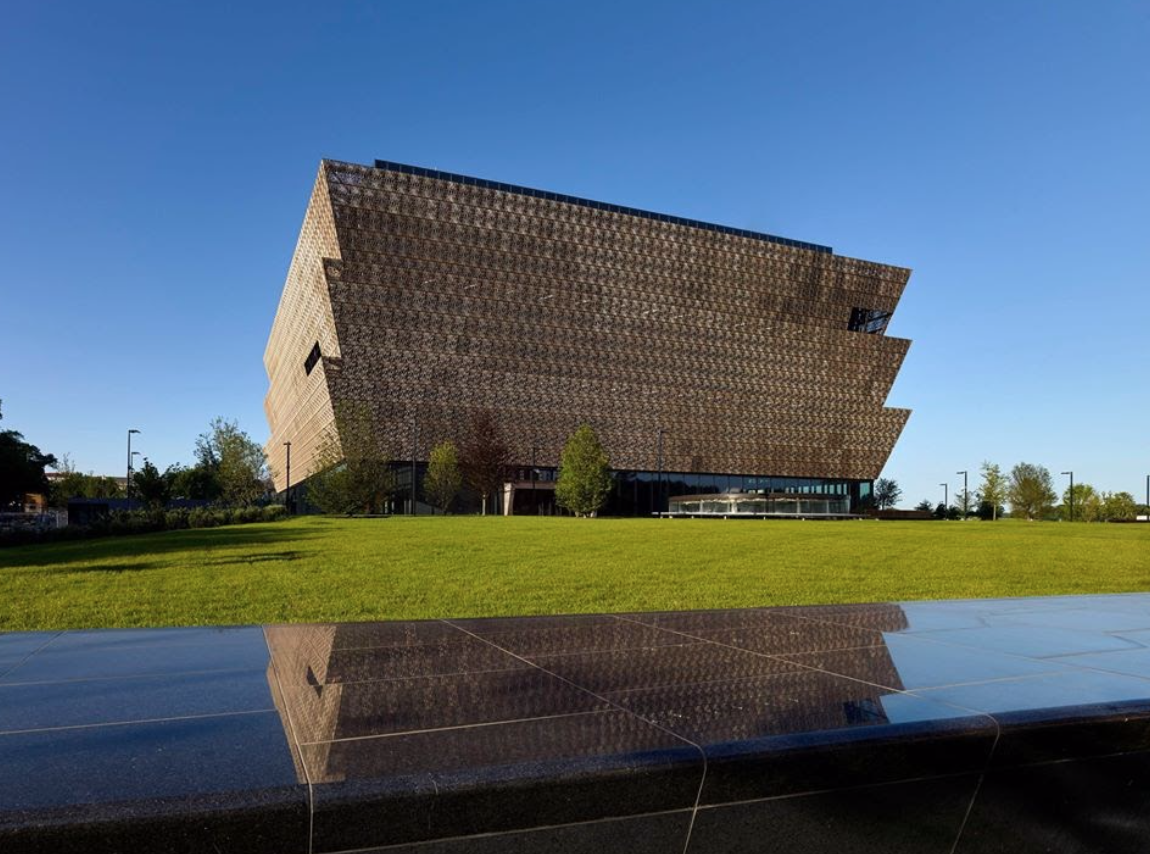 This museum and its 35,000 artifacts set out to do nothing less than telling the story of America. Although the virtual tour offers only a glimpse of all that the museum has to provide visitors, it's impressive nonetheless.
Russia's State Hermitage Museum: St. Petersburg, Russia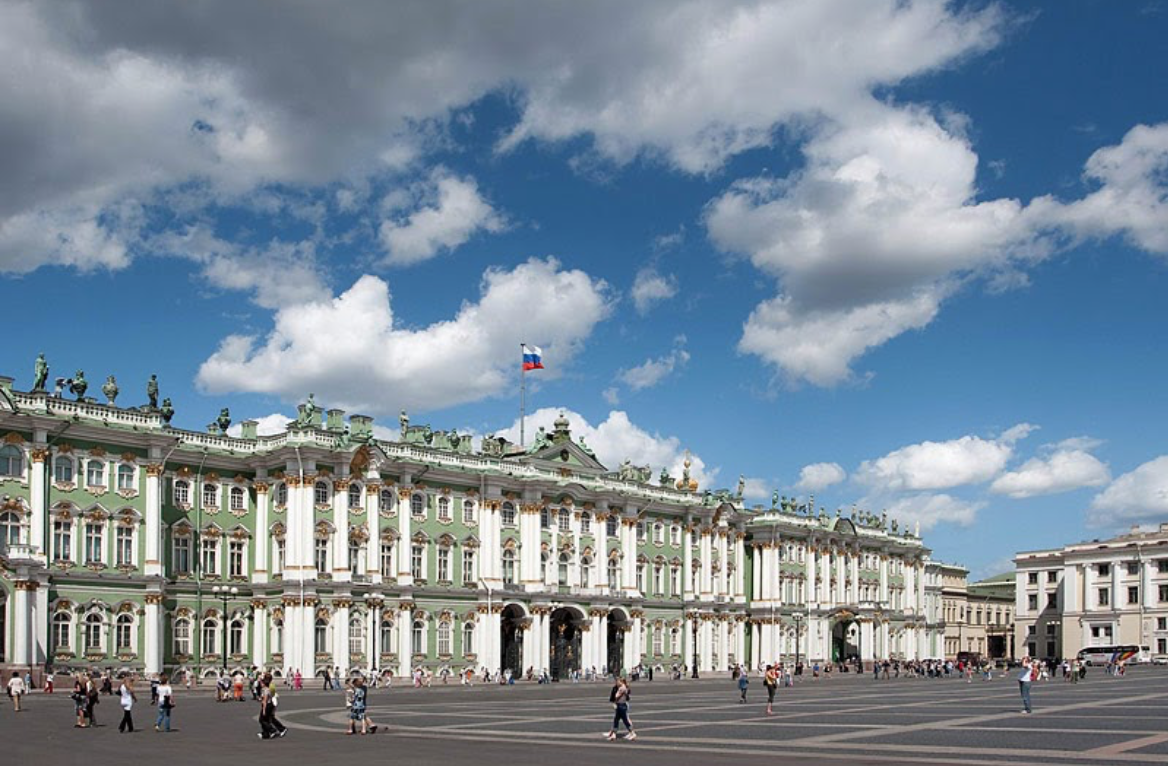 This stunning video – remarkably filmed in 4K in one continuous take on an iPhone 11 Pro – spans more than five hours as it carries you through this museum in St. Petersburg, Russia. All told, the tour covers 45 galleries and 588 artistic masterpieces.
Uffizi Gallery, Florence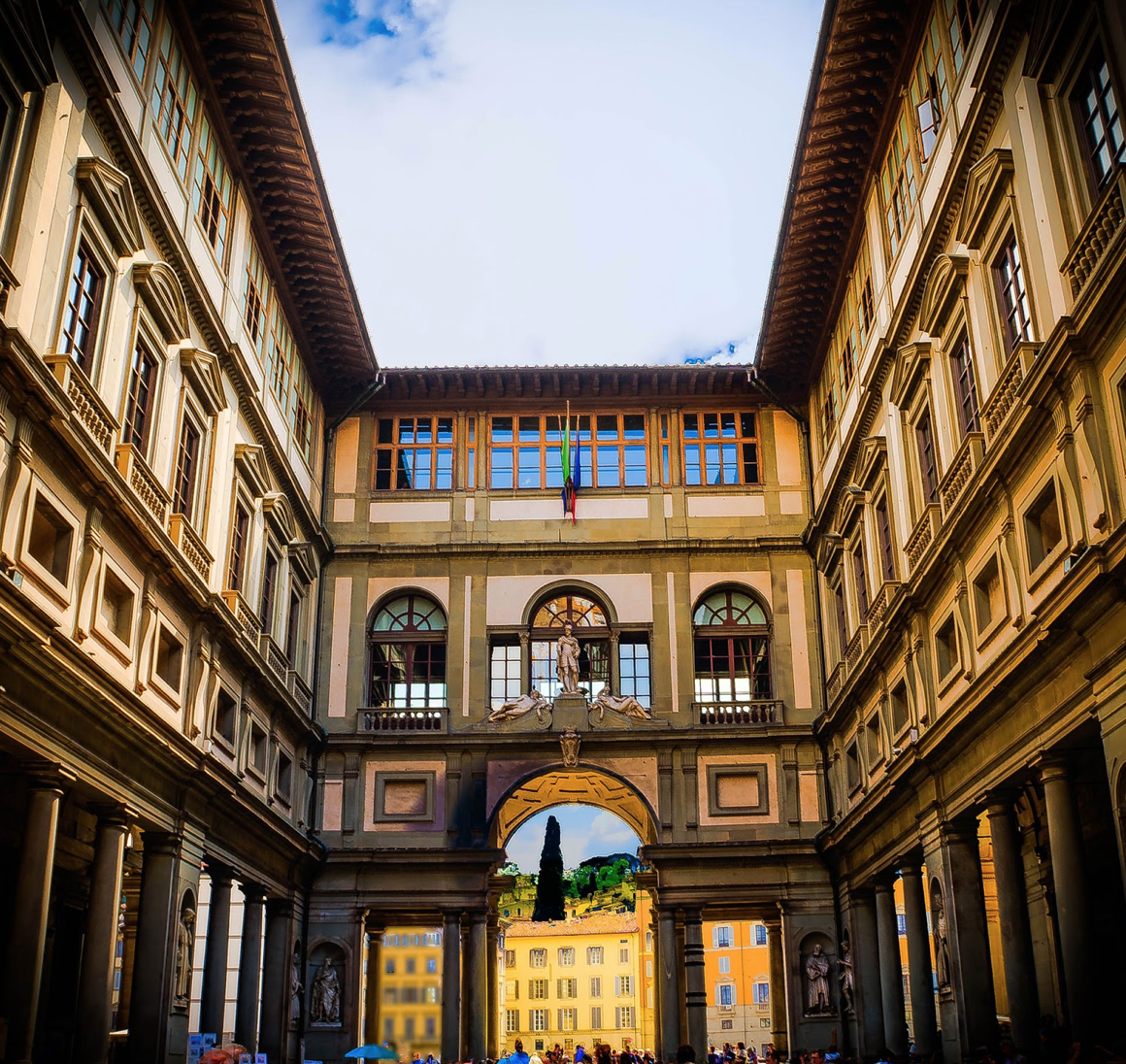 One of the most prestigious art museums in Italy and the world, the Uffizi Gallery sits adjacent to the Piazza Della Signoria in the Historic Centre of Florence in Tuscany, Italy. Built-in 1560, its treasures include works from the Italian Renaissance, all of which can be explored here.  
MASP, Sao Paulo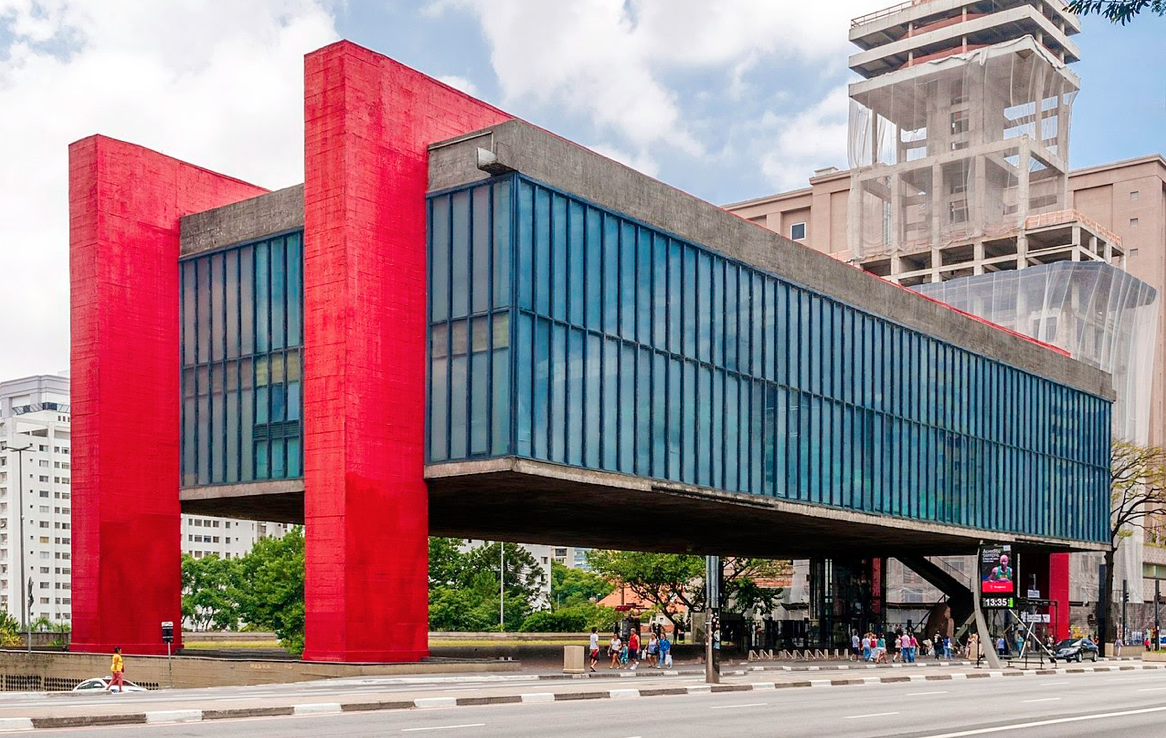 Considered Brazil's first modern museum, the Museu de Arte de São Paulo is a non-profit boasting a collection of more than 8,000 works, including sculptures, paintings, and photographs from across continents. 
Guggenheim Museum, New York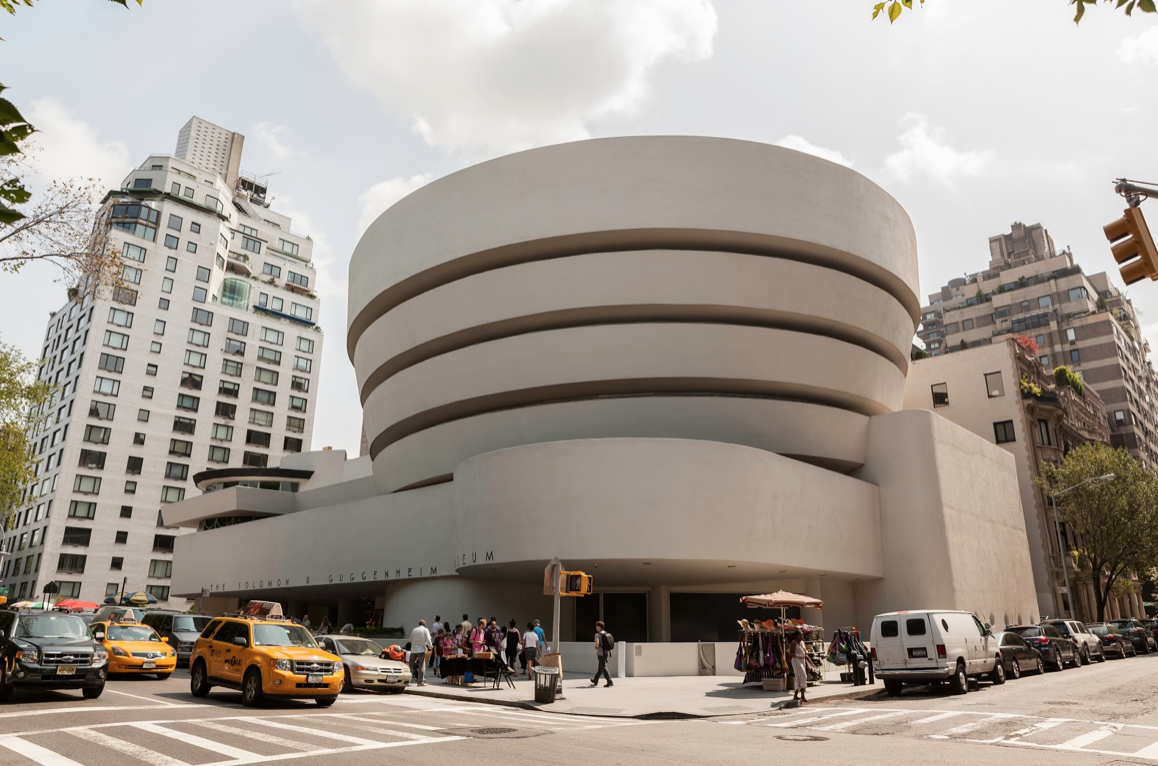 As renowned for the skylight and spiral staircase at its center as its vast collection of art, now you can explore both, thanks to Google's Street View feature. 
Musée d'Orsay, Paris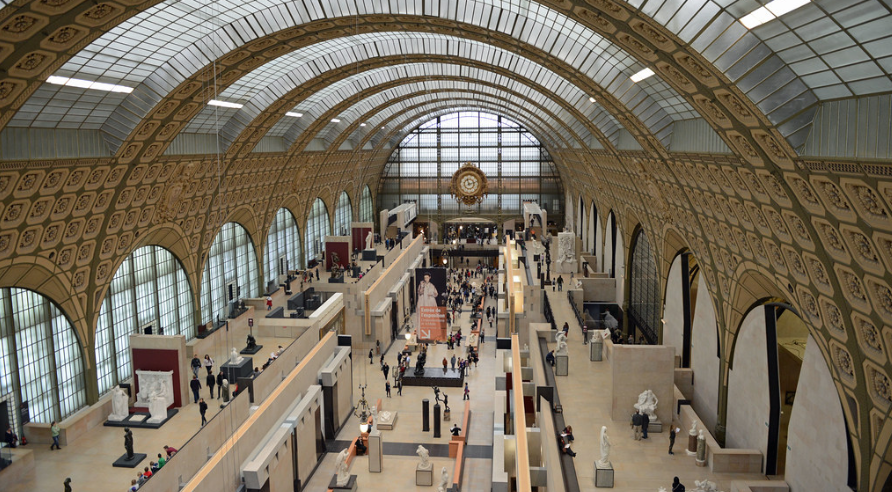 Located on the left bank of the Seine, this museum is housed in a former railway station and features mostly French works dating from 1848 to 1914. Take their virtual tour and browse masterpieces from the likes of Monet, Renoir, Seurat and Van Gogh.
National Museum of Anthropology, Mexico City

Focused on Mexico's pre-Hispanic civilizations and culture, this museum features more than 20 exhibit rooms, complete with Mayan artifacts.