Among the many businesses bearing the initial economic brunt of the coronavirus pandemic is the restaurant industry. With eateries closing their doors daily as they are reduced to serving only delivery or takeout, we wanted to highlight some of the local ones that remain open. Order in or call ahead for pick up – the food is delicious and you'll be supporting a business in need during challenging times.
Conejo Valley
Kabab Plus Mediterranean Fusion Grill

50 E Thousand Oaks Boulevard No. 2, Thousand Oaks, 91360
For three decades, this family-owned business has been part of the Thousand Oaks community, serving authentic Mediterranean cuisine. The kababs, marinated with natural ingredients, are served with basmati rice, hummus, salad, and grilled pita. They also offer gyros, wraps, salads, and protein bowls, along with other sides, as well as vegetarian and vegan options.
Sesame Inn

3327 W Kimber Drive, Newbury Park, CA 91320
Serving up classic Chinese fare since 2000, this eatery is located inside Kimber Plaza. Chef's specials include the sesame crispy shrimp battered in butter then sautéed in honey sauce, the lightly-breaded lemon chicken, and the triple-meat kung pao with shrimp, chicken and beef sautéed with red peppers, peanuts, and mushrooms.
Bottega Italian Deli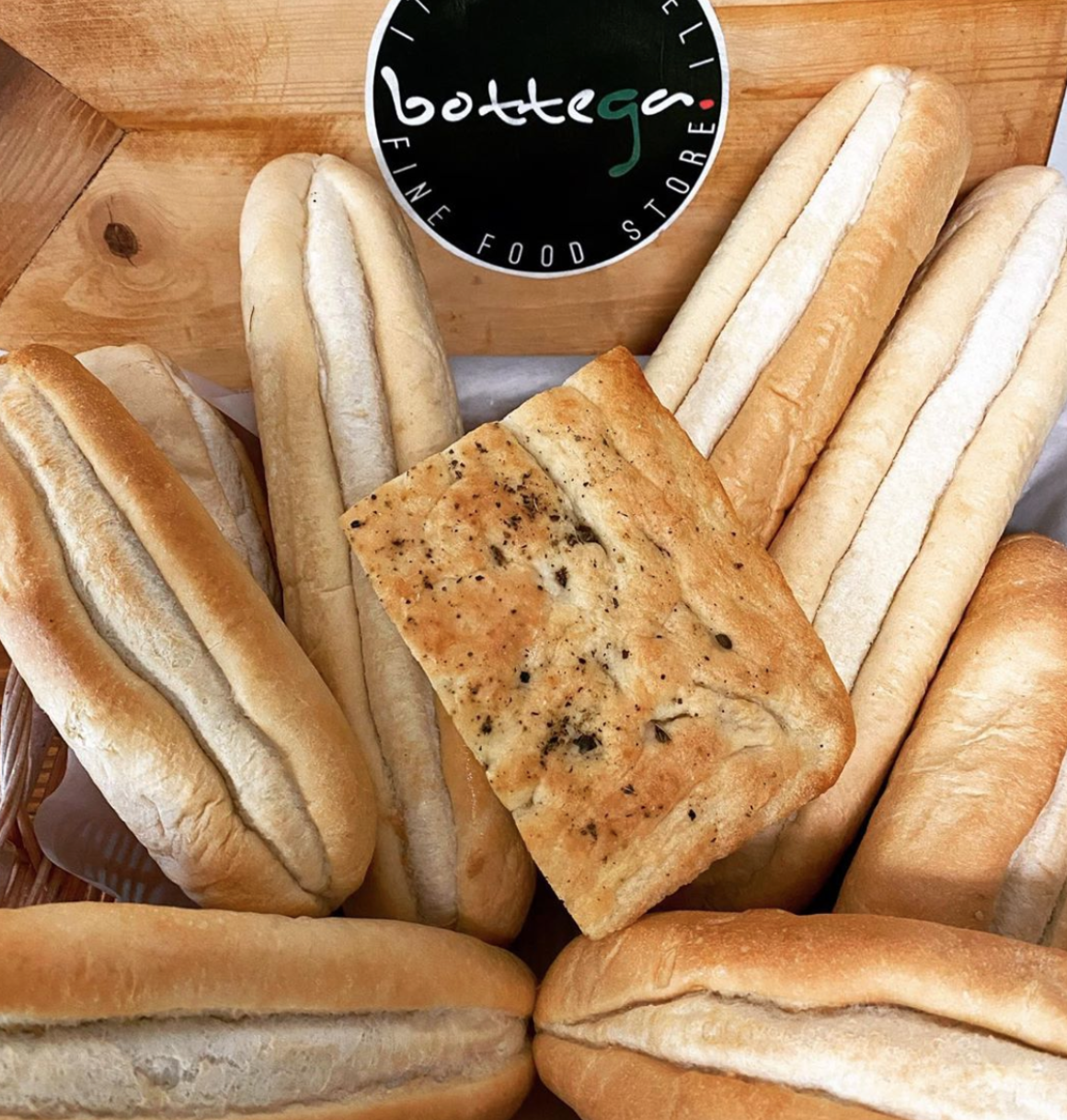 3184 E Thousand Oaks Boulevard, Thousand Oaks, CA 91362
This eatery, specializing in genuine Italian, opened in 2015 from the same owners as Trattoria de Roma in Tarzana and Piccola Roma in Woodland Hills. Sandwiches include the Italian sausage with melted Scamorza cheese, homemade marinara, peppers and onions, and the L'Americano, with Prosciutto, roast beef, ham, pastrami, Swiss cheese, roasted peppers, and mayo.
San Fernando Valley 
Furn San Restaurant and Bakery

11146 Balboa Boulevard, Granada Hills, CA 91344
Since opening in 2013, this family-owned restaurant has been serving homemade Lebanese food to the community. Promising to give customers the most authentic experience available in Southern California, plates include falafel, Mediterranean beef sausage, gyro as well as beef and chicken shawarma. There are also vegan options with both grilled vegan chicken and grilled plant-based protein. All come with a choice of two sides, pickles, turnips, and fresh saj bread.
Szechuan Place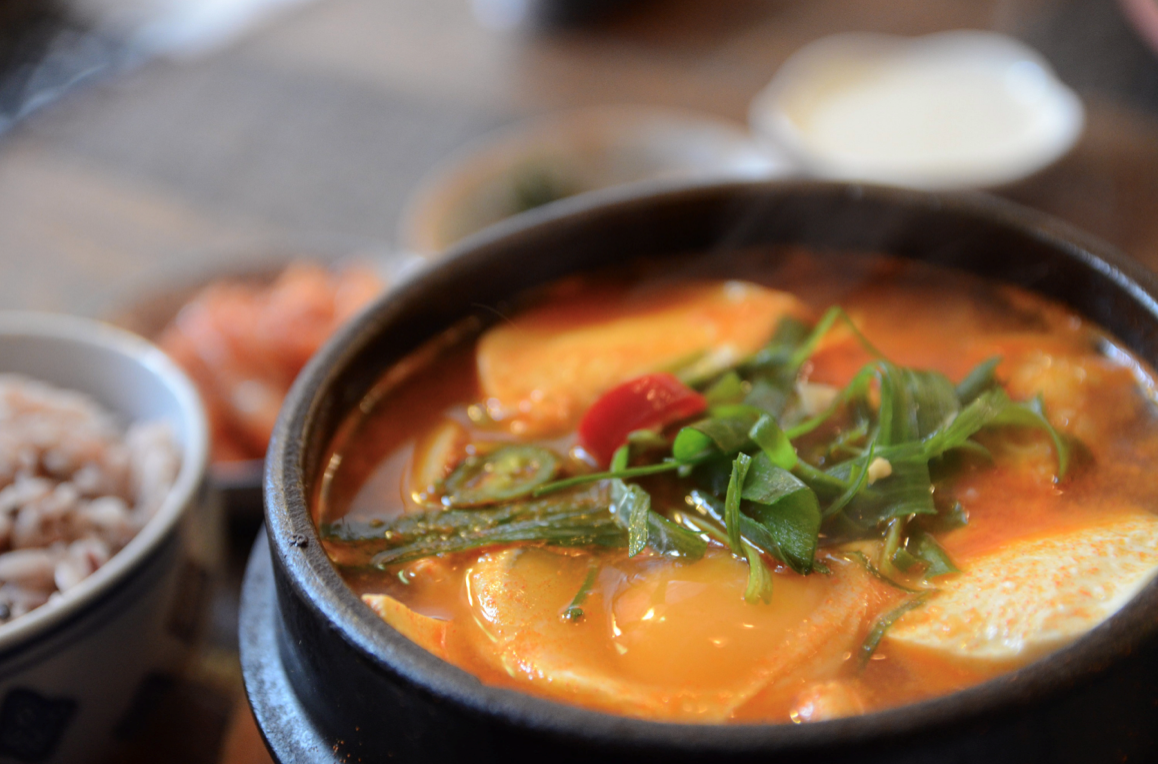 9250 N. Reseda Boulevard No. 8, Northridge, CA 91342
This eatery serves up American-style Chinese food – including kung pao and General Tso's Style chicken – as well as house specials like shredded pork in Szechuan sauce. For an appetizer, dabble in either the dumplings or the spicy wonton soup.
Hugo's Restaurant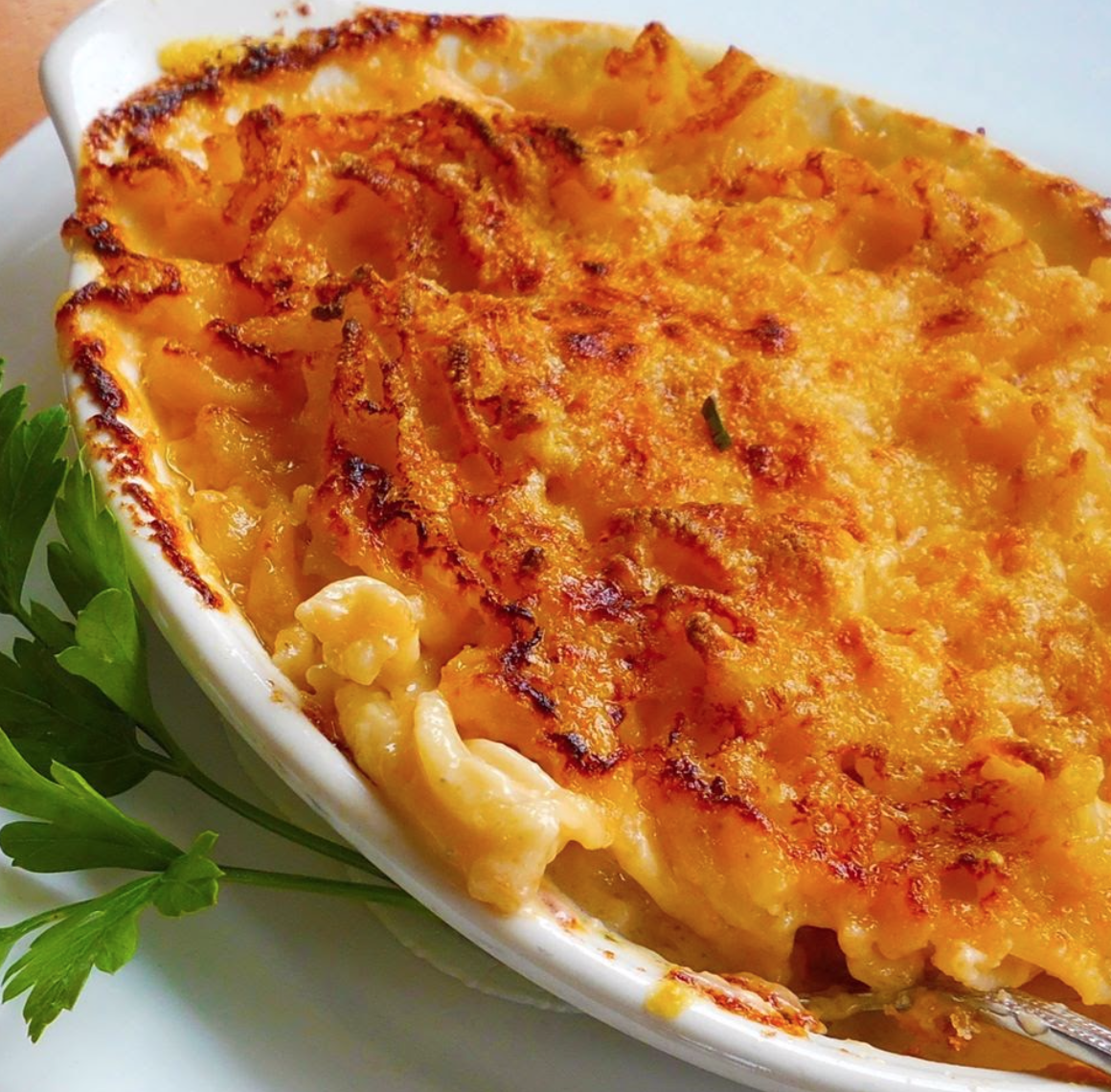 Studio City 12851 Riverside Drive, Valley Village, CA 91607
Founder Terry Kaplan bought Hugo's when it was still a butcher shop in 1975. According to the restaurant's site, his vision was to "to have a family of co-workers who cared for each other in a genuine way" while producing original, memorable dishes. Hugo's eventually became a full-fledged restaurant in 1980 and today, still makes its meals from scratch, including pasta like the vegan mac and cheese (fusilli pasta with garlic, sliced mushrooms, and sweet peas) and entrees like the Chicken Carciofi (chicken breast in olive oil with artichoke hearts and spinach).
Santa Clarita
Pierogi Spot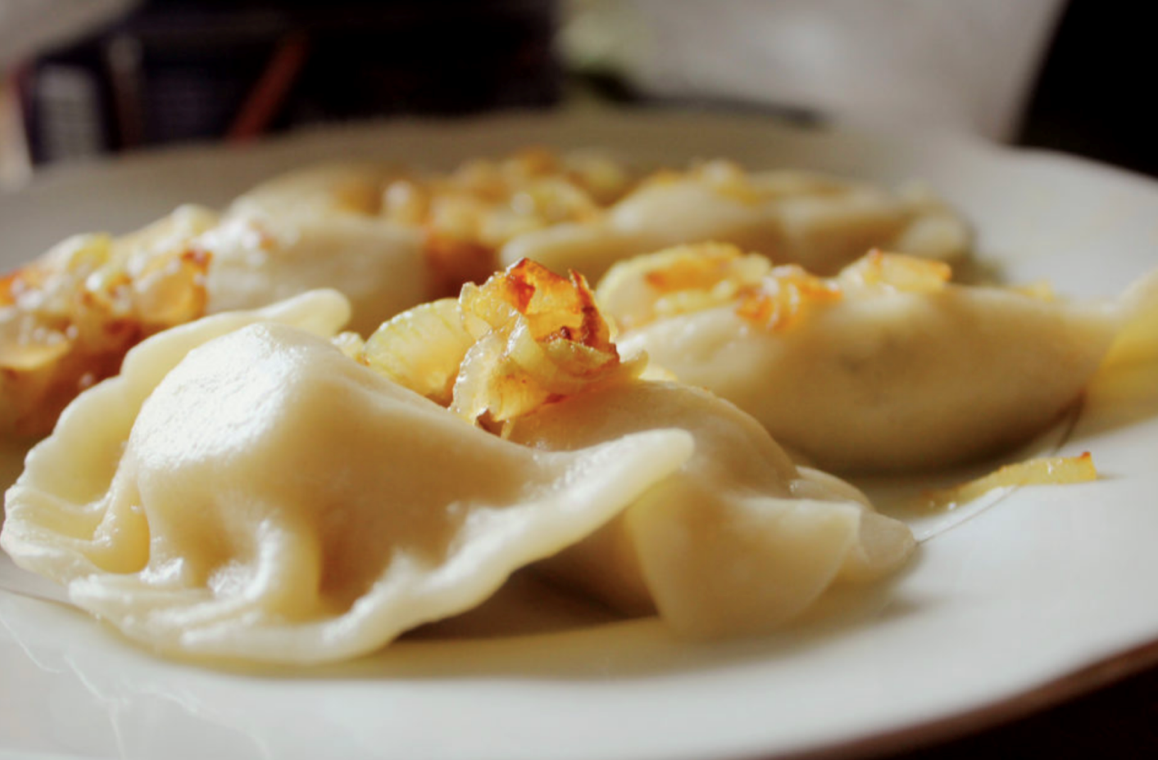 26511 Golden Valley Road, Santa Clarita, CA 91350
This family-run restaurant offers pierogi with a range of options – from onions and cheese to jalapenos and spinach – as well as such other authentic fare as polish sausage, stuffed cabbage, and beef stew. This is the second location for the owners, who have operated the Polka Restaurant on Verdugo Road since 1994.
Temakitto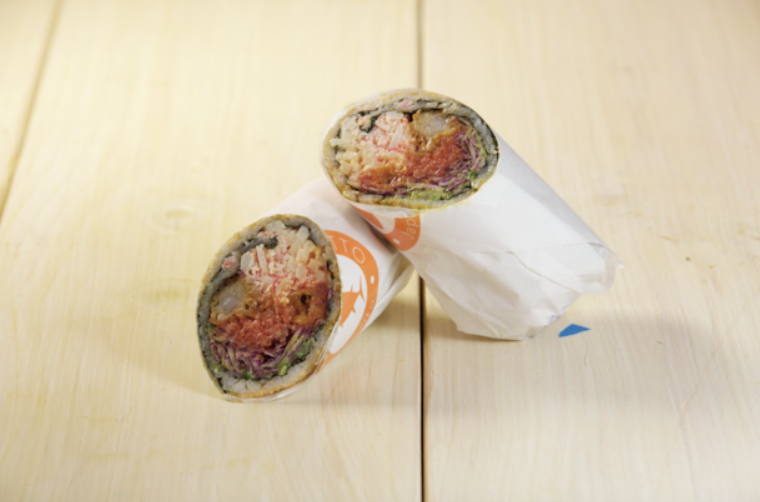 28126 Newhall Ranch Road, Santa Clarita, CA 91355
The self-described "first established Japanese Burrito restaurant in Southern California" serves up inventive dishes with tuna, crab, salmon, Mongolian beef and pork belly. Sushi pizza and tuna nachos are also on the menu of this colorful cafe.
Kebab Grill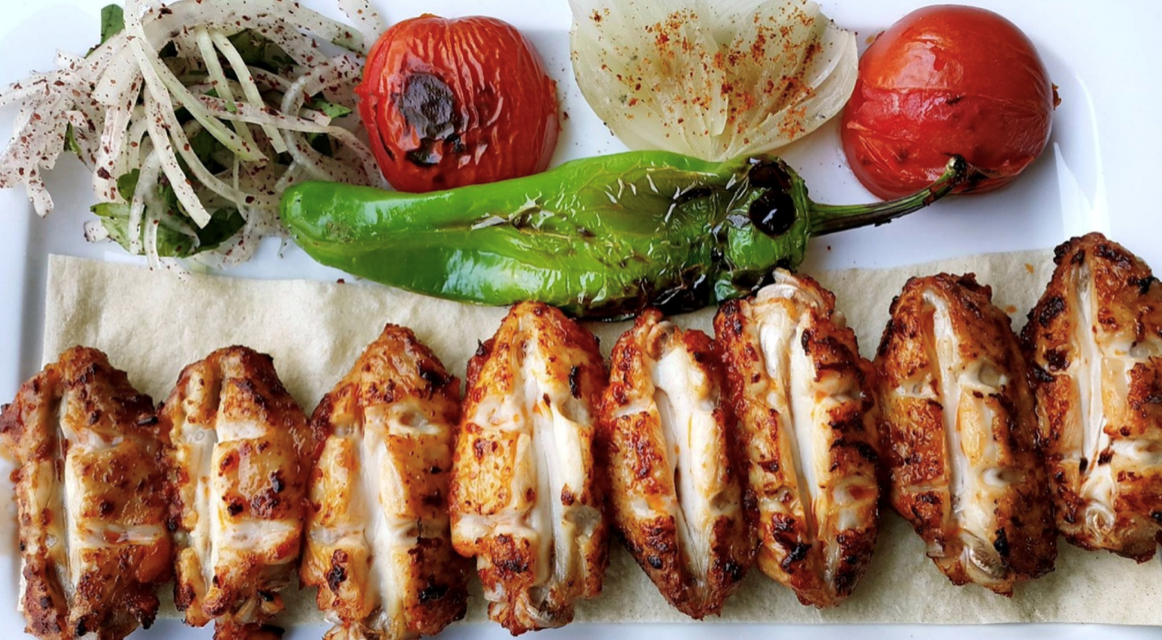 18517 Soledad Canyon Road, Santa Clarita, CA 91351
Fresh Mediterranean fare is on the menu at this spot – from the beef and chicken shawarma to the lamb skewers. If you prefer your shawarma as an appetizer, you can order the shawarma fries topped with a mix of three kinds of cheese, choice of chicken or beef and sour cream.