Among the many businesses bearing the initial economic brunt of the coronavirus pandemic is the restaurant industry. With eateries closing their doors daily as they are reduced to serving only delivery or takeout, we wanted to highlight some of the local ones that remain open. Order in or call ahead for pick-up – the food is delicious and you'll be supporting a business in need during challenging times.
Wax Paper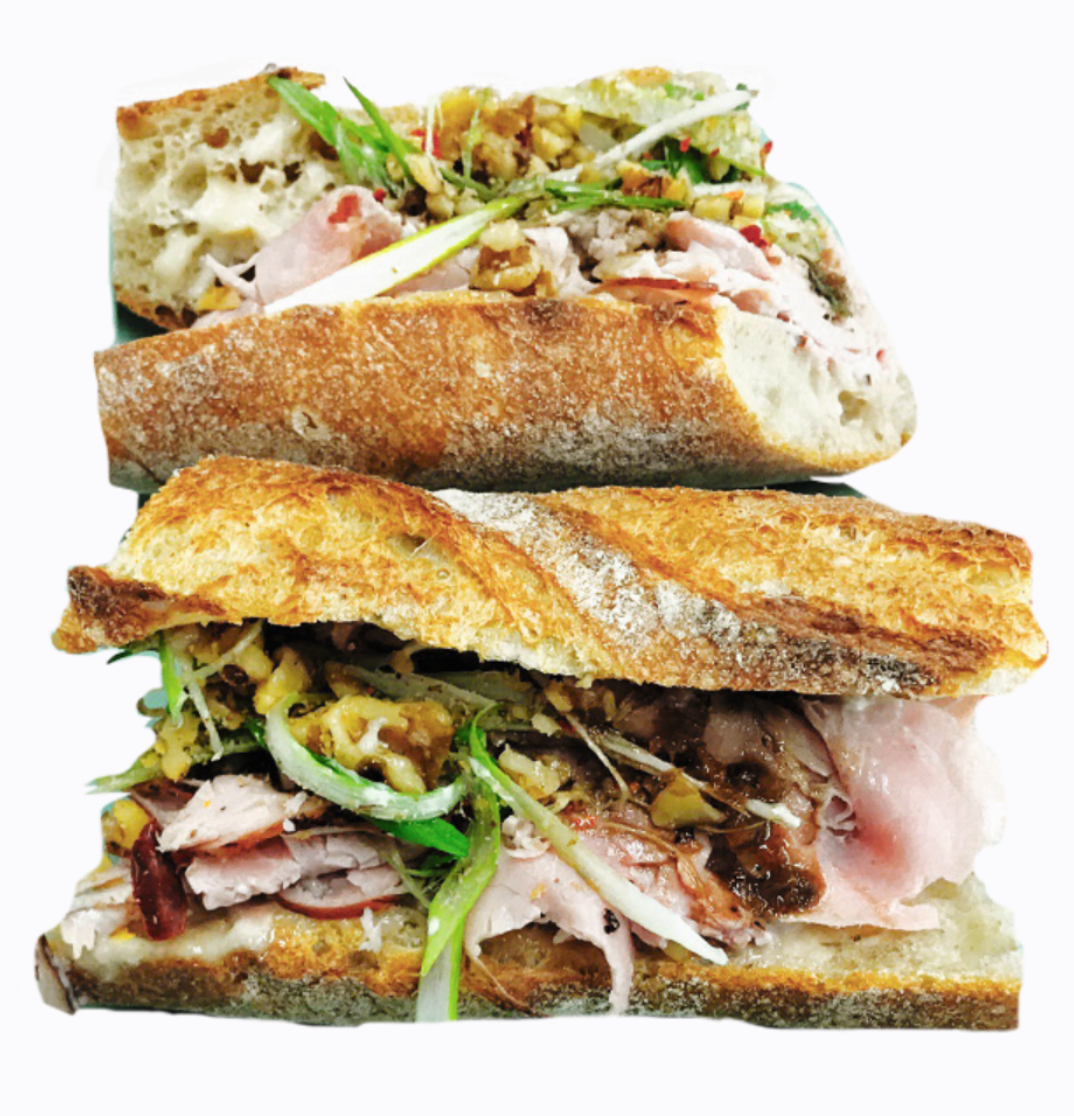 2902 Knox Avenue, Los Angeles, CA 90039
This solid little shop has carved out a reputation for itself among sandwich fans. Recommendations: the Ira Glass (avocado, cheddar cheese, alfalfa sprouts, red onions, and garlic aioli, although you can also add meat), the Audie Cornish (black forest ham on a baguette) and their titanic twist on the classic Italian hoagie known as the Larry Mantle (bologna, salami, and pecorino pepato cheese).
Go Get Em Tiger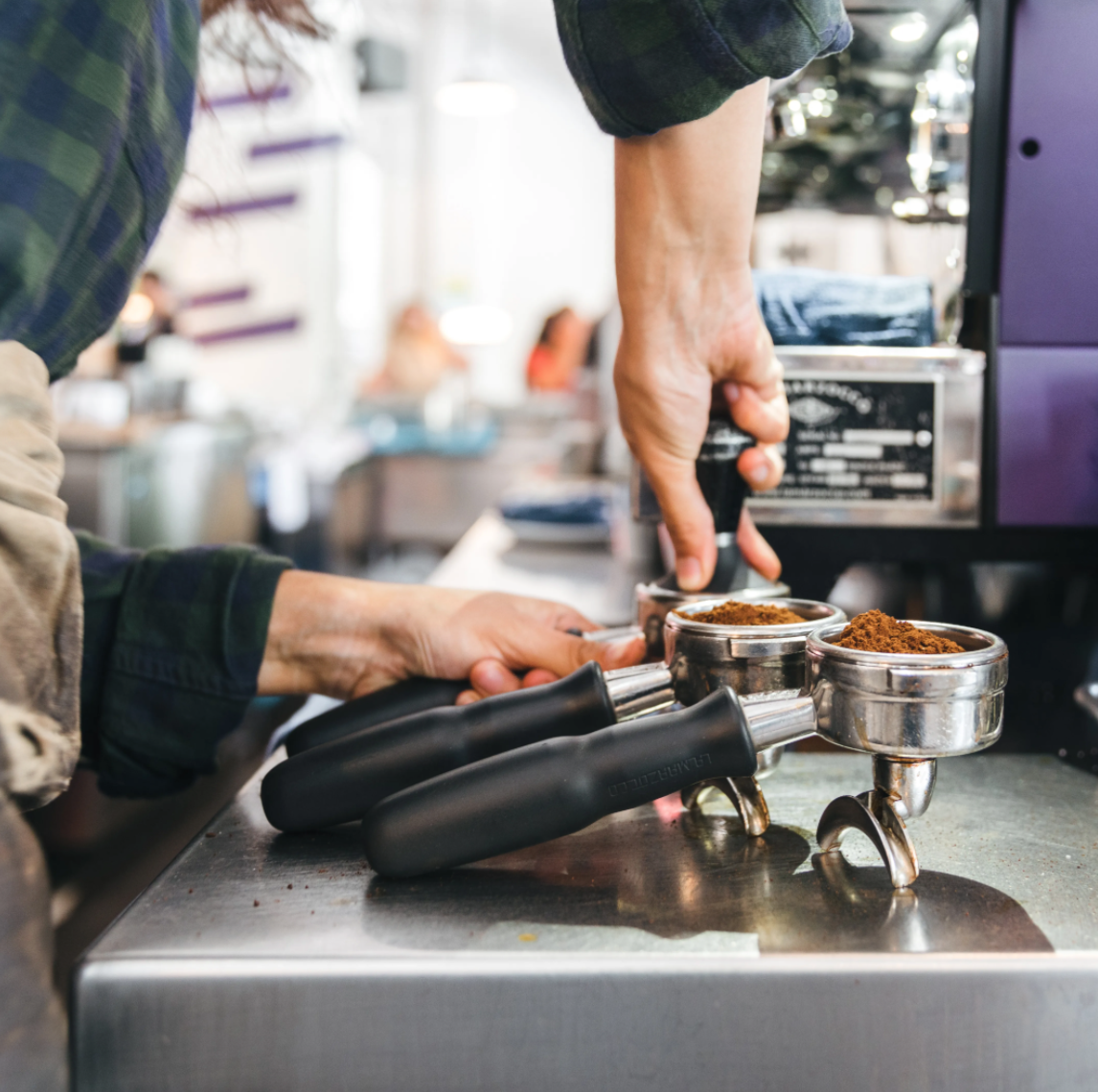 230 N Larchmont Boulevard, Los Angeles, CA 90004
For a coffee or your first bite of the day, there's this shop tucked away in Larchmont Village. Whatever time of day it is, you can't go wrong with the baked egg with chorizo, which probably qualifies as a meal in its own right.
Woon Kitchen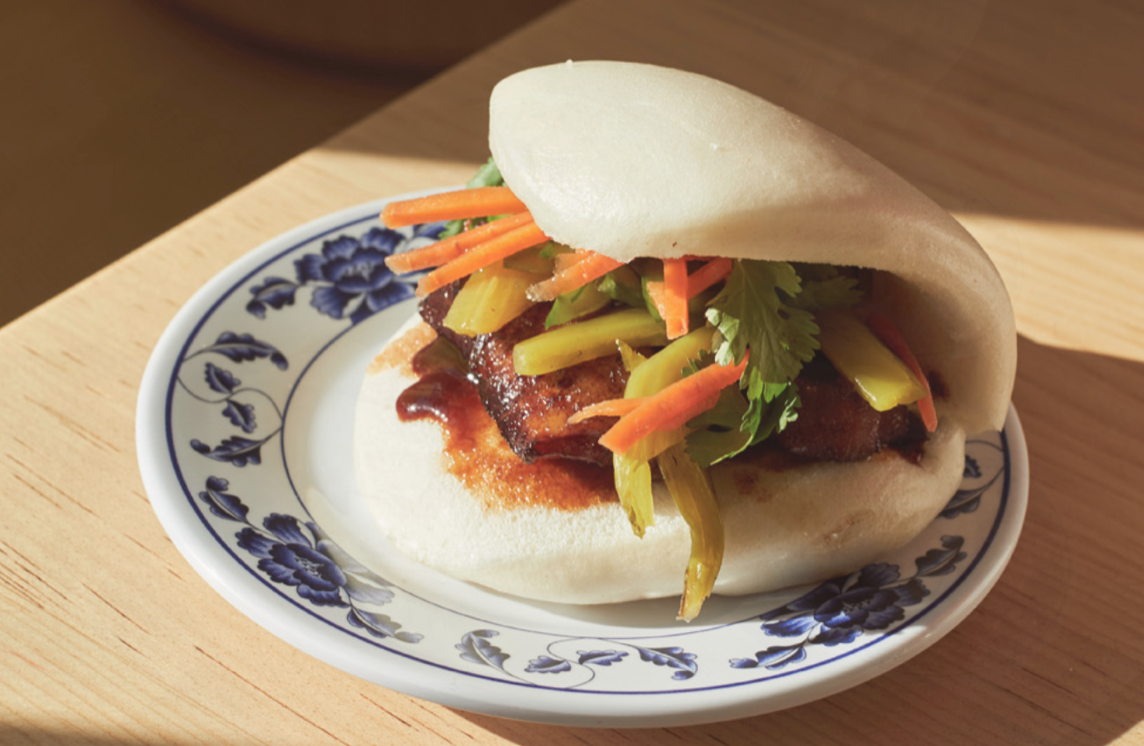 2920 W Temple Street, Los Angeles, CA 90026
Before it moved into its brick and mortar space located in historic Filipinotown, Woon started as a family-run pop-up whose only intention was to share their mother's Chinese comfort food. Inspired by Shanghainese and Cantonese cuisine, the selection is relatively small but no less tasty – from the fried tofu fish cakes stuffed with fish paste, cilantro, green onions to the soy veggie wraps served with Worcestershire sauce or red vinegar.
Burgers Never Say Die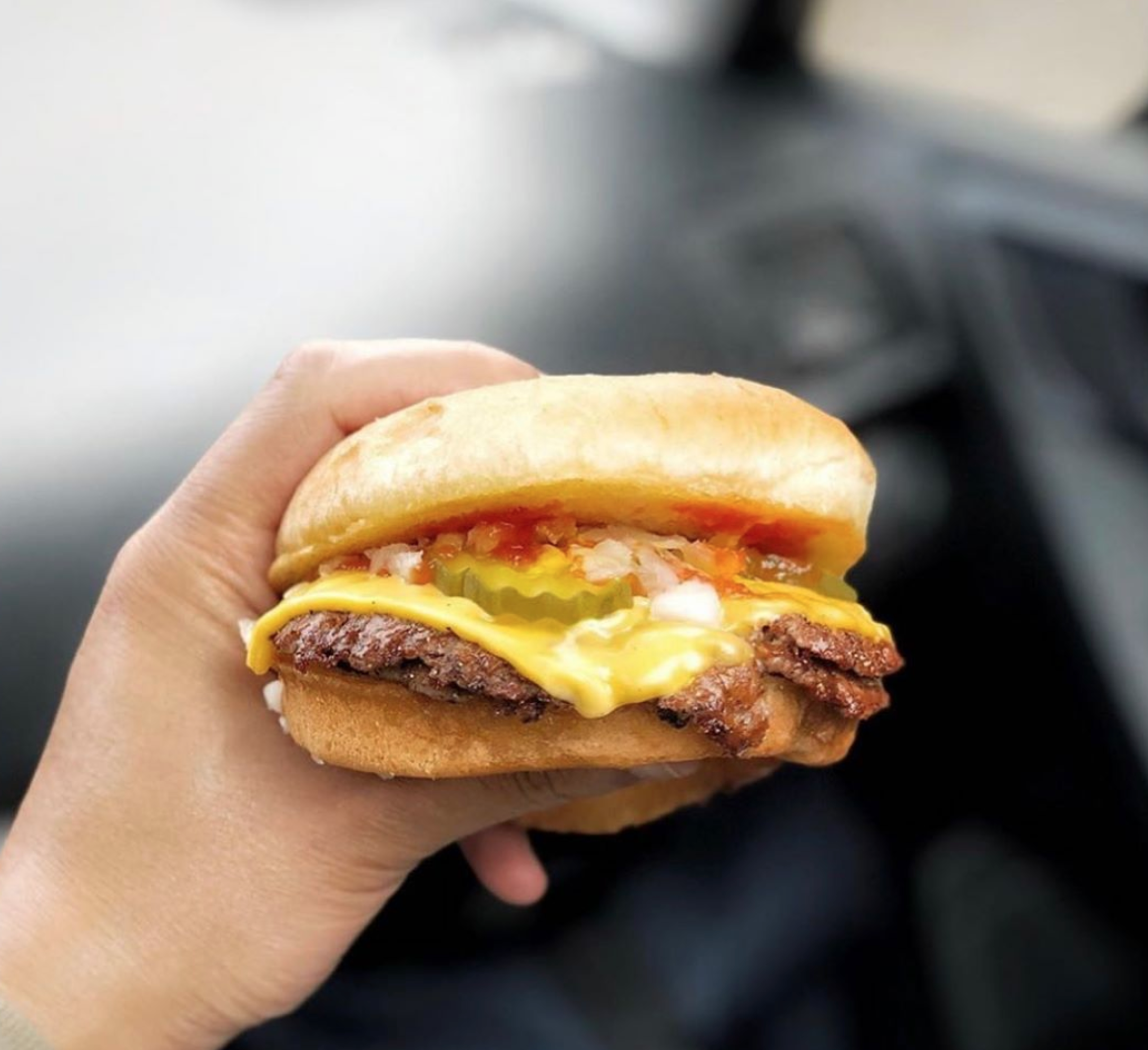 2388 Glendale Boulevard, Unit A, Los Angeles, CA 90039
For those who aren't familiar with Burgers Never Say Die, it began life as a burger stand before breaking out to become a local sensation. So there's never been a better time to find out what you've been missing, even if you've never been a burger-and-fries guy or gal.
Homestate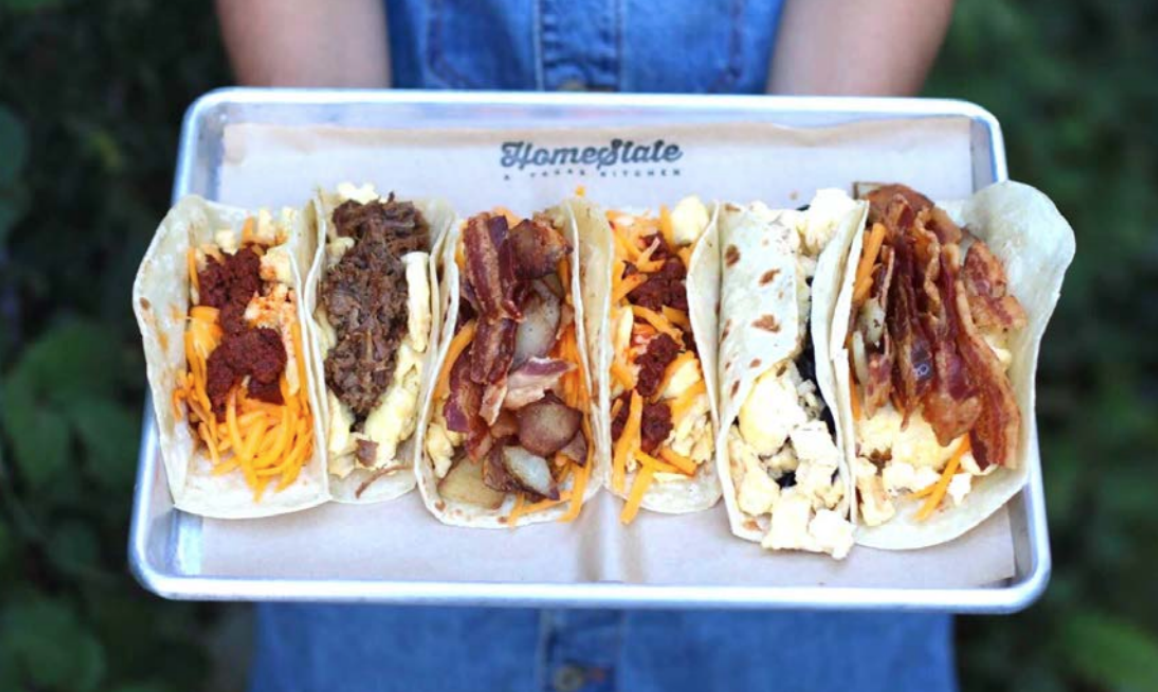 4624 Hollywood Boulevard, Los Angeles, CA 90027
This low-key, Texas-style eatery serves up breakfast and lunch with tacos like the picadillo (grass-fed ground beef, potato, carrots, and pickled jalapeno), the brisket (shredded brisket, guacamole, and slaw), the vegetarian Brazos (black beans and Monterey Jack) and the trinity (organic eggs, bacon, potato, cheddar). One note: they are only taking online orders now.
Tallula's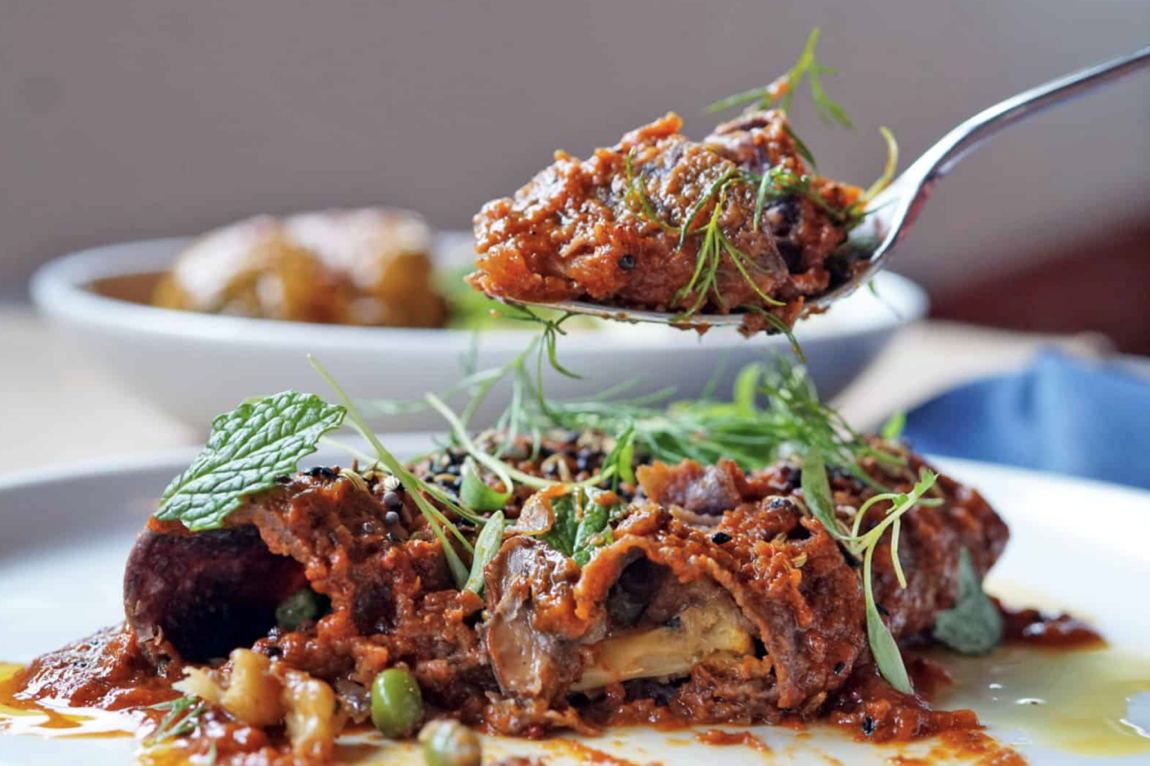 118 Entrada Drive, Santa Monica CA 90402
Influenced by Executive Chef Saw Naing's Burmese and Indian heritage, the homestyle menu fuses those flavors with traditional Mexican cuisine. Dishes come both hot (like the vegetable masala enchiladas with blue corn tortillas, green garlic, and spiced tomato sauce ) and cold (the Baja kampachi ceviche with strawberry hibiscus aguachile, red onion, and jalapeno).