Just because you're home doesn't mean the coronavirus can't follow you inside. By now, we all know the basic steps the Centers for Disease Control and Prevention (CDC) and the World Health Organization (WHO) are urging people to follow in their daily lives:
Wash your hands frequently for at least 20 seconds – or about the time it takes to sing "Happy Birthday" twice.
Keep your distance from people in general (a radius of six feet is suggested), but especially from those who are sick.
Cough or sneeze into a tissue and then dispose of it in the trash.
If you are sick, stay home.
If you have symptoms such as a dry cough or fever, seek medical advice.
Which, while providing necessary guidance, still leaves unanswered questions for people now sheltering in place. Among them:
WITH SCHOOLS CLOSED, IS IT SAFE TO HAVE GRANDPARENTS BABYSIT THE KIDS?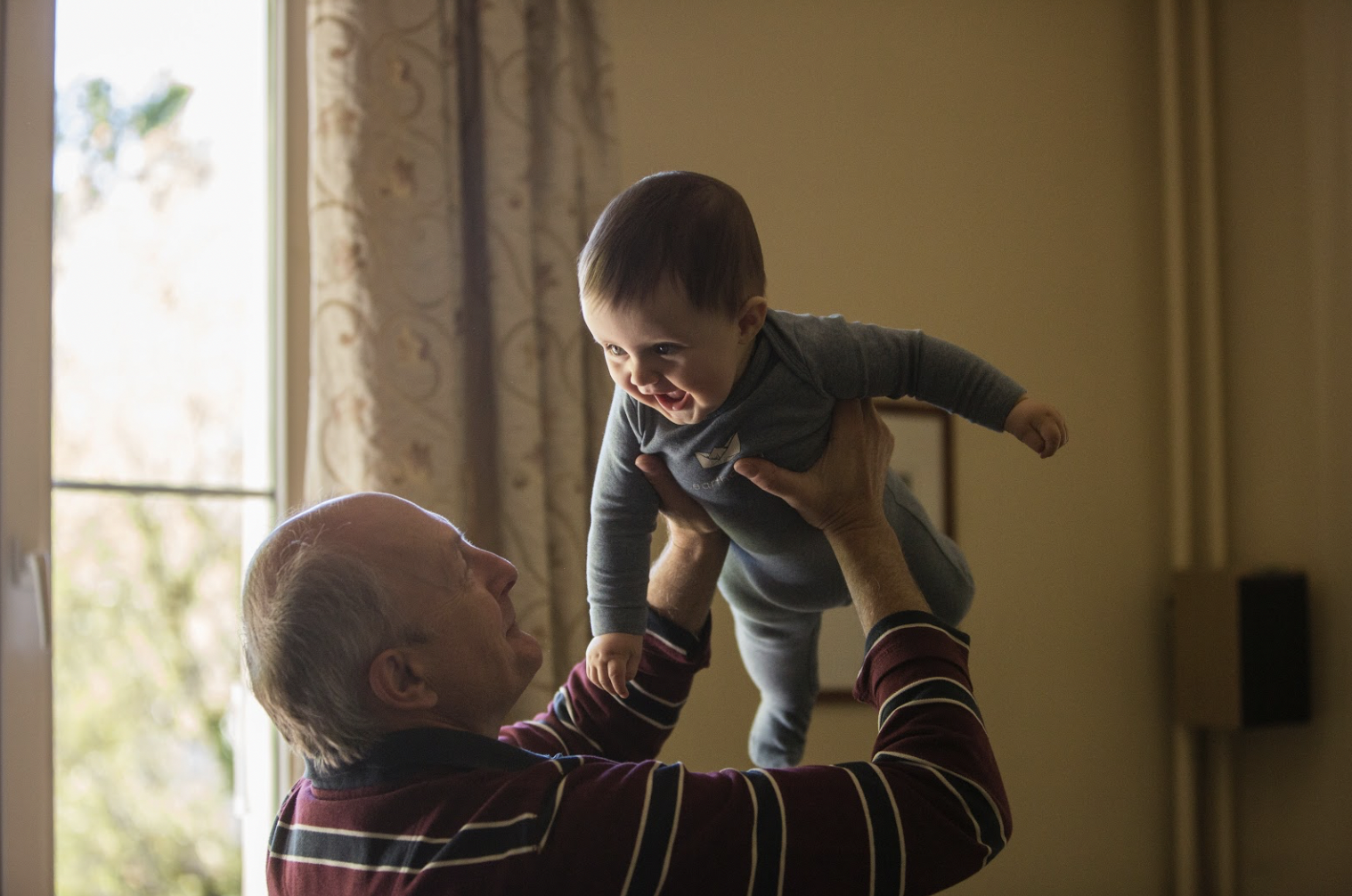 In a word, no. Although recent data suggests younger adults and teenagers are not as immune to the effects of COVID-19 as first thought, the virus nevertheless presents the greatest risk to older adults and people already suffering from such chronic medical conditions as lung disease. For example, as of mid-March, when there were about 2,500 cases in the U.S., adults over the age of 65 accounted for roughly 80 percent of the reported deaths.
HOW CAN I HELP OLDER LOVED ONES FEEL LESS ISOLATED?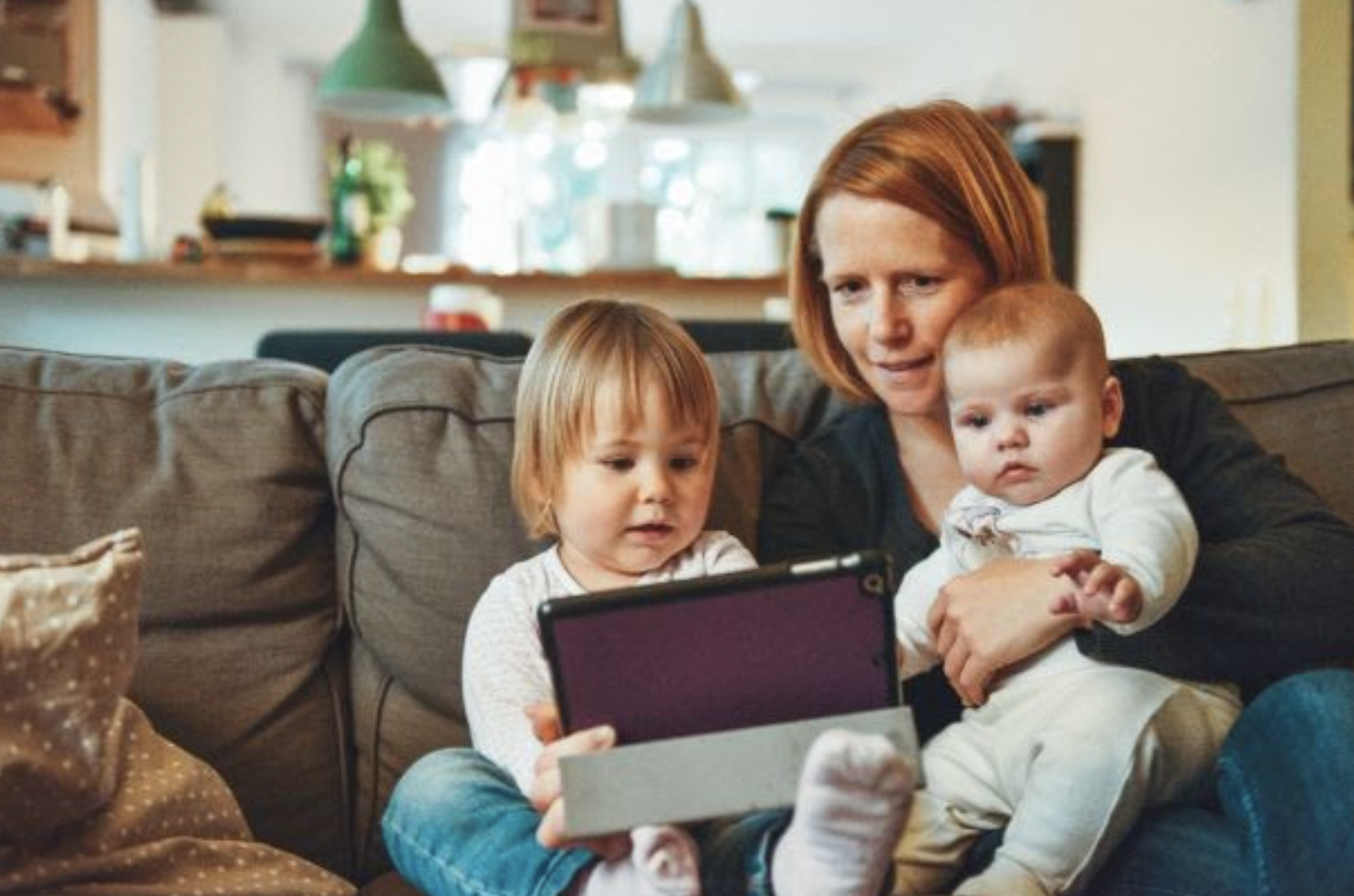 During this crisis, don't overlook the mental wellness of your loved ones, particularly the elderly. If grandma and grandpa cannot see their grandchildren in person, arm them with digital devices, even if they aren't terribly tech-savvy. The Apple iPad Pro 9.7, for example, is both high-end and user-friendly, bolstered by a brilliant display. For a device, even more, stripped down in its simplicity, there is the GrandPad for video chatting and photo swapping.  
HOW DO I STAY FIT AND HEALTHY IF I CAN'T EXERCISE?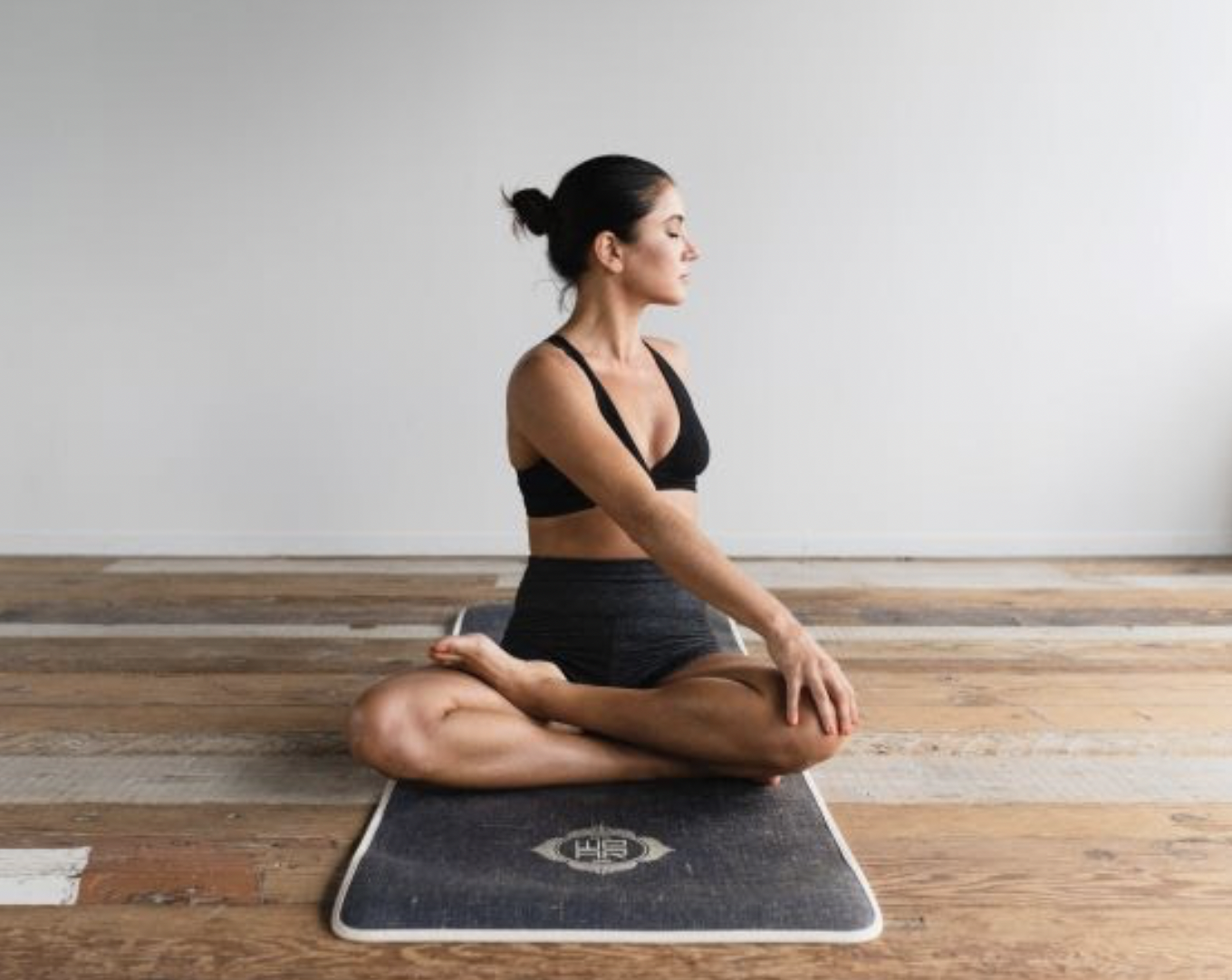 With gyms shuttered and outdoor activities dramatically curtailed, fitness pros are turning online, offering live-streaming classes and free trial apps for anyone who wants to stay in shape. For a more challenging routine, Orangetheory offers a variety of at-home workouts daily. Boxing studio Rumble is hosting workouts on Instagram Live while CorePower Yoga is streaming free classes. Indoor cycling titan Peloton is also offering a free 90-day trial of their classes, which range from cycling and running to yoga and meditation. Lastly, for seniors, the AARP has several fitness videos posted on YouTube. But whatever you choose, don't stress. Studies suggest a five-minute workout once a day is all you need to maintain your status quo.
I HAVE SANITIZING WIPES AND TOILET PAPER, WHAT AM I MISSING?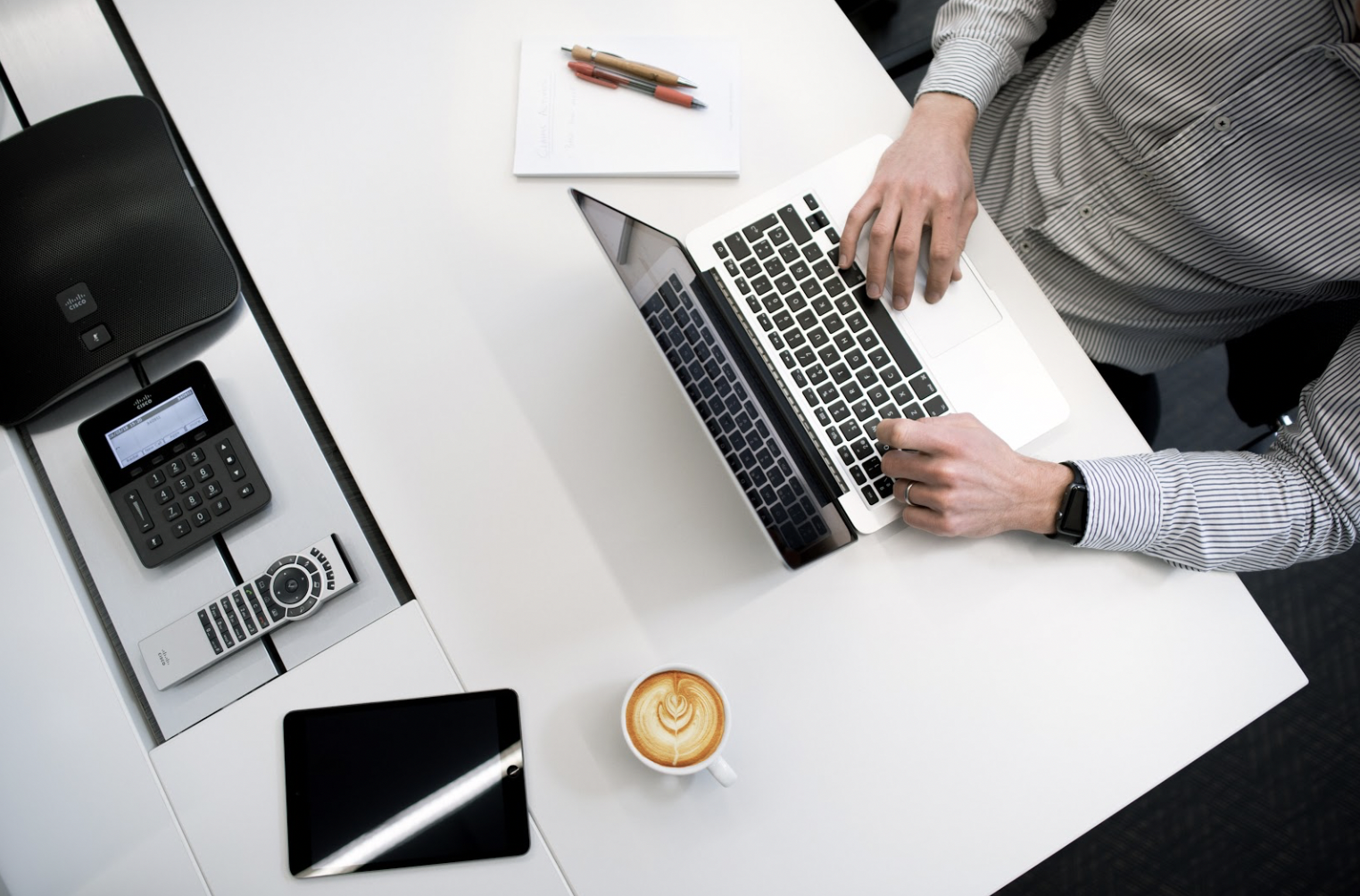 The coronavirus isn't a cyber-attack, but what would happen if your phone or laptop broke and stores weren't open to selling you a replacement and online delivery became so overwhelmed, it would take days or weeks to courier a new device to you? If you are now working remotely – or need to stay in contact with a family member digitally – you should consider spending on a back-up phone, batteries and any spare parts for the electronics you rely on.
HOW OFTEN SHOULD I CLEAN THE HOUSE – AND WHAT ARE THE HOTSPOTS?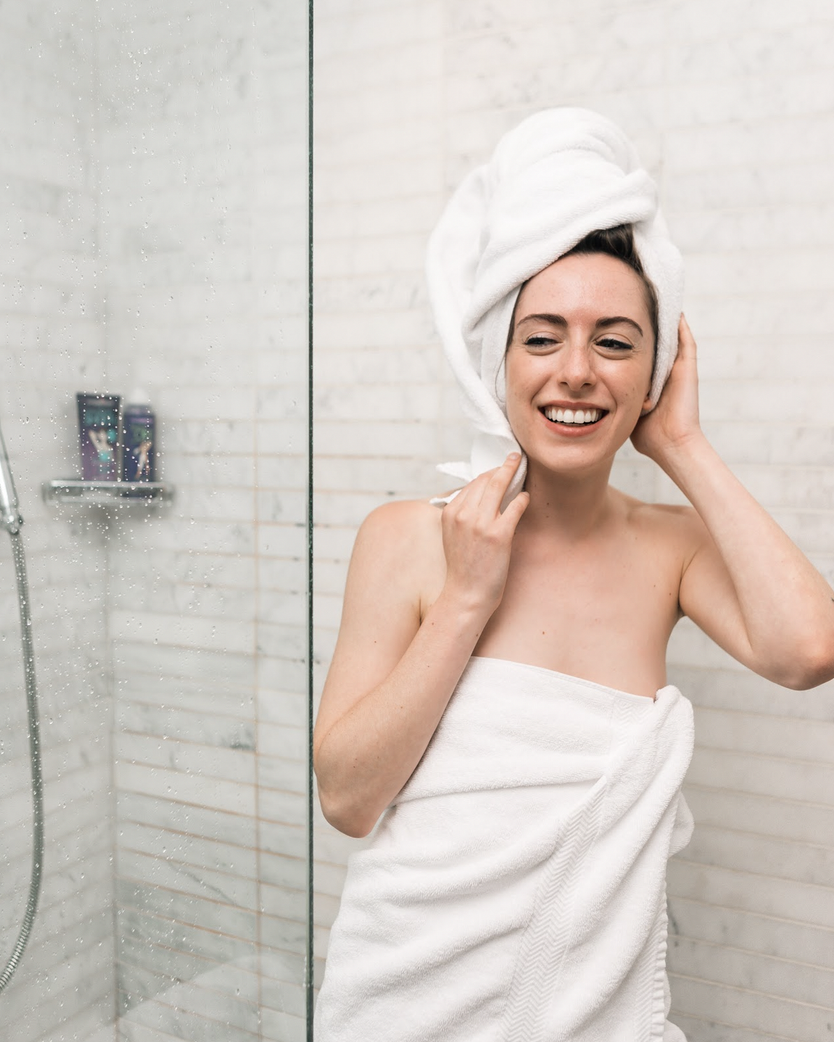 Experts suggest you clean your home every few days – but pay special attention to the areas and objects that receive the most human contact: doorknobs, light switches, countertops, even TV remotes. As for dish and bath towels, wash them every day after you use them.
SHOULD I MAKE MY OWN HAND SANITIZER?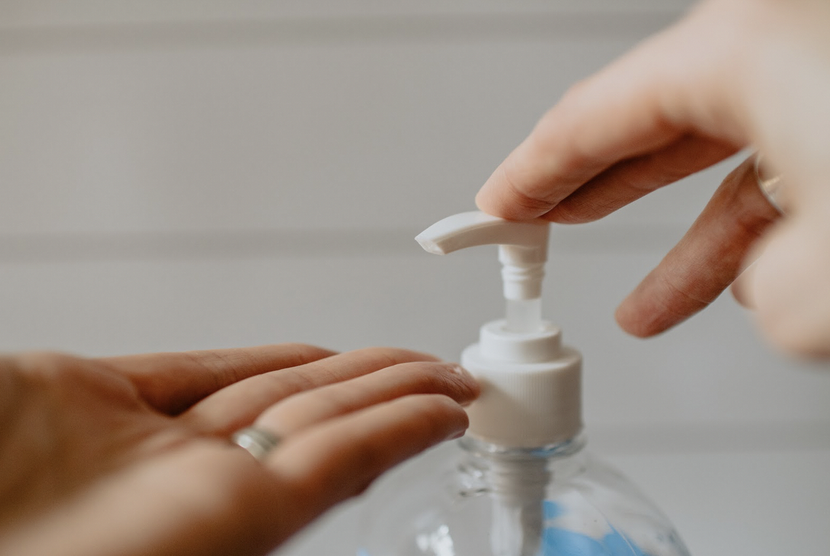 For all the talk about making your own hand sanitizer – and a lot of what is discussed online wouldn't be effective, anyway – soap and water should always be your go-to. (Just like people have been doing to battle viruses for most of history; the first soap was manufactured by the Babylonians in 2800 B.C.) Only if the soap isn't available should you consider a substitute. If you do have to do it yourself, it needs to be at least 60 percent alcohol. (Most online formulas combine rubbing alcohol, which is 99 percent alcohol, with aloe vera gel and lemon juice.)