With restaurants and bars forced to close their doors throughout Southern California due to the coronavirus, businesses and diners alike are continuing to adapt to this new reality. In addition to moving to delivery and curbside pickup, many eateries are offering new specials and adjusted hours. So even if you can't go out to eat, please consider supporting them by ordering in. Better yet, supporting them by purchasing a gift card to use for future purchases is another option.
Manuela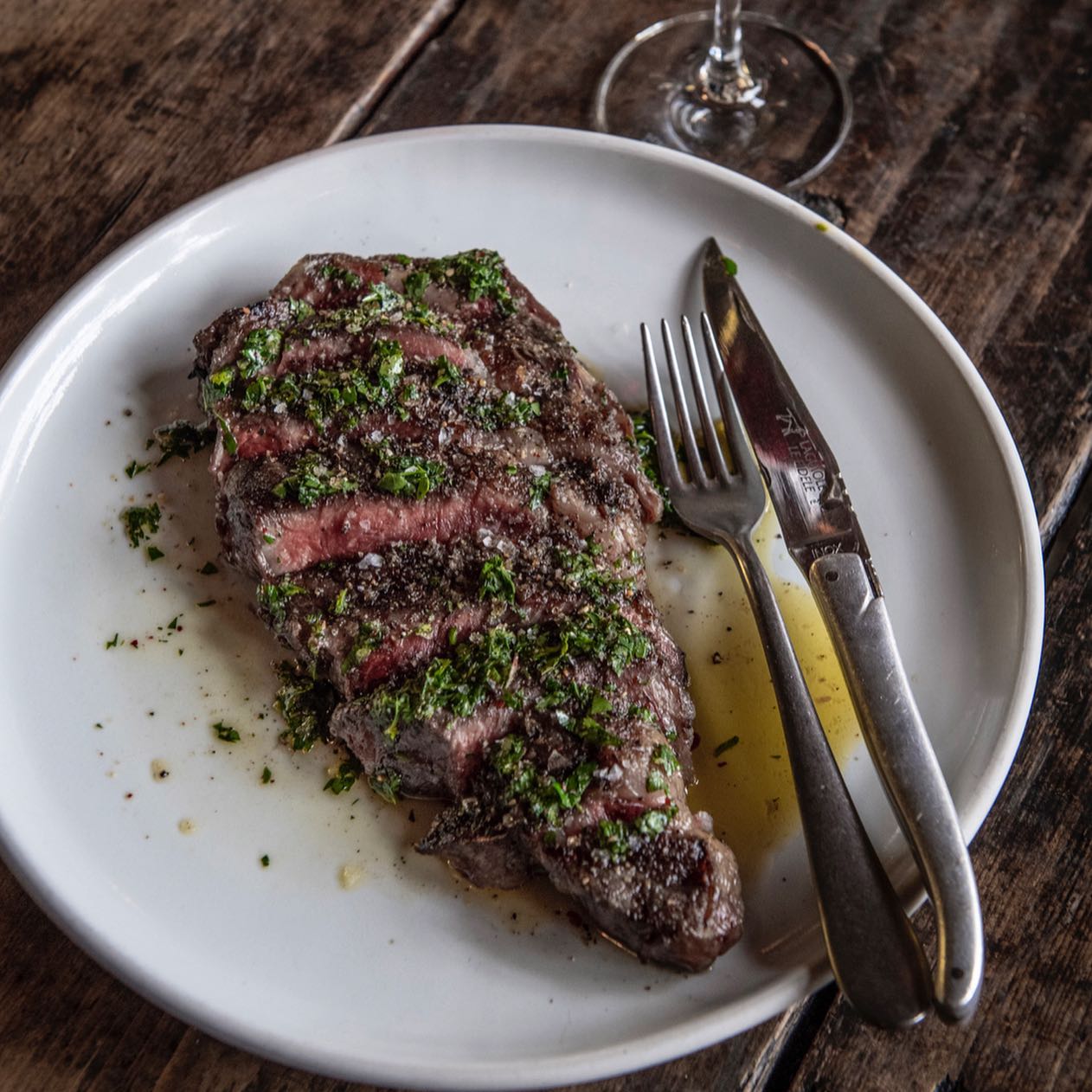 907 E. 3rd Street, Los Angeles
New to its menu and available for curbside pickup or delivery, this seasonal eatery is offering a nightly "supper for two" that includes seasonal salad, biscuits, vegetable sides, and dessert. Nightly specials have included dry-aged ribeye, smoked beef brisket, and wine-braised meatballs. They also offer beer and wine. The hours are Monday from 5 p.m. to 9 p.m., and Tuesday through Saturday from 11 a.m. to 9 p.m.
Rappahannock Oyster Bar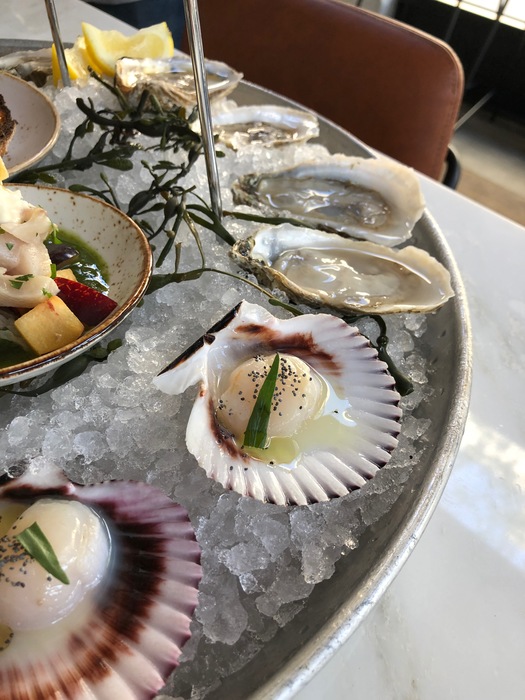 777 S Alameda Street, Los Angeles
It's not the same as dining in LA's Warehouse District, surrounded by the restaurant's exposed wood and concrete floors, but oysters at home are better than no oysters at all. Other items available include lobster tacos, the lobster grilled cheese, and an avocado and kale salad. The hours are from 11:30 a.m. to 6:30 p.m.
Angelini Alimentari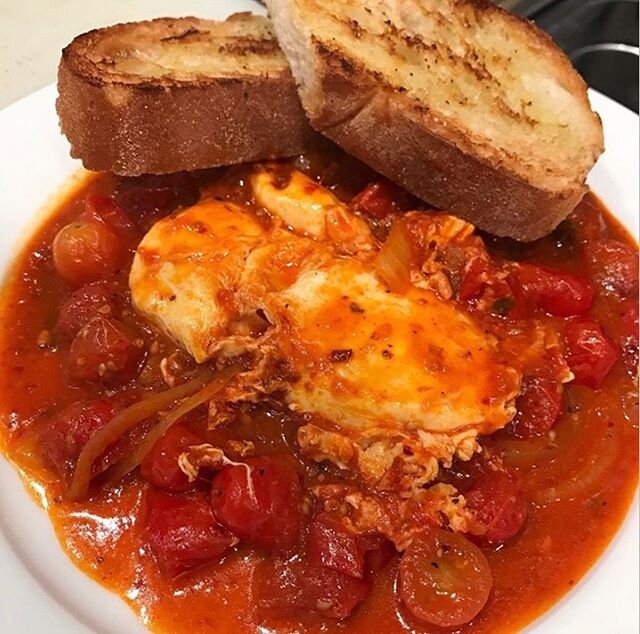 7317 Beverly Boulevard, Los Angeles
The new takeout menu at Angelini Osteria's sister restaurant includes pasta, antipasti, focaccia, meatballs, chicken, salmon, and pizza. Plus, for dessert, try their gluten-free chocolate Caprese soft chocolate cake or Italian bread pudding. The hours are 11 a.m. to 8 p.m.
Crustacean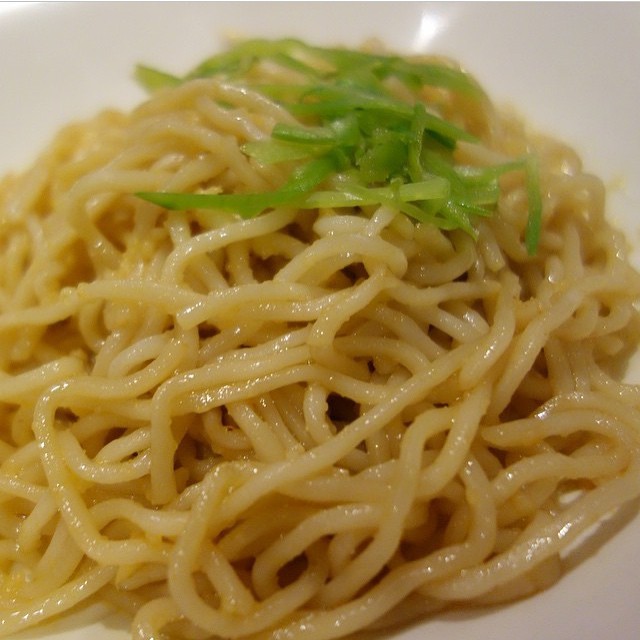 468 N Bedford Drive, Beverly Hills
Famed for its Vietnamese cuisine, this Beverly Hills staple is offering a special "An The Go" pickup and delivery menu highlighted by its signature garlic noodles (served with your choice of lobster, prawns or crab) as well as such other dishes as crispy Jidori chicken rolls, filet mignon, and chicken oyster satay. To Go hours are Tuesday through Saturday from noon to 8 p.m.