Date night isn't what it used to be. With restaurants closed throughout Southern California and residents under shelter-in-place orders, venturing out for an evening away from the kids, or simply as a couple, is impossible. So why not order in from any of the restaurants that remain open for delivery or takeout? You'll be supporting a business in need while carving out some time for yourselves. Just call ahead as hours and menu choices are naturally subject to change. (Disclaimer: If you are not comfortable ordering take out during this time, please consider purchasing a gift card from your favorite local restaurant to support them).
Barcito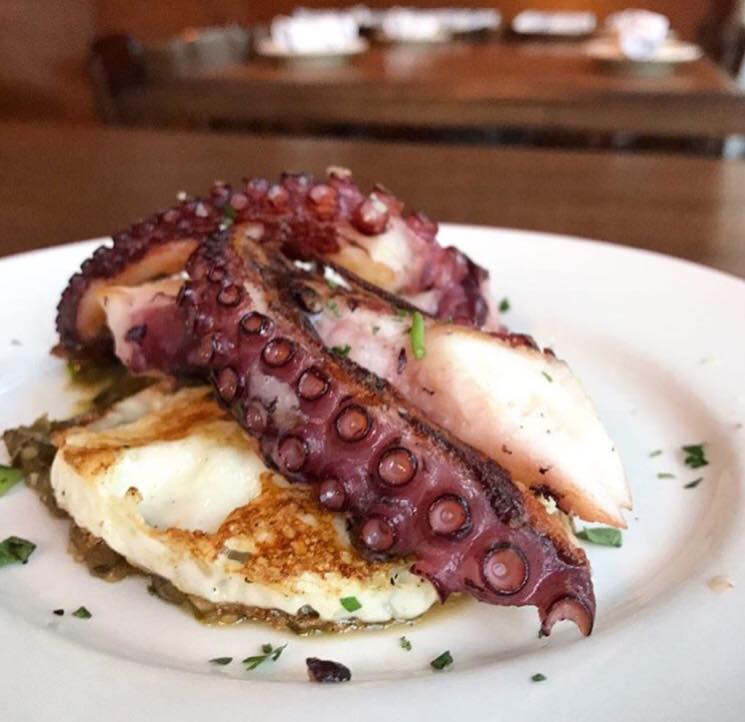 403 W 12th Street, Los Angeles  | 213-415-1821
Takeout and delivery: 3 p.m. to 8 p.m.
Bring a taste of Buenos Aires home with any of the Argentinian cuisine served at this downtown restaurant – from the empanadas and Jamon serrano sandwiches to the braised short rib and endlessly delectable churros. The standout dishes, however, are the ones that you may not have expected: the seared goat cheese, for one, and the pulpo, which is octopus coiled around a fried egg. Delivery is currently free for the entire downtown area.
Lunetta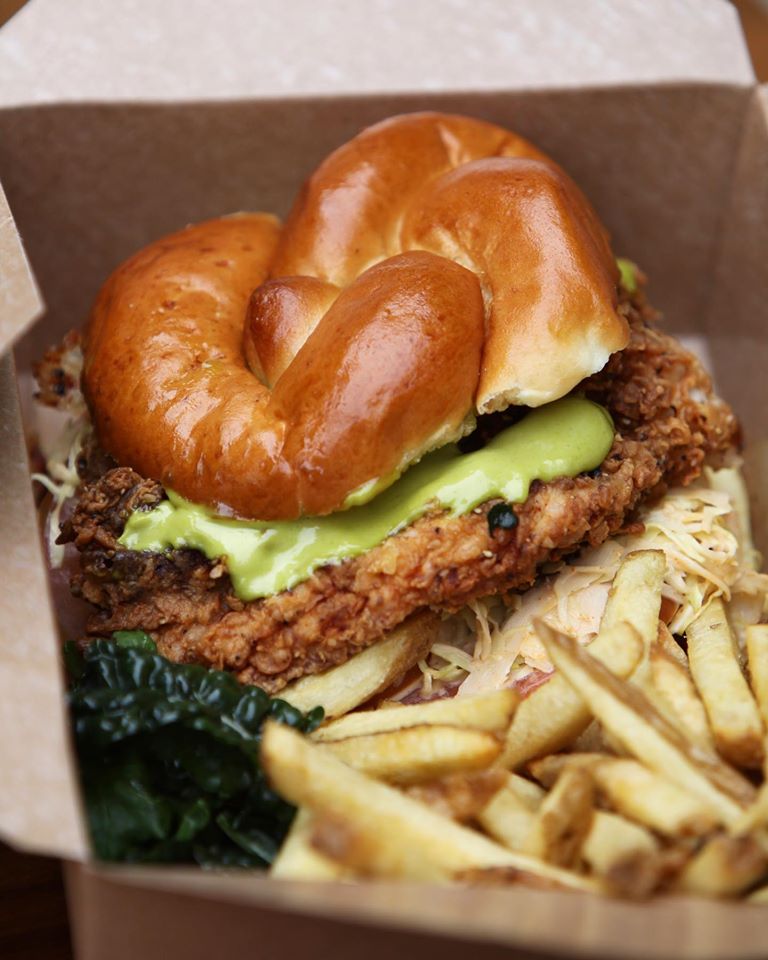 2420 Pico Boulevard, Santa Monica  | 310-581-9888
Takeout and delivery: 11:30 a.m. to 7:30 p.m. 
The modified menu at this Santa Monica restaurant still features plenty of crowd-pleasing fares. Starters and sandwiches range from a grass-fed beef burger with beefsteak tomato and caramelized onions to a wood-grilled salmon sandwich with pickled red onions and cilantro aioli. The main dishes include meatloaf and mashed potatoes with shiitake mushroom gravy and the barbequed salmon with marinated greens.
The Oaks Gourmet Market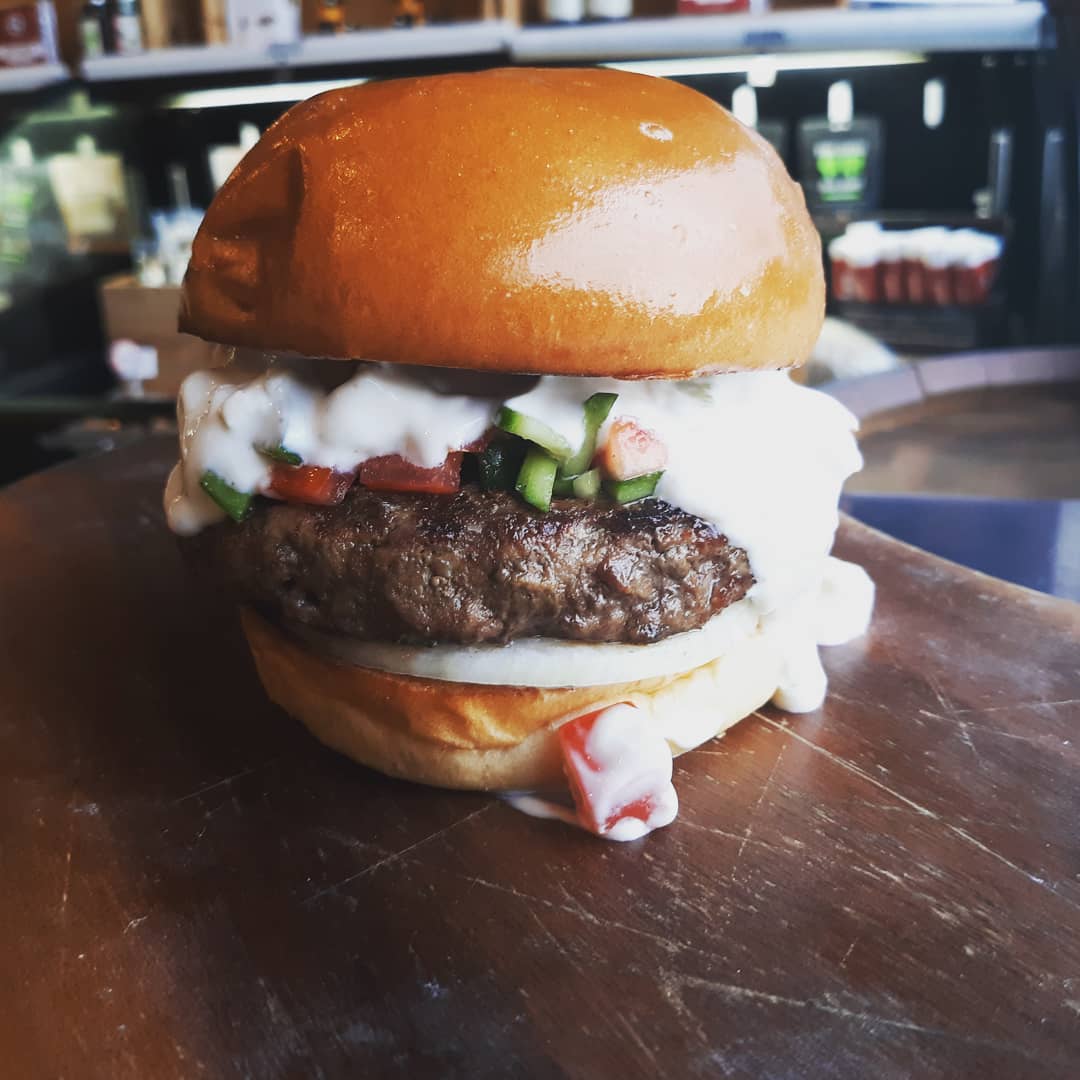 1915 North Bronson Avenue, Los Angeles  | 323-871-8894
Takeout and delivery: 8 a.m. to 9 p.m.
This cafe and marketplace's regular menu of salads, burgers, wraps, sandwiches, and pizzas are all available for takeout or delivery – in addition to grab-and-go dinners and sides which are prepared daily. And we'd be remiss if we didn't mention their selection of craft beers, wines, and small-batch liquors – all of which are also available to be enjoyed at home.
Nerano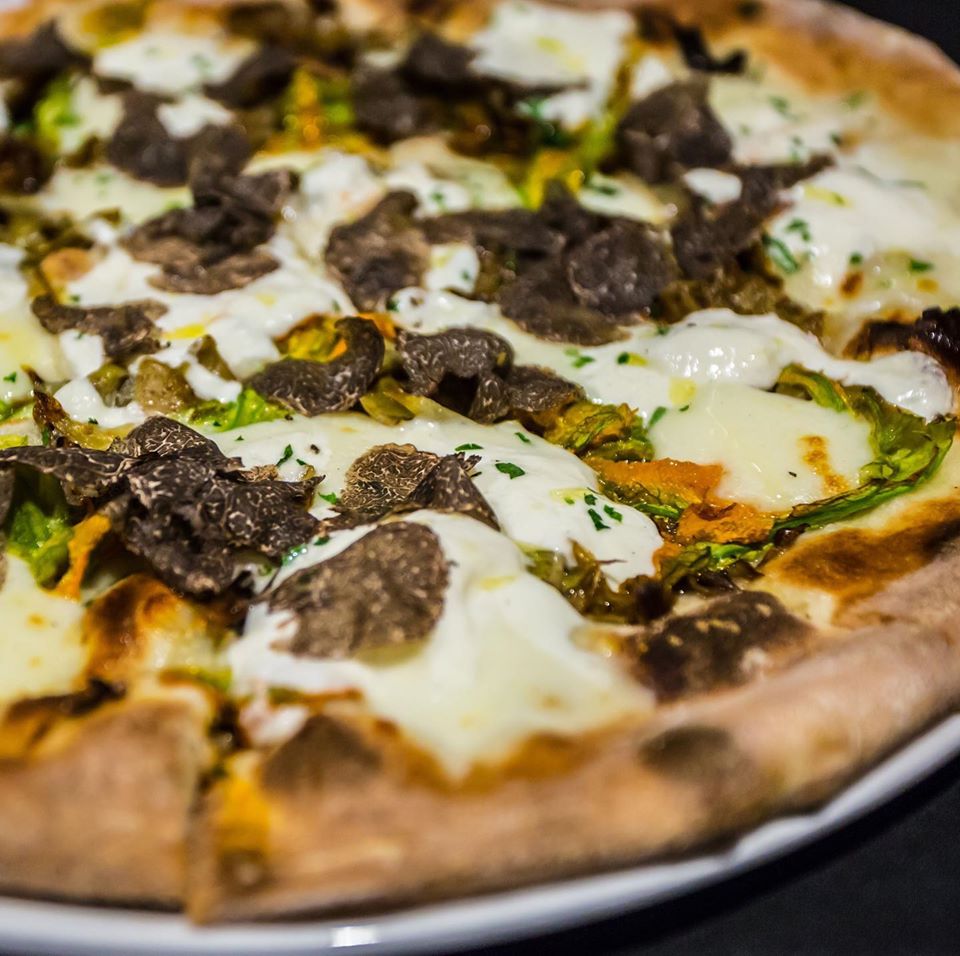 9960 South Santa Monica Boulevard, Beverly Hills | 310-405-0155
Takeout and delivery: 4:30 p.m. to 9 p.m.
Serving up pasta, pizzas, seafood, and antipasti, this sleek Beverly Hills restaurant also offers pre-batched cocktail jars to go since, for the moment, you can't enjoy one in their darkly-lit bar. Aside from the Italian cuisine, the menu includes Ora King salmon, filet mignon and half jidori chicken. Special offers include 15 percent off all takeout orders, 50 percent off all wine bottles priced below $399 as well as dinner for two and a family combo that feeds four to six.