Call it the new economics of supply and demand. With restaurants and bars shut down, despite the supplies they have, many local eateries are now offering essential groceries to meet the needs of residents confronting long grocery store lines and shelves stripped bare by hoarders. Additionally, some have partnered with local farmers to sell produce boxes as another way to generate revenue and provide people with fresh fruits and vegetables. Note: always call ahead or check delivery apps since both inventory and operating hours are subject to change.
Kismet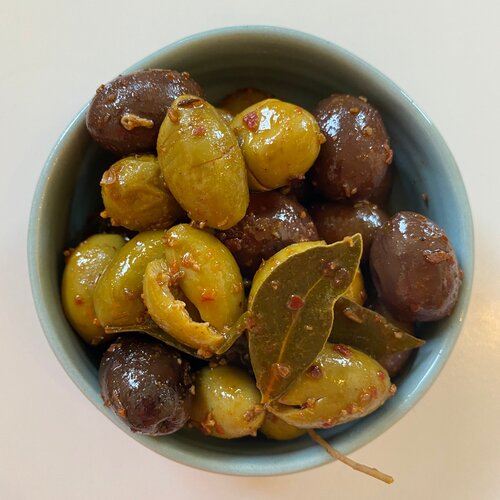 4648 Hollywood Boulevard, Los Angeles  | 323-409-0404
Hours:  Pick-up hours are 12 p.m. to 7 p.m. If you place an order after 6 p.m., your order will be made for the following day.
This Mediterranean-Middle Eastern restaurant in Los Feliz is now offering groceries for pick-up, including rice, beans, olive oil, wines, steaks, salmon and produce sourced daily from Thao Family Farm. For the complete selection and to confirm what items are still available, click the "Goods" tab on their website.
The 101 Coffee Shop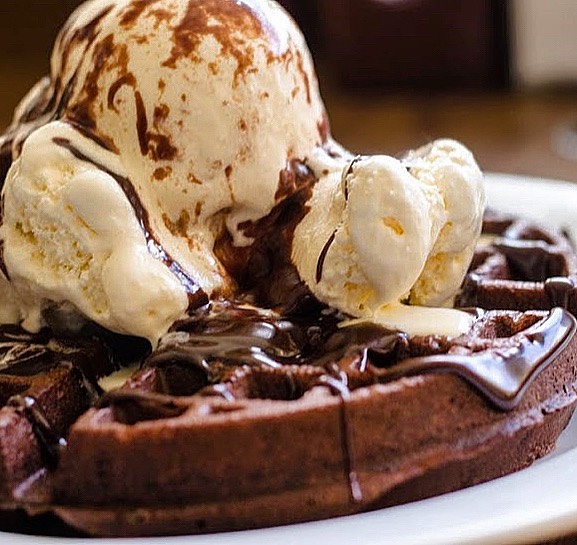 6145 Franklin Avenue, Hollywood  | 323-467-1175
Hours: 9 a.m. to 5.p.m. for to-go service only.
This long-time Hollywood landmark, best-recognized from the film Swingers, is now offering bread, eggs, produce and beer, in addition to menu items. As well, they are partnering with next-door neighbor MiniBar to provide family-sized margaritas and other pre-made cocktails.
Gwen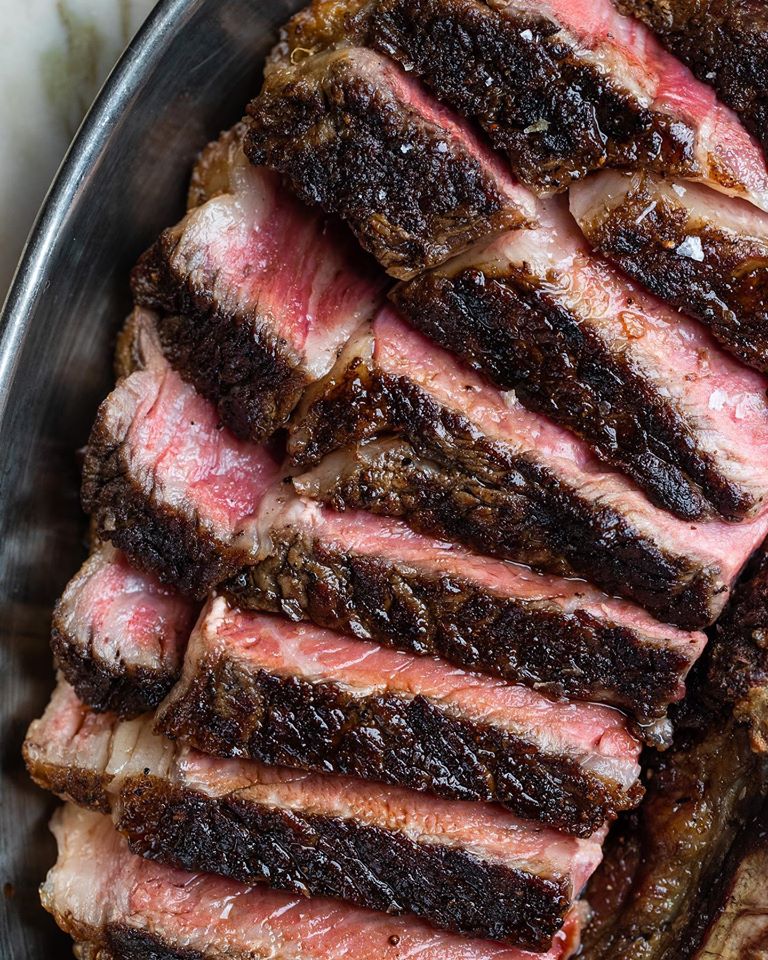 6600 Sunset Boulevard, Los Angeles  | 323-946-7513
Hours: You can call or go online to order between 10 a.m. to 4 p.m. for next day delivery or curbside pick-up. Delivery window is 2 p.m. to 8 p.m.
Given that Gwen is both a high-end restaurant and a European-style butcher shop, it's no surprise they are offering select butcher cuts along with produce boxes, prepared meals, pantry items as well as wine and beer. For a morning menu update, you can go to their website and subscribe to their daily newsletter.
The Butcher's Daughter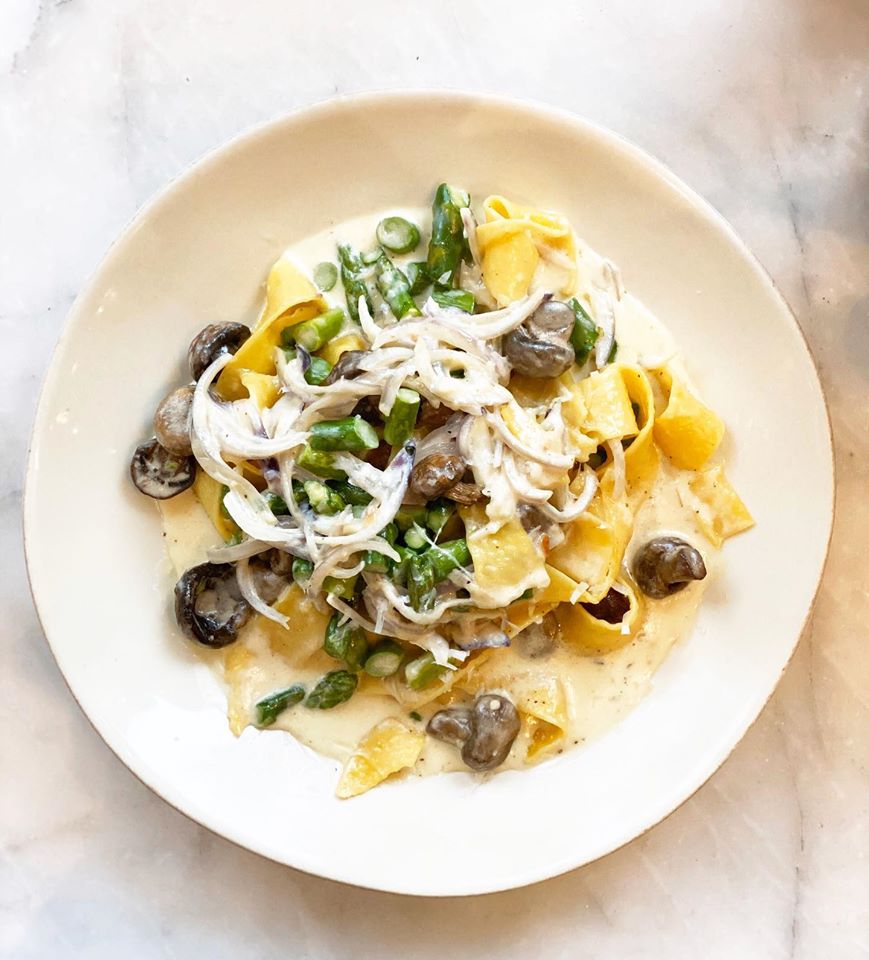 1205 Abbot Kinney Boulevard, Venice  | 310-981-3004
Hours: 9 a.m. to 8 p.m. for delivery, take out and curbside pick-up.
In addition to an abbreviated menu including all-day breakfast, sandwiches and pizza, this vegan eatery is offering such groceries as olive oil, coffee, cashew ricotta, house-made veggie burgers, walnut mushroom pate, bread, granola, pancake mix and even vegan collagen.
Rockenwagner Bakery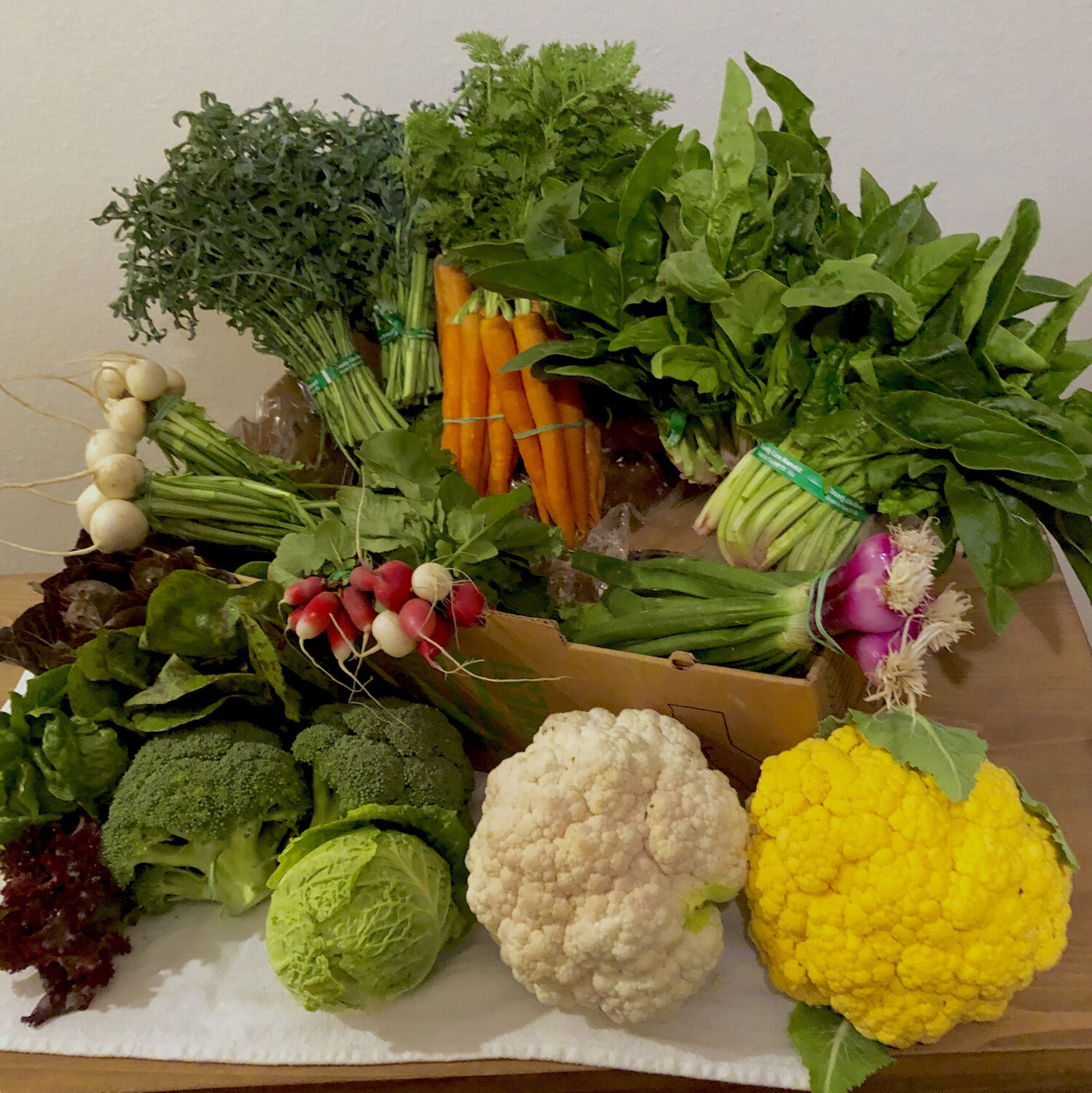 12835 Washington Boulevard, Los Angeles  | 310-577-0747
Hours: Pick-up is available 8 a.m. to 3:30 p.m. Delivery hours are 8 a.m. to 4 p.m. 
This Westside bakery and cafe has launched a pick-up and delivery service, partnering with County Line Harvest and Lady and the Larder to offer market-fresh produce and artisan cheeses in addition to pasta, pastries, bread and prepared meals. To order, go to their website. They offer same-day delivery for orders within five miles and next-day delivery for orders within five to 10 miles. They do not deliver outside of a 10-mile radius.
Bar Avalon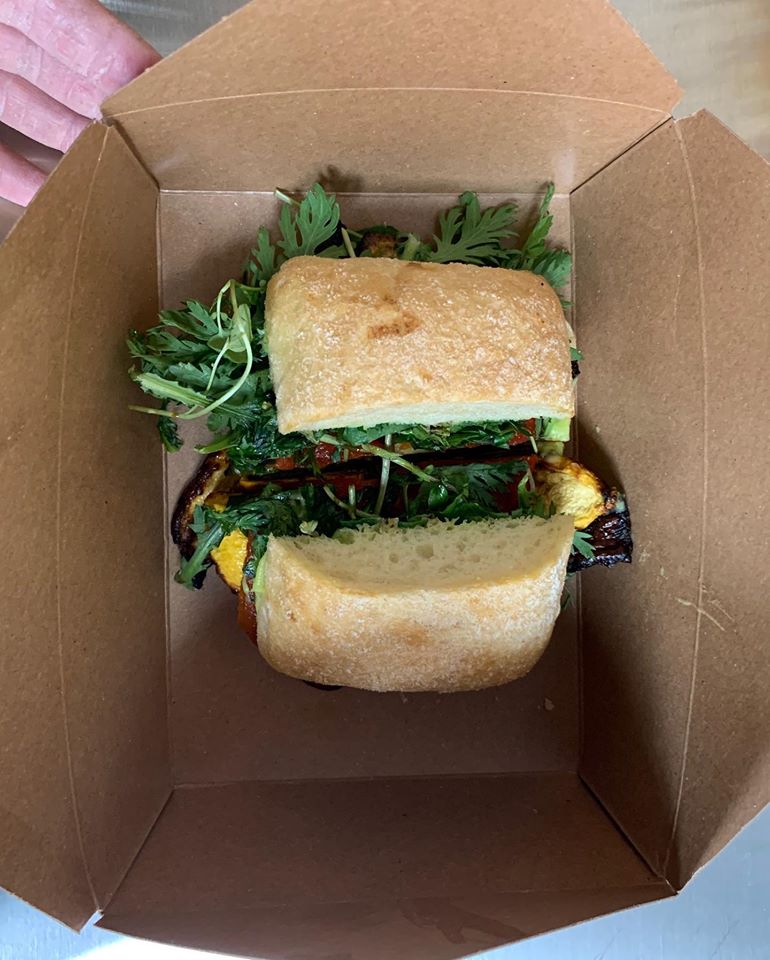 2112 W. Sunset Boulevard Suite J, Los Angeles  | 213-908-5352
Hours: 11 a.m. to 7 p.m., Tuesday through Saturday. Delivery is now offered from 12 p.m. to 5 p.m. on Tuesday, Thursday and Saturday within a five-mile radius.
Calling itself "Bodega Avalon," this Echo Park spot is now offering wine and provisions ranging from produce and made-to-order hot sandwiches to ready-made meal kits and such pantry items as couscous and rice. Check out their website for pick-up and delivery details.