It is official! We can now dine in at restaurants who are compliant with the rules of a safe reopening as we move into the next phase of Reopening California. A true adventure (and a sigh of relief) for those of us who were getting tired of cooking/cleaning and ordering take out. Without further ado, there are many restaurants that are now open for dine-in customers, and we have rounded up a list of restaurants that are open for dining in.
All restaurants below are available on the dining reservation app, OpenTable. Download the app, make some reservations, and enjoy the adventure. Happy eating!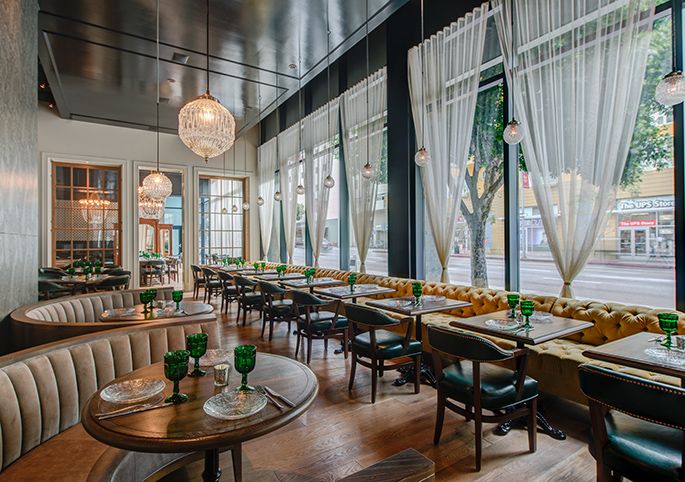 Faith & Flower is a contemporary Los Angeles restaurant located in the WaterMarke Tower in DTLA's South Park district. The restaurant's name pays homage to the two major renaissance periods—the 1920s and modern-day—that have fundamentally shaped the Downtown Los Angeles community, with "Flower" referring to the street on which the restaurant lies today, and "Faith" for the street's alleged name during the early 1920s.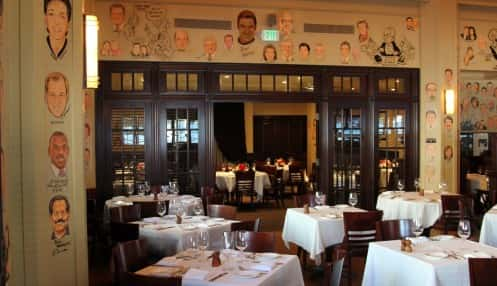 The Palm is renowned for its USDA Prime aged steaks, jumbo Nova Scotia lobsters, authentic Italian fare, the freshest of seafood, warm smiles, outstanding service, and an atmosphere like nowhere else. The Palm Los Angeles is located Downtown one block east of the Staples Center and housed in the historic Toy Factory on the southeast corner of Flower and 11th Streets. The Palm provides seating for approximately 400 patrons and occupies 13,500 square feet and is open seven nights a week for dinner and weekdays for lunch.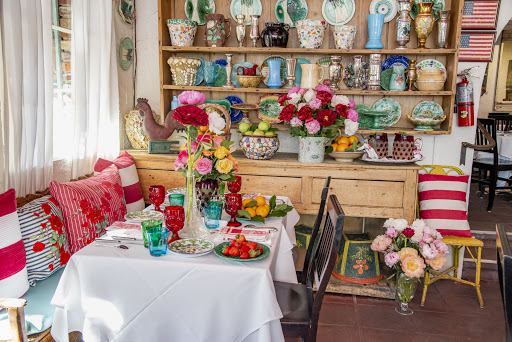 An LA landmark since its opening in 1983, The Ivy is the place to go for a great time in the City of Angels. From its star-studded crowd to its jamming music, friendly wait-staff, killer cocktails, and unbeatable food, this cozy, hip, neighborhood restaurant exemplifies the easy glamour and charm that California is all about.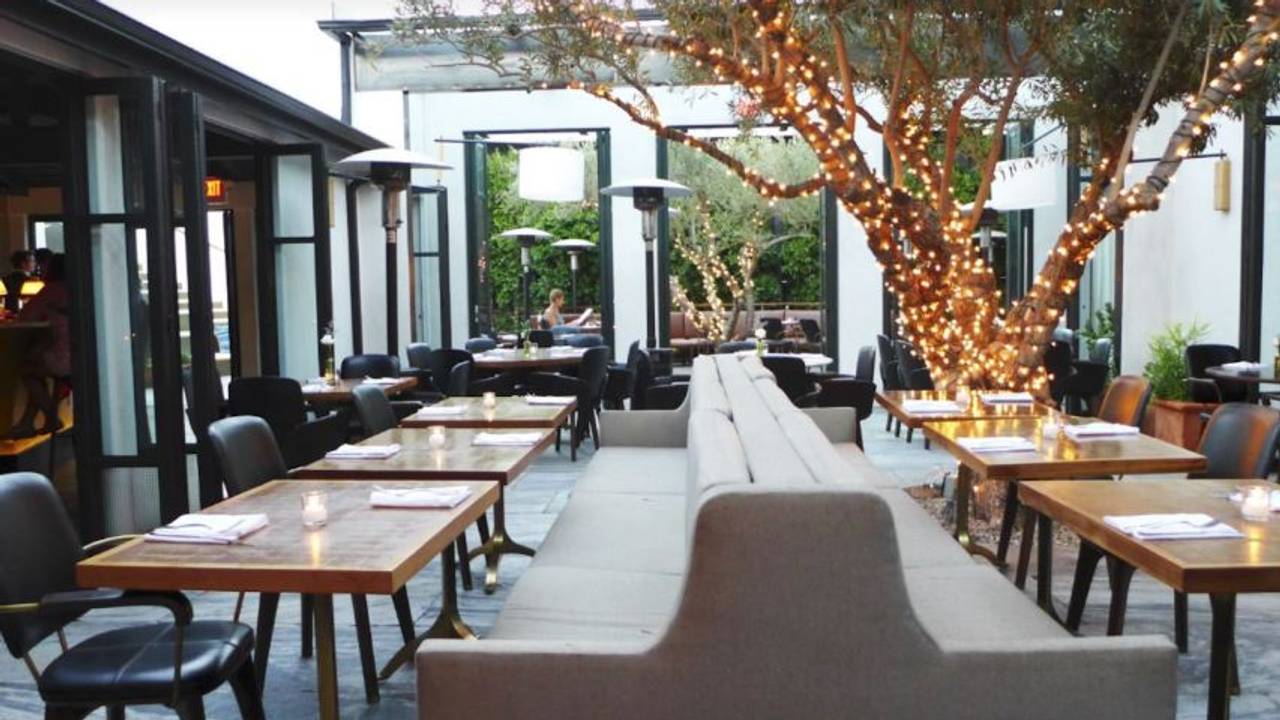 Ysabel restaurant and lounge is a hidden architectural treasure nestled on Fairfax Avenue in West Hollywood. The menu offers bold yet bright flavor profiles with an emphasis on organic produce and the highest quality ingredients. The beautiful outdoor setting at Ysabel is conducive to the philosophy behind the food. Serving delicious, eclectic cuisine while enjoying the amazing weather and sustainable ingredients that southern California has to offer.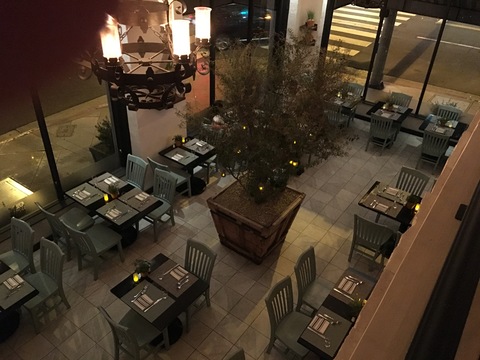 "Orto" — Italian for "vegetable garden" – where Andre melds local ingredients and organic herbs grown at the restaurant to create traditional Italian recipes. At the bar, you'll find a cocktail list created from fresh herbs and premium spirits. The wine list focuses on sustainable and organic producers.