Some of us are spending more and more time with our families during this quarantine while others may be physically far away from their families under different circumstances. Nonetheless, these Father's Day Movies can be watched together, separately, or just for kicks. Fathers and father figures look different depending on the family, but there are enough movies to celebrate all these differences. Check out our list of movies that celebrate the dads in your life, no matter what "dad" means to you! 
Daddy Day Care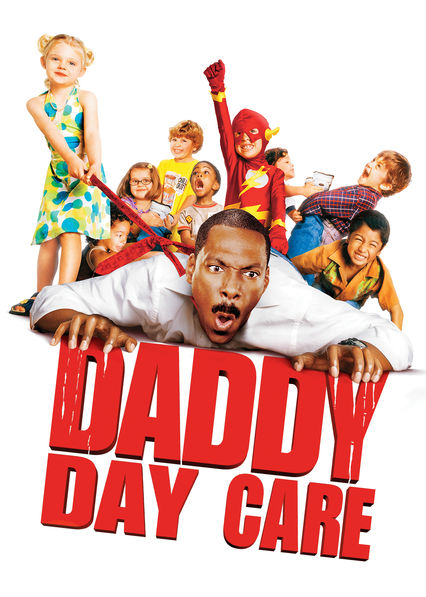 This early 2000s comedy stars Eddie Murphy as the ultimate stay-at-home dad. After losing his job, Charlie Hinton (Murphy) is conflicted about how to care for his young son, and settles on starting a home childcare center for him and other neighborhood children. He might have to deal with overprotective parents, mischievous kids, and the threat of getting shut down by the authorities, but he still gets to spend quality time with his son.
Father's Day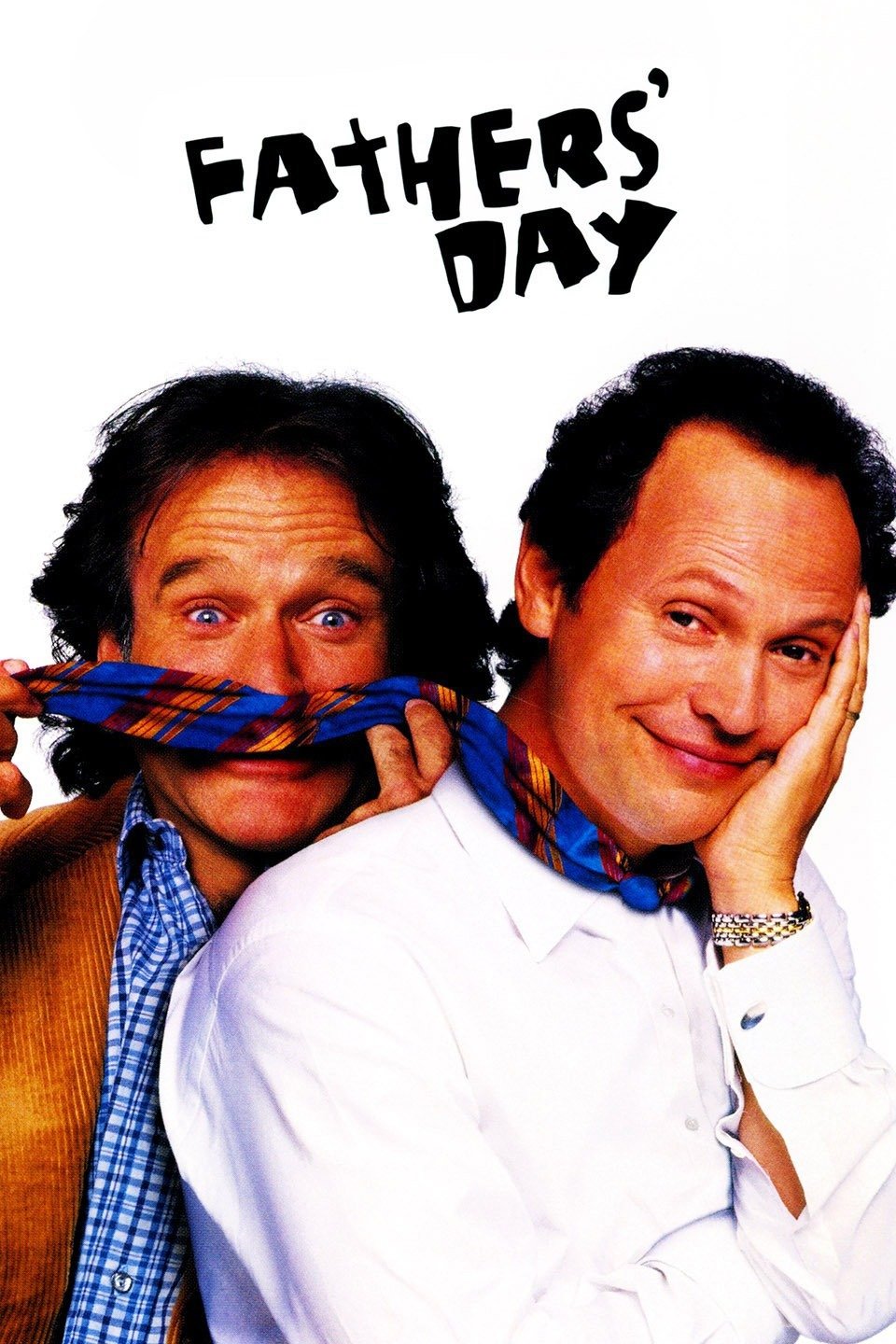 Jack (Billy Crystal), a cynical lawyer, and Dale (Robin Williams), a depressed writer, have one thing in common: Collette (Nastassja Kinski), the woman they each dated. When Collette enlists them to help her search for her runaway teenage son, Scott, there might also be a little paternity issue at stake.
Cheaper By the Dozen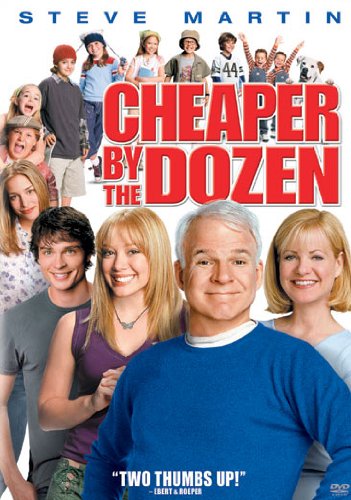 An iconic American family manages to steal our hearts despite their crazy antics in this 2003 comedy. Steve Martin stars as the head of an unusually large household, which has to relocate thanks to his character's new job. After settling into a new town, new house, and a new school, the kids face the challenge of making friends, battling bullies, and sticking together as a family.
Big Daddy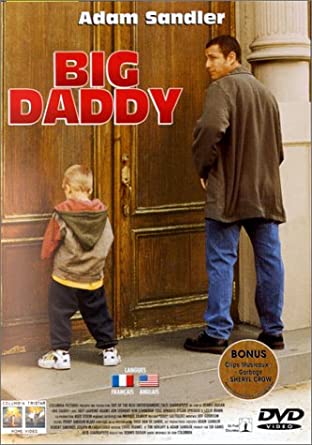 Sonny (Adam Sandler) is 32 but doesn't act his age. That is, until he has to care for an abandoned five-year-old (played by baby Dylan and Cole Sprouse), who turns out to be the biological child of his out-of-town roommate. Sonny fills in as a paternal figure in the meantime and ends up teaching the kid some, um, unconventional lessons. But it's Big Daddy who does most of the growing up.
Mrs. Doubtfire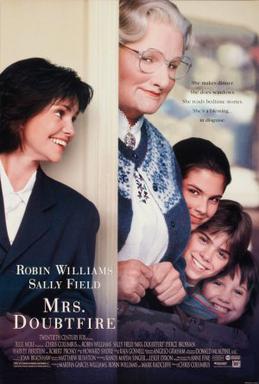 Sometimes fatherly love means dressing in drag to get to spend more time with your children. When divorcé Daniel Hillard (Robin Williams) is given limited face time with his children, he comes up with a plan to still be their parent—kind of. He dresses up as an old woman and gets hired as their nanny, of course. Mrs. Doubtfire is one of Williams' iconic roles, and it's still a squirmer to watch him switch between his dad self and his alter-ego, getting in and out of wigs and sticking his face in cakes.