The recent earthquake left some of us feeling extremely grateful we are prepared for a natural disaster, but also had some of us feeling uneasy and under-prepared. No matter the case, it may be time to check in on your emergency kit. That is, to get it started, check the expiration on items in the kit, and/or add some more items to your kit. We have included a few tips on how to build and maintain a kit below, check them out! 
GATHER BASIC SUPPLIES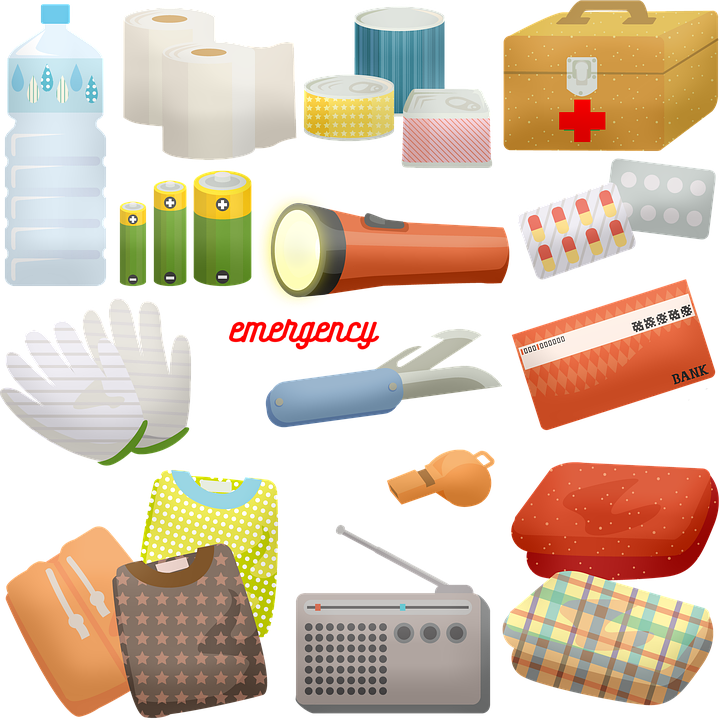 A basic emergency supply kit should include the following recommended items: water (one gallon per person per day for at least 3 days), food (3-day supply of nonperishable food), battery-powered or hand-crank radio (NOAA Weather Radio, if possible), flashlight, first aid kit, extra batteries, whistle, dust mask, emergency blankets, moist towelettes, sanitation, and personal hygiene items, multipurpose tool, cell phone with chargers, emergency contact information, extra cash, and a battery supply (solar-powered, if possible). 
ADDITIONAL EMERGENCY SUPPLIES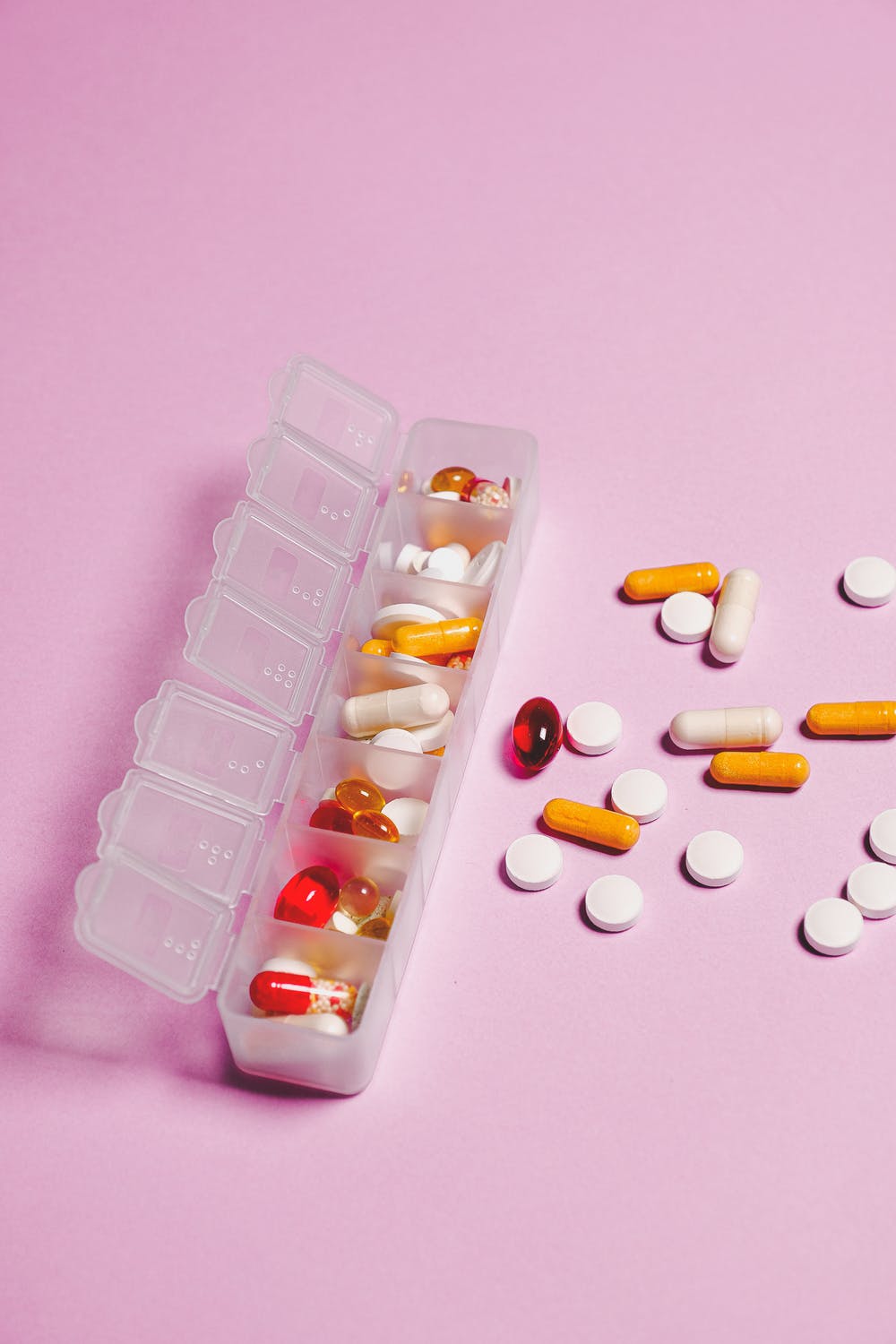 Consider adding the following items to your kit based on the needs of your household: medication (7-day supply), pet supplies (reflective collar and leash, food and water, etc), copies of important family documents (identification, insurance policies, etc) in a waterproof container, prescription eyeglasses, contact solution, antacids, non-prescription pain medicine, infant formula, diapers, wipes, puzzles or other activities for the children, etc. 
MAINTAINING YOUR KIT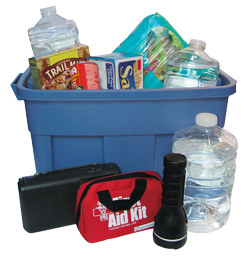 After assembling your kit remember to maintain it so it's ready when needed: Keep canned food in a cool, dry place, store boxed food in a tightly closed plastic or metal containers, replace expired items as needed, re-think your needs every year and update your kit as your family's needs change.
STORING YOUR KIT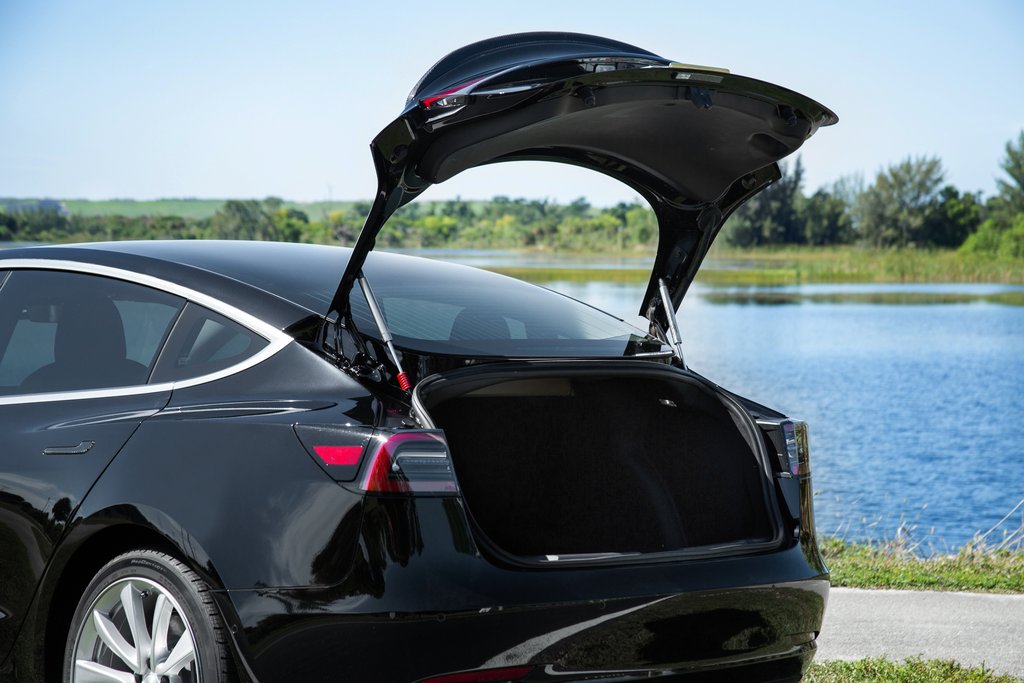 Since you do not know where you will be when an emergency occurs, prepare supplies for home, work, and cars. Home: Keep this kit in a designated place and have it ready in case you have to leave your home quickly. Make sure all family members know where the kit is kept, and have close-toed shoes ready for the entire family. Car: In case you are stranded, keep a smaller kit of emergency supplies in your car. 
DON'T HAVE TIME TO BUILD A KIT?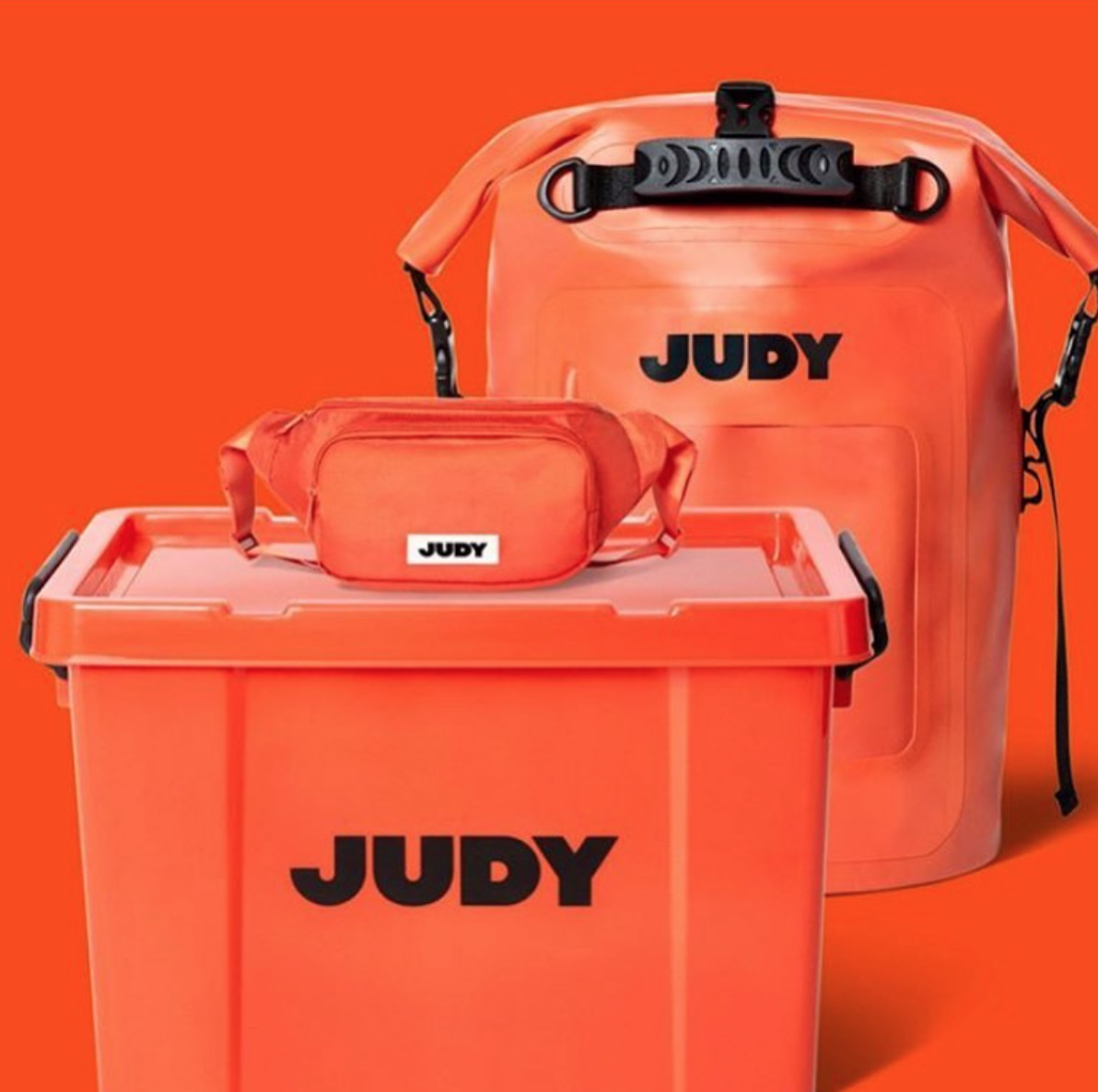 There are many emergency kits available online for purchase. If you choose to purchase a kit from online, you should have your basics, but make sure to add anything you need for pets, children, and you! Make sure your kit is fitted to help YOU survive! (Pictured above is a local favorite, "Judy Kit").