In the mood for something satisfying and sweet this weekend? Donuts are socially acceptable to eat at any time of day. Breakfast, with lunch, after dinner, and anytime in between. We have rounded up a list of local donut shops that are open for takeout!
Blinkie's Donut Emporium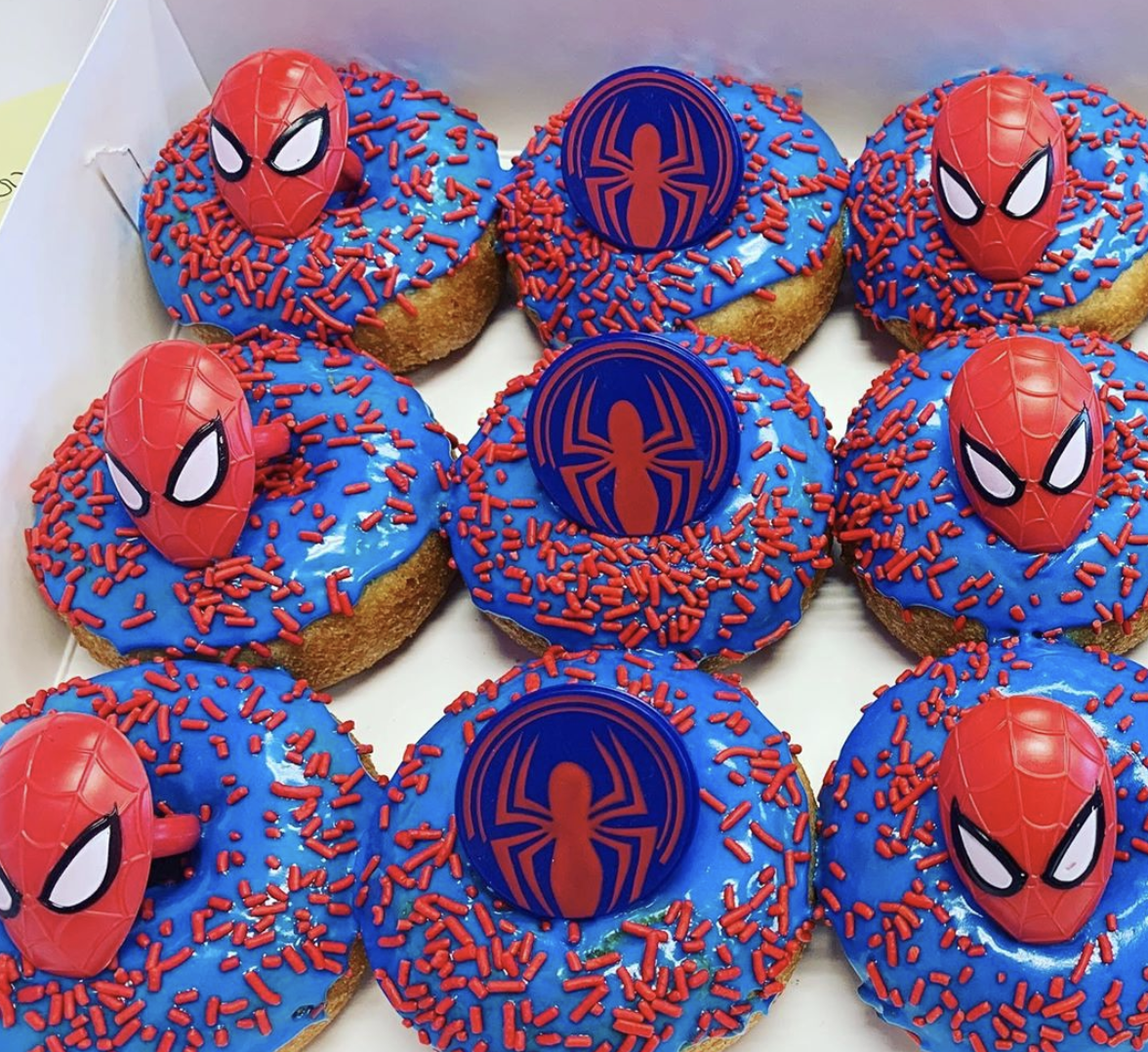 Located at: 4884 Topanga Canyon Blvd, Woodland Hills, CA 91364
This far-flung shop is a worthy destination for anyone seeking creative doughnuts in the West Valley. It's best to go early, and with cash, as Blinkie's closes up by noon every day.
The Donut Hut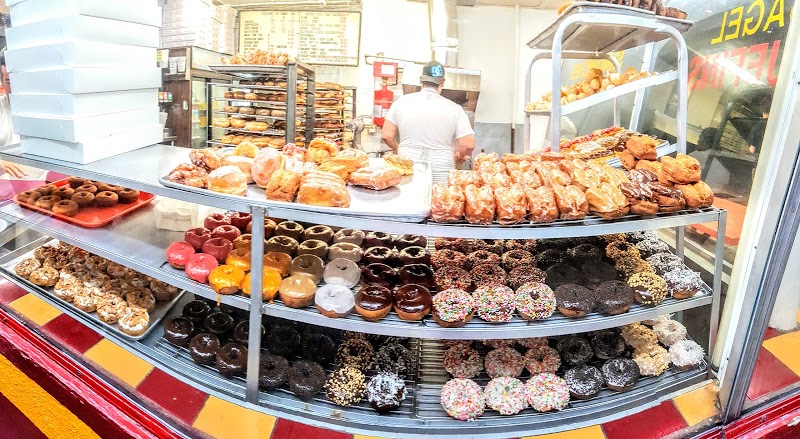 Located at: 2025 W Magnolia Blvd, Burbank, CA 91506
Burbank's Donut Hut is open for takeout. Place orders online and pick-up at the designated time. The orange-glazed cake doughnut is the shop's sleeper hit.
The Donut Man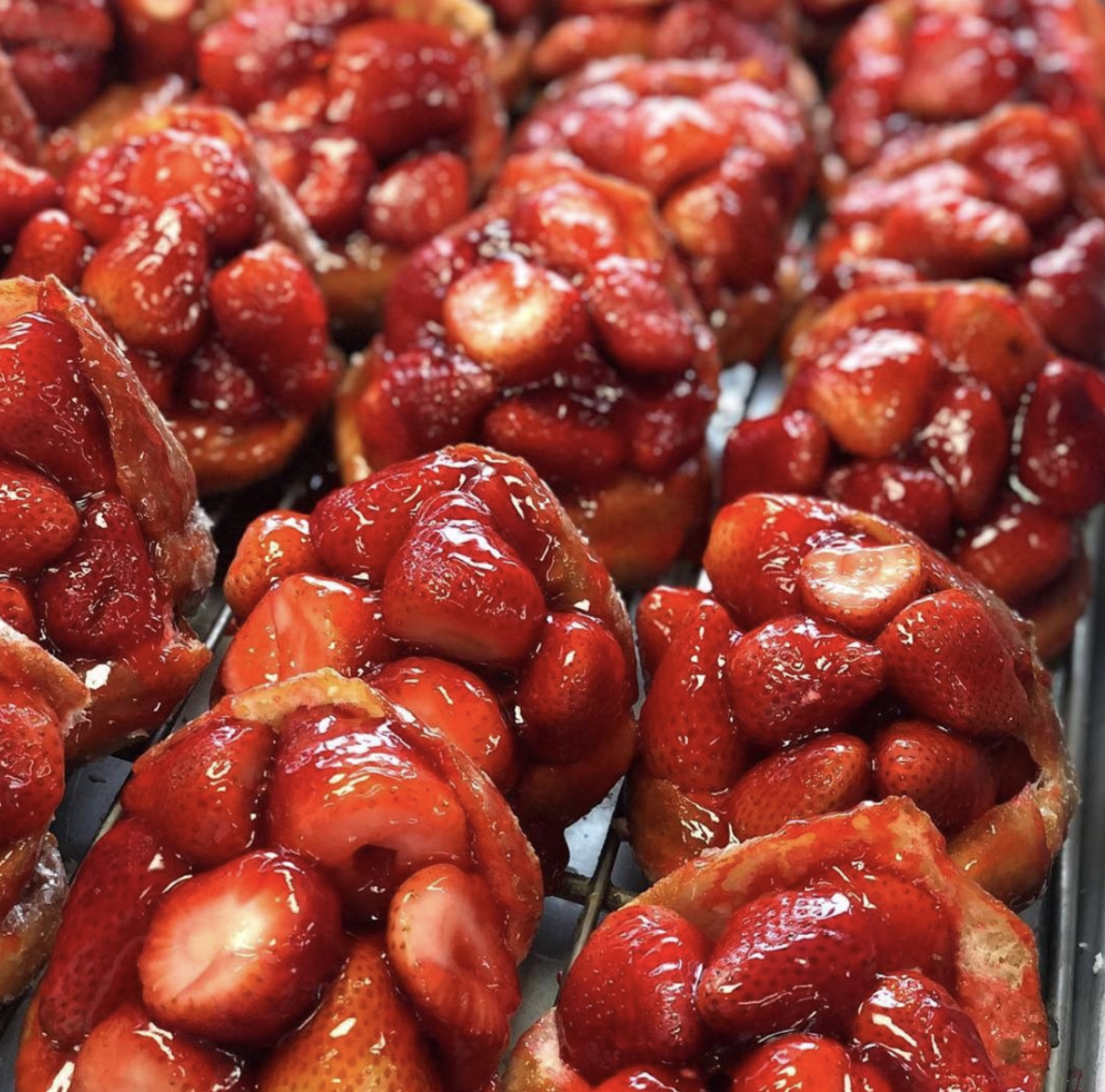 Located at: 915 E Rte 66, Glendora, CA 91740
Strawberry season is here and so is the Donut Man. The protocol is a bit different these days — show up, leave your name and phone number, then wait for a text before coming up to the window. The strawberry doughnuts and tiger tails are rightfully famous.
Mama's Donuts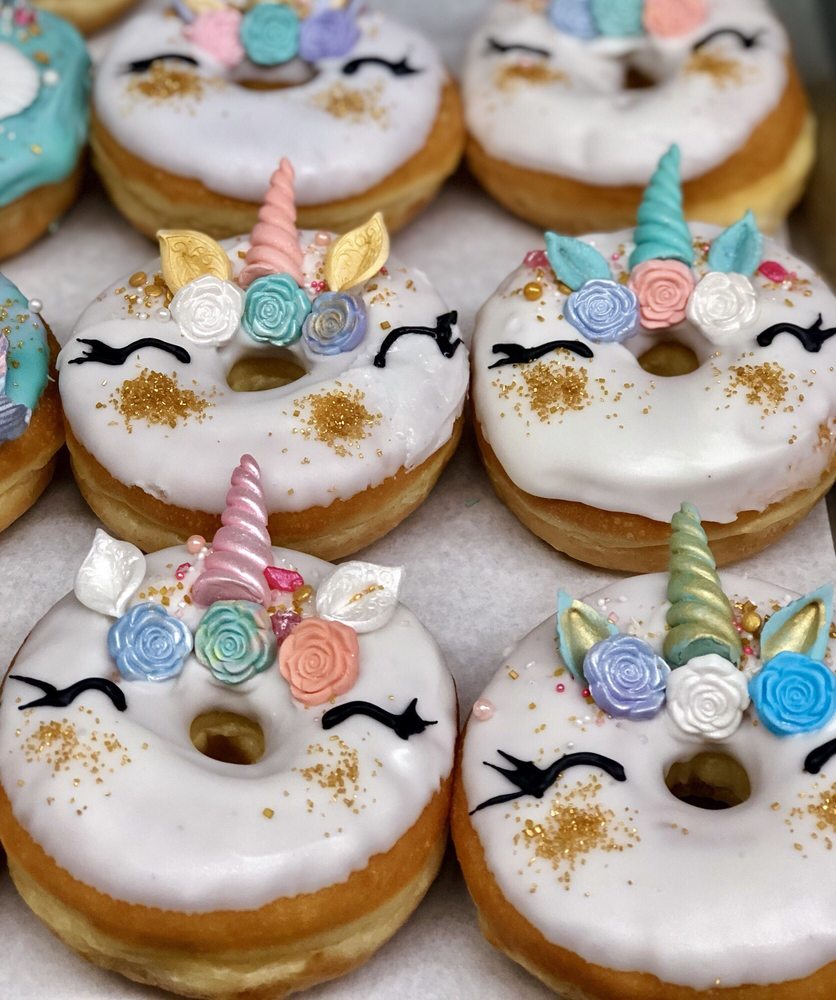 Located at: 16844 Sherman Way, Van Nuys, CA
Known for their special Unicorn meets Z-Gallerie donuts, these will always be a show stopper at any breakfast table.
Fonuts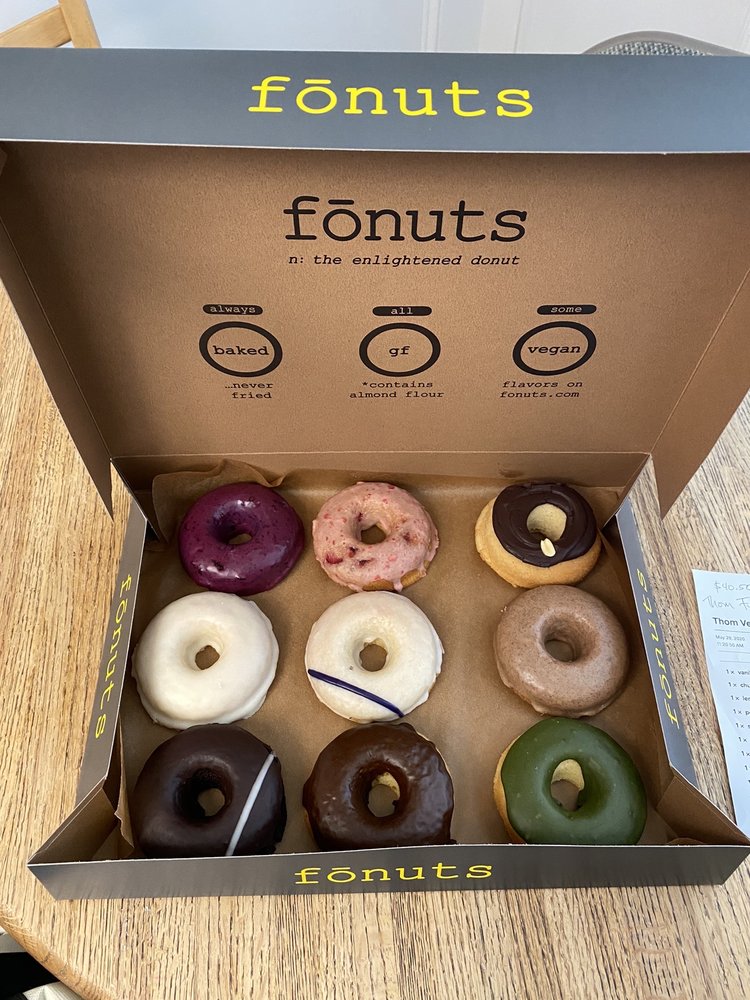 Located at: 12065 Ventura Place, Studio City, CA
These donuts are baked or steamed and NEVER fried. They taste just as good as the deep-fried donuts. Check them out if you haven't had a Fonut yet!