Californians have long enjoyed spending time in nature and taking in the views and sounds while hiking through the mountains. Since COVID19 most residents are heading to the great outdoors for exercise and fresh air. Los Angeles and Ventura County have many hiking trails with one of the most visited parks being  Malibu Creek State Park.
The park holds a historical connection to Hollywood as many movies and television shows were filmed here dating back to 1919 when the park was then owned by 20th Century Fox. The park is located
 four miles south of Highway 101 on Las Virgenes/Malibu Canyon Road. (1925 Las Virgenes Road, Calabasas) 
If you're a classic movie fan then you'll get a kick out of the fact that The earliest known film shot in what is the park today was a scene from "Daddy Long Legs" (1919) starring Mary Pickford. Also, From 1951 to 1966, Ronald Reagan and his family spent many weekends at their 357-acre ranch, a thoroughbred horse farm dubbed "Yearling Row" (hence "Yearling Trail" there now). The park was also the location to productions such as M*A*S*H and Planet of the Apes.  In 1976 the park opened up to the public and millions of visitors have been stomping through ever since.
Hiking, biking, climbing, and exploring await you but it can become daunting if you've never been and don't know where to start. A local favorite is visiting the MASH filming site, there are a few different trails to get you to the location and all are relatively easy. Check them out below! 
Cistern Trail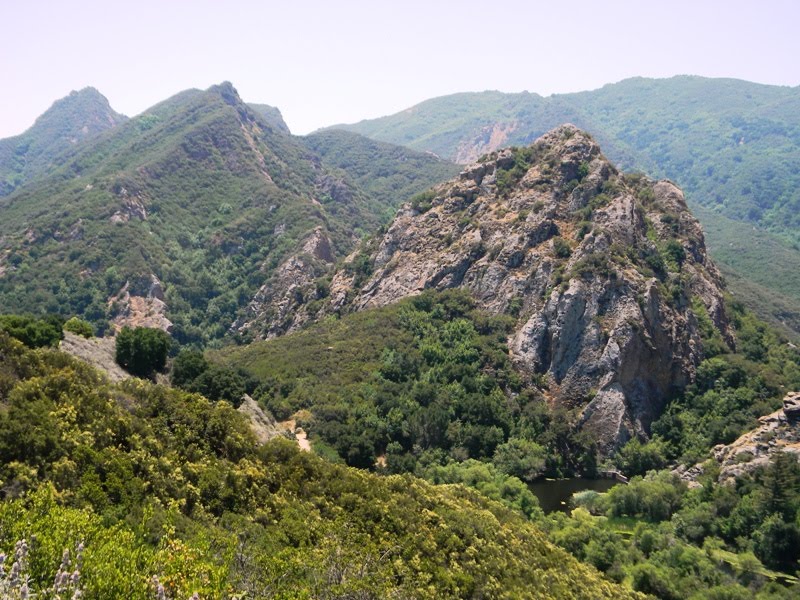 This trail
is an easy hike over a mile long with views of the mountains and Malibu Lake
Lost Cabin Trail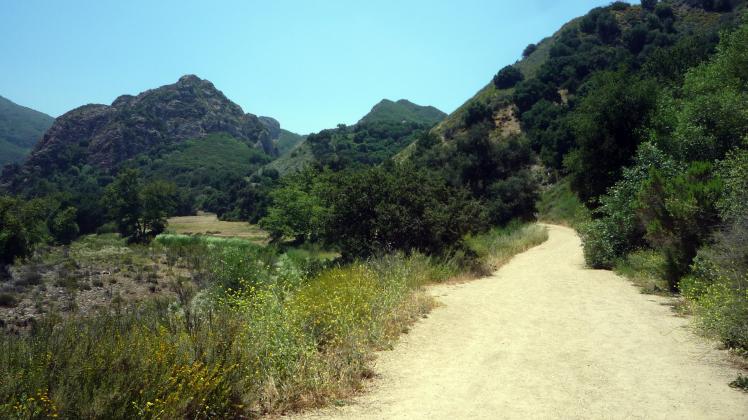 The hike leads you to an empty lot where a cabin from the TV show M*A*S*H once stood.
Grasslands Trail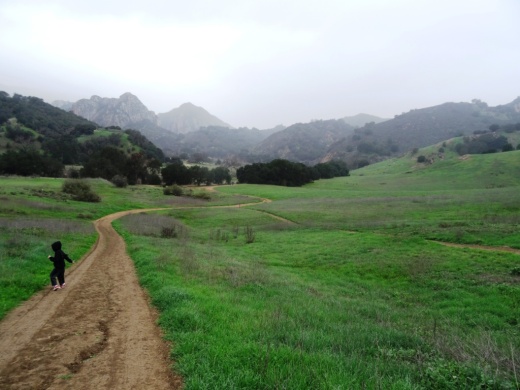 The most popular trail in the park and the one often used and associated with getting to the M*A*S*H filming site. Its a five-mile hike and easy to complete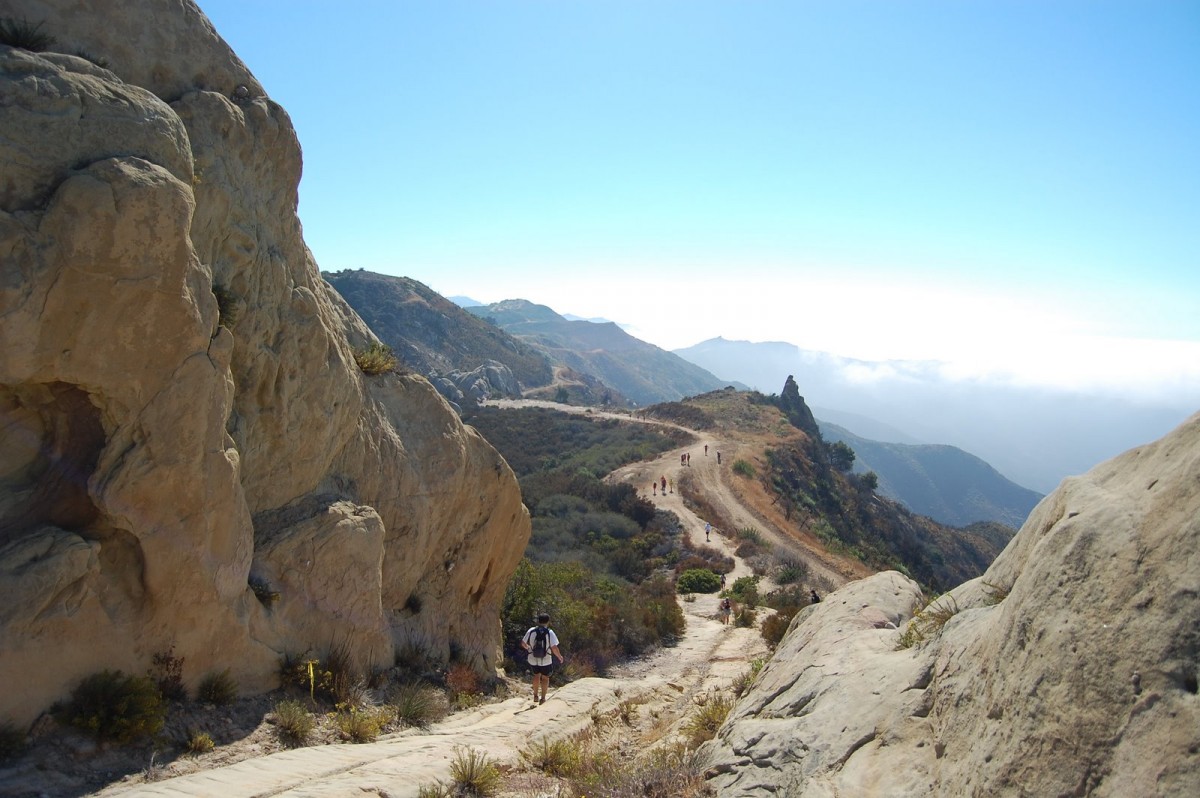 If 2020 has sparked an interest in outdoor activities for you then exploring this park should be on your list of places to visit if it isn't by now. It is easy for the family but remember to bring plenty of water with you. From these easy trails, you can work your way up to the more difficult trails like Bulldog.
Due to changing advisories, please check local travel guidelines before visiting