With Carl's Jr. offering a Beyond Burger and Umami and Fat Burger advertising the Impossible Burger, vegans have a large amount of options when it comes to burgers. Whether you just want an alternative on Meatless Monday or you like your summer sandwich meaty, beany, or tasting of vegetables, there's a grill near you, ready to serve.
Monty's Good Burger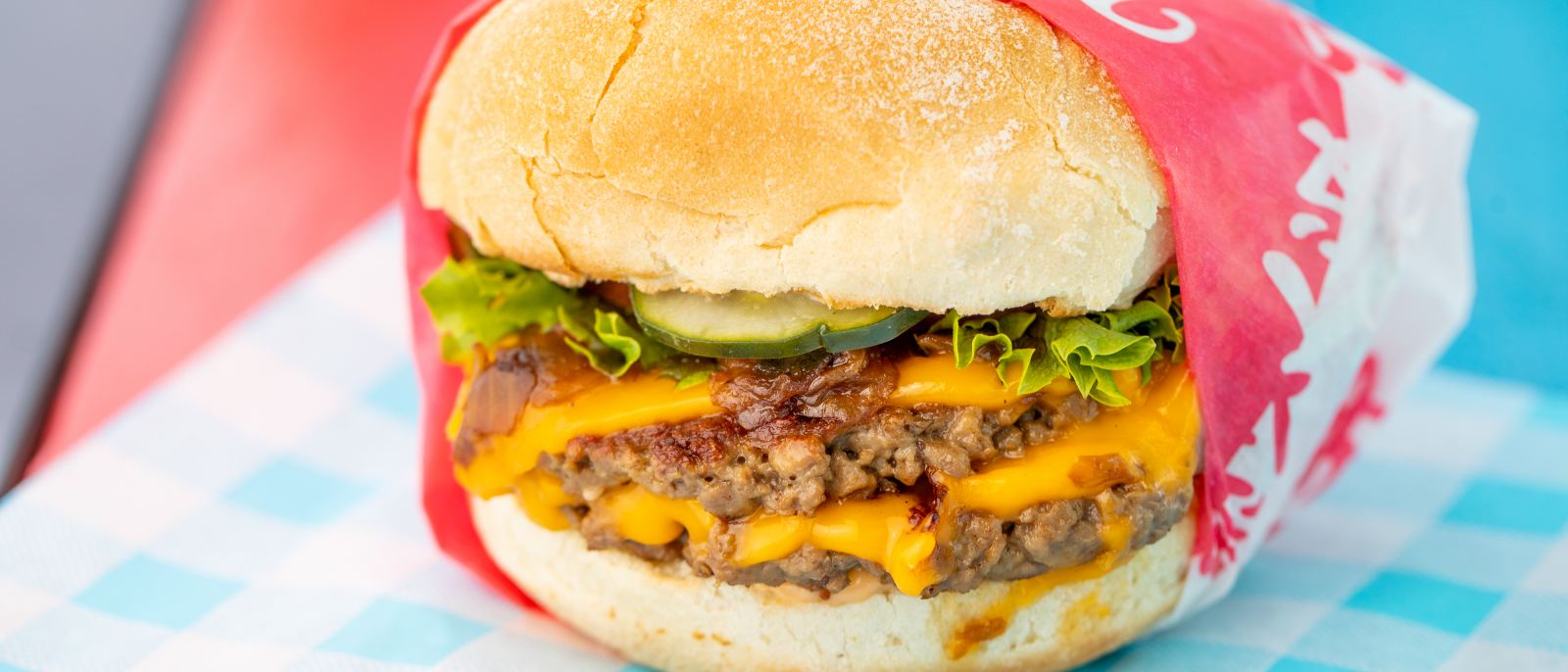 Located at: 516 S Western Avenue, Los Angeles, CA 90020 
The menu in this tiny Koreatown grill is as simple an In-N-Out Burger's, but everything here is plant-based. Get a double or single Impossible Burger, a side of tater tots with your choice of dipping sauces, a coconut-based shake and a hearty chopped kale Caesar salad to balance it all out.
Burger Lords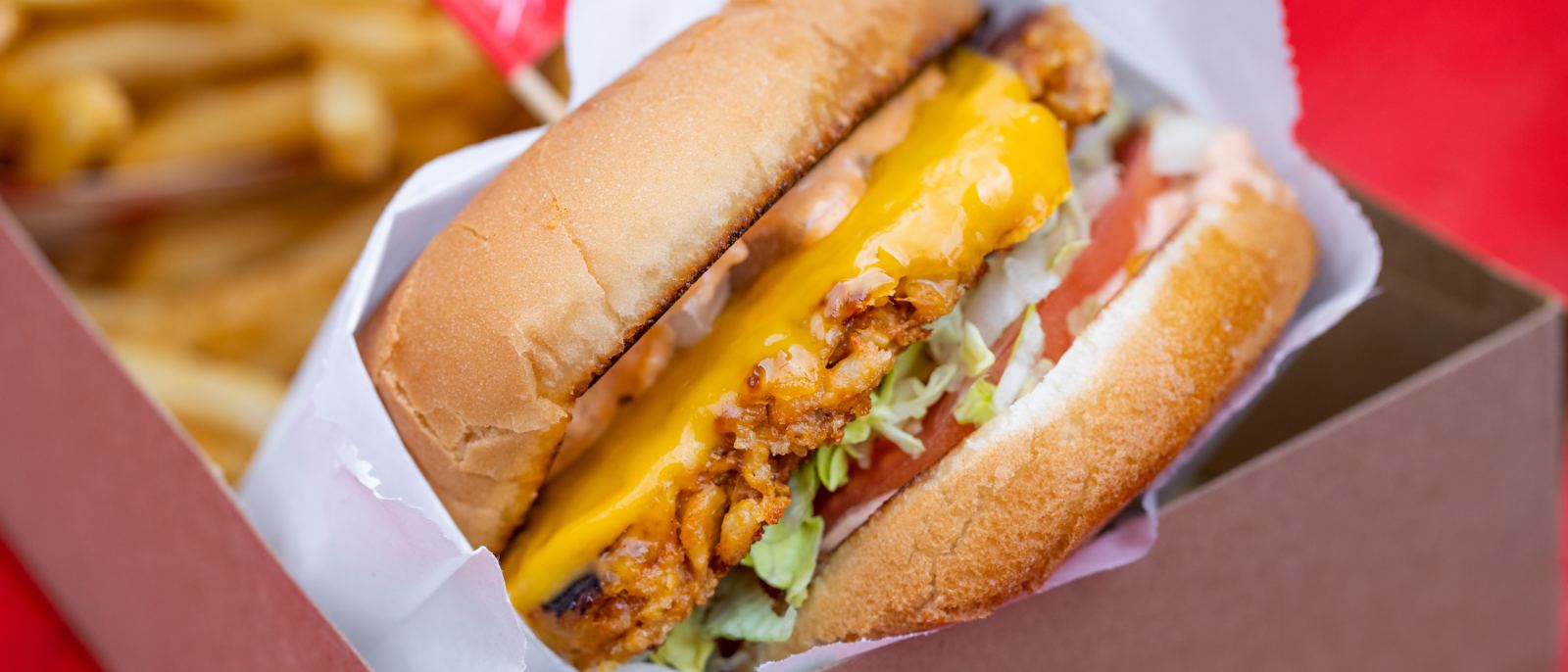 Located at: 943 N. Broadway, Los Angeles 90012
Get a vegan cheeseburger or make it a double. This Chinatown walk-up – which recently opened a Highland Park location – makes their own delectable patty with mushrooms, eggplant, cashews, barley, garbanzo beans, celery, leeks and a top secret spice blend, topped with Follow Your Heart vegan American Cheese. Shoestring fries, tofu nuggets and a Topo Chico make it a meal worth sharing.
Fred 62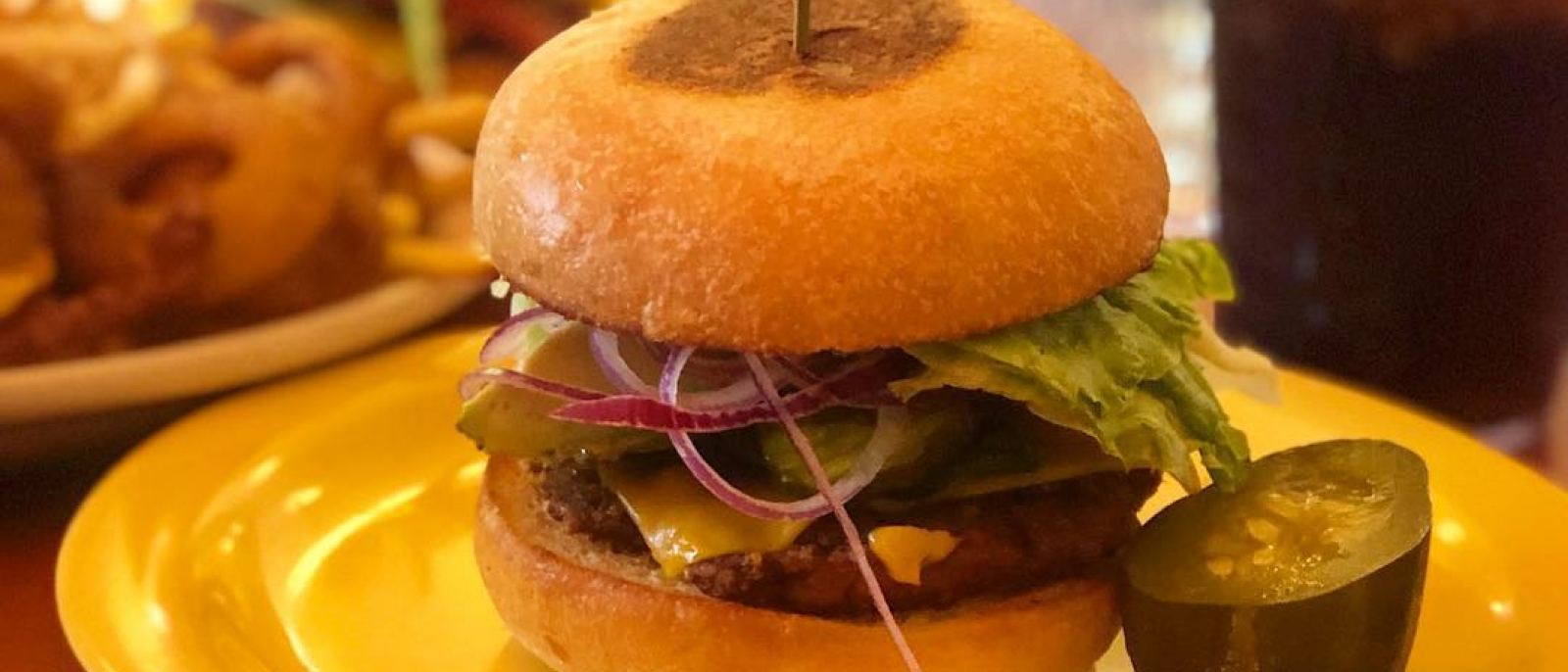 Located at: 1850 N Vermont Ave, Los Angeles 90027
This Los Feliz staple has long offered their tasty, grainy No Animal Burger—order it without the Thousand Island dressing and voila, it's vegan. Jalapeño pickles, avocado and the potato bun make for a mouthwatering, messy mouthful. 
Follow Your Heart Cafe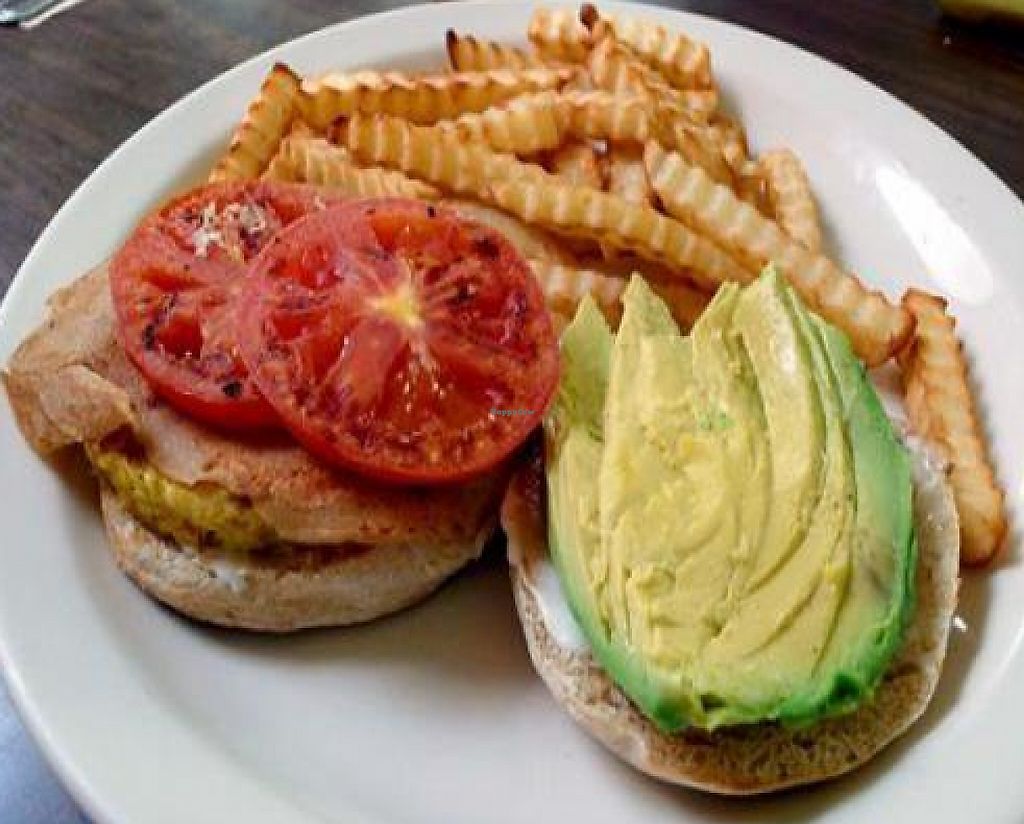 Located at: 21825 Sherman Way, Canoga Park 91303
Opened in 1970, this small market/café is internationally known as the company that created the Vegenaise ® brand of eggless condiments and vegan cheese products. They have many variations of burgers, while their "beet burger" remaining one of the most popular. 
O'cado Restaurant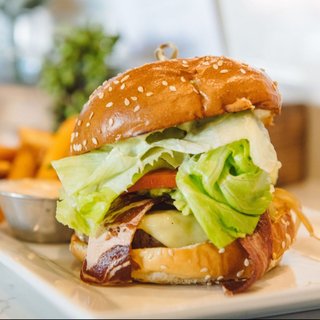 Located at: 14568 Ventura Blvd., Sherman Oaks 91403
Plant-based fusion with sustainable wine, craft beer, and fresh cocktails is the name of the game at this Ventura Boulevard restaurant/bar featuring Latin, Mediterranean, and American flavors. This spot has an impossible burger that will blow your mind! 
Sun Cafe Organic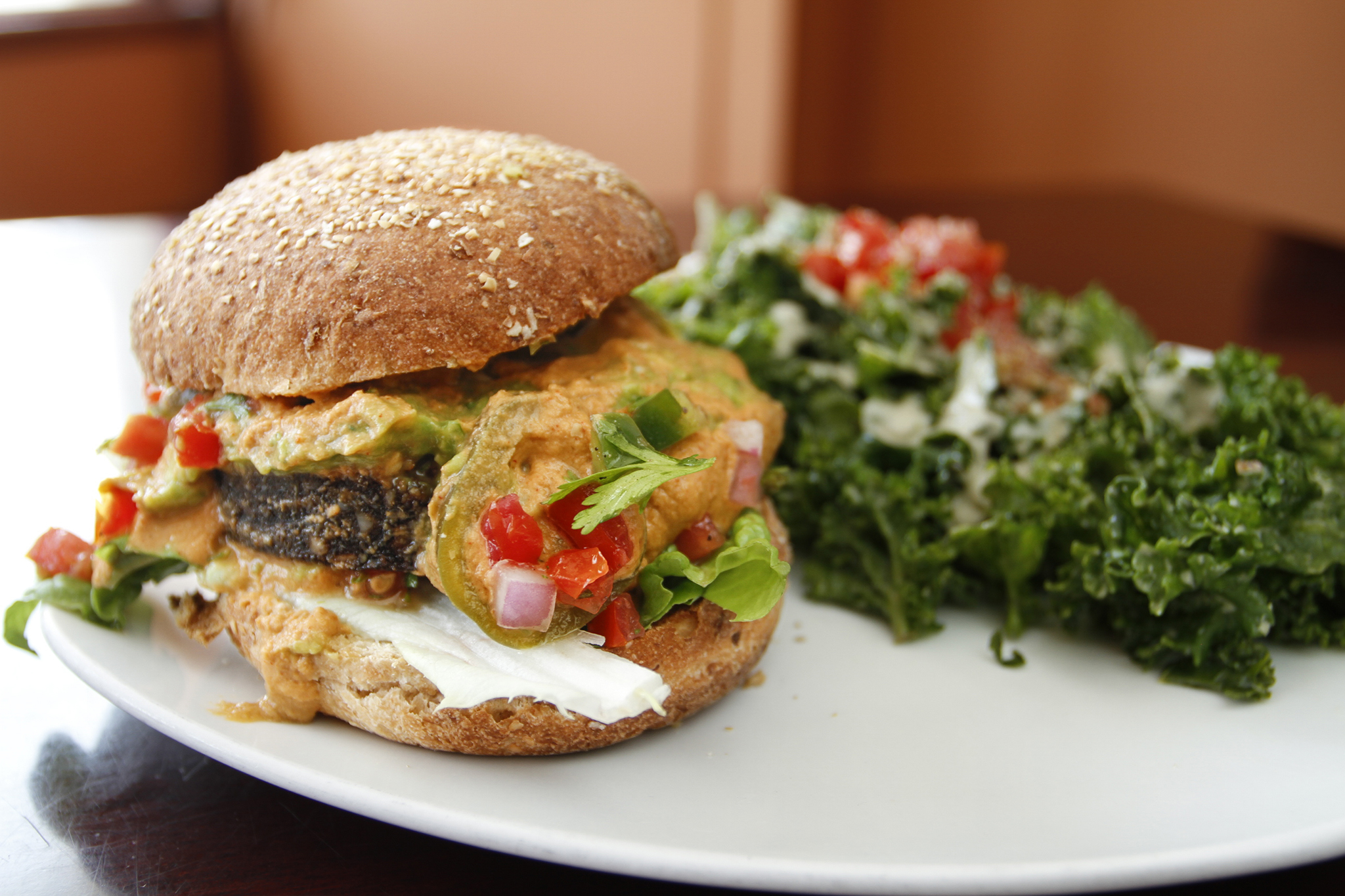 Located at: 10820 Ventura Blvd, Studio City 91604
Located in a former 1920s house, the ambiance at SunCafe Organic is as big a draw as the menu. Co-owners Ron Russell (also a chef) and Rebecca Smith retained the building's architectural integrity complete with a glorious front patio perfect for a date or gathering. Because they are one of the original vegan cafe's in the valley, their burger is one of the most refined and classic out there.