Spice up your weekend, and check out this weekend's events digital and throughout. From Comedy to the Food & Wine Festival, we have you covered!
Comedy Crossing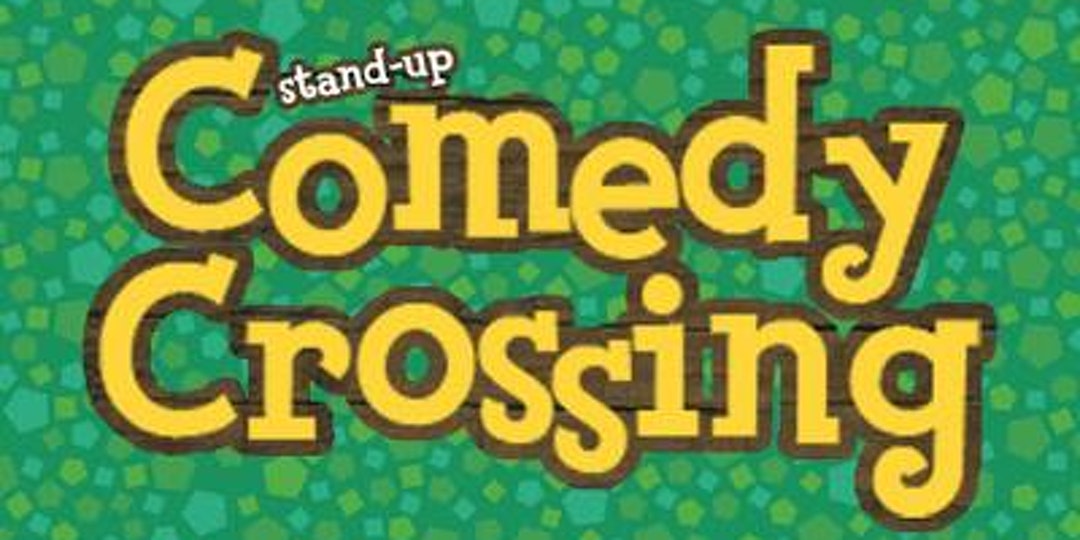 When: Friday Oct 16th 7PM-830PM
Where: DIGITAL 
RSVP: http://comedycrossing.eventbrite.com 
It's the world's first-ever Animal Crossing standup comedy show. And yes, ANYONE can watch this show online (in the world's CUTEST ZOOM MEETING) even if you do NOT play Animal Crossing. (I mean…anyone means anyone over 18 years old. This is STILL a grownup's comedy show) #ComedyCrossing is a free online standup comedy show held inside Animal Crossing, the world's cutest and most gentle video game.
Hosted by Jenny Yang @jennyyangtv, one of Variety's "10 Comics to Watch" for 2020, writer for Fox's hit sitcom Last Man Standing, and former writer and performer for E!s late-night talk show Busy Tonight. 
So Cal Etsy Guild Market 
When: Oct 16 – Oct 18
Where: Northridge Fashion Center 
RSVP: N/A 
This is a three day event taking place at the Northridge Fashion Center in Northridge Southern California featuring handmade artisan vendors, artist, food, DIY activities, live art, give aways and much more! Please exercise caution when attending any live event + please social distance.
LA Westside Food Wine & Spirits Festival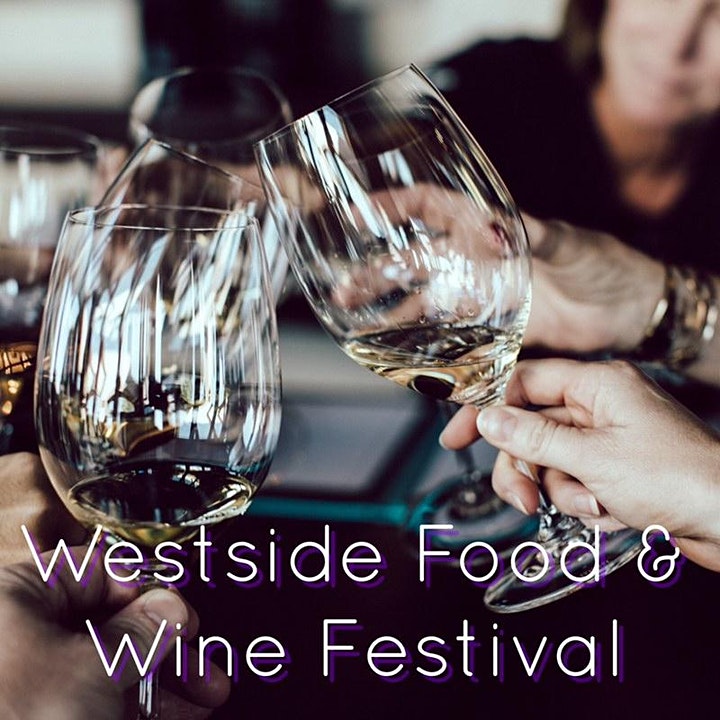 When: Sunday Oct 18th 2PM – 6PM 
Where: DIGITAL 
The 6th Edition of the VirtuWestside Food, Wine & Spirits festival benefiting Westside Food Bank. Live Music, Entertainment, giveaways, etc