Wouldn't it be fun to pretend you are vacationing in the place you already live in? We have created a "First Time" eater's guide to LA for us, locals, to use to staycation in LA and the Valley OR for those who actually are just moving to LA and haven't tried these spots yet. Check them out below.
Gjusta – Venice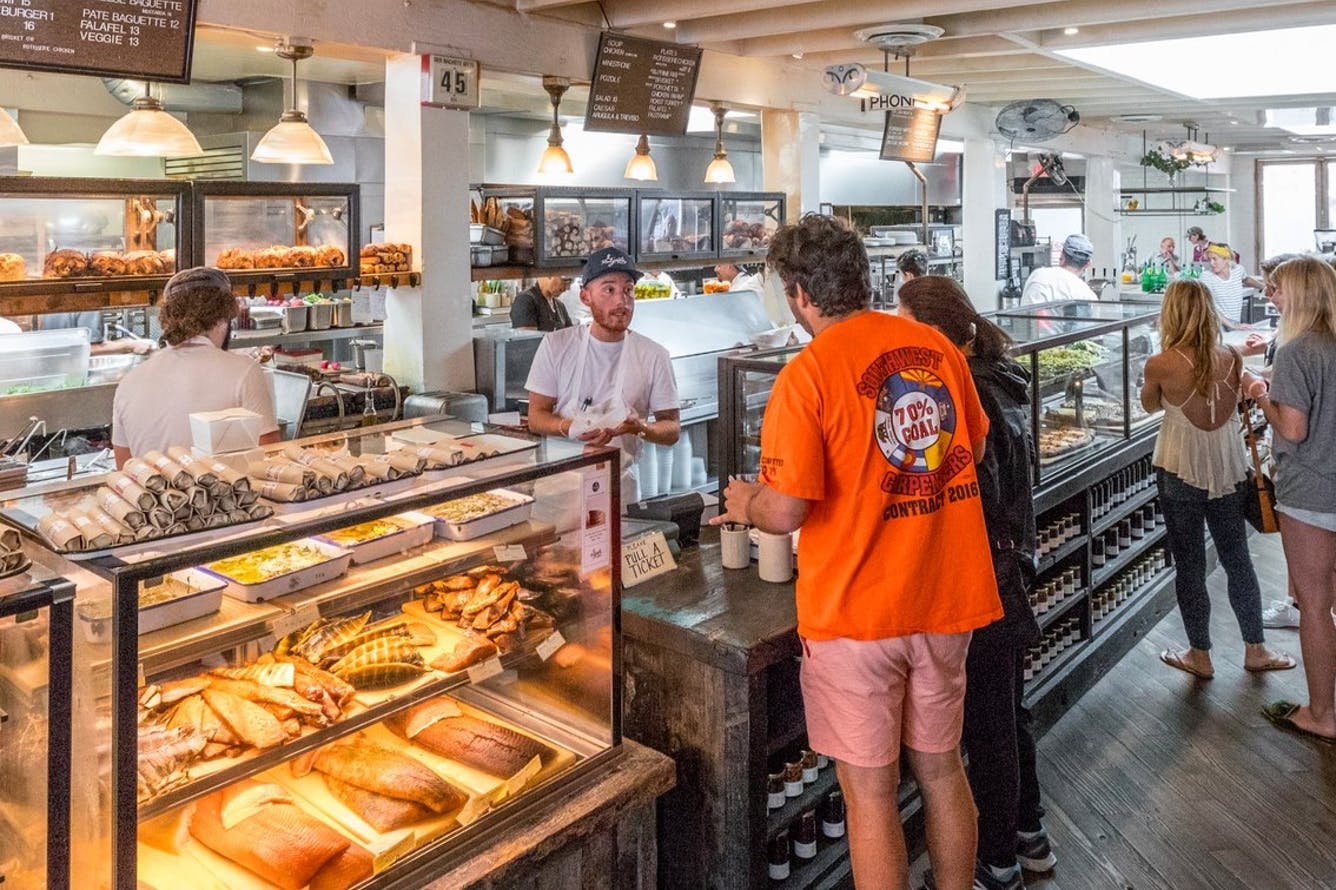 People who have lived in LA for a while like to talk about how LA is a city of neighborhoods. There's no neighborhood that provokes more of a reaction than crystal-and-startup-filled Venice, and if you want to understand why, go eat lunch at Gjusta. This deli a few blocks back from the beach is big, busy, and kind of a pain in the butt. You have to take a number, wait approximately an eternity, order your food, and then wait an eternity again, but by the time you're eating house-made cured fish and a burrata and tomato sandwich, you'll have forgotten all about that. And probably be completely sold on Venice.
Mh Zh – Silverlake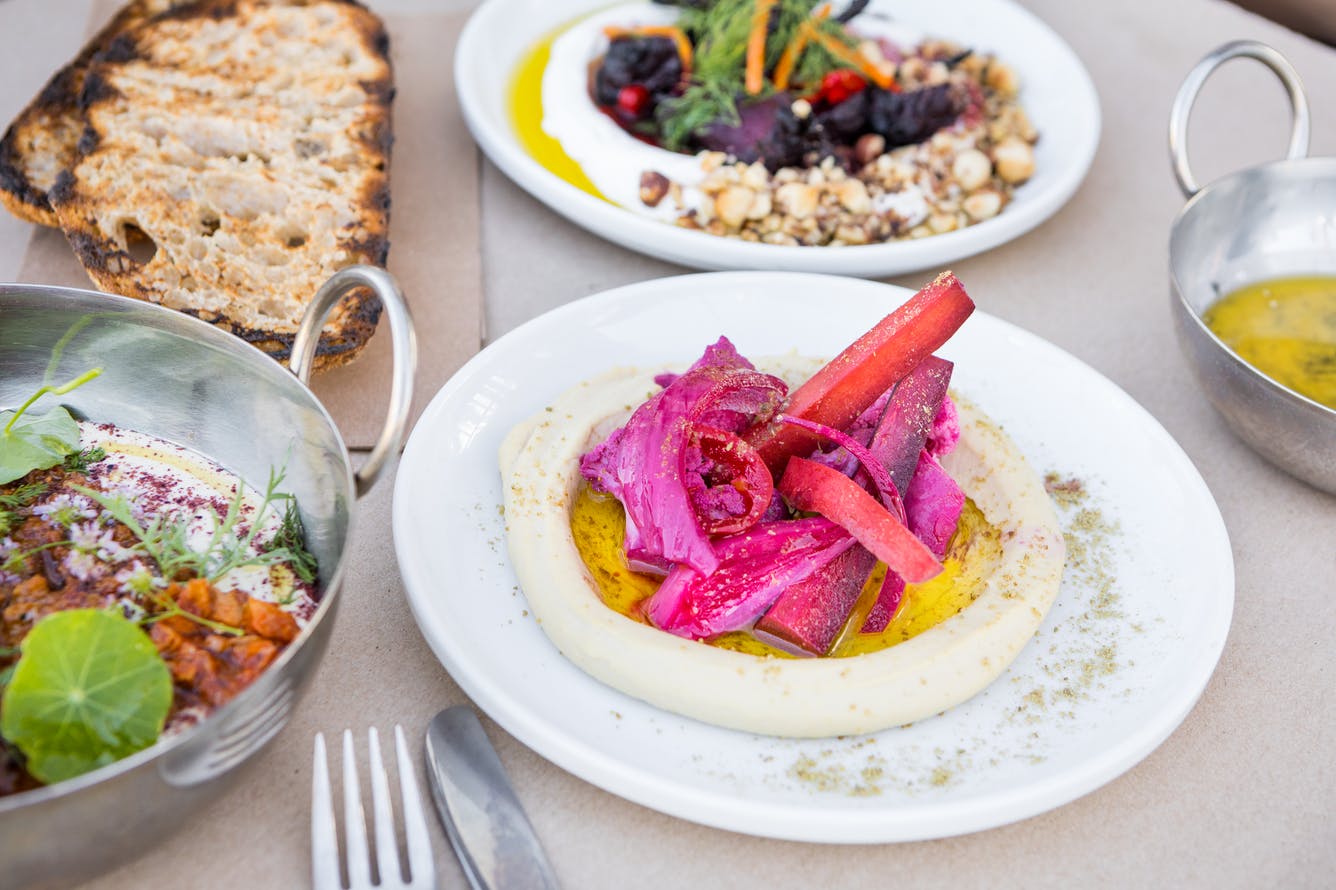 This Mediterranean restaurant in Silver Lake is basically a glorified sidewalk cafe, with tiny wooden boxes to sit on and a menu written on the back of a brown paper bag. But the real selling point here is the food. Whether it's hummus with pickles, grilled beets, or a perfectly-cooked ribeye, this is one of our favorite meals in the city and one that won't break the bank, either. They don't take reservations, but you can grab a drink at Cliff's Edge next door while you wait.
Leo's Tacos – Mid Wilshire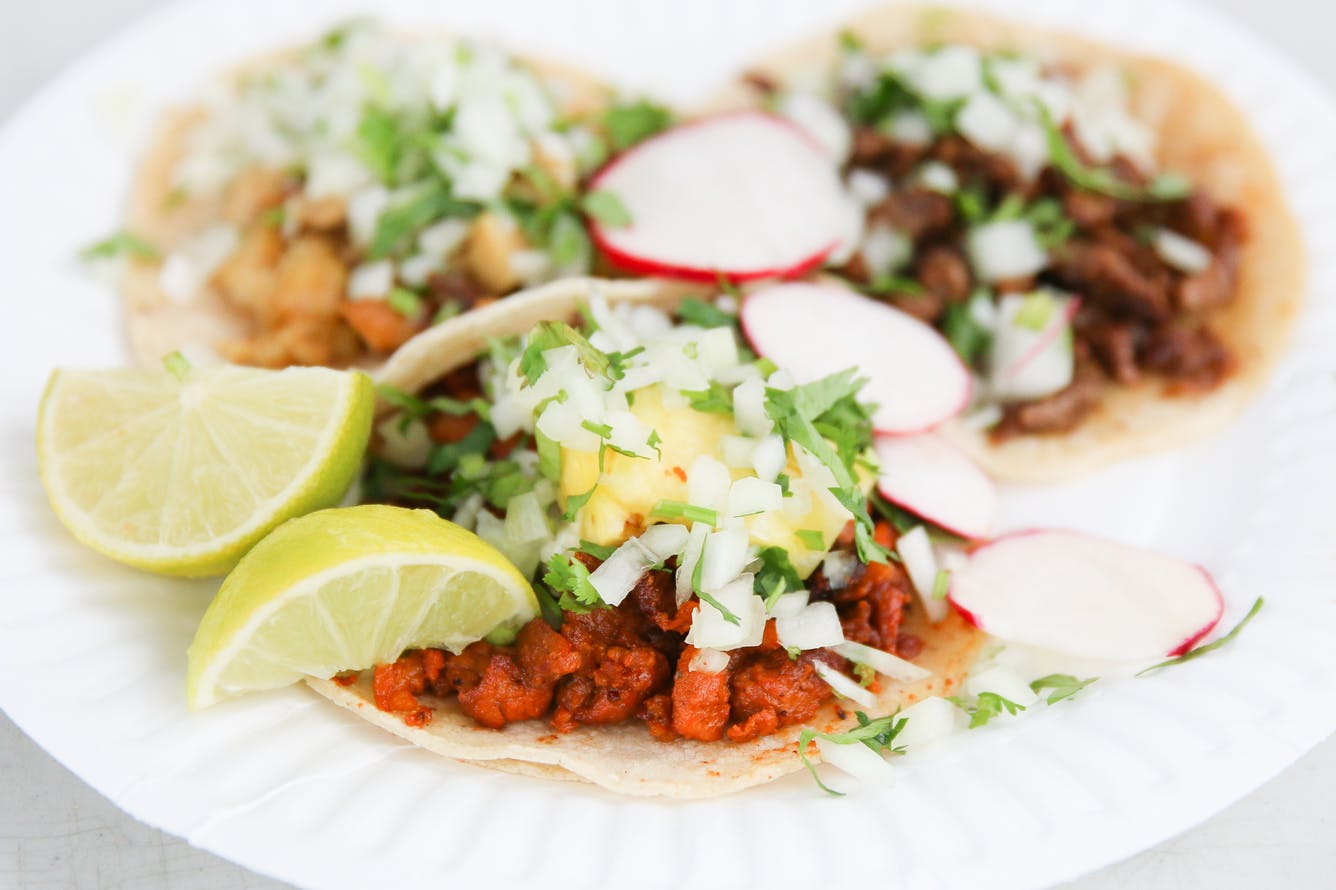 Make Tacos Leo a priority. This taco truck, located in the parking lot of a gas station at La Brea and Venice Blvd., has great tacos across the board, but everyone's here for the al pastor. Cooked on a rotating spit outside the truck, people stand and stare at this thing like it's the Mona Lisa of meat. And it basically is.
Portos – Glendale
Porto's is a family-run Cuban bakery that's been around since the 1970s. From guava pastries to potato balls to our favorite Cubano in the city, Porto's food is fantastic across-the-board, and it's an ideal lunch spot when you don't want to have another fight with your family about what to eat. With locations in Burbank, Glendale, and Downey, you're never too far from one of these LA institutions.
Sugarfish – Sherman Oaks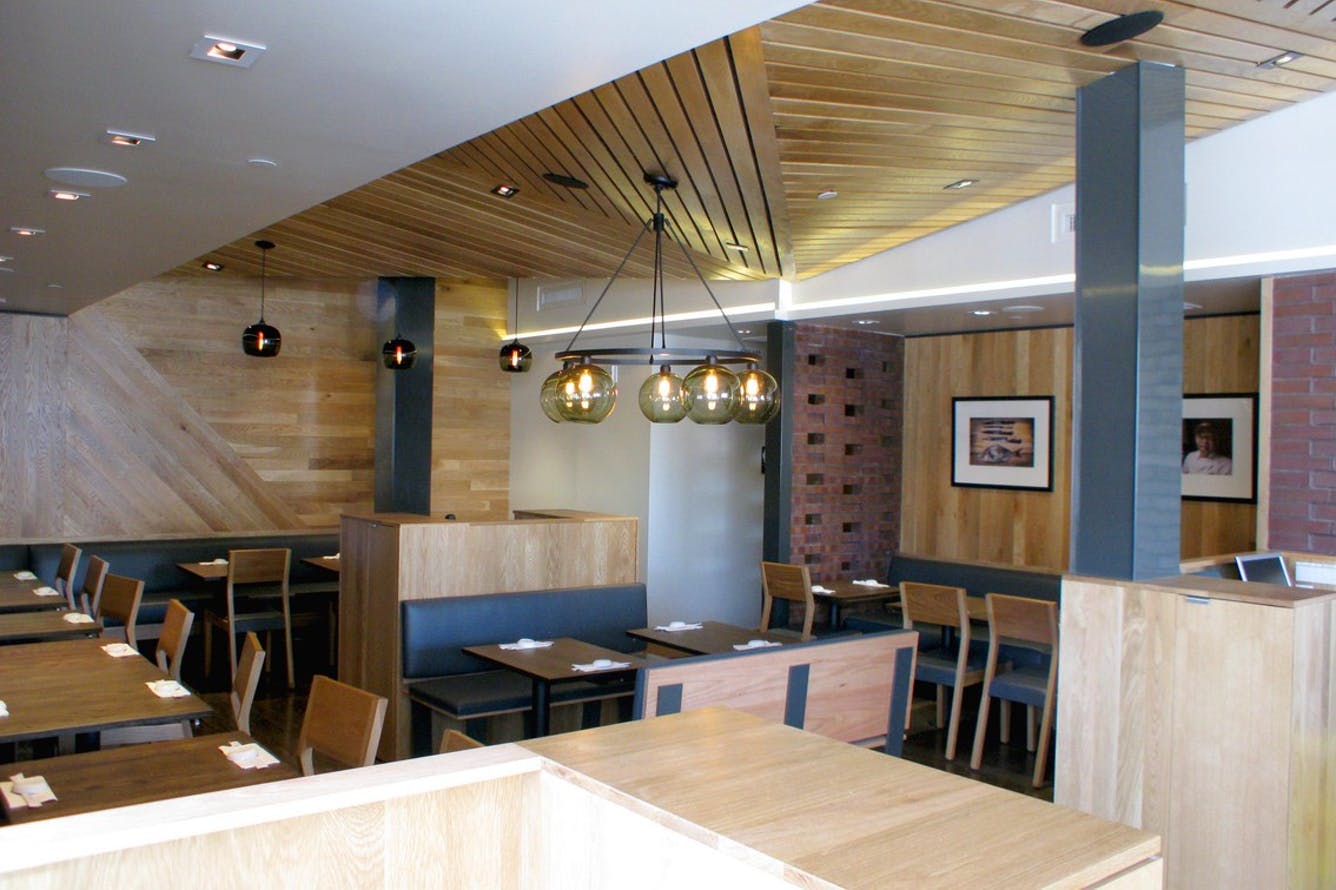 Los Angeles is not Los Angeles without eating sushi, and Sugarfish is a perfect place to start. Started by the man who created the legendary Sushi Nozawa, Sugarfish now has locations across the city, each serving incredibly high-quality sushi that you'll pay far below market for. As a matter of fact, at $33 for eight courses ($27 at lunch), this is the best deal in town and one you should cross off your list.
Neptune's Net – Malibu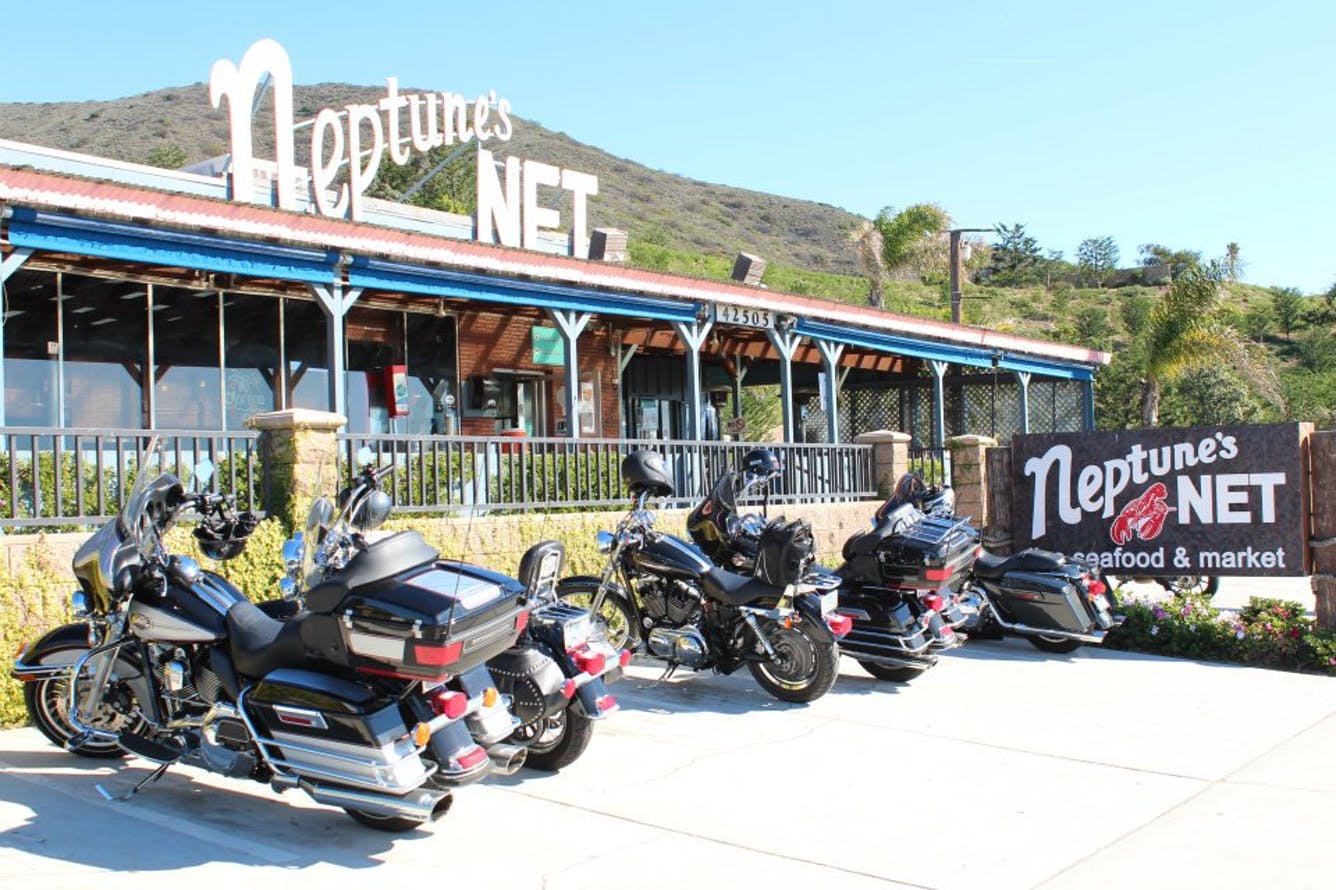 Your first move should always be Neptune's Net when you're venturing towards the ocean out of the valley. The Malibu landmark is a PCH road trip fixture and has the lines to prove it. But its good seafood, great ocean views, and '50s Americana feel make it all worth it.