As streaming platforms continue to dish out more and more content every day, we are tracking what is best performing on the platforms along with what people are most excited to come out! Check out our round-up below.
Spaceballs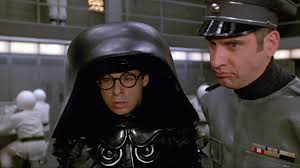 Where to watch: Hulu
Even as the Star Wars franchise continues to evolve and expand 40+ years after "A New Hope," it's hard to imagine a more incisive parody of the sci-fi behemoth than "Spaceballs." The 1987 satire from Mel Brooks hilariously lampoons individual characters (Yogurt, Pizza the Hut, Dark Helmet) and pointedly skewers the relentless commercialization of the Star Wars franchise, with criticisms that ring even more true today.
The Trial of Chicago 7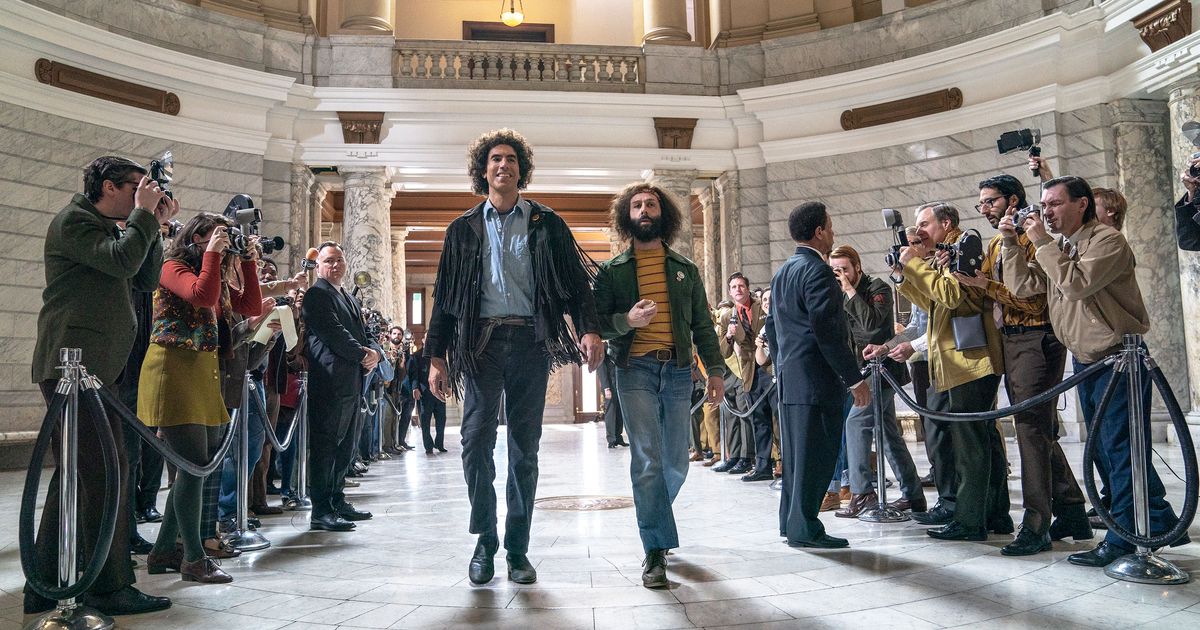 Where to watch: Netflix
The first of Netflix's Oscar hopefuls is "The Trial of the Chicago 7," a legal drama based on a true story written and directed by Aaron Sorkin ("The West Wing"). The film centers around a protest at the 1968 Democratic National Convention that turns violent and puts a group of activists on trial. Featuring a deep ensemble cast including Sacha Baron Cohen ("Borat"), Eddie Redmayne ("Fantastic Beasts and Where to Find Them"), Boston native Jeremy Strong ("Succession"), Joseph Gordon-Levitt ("Inception"), Michael Keaton ("Batman"), and Mark Rylance ("Bridge of Spies"), "Chicago 7" just hit Netflix on Oct. 16.
Schitt's Creek Season 6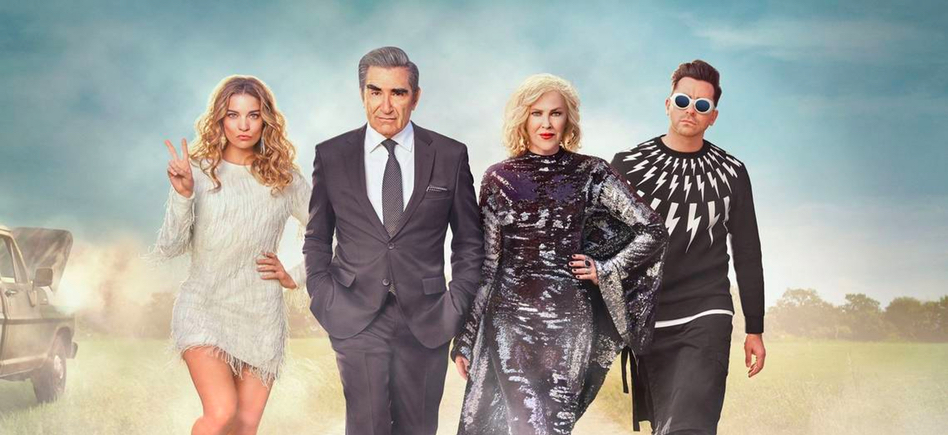 Where to watch: Netflix
Eugene Levy and Catherine O'Hara have a long history together, with the comedic actors first joining forces in the 1970s as members of the Second City improv troupe and playing an on-screen couple in movies like "Best in Show" and "A Mighty Wind." So it makes sense that after 40-plus years of performing side by side, the duo hit gold with "Schitt's Creek," a Canadian comedy that follows a wealthy family starting over in a rural town they purchased as a joke before their money disappeared. The show recently set an Emmys record with nine wins in the comedy categories, and Netflix is adding the sixth and final season to its streaming library.
The Cabin in the Woods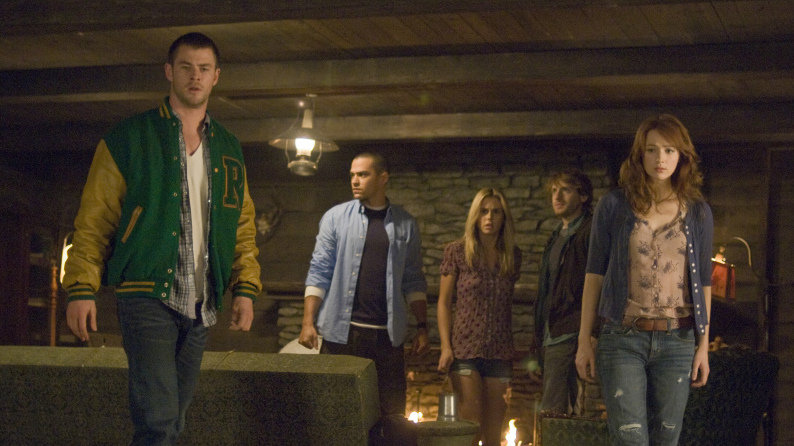 Where to watch: Amazon Prime
Like "Scream" before it, "The Cabin the Woods" offers a humorous, incisive take on the horror genre. A group of college kids hanging out together in a remote cabin, including "Avengers" star Chris Hemsworth, seems like a recipe for a run-of-the-mill slasher flick, but writer/director Drew Goddard ("The Martian") takes the story in interesting, new directions that we won't spoil here.
Truth Seekers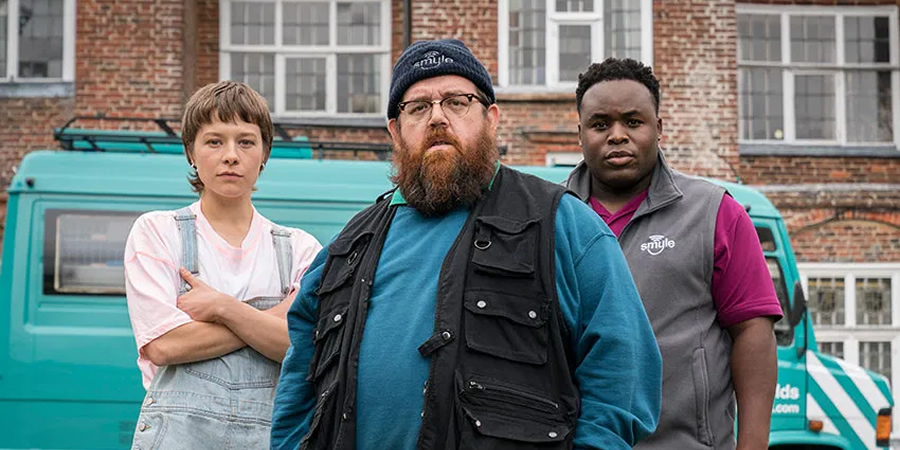 Where to watch: Amazon Prime
The comic team of Simon Pegg and Nick Frost are responsible for some of the funniest genre riffs of the past 20 years, including "Hot Fuzz" and "Shaun of the Dead." This time, the duo will play paranormal investigators in "Truth Seekers," an eight-part series that reaches Amazon on Oct. 30.  As their brushes with the supernatural suddenly increase in frequency and deadliness, they begin to unravel a wide-ranging conspiracy.