With all of us spending Halloween indoors, a great movie with the family with some candy treats sounds like a great alternative to celebrate Halloween and get some themed family time in! Check out these Netflix movies that are fun and entertaining for the kids and the family!
The Addams Family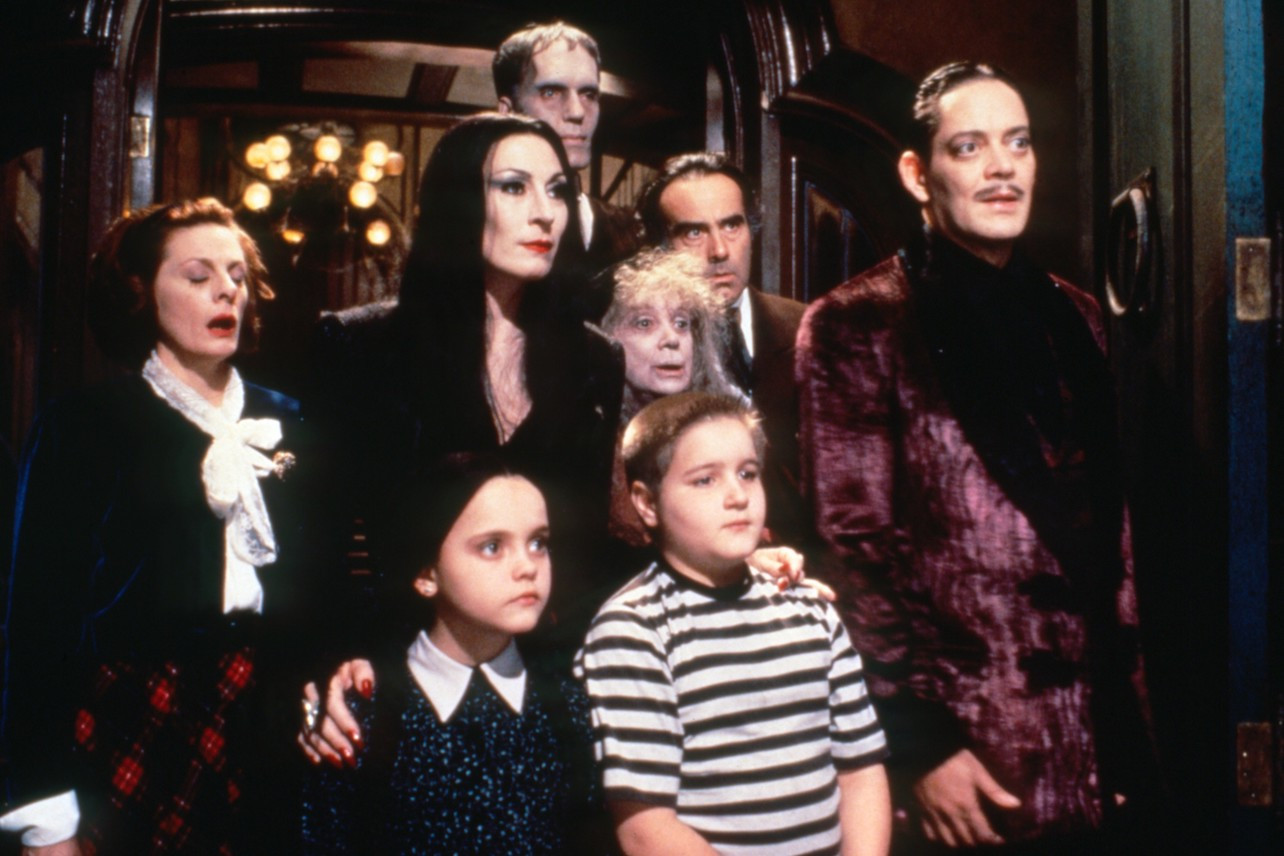 They're creepy and they're kooky, all right! Perhaps the most classic family Halloween film on the streaming platform is The Addams Family, the film about America's favorite family filled with supremely spooky characters. This supernatural black comedy first brought the 1960s television comedy to the big screen; and with supreme casting choices including Raul Julia as Gomez, Anjelica Huston as Morticia, Christina Ricci as Wednesday and Christopher Lloyd as Uncle Fester, The Addams Family cements itself as one of the all-time best Halloween movies for people of all ages.
Goosebumps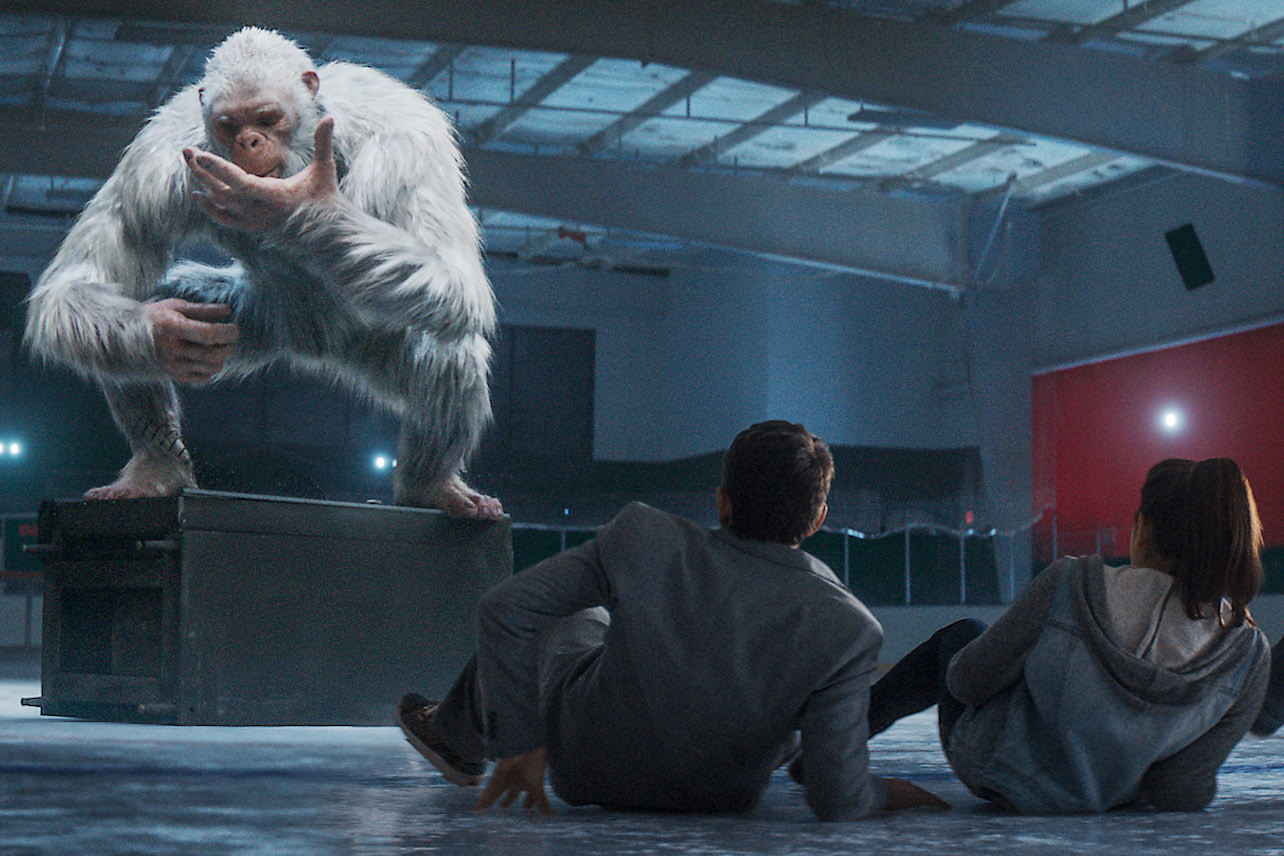 R.L. Stine's creepiest characters come to life in Goosebumps, the supernatural adventure film based on the hair-raising book series of the same name. Starring Jack Black as Stine himself, the spooky film follows the adventures of a group of teens who accidentally unleash the monsters from the books into the real world, terrorizing the local town. It is up to the kids and Dylan Minnette and Odeya Rush, Goosebumps is a family-friendly flick that perfectly honors the highly-acclaimed novels from which this movie was born.
Hubie Halloween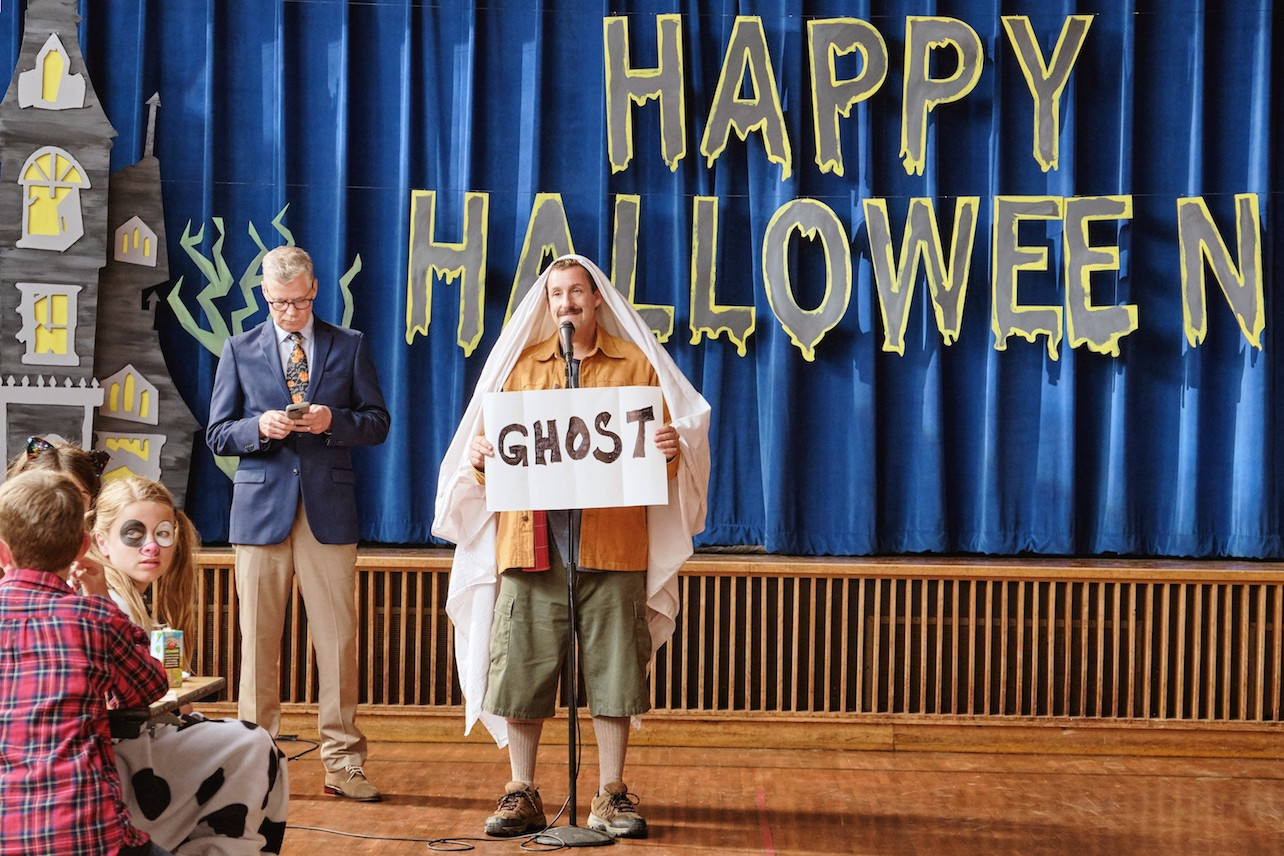 This year's Halloween comedy film is Hubie Halloween, a classic Adam Sandler comedy with a timely spooky twist. The movie centers on Hubie (Sandler), an eccentric who voluntarily spends every Halloween dedicated to keeping his fellow townspeople of Salem safe. The constant recipient of both malicious and goodnatured pranks, the skittish Hubie has established himself as the laughingstock of town and a major thorn in the police's side. So when an inmate at a nearby psychiatric hospital breaks loose, it is up to Hubie to overcome his many fears save the town he loves. Also starring Julie Bowen, Steve Buscemi, Maya Rudolph and more, Hubie Halloween is the fantastically-terrible — or maybe terribly-fantastic — film that Sandler promised he would deliver all those months ago.
The Spiderwick Chronicles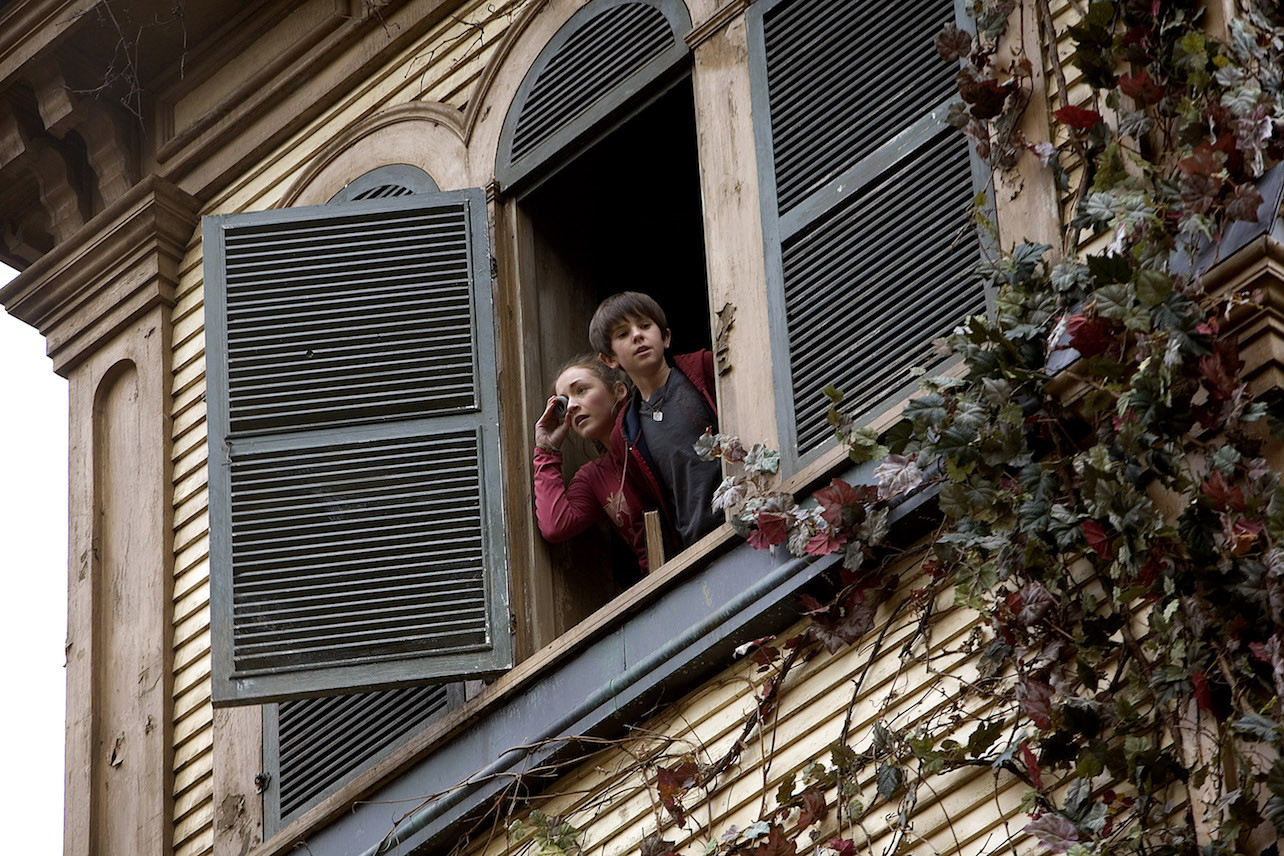 The Spiderwick Chronicles is a fantasy film about three siblings who move with their mother from their home in New York to the dilapidated house of their peculiar great, great uncle. And like every house previously owned by a weird old uncle, it turns out to be the home to mysterious and magical creatures. From trolls to goblins and evil fairies, The Spiderwick Chronicles is film is geared towards children, but we still advise you air on the cautious side and keep the lights on while watching with your little ones.
Paranorman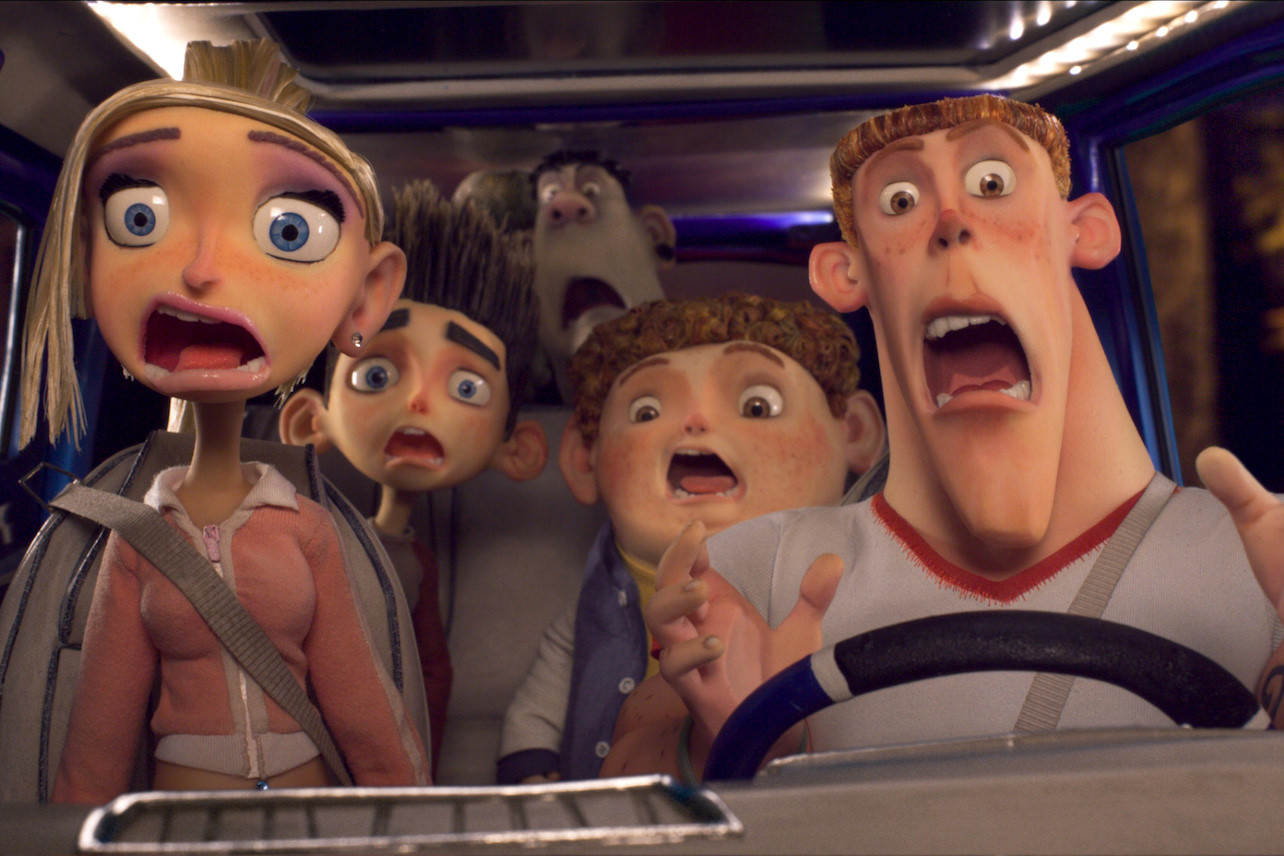 Fans of the stop-motion animation film Coraline are sure to enjoy ParaNorman, the next movie in the Laika film family. This dark fantasy comedy horror film centers on Norman: a young boy who can see dead people and converses with his grandmother and local ghosts on the regular. But while he uses his supernatural skill to socialize with the dead, he has a very difficult time interacting with the living. So when his wacky old uncle warns him of a 300-year-old witch's curse that is destined to strike, Norman must convince his friends and family to help him save their Massachusetts town. Filled with witches, ghosts and zombies galore, ParaNorman is a frightening family flick that is well-suited for Halloween festivities.