If 2020 gave us anything, it was more and more bakers starting businesses out of their homes. From the ultra viral Olive Oil cake to Philly pretzels, the creatives in Los Angeles and the Valley have found success in selling baked goods on social media that have now turned into full-blown businesses with commercial kitchens and brick and mortar shops. It is more important than ever to support local businesses during this time, check out these amazing bake shops + consider them for the holidays!
Little House Confections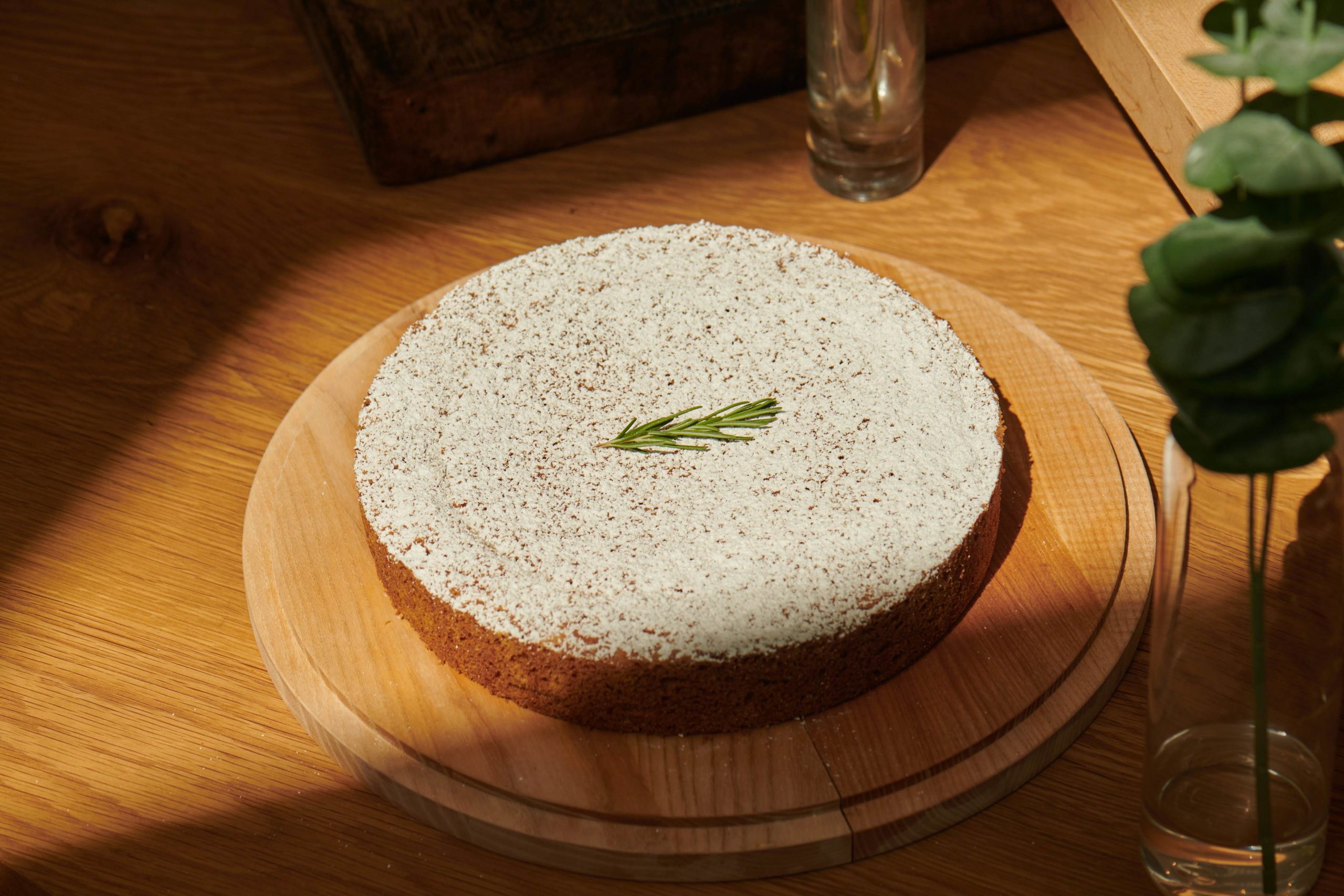 Little House Confections started as a charitable campaign in the founders during COVID-19 to raise money and awareness for Covenant House of California. It has since grown beyond their wildest dreams. Each month, a portion of our profits are donated to a different local charity in an effort to support our local communities.  The cornerstone of LHC will always be charitable giving. This olive oil cake has caught the eye of essentially all the celebrities in Los Angeles due to their partnership with Kourtney Kardashian's Poosh.
Shappy Pretzel Co.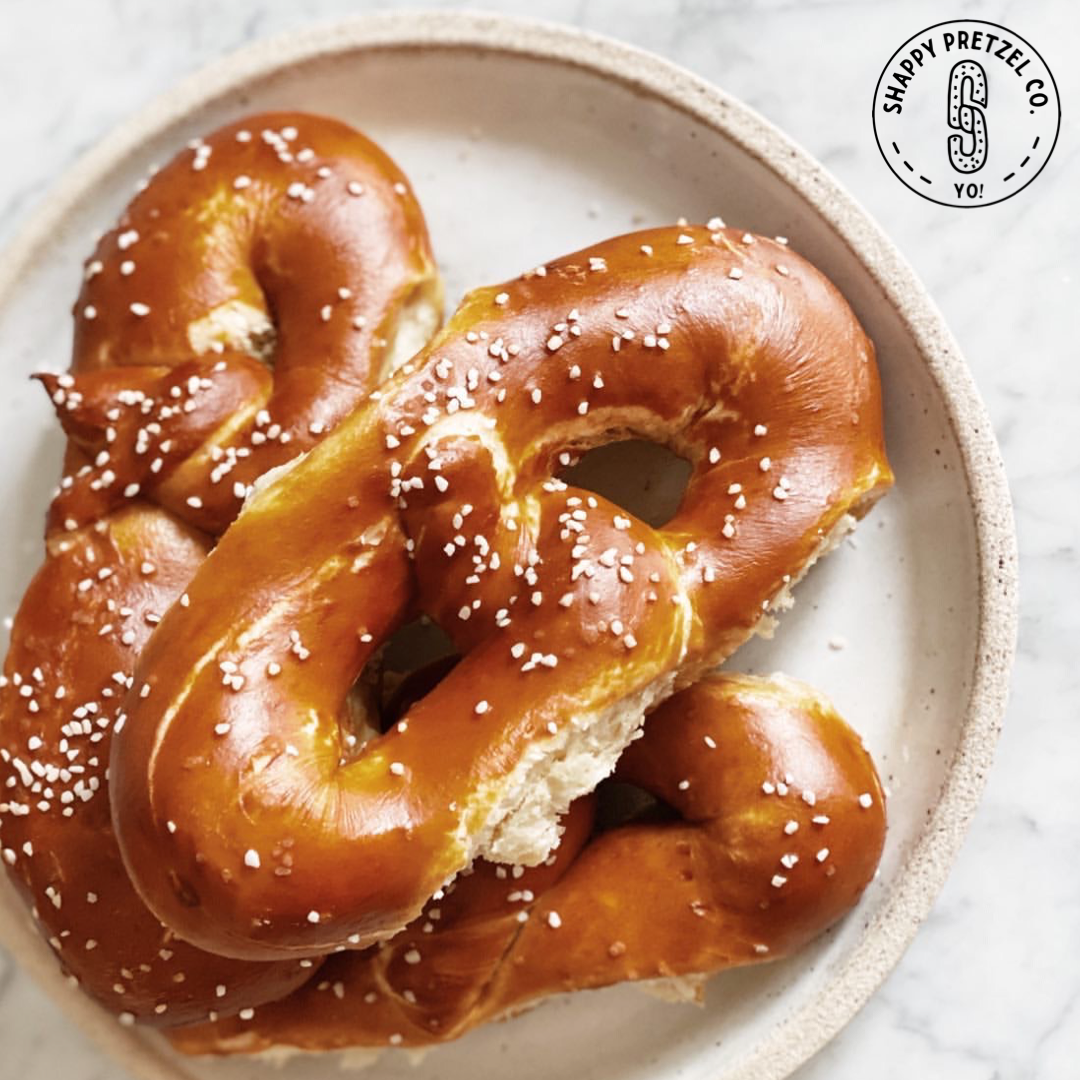 Actor Adam Shapiro and his wife actress Katie Lowes started a Philly soft pretzel company here in Los Angeles during quarantine called Shappy Pretzel Co. The company has caught the attention of big-name celebs like Busy Phillips, John Legend, John Hamm, and more. Shappy Pretzel Co. now has a pop up at Gourmet 47 in Studio City. You must pre-order your pretzels. You can do that by visiting their website or follow them on Instagram @ShappyPretzel.
Loria Stern Cookies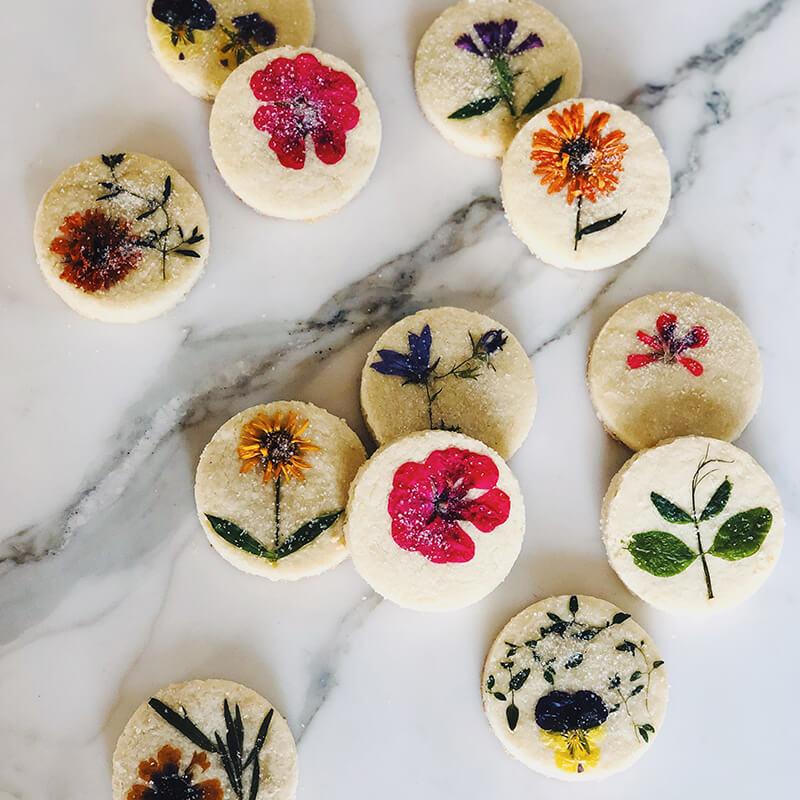 Loria is a chef and caterer who loves creating delicious and healthy foods using local, seasonal and highest quality ingredients. Her food is always full of eye-popping color and unforgettable taste and often, many of the herbs, edible flowers, fruits and vegetables that she uses in her dishes come from her home garden. You can order flower pressed cookies on her website for delivery.
Meet The Source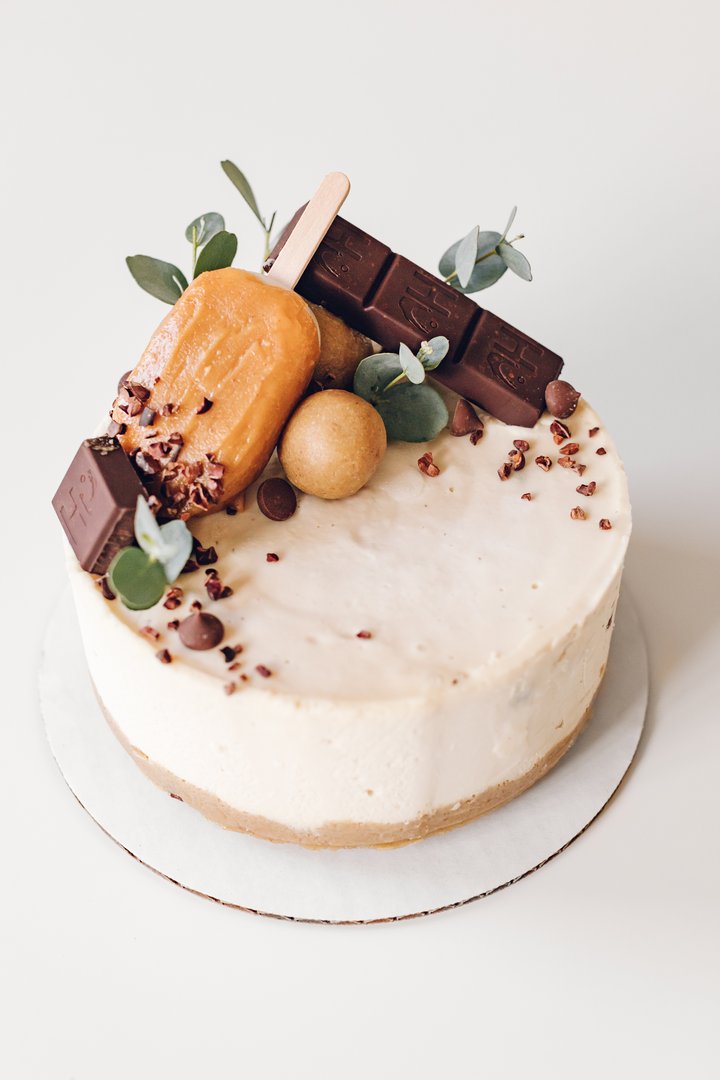 Meet The Source is a whole foods bakery and distributor of "good for you" specialty items. They believe in products that you can feel good about using and consuming and sell you only the best quality. They offer organic, gluten-free + vegan products that are perfect for people with and without sensitivities. As health advocates, their goal is to give their customers options that they can feel good about.
Pretzelette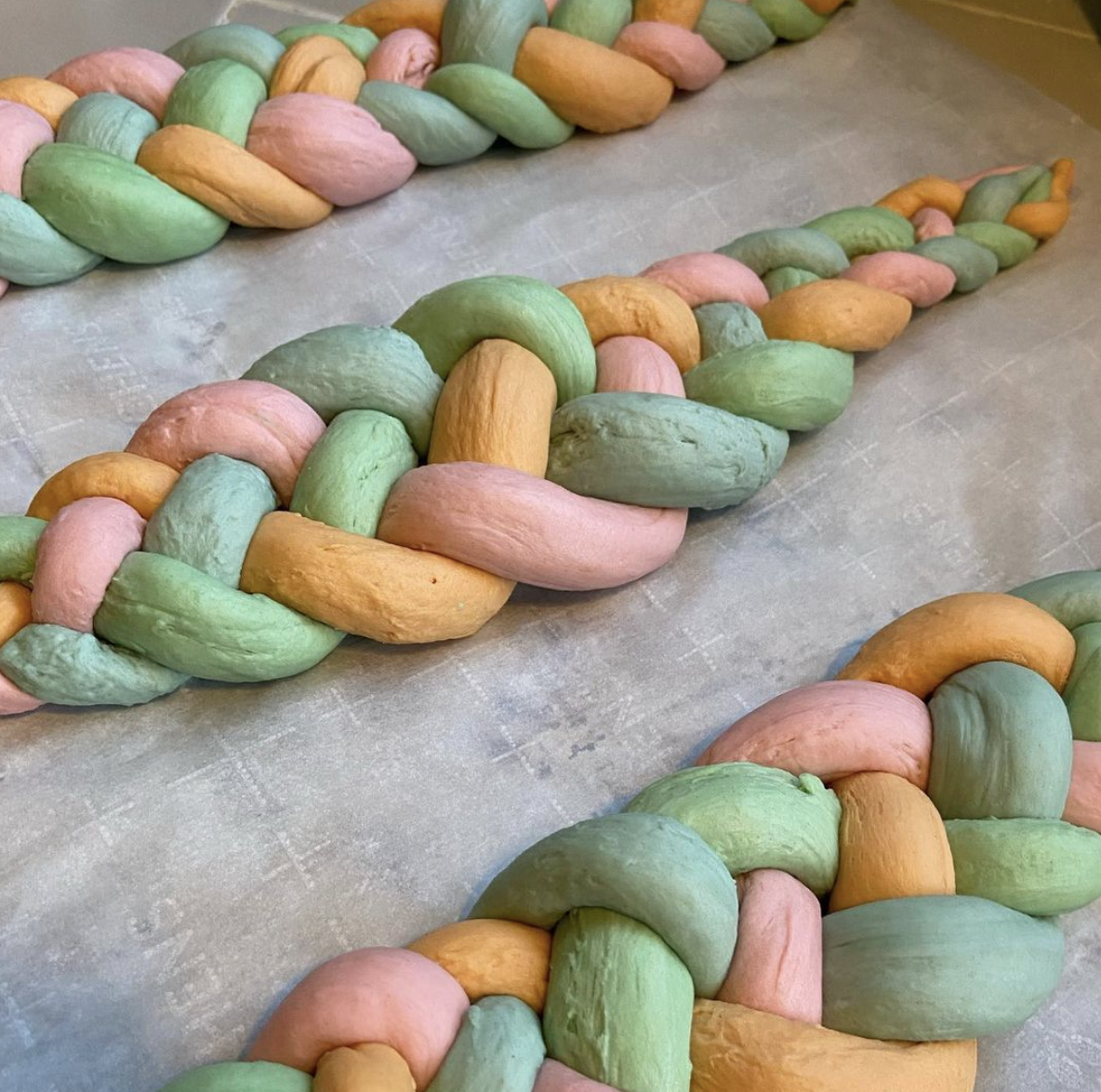 Pretzelette is an incredible local baker who creates amazing pretzels but also stunning Challah bread! You can get your challah bread the original color or with some food coloring. 20% of proceeds go to charity as well.