With so much time spent inside, people had a chance to really focus on their homes and make them as functional, comfortable, and beautiful as can be. So it's a good thing we have so many great real estate reality shows on HGTV, Netflix, Bravo, and beyond to keep us not only entertained but also inspired with tips to take our living spaces to the next level.
Self-Made Mansions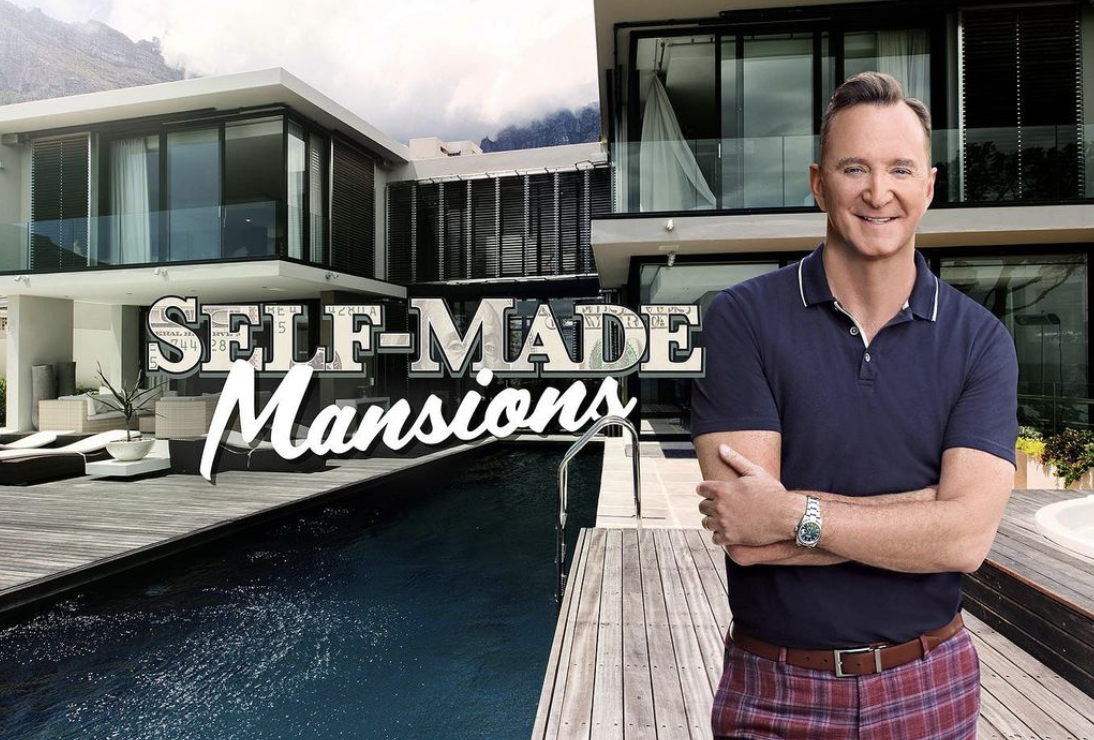 While "Fresh Starter" focuses on starter homes, "Self-Made Mansions" is all about luxury living. This new HGTV series stars Clinton Kelly (from "What Not To Wear"), who helps self-made millionaires find the perfect home. It's a must-watch for those looking for high-end real estate, but it's also perfect for those who just like to dream.
Unfinished Business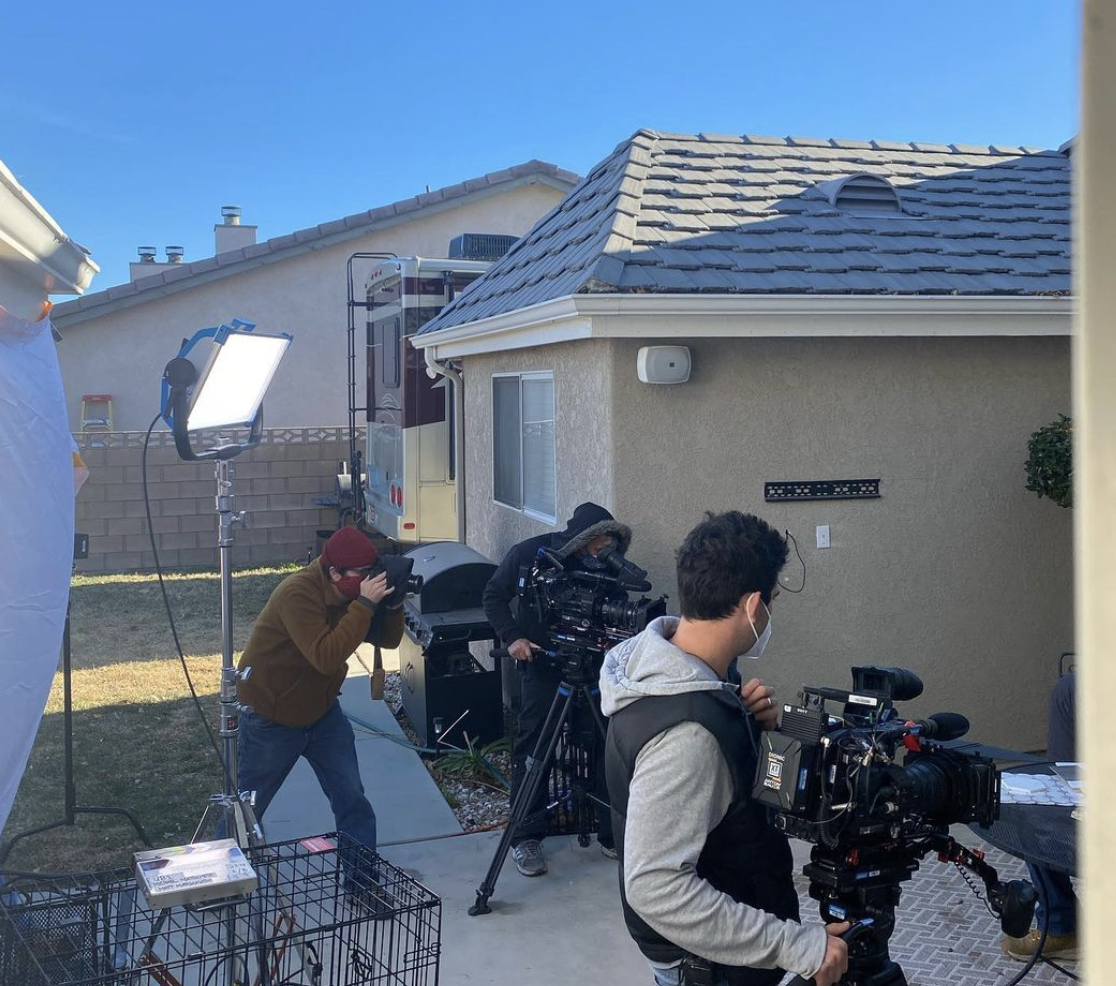 Have you ever started a home project and failed to finish it? HGTV's "Unfinished Business" is all about those half done projects. In the series, contractor Tom Reber will help families finally complete their handy home undertakings—timely inspiration for viewers dragging their feet on those quarantine upgrades they swear they'll do someday.
My Lottery Dream Home International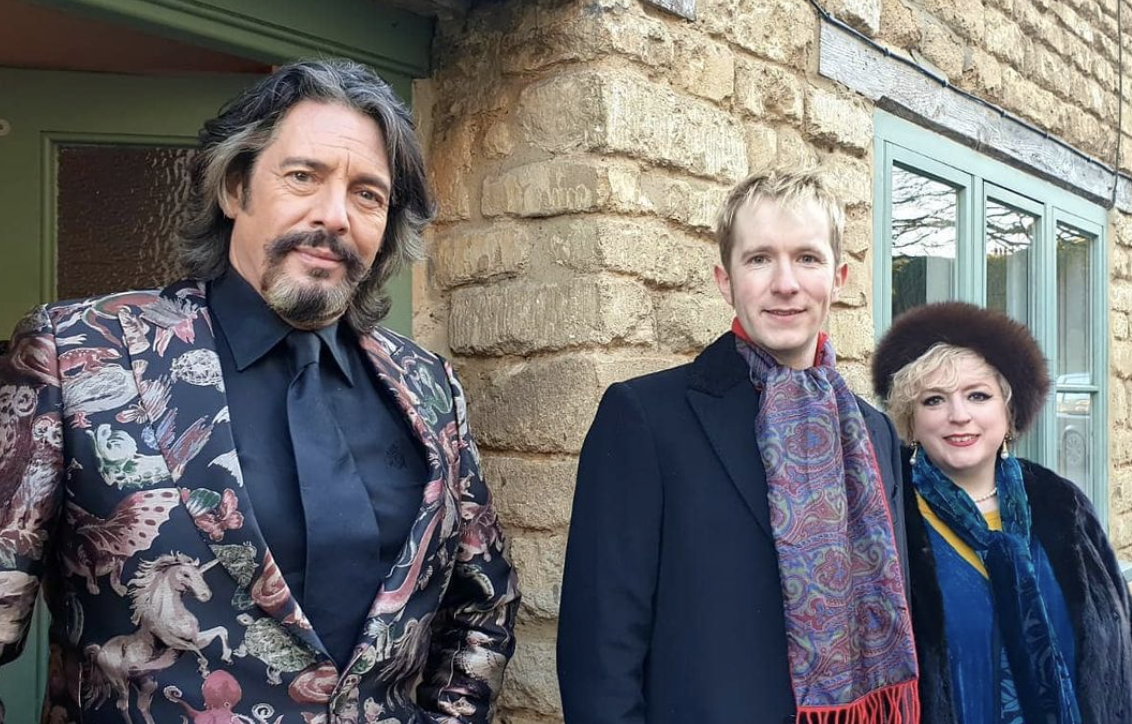 If you won millions in the lottery, you'd buy a palatial mansion abroad, right? In HGTV's "My Lottery Dream Home International," British interior designer Laurence Llewelyn-Bowen will help lottery winners find their dream home in Europe. It's perfect for those fantasizing about an overseas escape in 2021.
Cabin Crew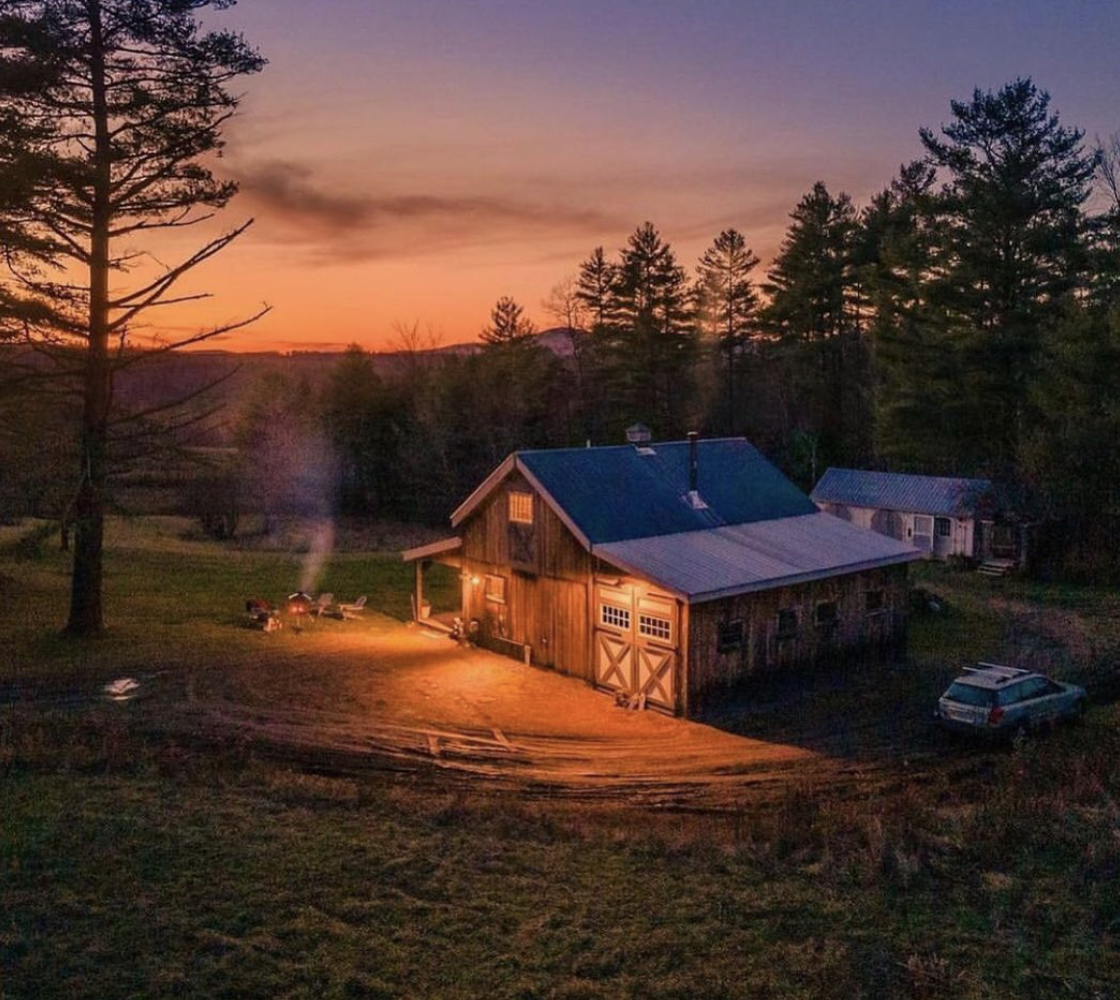 Have you ever dreamed of living in a cozy cabin? Then you'll dig HGTV's "Cabin Crew," where husband and wife Ben and Loana Sargent transform old Vermont cabins and cottages into fabulous dream homes. It's a must-see for anyone who wants a little house in the woods that's decked out with all the luxuries of modern life.