LA & Valley Eats
If you're comfortable going out to eat or grabbing takeout, check out these local brunch spots!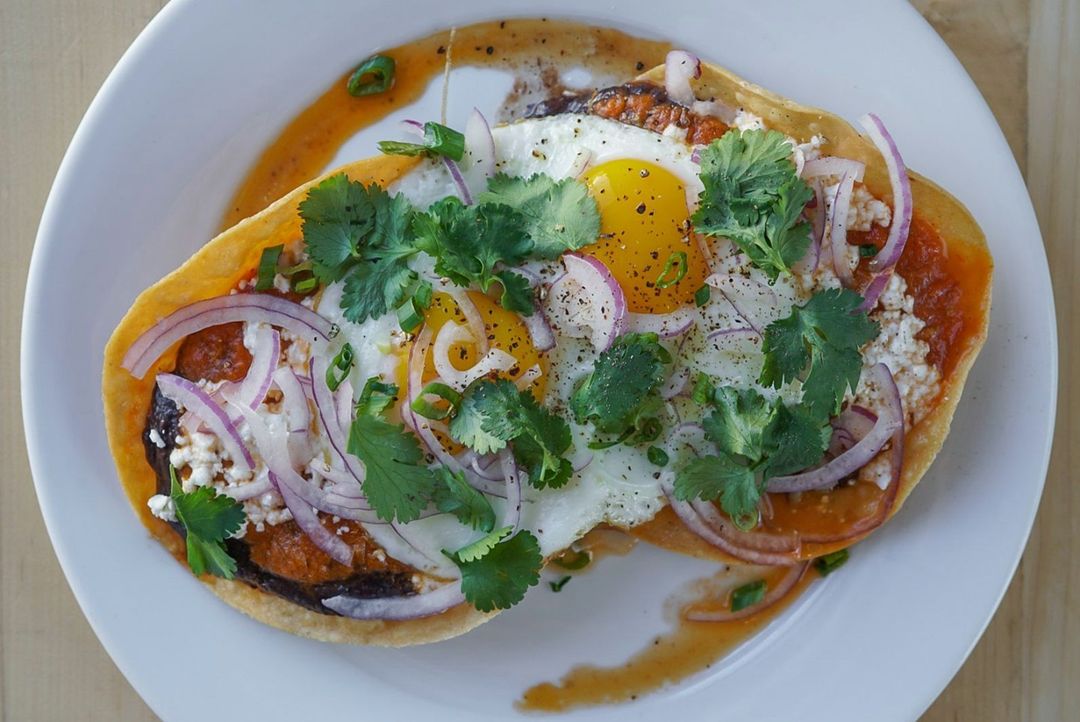 Huckleberry
1014 Wilshire Blvd 
Santa Monica, CA 90401
From the owners of the famous Rustic Canyon restaurant, the idea for Huckleberry started in 2008, when owners Josh and Zoe did a 6-month trial run by hosting Saturday Morning Breakfasts at Rustic Canyon. It was an instant success with people lining up out the door; this led to the Huckleberry storefront in 2009. In addition to some Huckleberry signatures like the Fried Egg Sandwich, Dad's Pancakes, and more, the menu changes regularly with the seasons and is based on the culinary team's whims.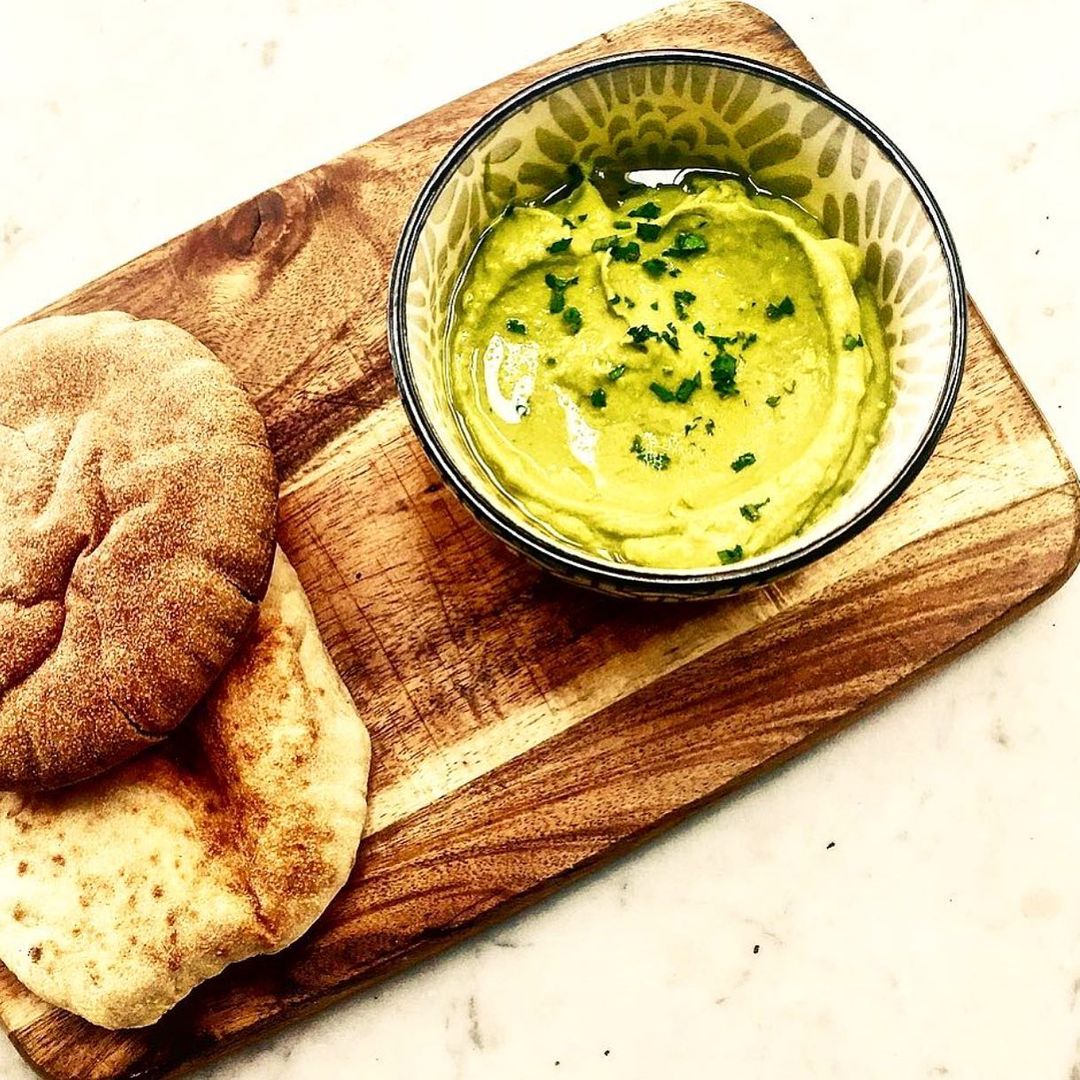 Momed
233 South Beverly Drive, 
Beverly Hills, California, 90212
Momed is a modern Mediterranean-inspired restaurant that offers a fresh and vegetable-forward alternative to classic American brunch. The kitchen dishes out platters of crisp falafel, organic Brussels sprouts coated in labneh, and za'atar and paneer flatbread. There are a handful of egg-focused dishes, too, such as shakshuka paired with toasted ciabatta bread and a three-grain scramble whisked with faro, quinoa, and wild rice.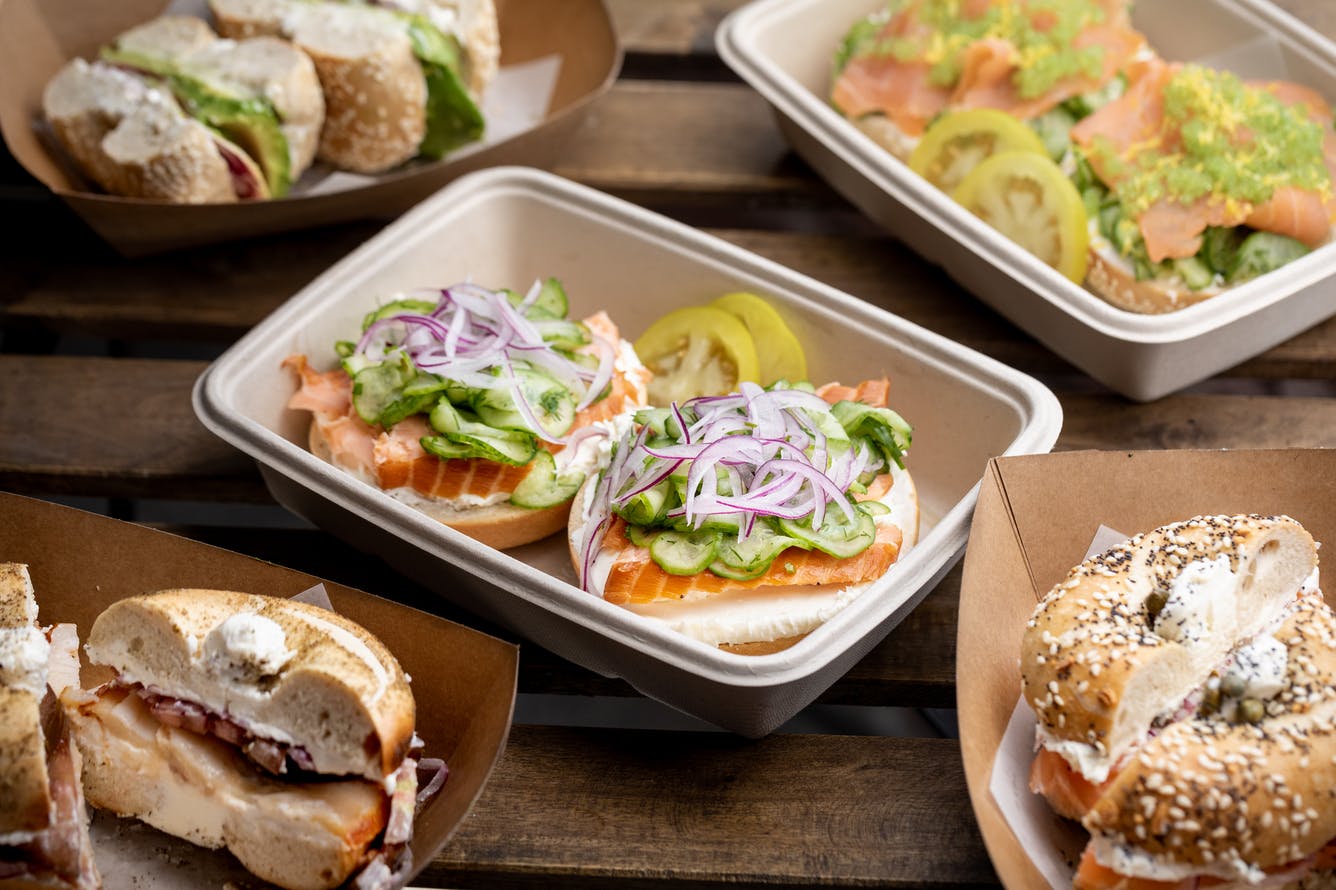 Maury's Bagels
2829 Bellevue Ave. 
Los Angeles, CA 90026 
You may already be familiar with Maury's, a bagel pop-up that used to always sell out at Dinosaur Coffee and the Hollywood Farmers Market. Now it's gone permanent in Silver Lake, and it's better than ever. The fresh bagels are very good, but the real star is the fish they cure in-house. Despite lines out the door, things move quickly, so even if you're hungover and grumpy, you'll still be very happy. Seating options are limited, so make sure you grab a seat at one of the picnic tables outside if you can.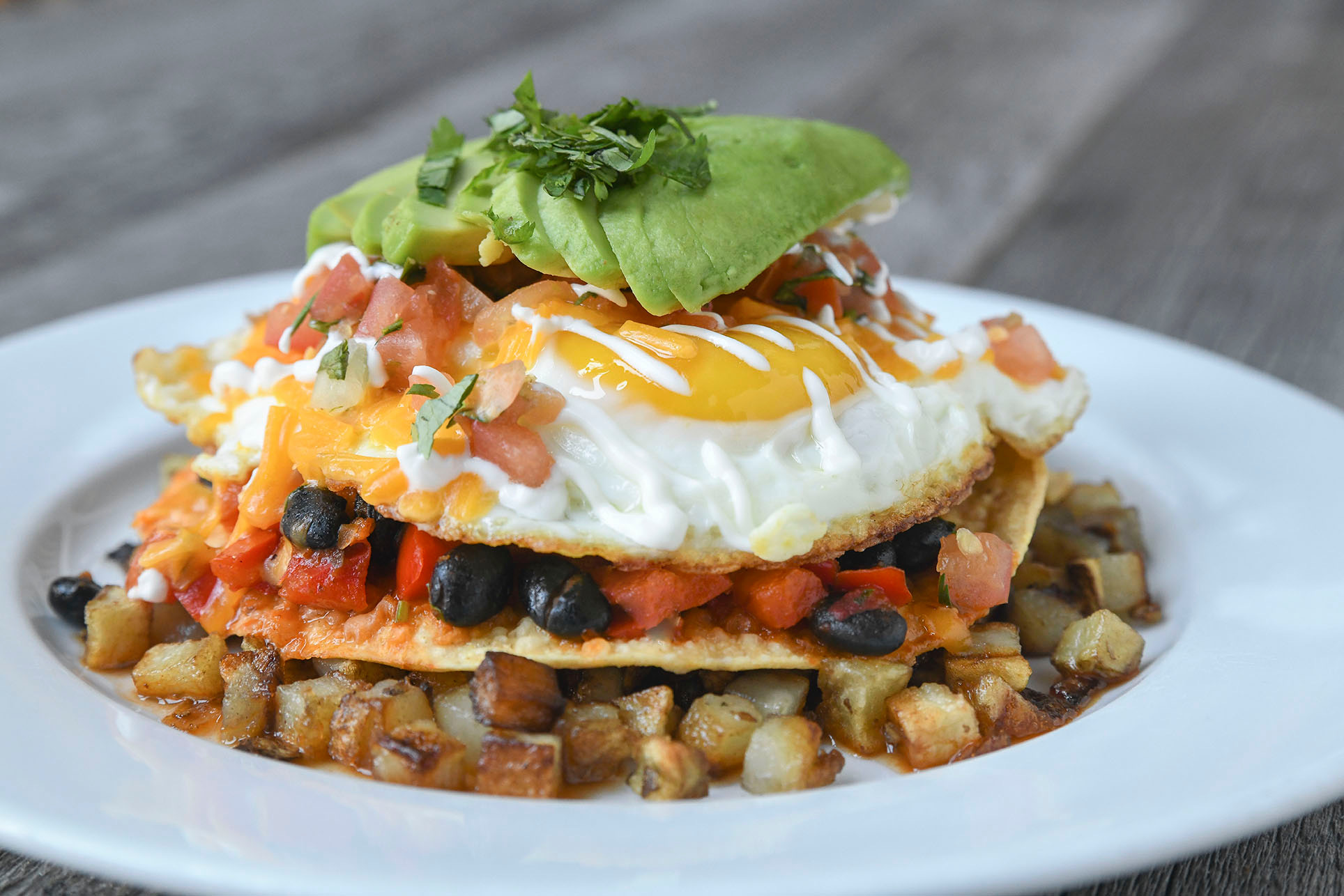 Blu Jam Cafe
15045 Ventura Blvd
Sherman Oaks, California 91403
Owners, Kamil and David, who both emigrated to the United States from Czechoslovakia, harkened back to their European heritage to create an environment that felt like home. Holding to the belief that breakfast is the most important meal of the day, they set out to build a creative and elevated menu that merges flavors from around the world. Chef Kamil believes that food does not have to be complicated to be amazing. Simple and good quality ingredients can create stunning dishes, and presentation is paramount to an amazing dining experience.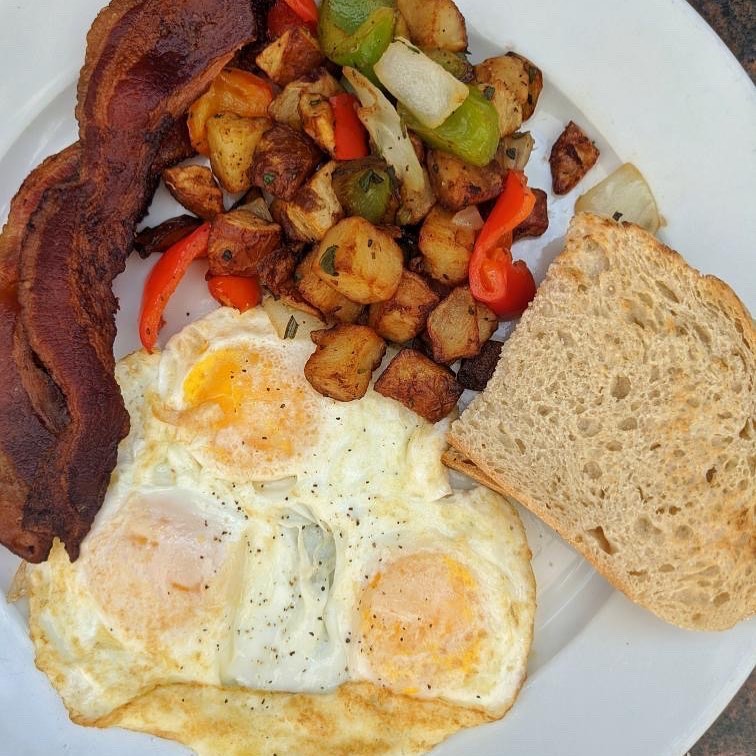 Marmalade Cafe
4783 Commons Way Ste E 
Calabasas, CA 91302
Over 20 years ago, three young entrepreneurs with a passion for food and a desire to make customers happy, came together with a simple idea: serve fresh, high quality, eclectic California inspired food for busy Angelenos. Today, Marmalade Cafe has six locations across Los Angeles County. Each cafe is unique in design and décor. Open for breakfast, lunch, and dinner Marmalade Cafe is the neighborhood cafe that Angelenos depend on for every day consistently delicious meals.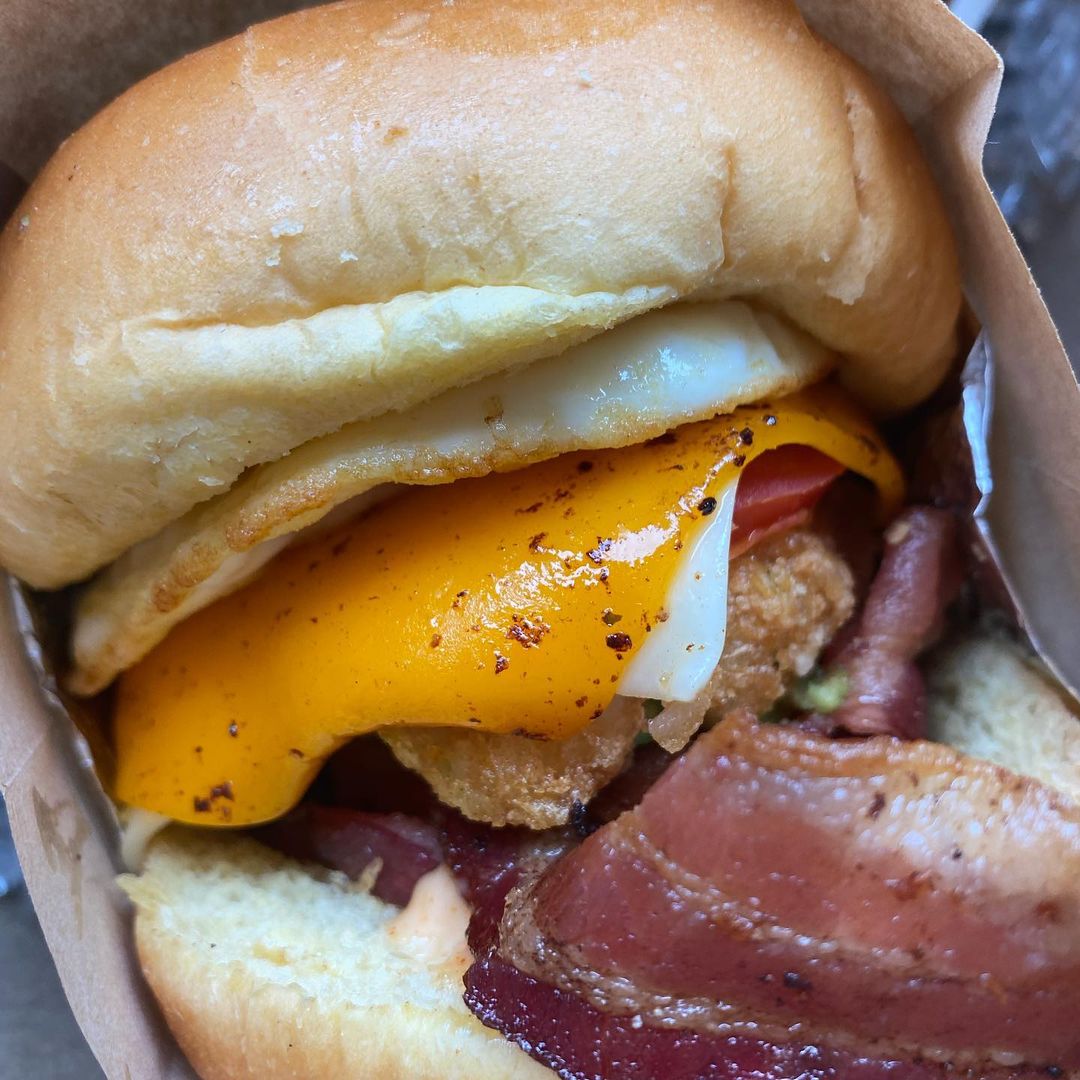 The Flying Yolk
2902 Tapo Canyon Rd, 
Simi Valley CA 93063
The Flying Yolk is an American inspired breakfast/brunch heaven. From their famous steak & eggs with tater tots to their mouth-watering donut breakfast sandwiches, it's really impossible to go wrong. The Flying Yolk has stayed extremely present throughout the pandemic as they have safely fed residents of Simi Valley as well as donated meals to first responders.