Cleaning season is right around the corner! Use these helpful tips to get a head start on your Spring Cleaning.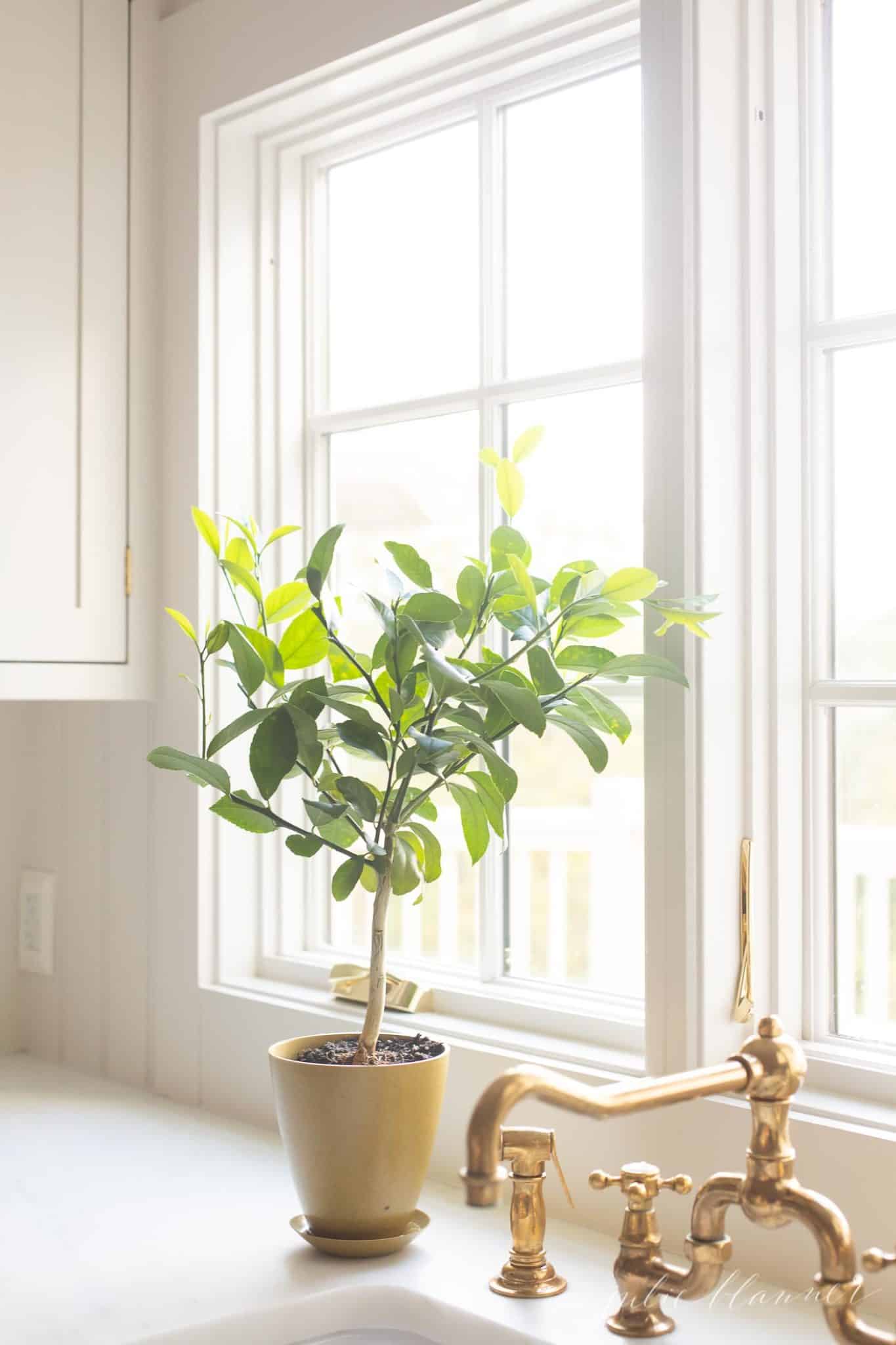 Tip #1: Kitchen Sink
Is your kitchen sink starting to have an icky odor? Try running a few slices of lemon rinds through your garbage disposal. Follow that up with cold water and the icky issue should be fixed!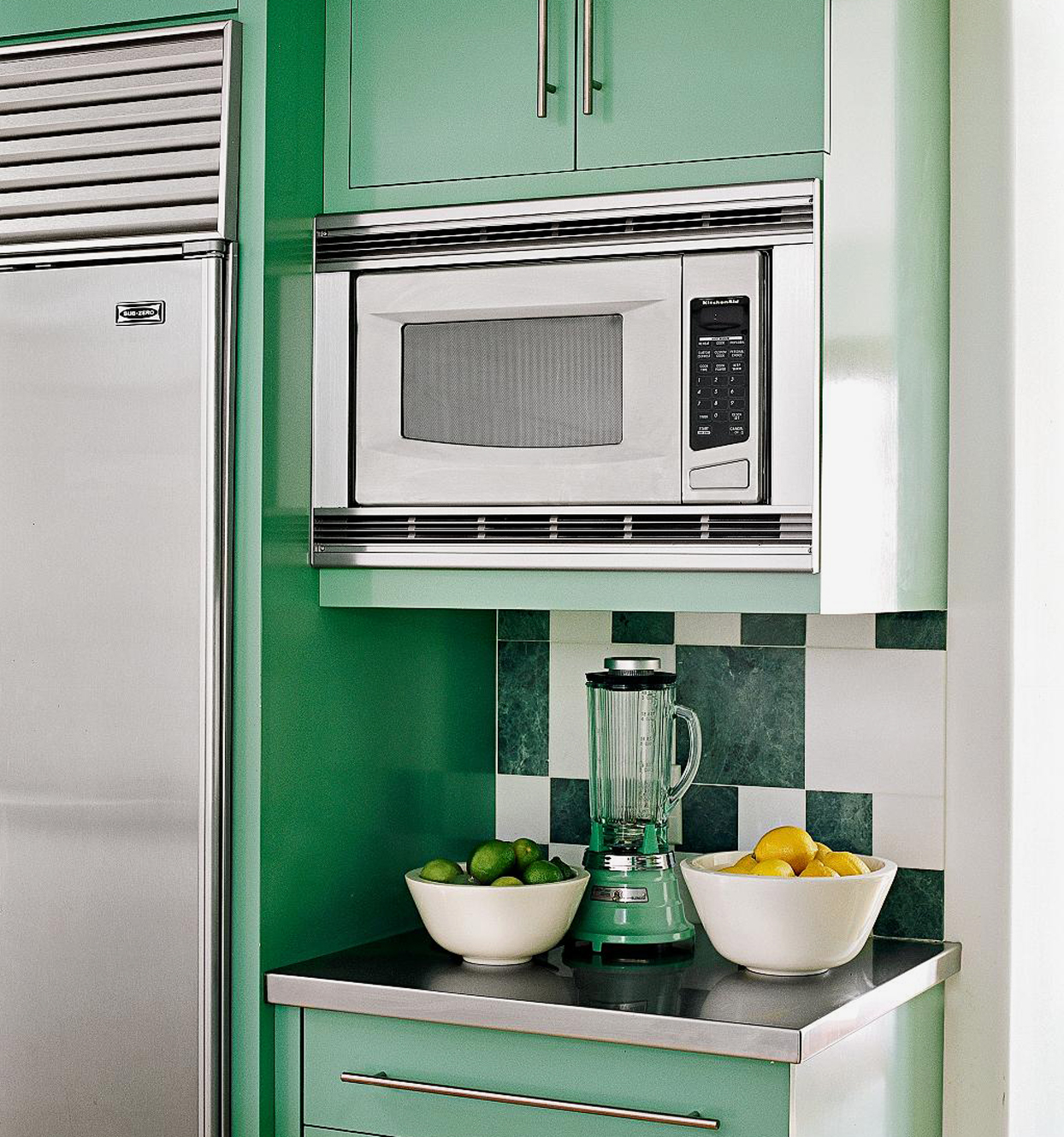 Tip #2: Microwave
Do you still have those tomato stains in your microwave that you promised you would clean a month ago? Try filling a microwavable safe bowl with 1 Cup of water and slice up lemon, lime, or orange and stick it inside. Microwave on high for several minutes or until your solution starts boiling. Let it cool for 5 minutes before opening the door, then remove the bowl and wipe down the inside of the microwave with a sponge.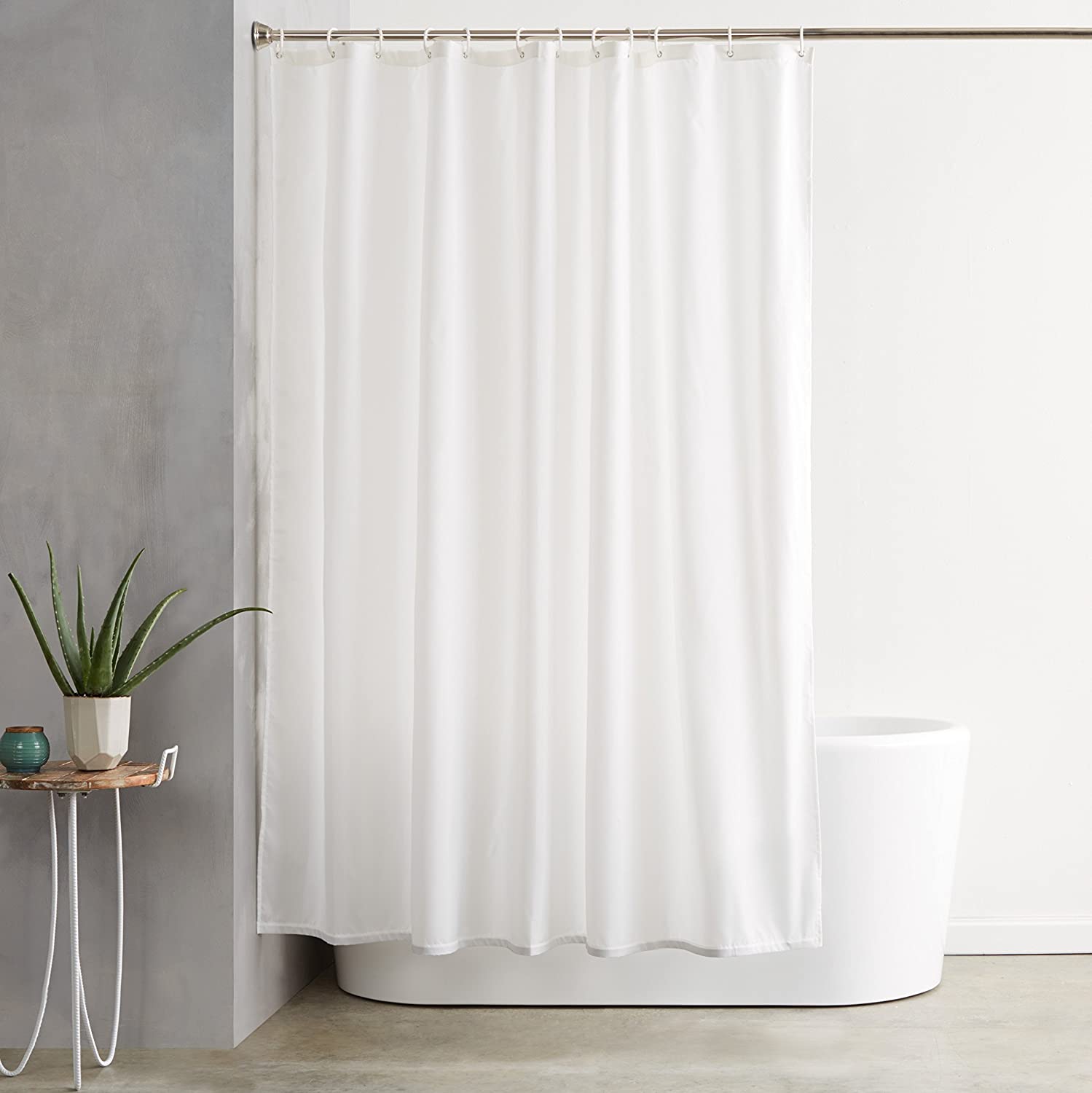 Tip #3: Shower Curtains
To clean shower curtains, simply put them in the washing machine with a few towels and run on a gentle cycle with your favorite detergent. To keep the curtain cleaner for longer, spray it a few times each month with a bleach-containing all-purpose cleaner. Let the shower rinse it off before hopping in.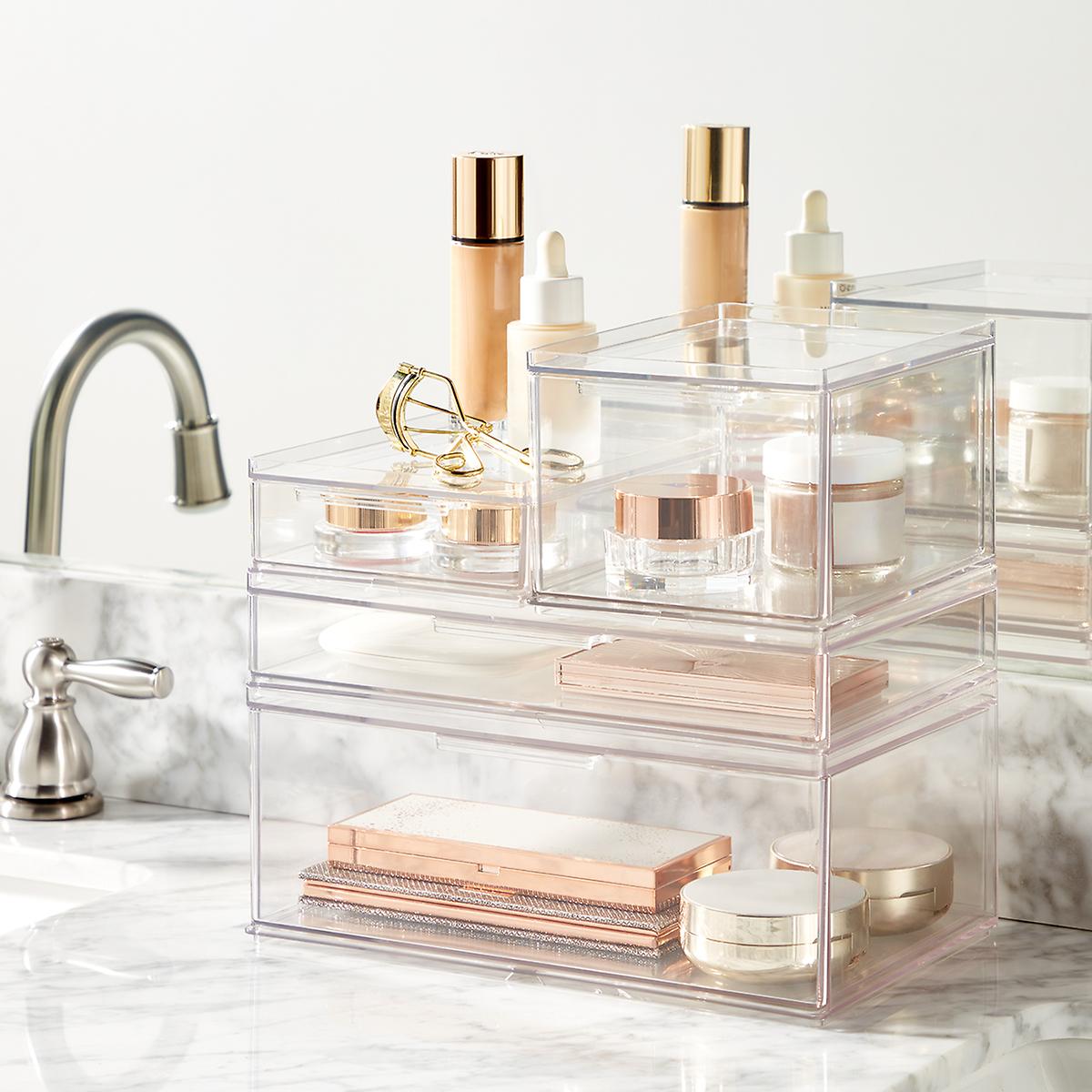 Tip #4: Make-up Cabinet
Do yourself a favor and look at all of the expiration dates on your skincare, makeup, and hair products. This is a great way to get rid of the plethora of bottles and containers you have been holding on to. If the product doesn't have an expiration date, look at how long it recommends you holding on to it after opening. A great way to stay on top of this is in the future is to use a sharpie and label when you first open it.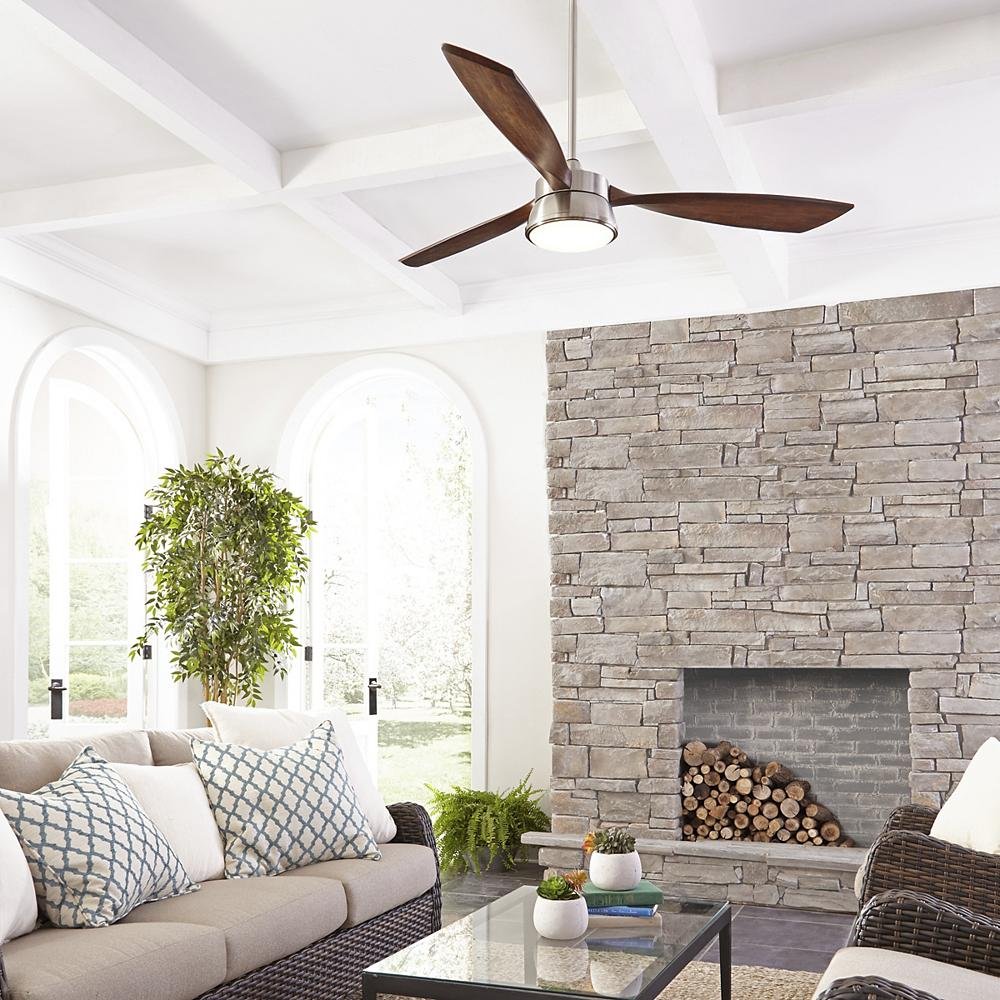 Tip #5: Ceiling Fixtures
Ceiling fixtures are often forgotten about during the weekly cleaning regimen. Grab an extendable duster and attack hanging & recessed lights, ceiling fans, molding, and more.