Check out some fun things to do this weekend with anyone you love!
Hike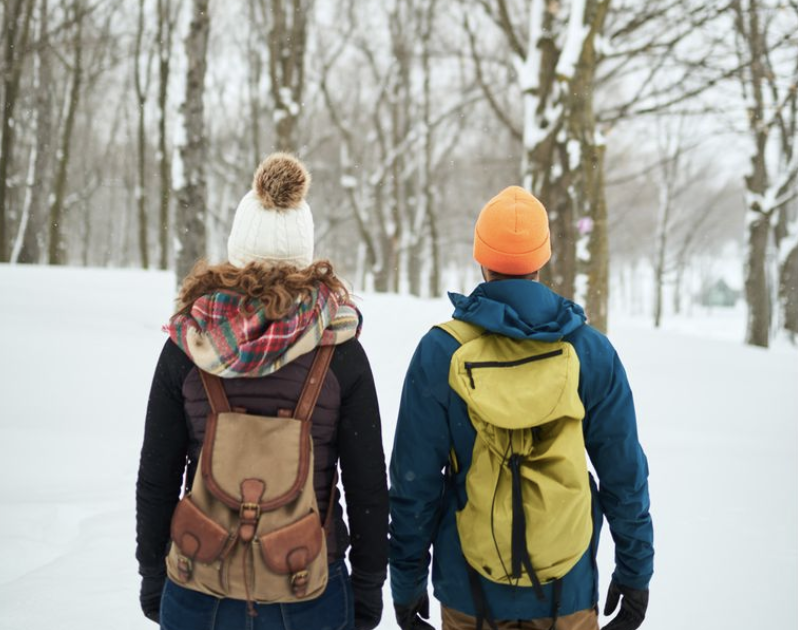 Taking a scenic hike is a great way to unplug and unwind this Valentine's Day. Maybe there's a favorite spot where you live, or you might want to try one of the best hikes in the U.S. Either way, you're bound to have a fun time because you're in great company.
Take an online mixology class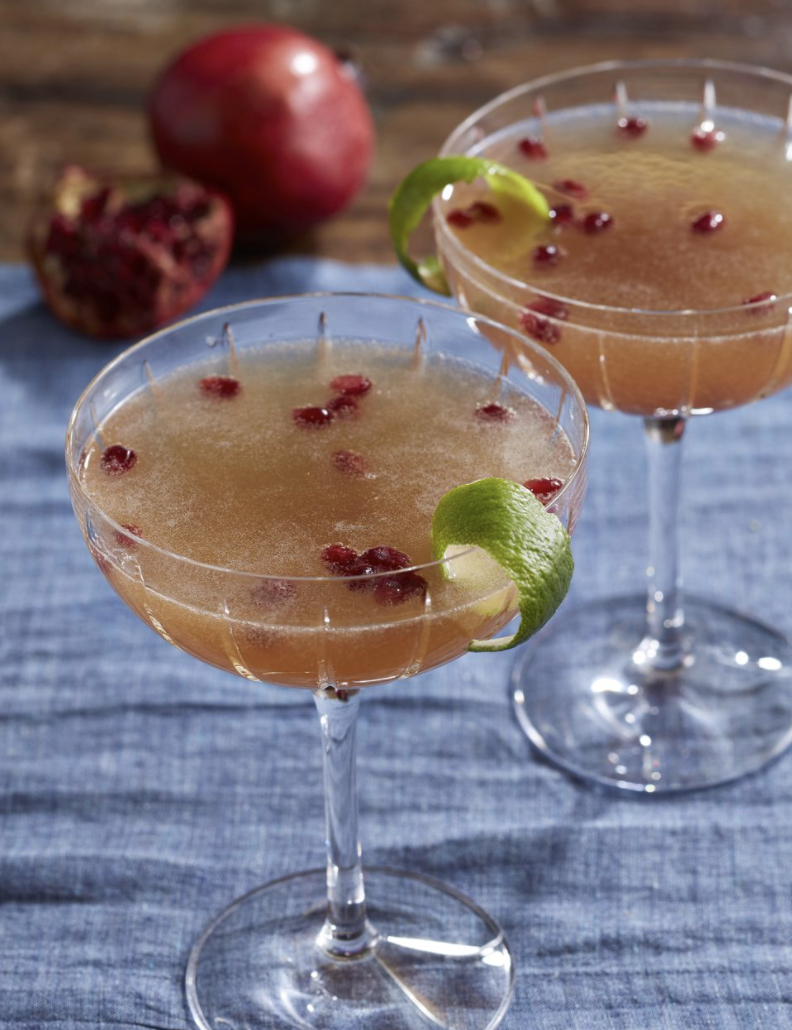 Learn how to craft cocktails with a James Beard honoree who has been at the forefront of the NYC craft cocktail movement and the founder of the world's best bar, and become each other's favorite bartender.
Set up a waffle bar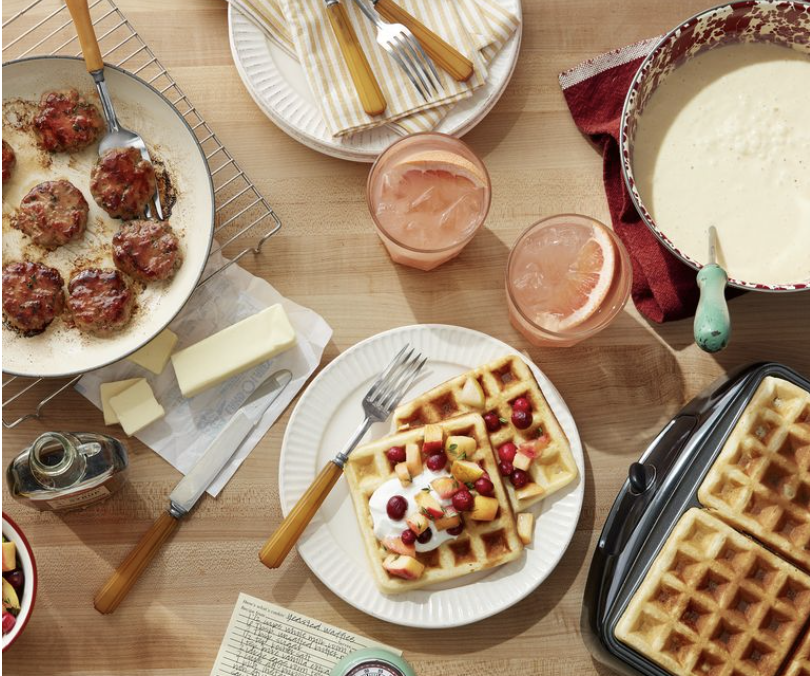 Is brunch your favorite meal to eat together? Build the waffles of your dreams by setting up a DIY waffle bar. All you need is some waffle batter, a waffle maker, and all the toppings your hearts desire. Try the Sautéed Apples, Pear & Cranberries shown here.
Go for a drive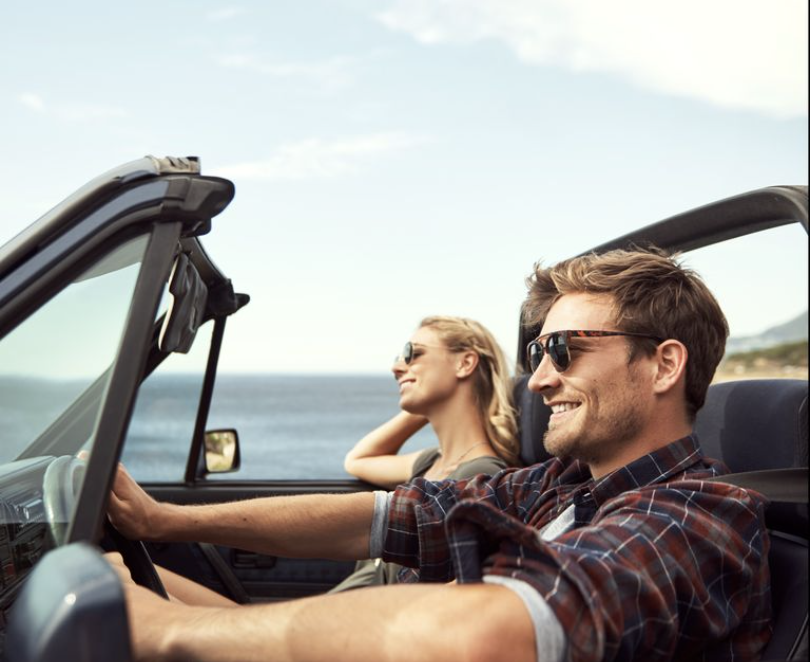 No destination? No problem. All you need for this fun Valentine's Day activity is a sense of adventure and a full tank of gas! You'll both get out of your comfort zones while you explore new terrain. There's no telling what you might stumble across.