One thing that has been really spicing up the found time at home would definitely be new streaming releases. Check out a few of February's Top Streaming Picks!
The Real Prince Philip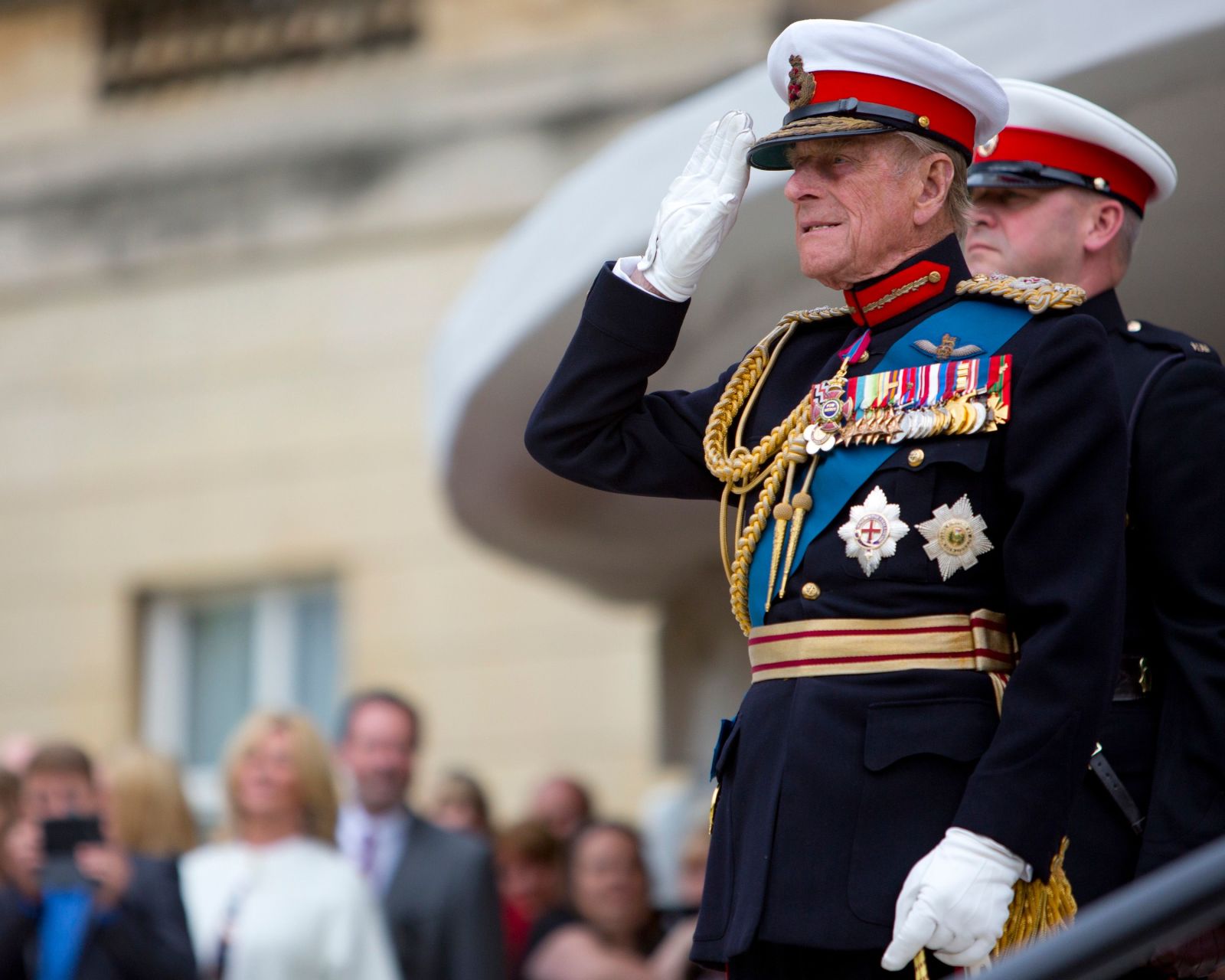 Where to Watch: Acorn TV
This documentary celebrates the life and achievements of Prince Philip, emphasizing the role his military experiences played in his later achievements and suggesting that his admirable ethos of "service" and "duty" was forged during his impressive Naval career.
The New York Times Presents: Framing Britney Spears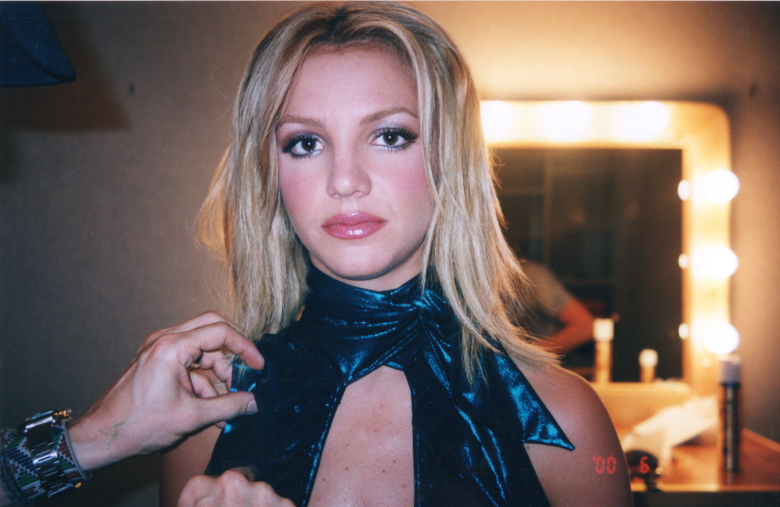 Where to Watch: Hulu
This documentary explores the pop star's meteoric rise, public fall from grace and the ongoing battle for control of her conservatorship.
The Book of Life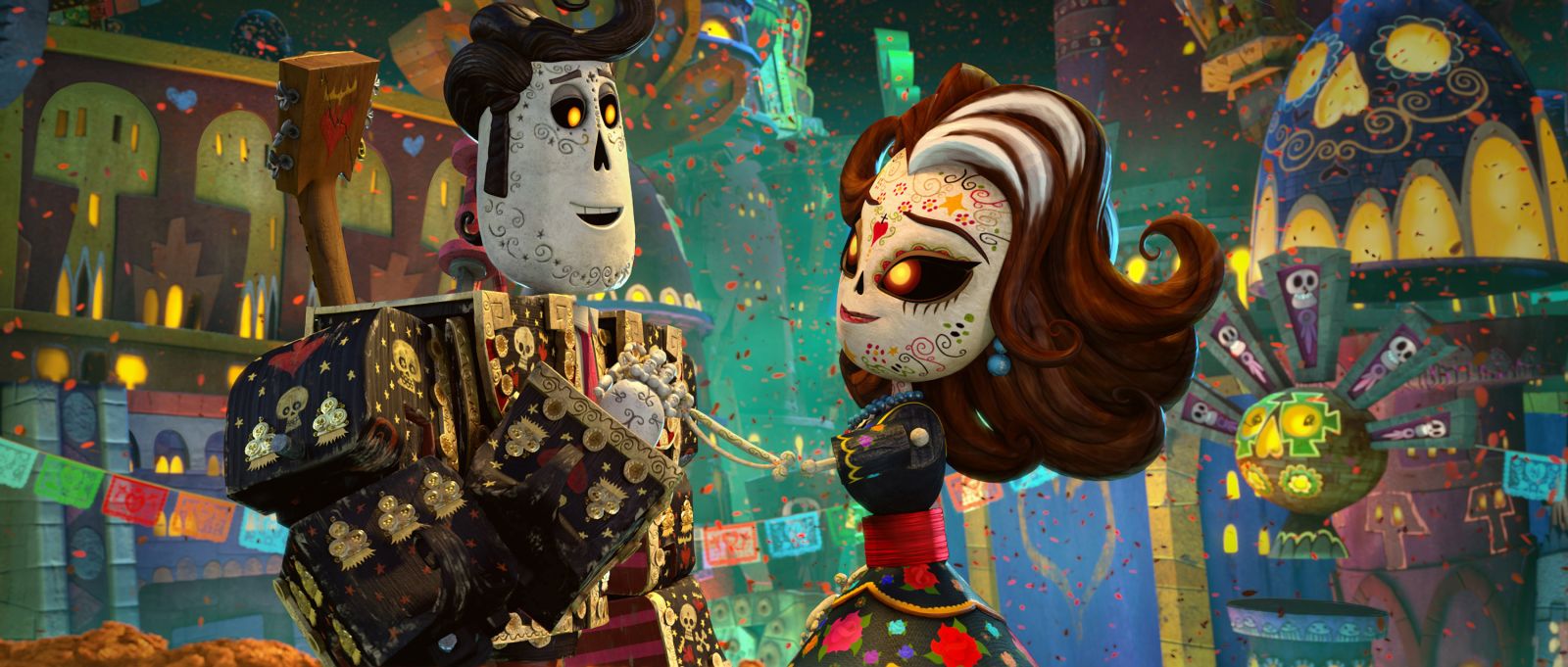 Where to Watch: Disney+
In this animated film, a young man is torn between fulfilling the expectations of his family and following his heart. Before choosing which path to follow, he embarks on an incredible adventure.
Pelé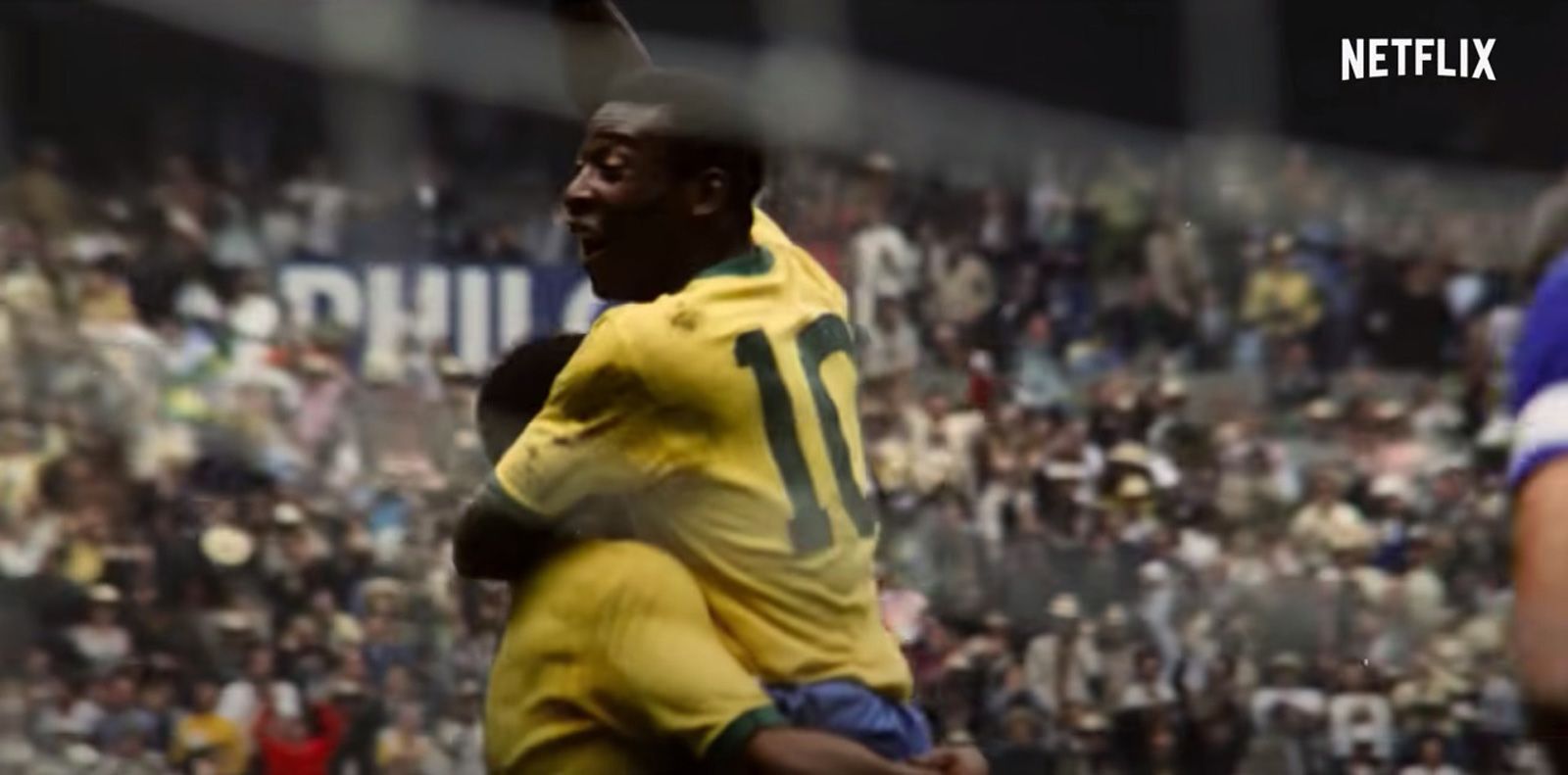 Where to Watch: Netflix
This documentary tells the story of world-renowned footballer Pelé, his quest for perfection and the mythical status he has since attained.