The first day of Spring is officially March 19th, so rest assured that warmer weather is on its way. Usher in a new season with a little Spring cleaning and preparation.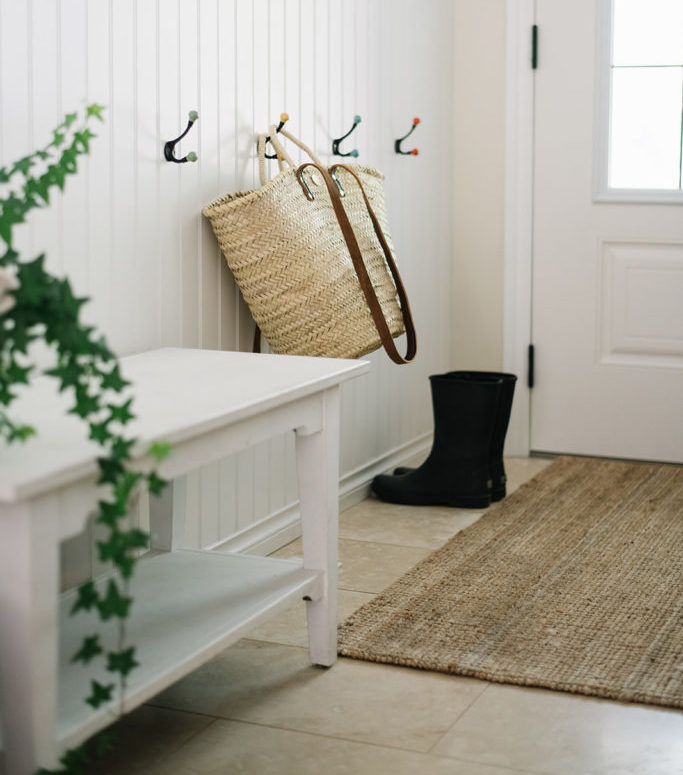 Tip #1:
Refresh the entryway
As the weather warms up, start putting away wool hats and mittens and start getting ready for those muddy spring boots. We recommend replacing the doormat, putting out an umbrella holder for Spring showers, and investing in a boot tray lined with river stones to help drain the water from your rain boots.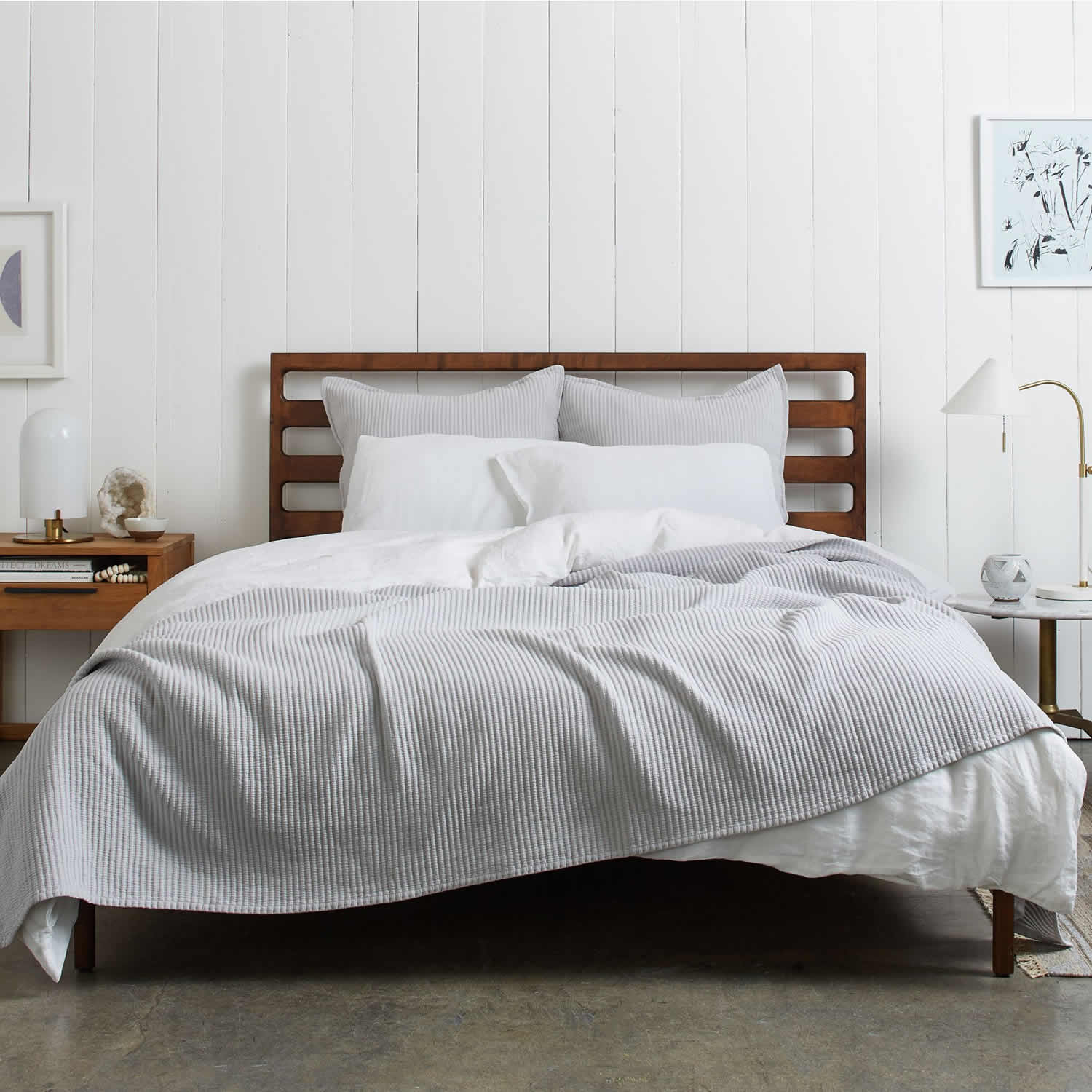 Tip #2: Remove the winter layers
Starting to feel a little too warm under your thick duvet? Consider swapping out your heavy winter coverings with lighter-weight quilts and coverings.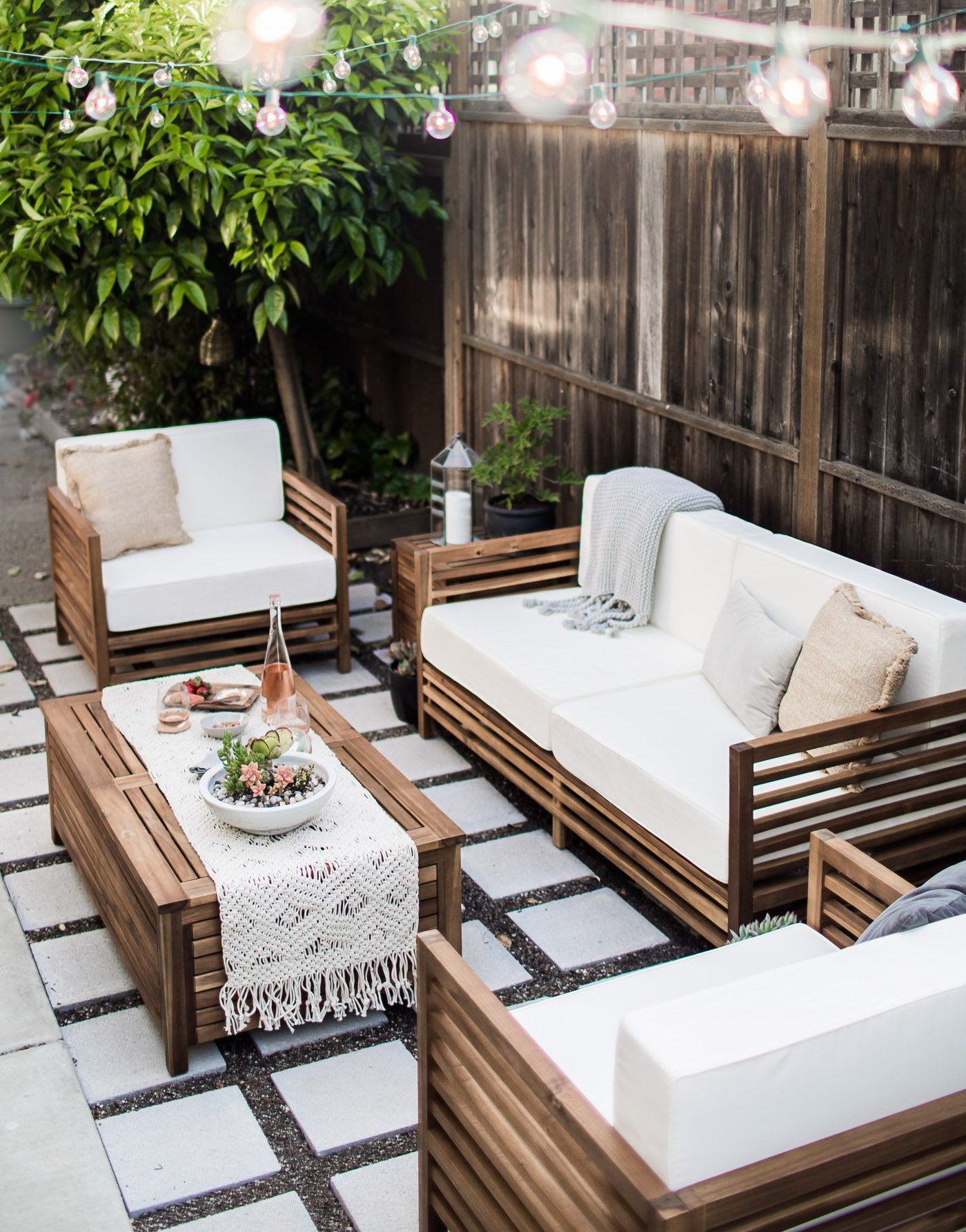 Tip #3: Clean up the patio furniture
Outdoor furniture has a tendency to get a little grimy over the Winter season. Make sure to give these pieces good scrub before you start using them for the season. We recommend getting rid of the worn-out fabric coverings for machine washable replacements.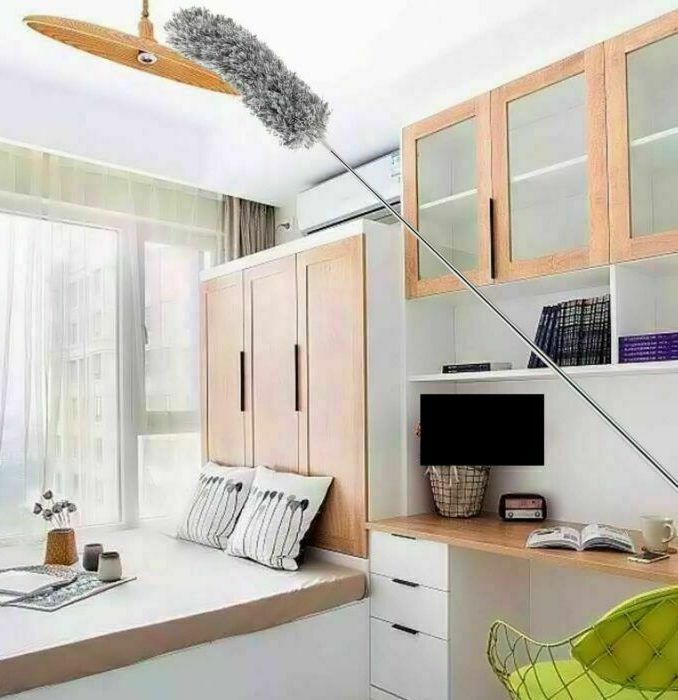 Tip #4: Dust high corners and baseboards
Using a duster or vacuum attachment of your choice, remove cobwebs and dust from those high and low places we tend to miss during our routine cleaning.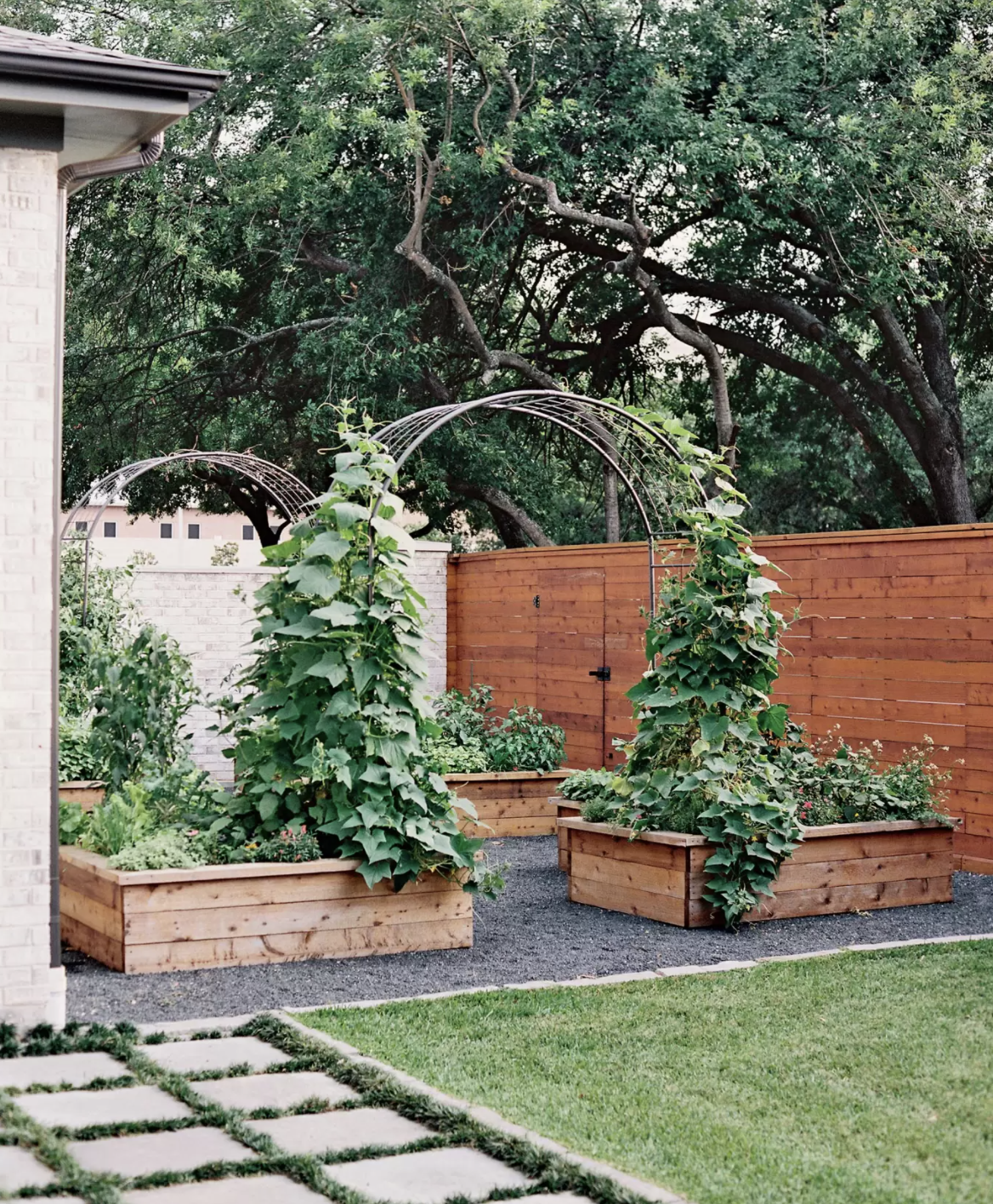 Tip #5: Make a garden plan
There's still time to have the garden of your dreams this season! Sketch out a plan and start gathering ideas about this year's plantings as well as any hardscape adjustments as in a new planter, pathway, or fence.  Pick up some seedlings at your local nursery or botanical garden which will be a great place to find the plants that thrive in your area.