Looking for something to watch this weekend? Check out these March Top Picks to stream on Amazon Prime, Disney+, Hulu, etc.
La Templanza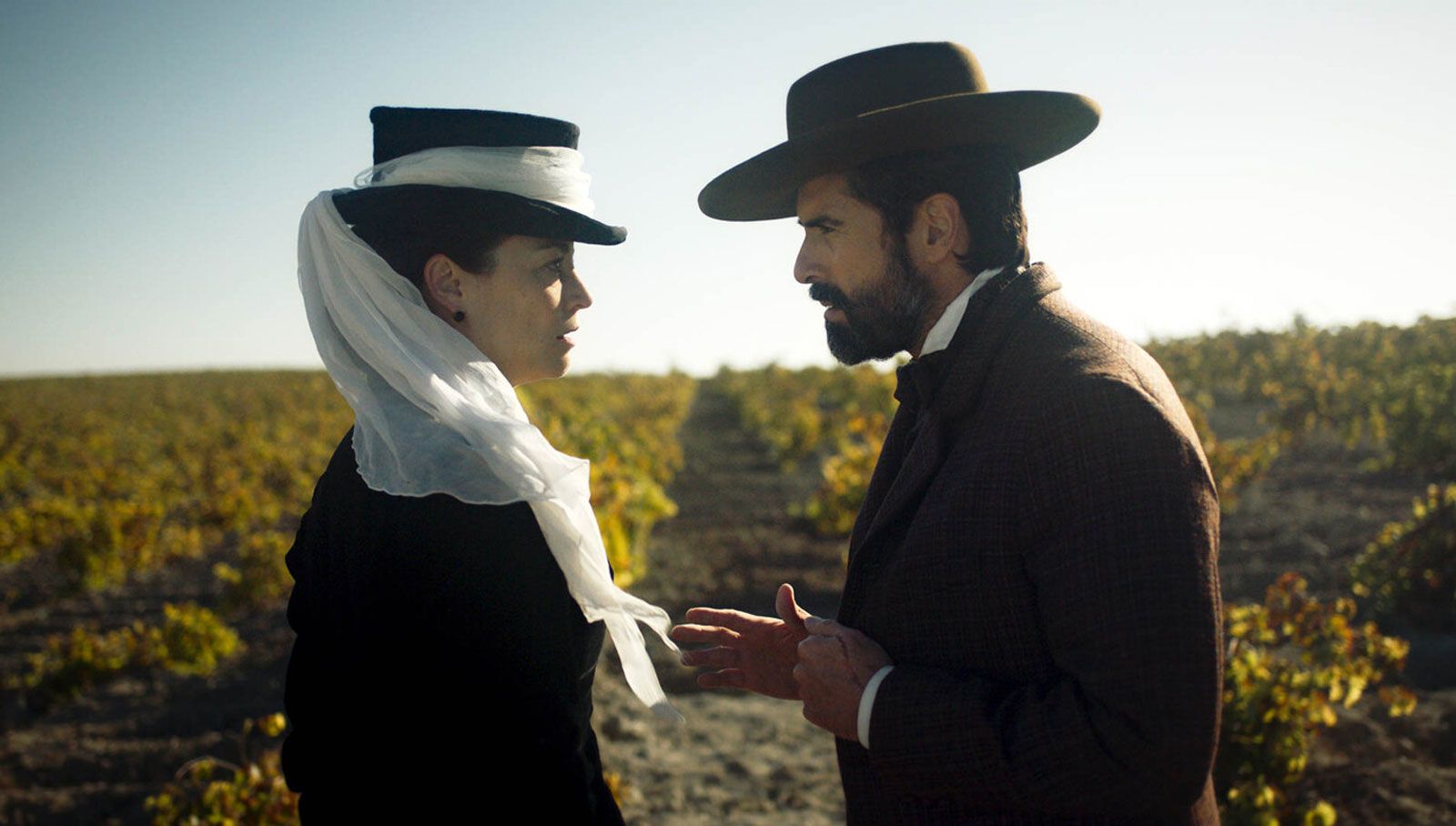 Where to Watch: Amazon Prime
A 10-part romantic historical drama based on the novel by María Dueñas, which is set in 1860 in different world cities. The story revolves around Soledad Montalvo and Mauro Larrea, who embark on adventures across the world.
Lego Marvel Spider-Man; Vexed by Venom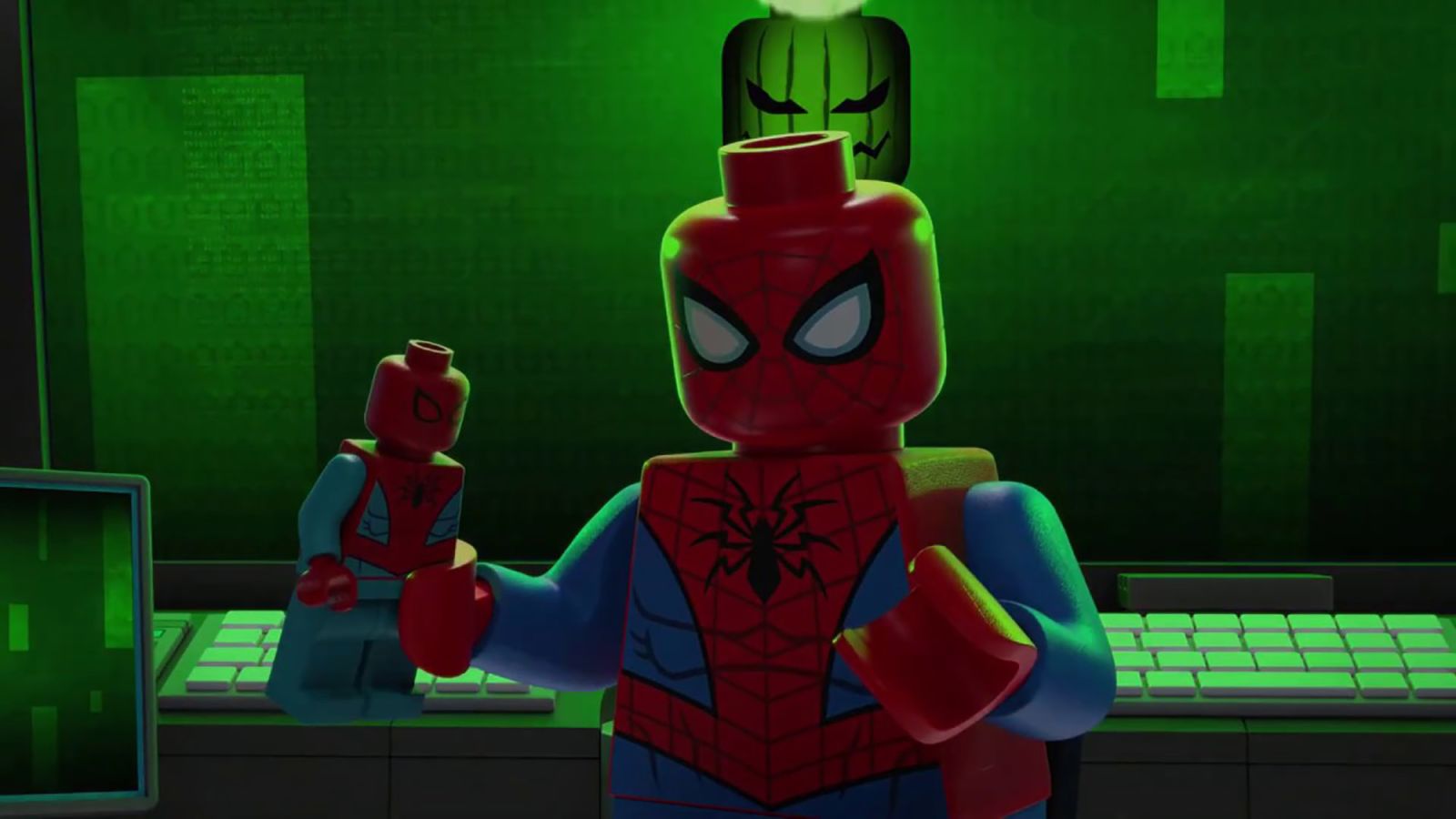 Where to Watch: Netflix
Grab the kids and kick up your feet as you watch Spider-Man save the day and keep the streets of New York City safe from the Green Goblin and Venom.
The Falcon and the Winter Soldier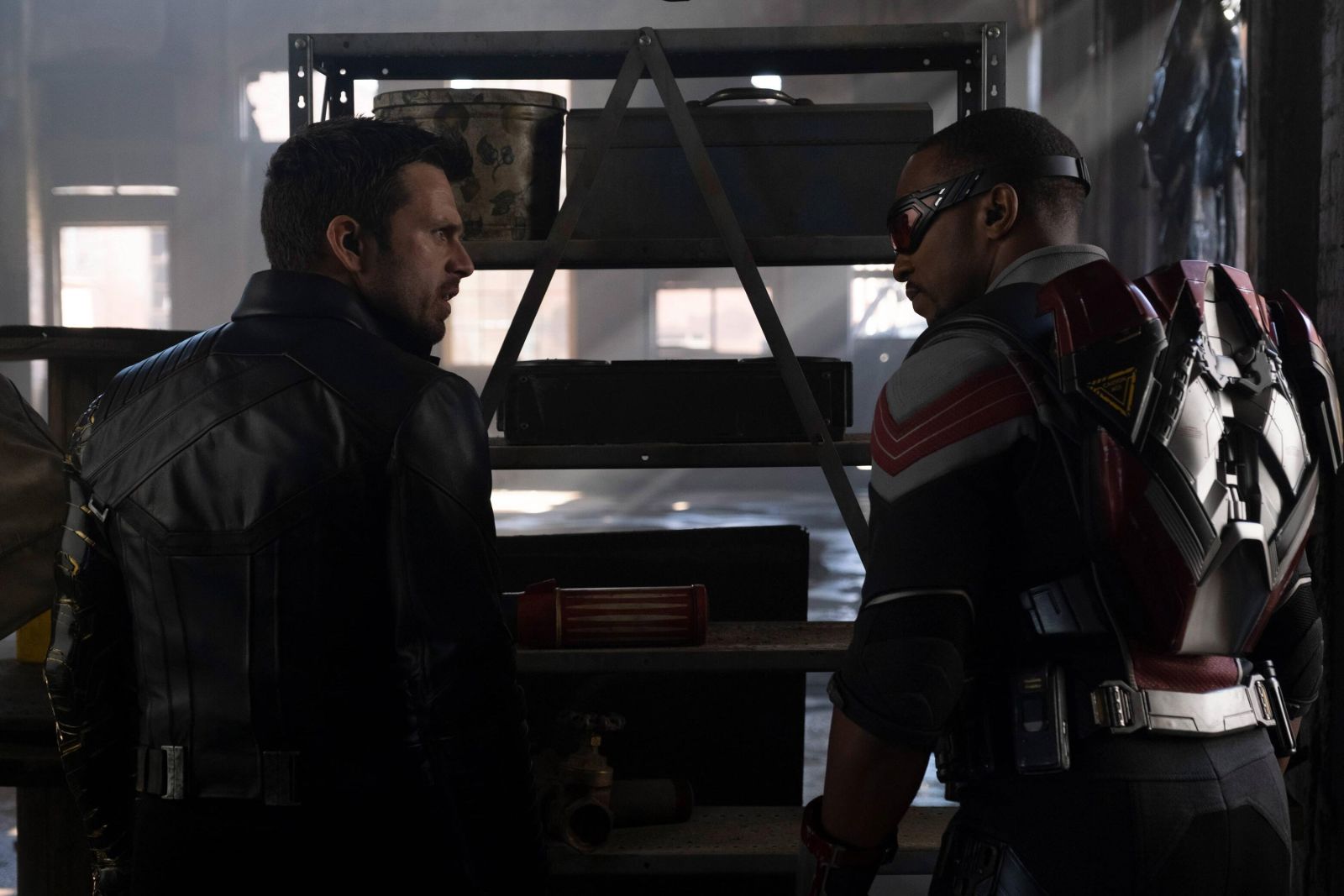 Where to Watch: Disney+
Your next weekly obsession from Marvel pairs up Anthony Mackie's Sam Wilson with Sebastian Stan's Bucky Barnes for a global adventure full of banter and badassery, the latter of which is probably not a Disney+-friendly word.
Genius: Aretha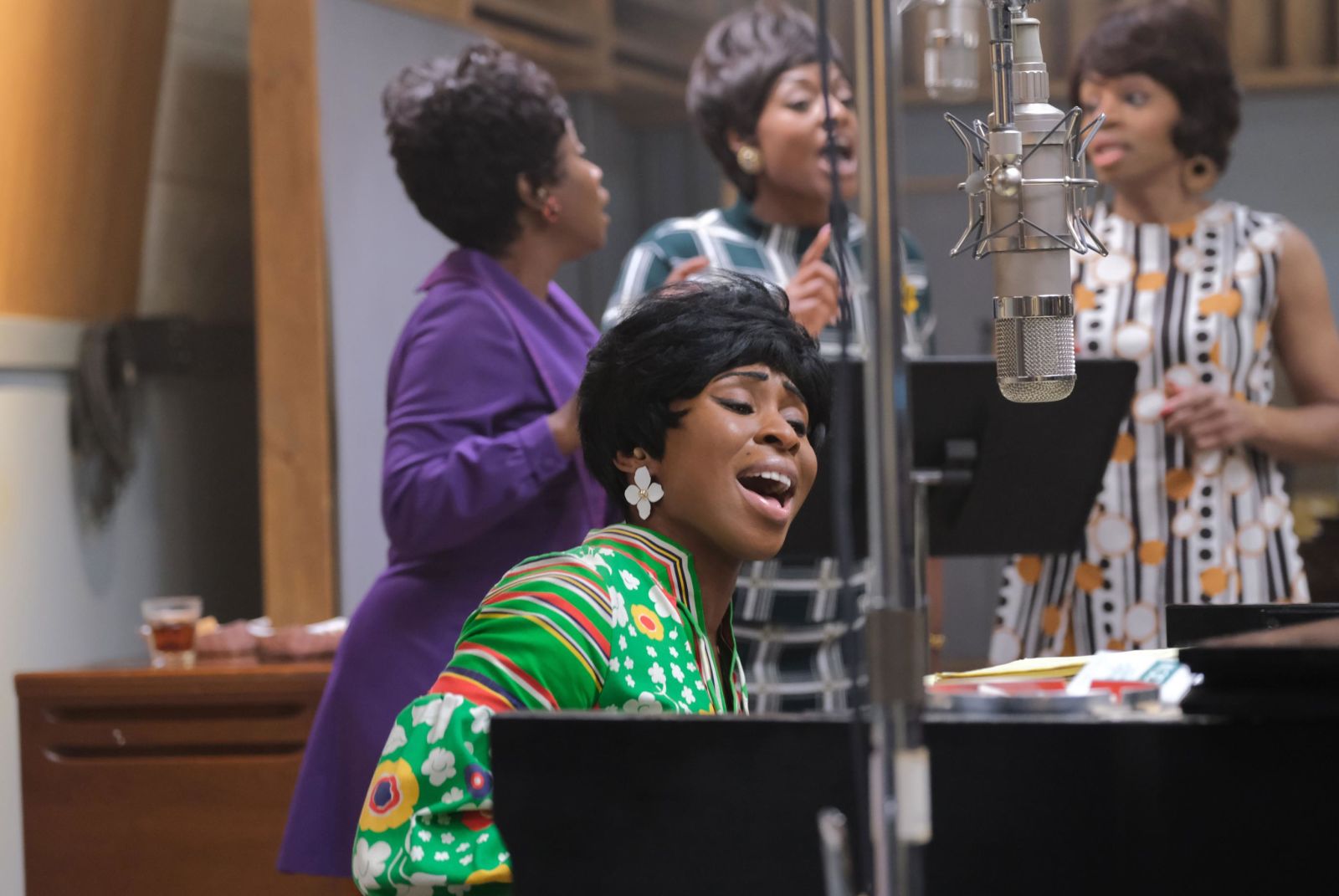 Where to Watch: Hulu
Cynthia Erivo plays Queen of Soul Aretha Franklin in this latest installment of the National Geographic anthology series.