With so much constantly coming out on all of the streaming platforms, we are tracking the top picks this month to help you decide what to watch (and avoiding any scrolling fatigue). Check them out below!
Amy Schumer Learns to Cook" Season 1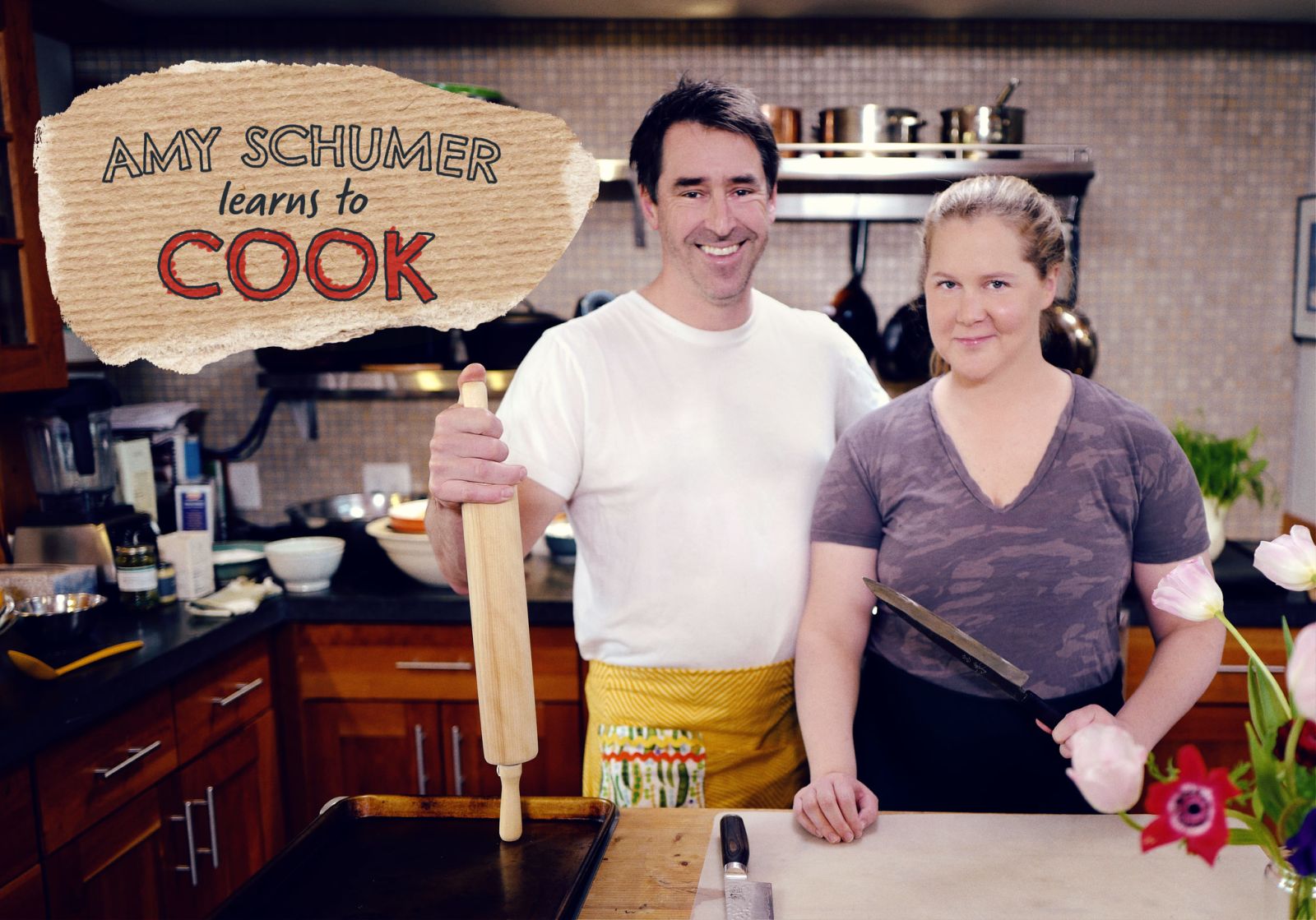 Where to Watch: Hulu
The actress/comedian and her husband, Chef Chris Fischer, spend their quarantine time in Martha's Vineyard attempting to help her learn how to cook.
Life in Color with David Attenborough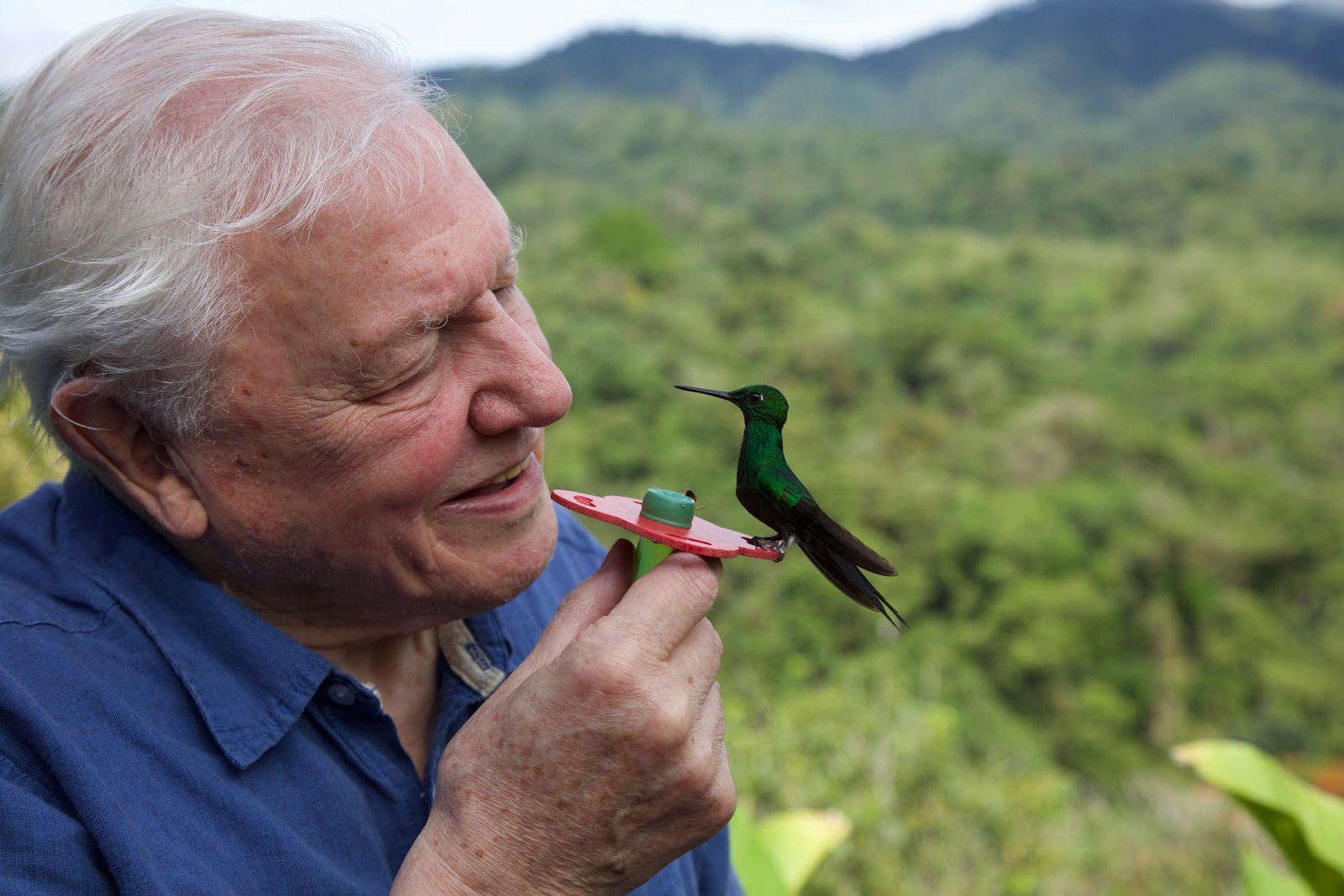 Where to Watch: Netflix
In a new three-part series, the legendary David Attenborough travels the world from the rainforests of Costa Rica to the snowy Scottish Highlands to reveal the extraordinary and never-before-seen ways animals use color.
Luther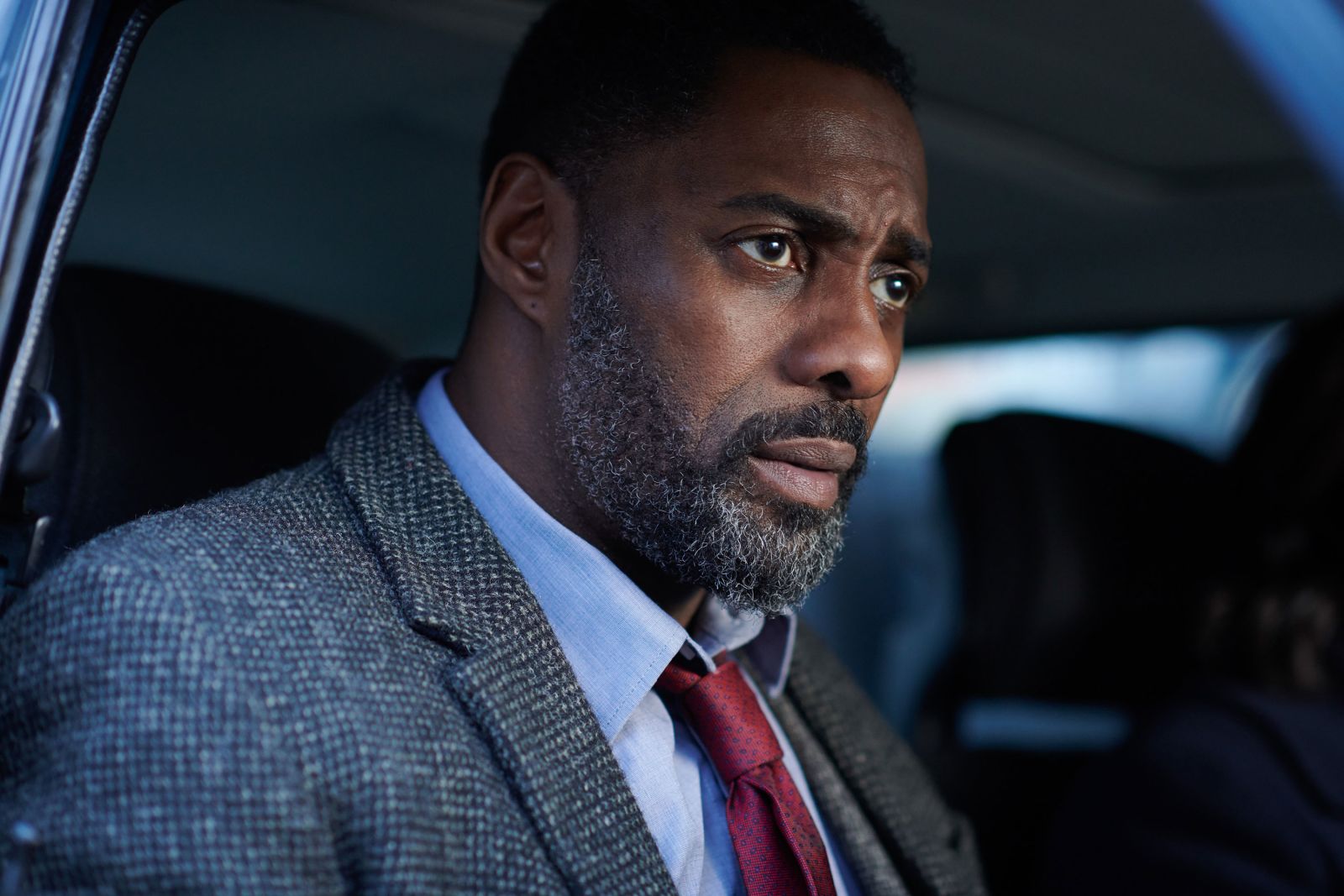 Where to Watch: Starz
Idris Elba stars as DCI John Luther in this popular British crime drama.
This is a Robbery: The World's Biggest Art Heist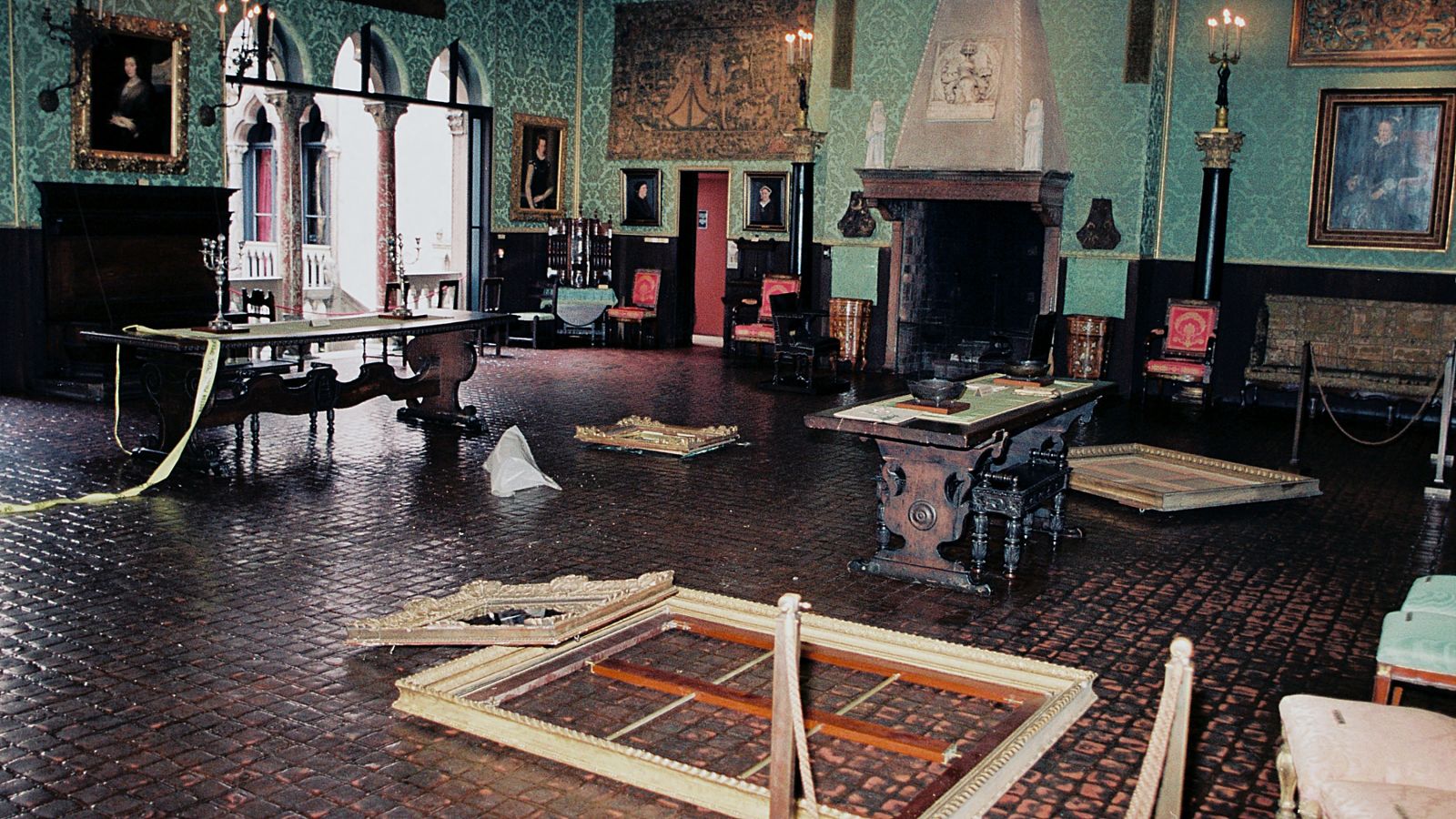 Where to Watch: Netflix
In 1990, two men dressed as police officers conned their way into a Boston museum and stole a fortune in art. This doc takes a deep dive into that daring and notorious crime.