With autumn approaching, it's a good time to start thinking about getting a few outdoor compost bins.
Outdoor compost bins are a fast and easy way to get rid of your indoor waste products with your outdoor foliage.
Composting also:
Helps to add nutrients to the soil

Retain moisture

Suppress plant and pest-related diseases

Encourages a healthier environment
It's a win-win situation for both you and the world you live in.
However, where should you start? It depends on your situation and lifestyle.
Here are the Top 10 outdoor compost bins that would make a great addition to your garden.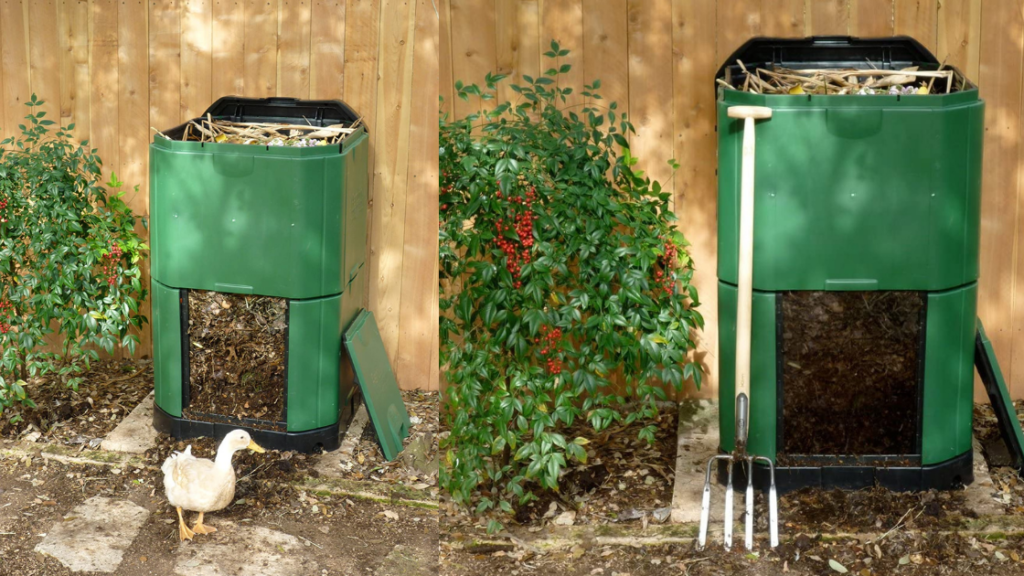 Specifics: 15 Cubic Foot (112 Gallon) 
Price: $399.99
This heavy-duty compost bin is equipped with insulated walls and a lid to keep the internal temperature warm, promoting rapid decomposition. It also contains a compartment at the base of the bin to catch compost moisture, which can then be removed via the connecting spigot.
This compost bin is great for large households or those that produce a lot of garden and yard waste.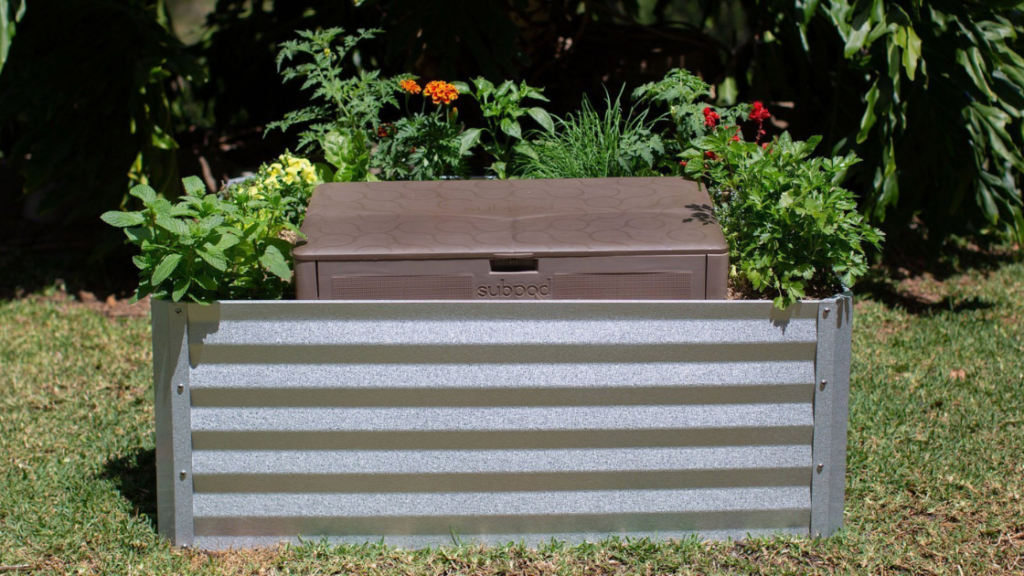 Price: $199-$319
This unique compost bin, the Subpod, is an environmentally friendly way to dispose of your waste. Simply add your waste and worms, and it does the rest as a self-containing system. Worms live in the Subpod just as they would in the wild, breeding and decomposing any waste placed inside. All of this is within a bin that hides aesthetically in your garden as a stylish garden seat.
A Subpod is great for large households of 4-8, and it comes in several variations depending on your needs.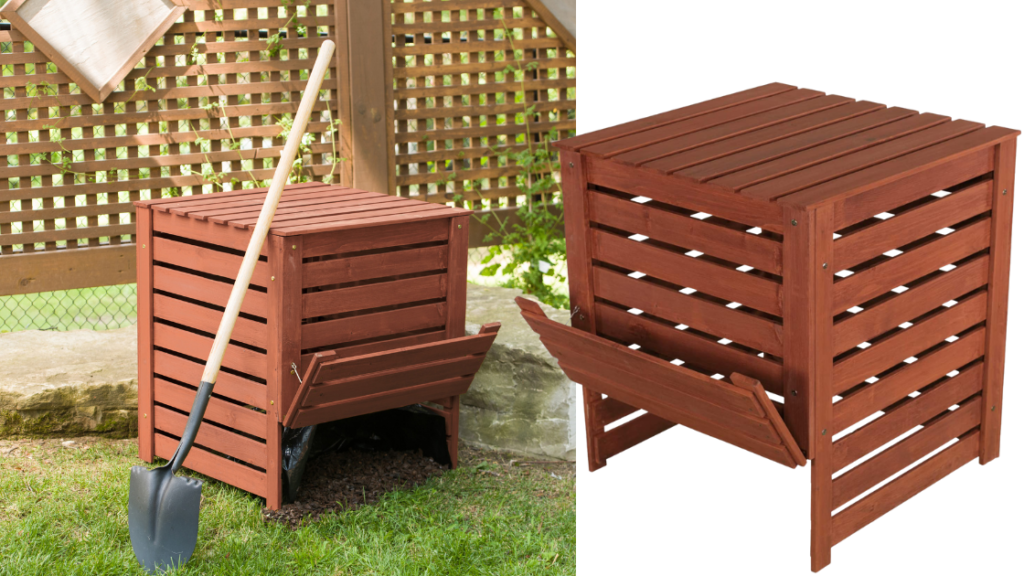 Price: $146.99
Leisure Season's Compost Bin has a built-in aeration system to promote airflow for the composting microbes and creatures as well as support the temperatures necessary for fast decomposition. This bin also has a pull-out door for easy access and is made from moisture-resistant treated wood to protect from delay and weather.
This compost bin is best for those looking to start a composting project and would enjoy composting in style.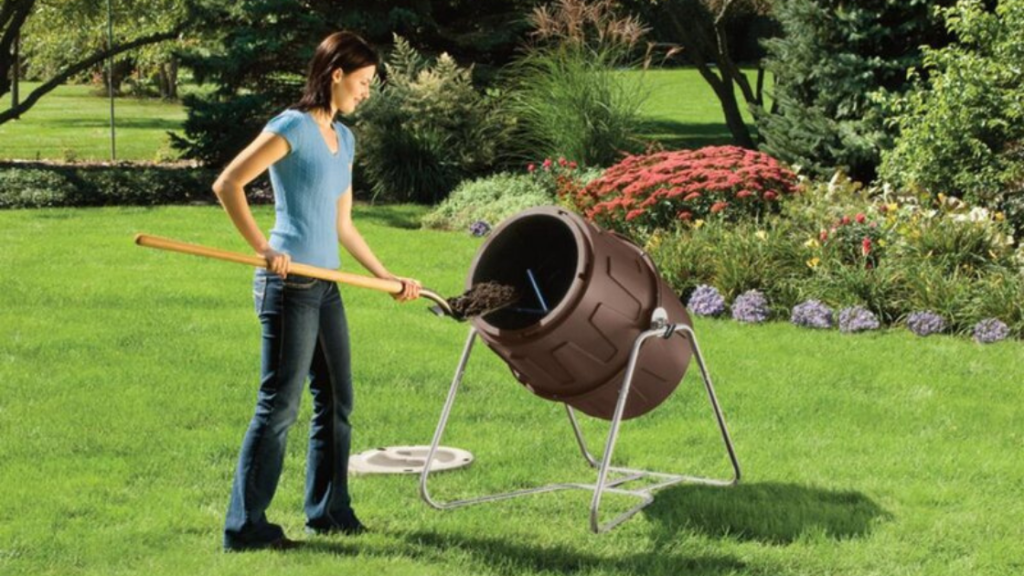 Price: $139.99
The Suncast Compost Bin is a durable, resin construction and has a sturdy steel frame. This is a tumbling bin, making compost within weeks rather than the general 12 months in standard composters. The dual latching lids also make it easy for continuous use as well as the removal of compost.
This compost bin is ideal for those with a fair-to-large amount of yard waste and kitchen scraps.
Specifics: 4.5 Cubic Feet
Price: $399
This compost bin is fully enclosed and pest resistant. However, one of its best features is the continuous use dual chamber. This allows you to begin a new batch in one chamber while the other one is aging.
This compost bin is best for the fast disposal of scraps and light garden waste.
 
Price: $179.99
This mobile compost bin makes discarding waste easy with just a stroll around the garden to the kitchen to pick up the yard and household waste. This heavy-duty bin is equipped with a steel tube frame and built-in mixing fins, so you don't have to worry about large clumps.
This type of compost bin is best for small households or those that don't produce a lot of outdoor or kitchen waste.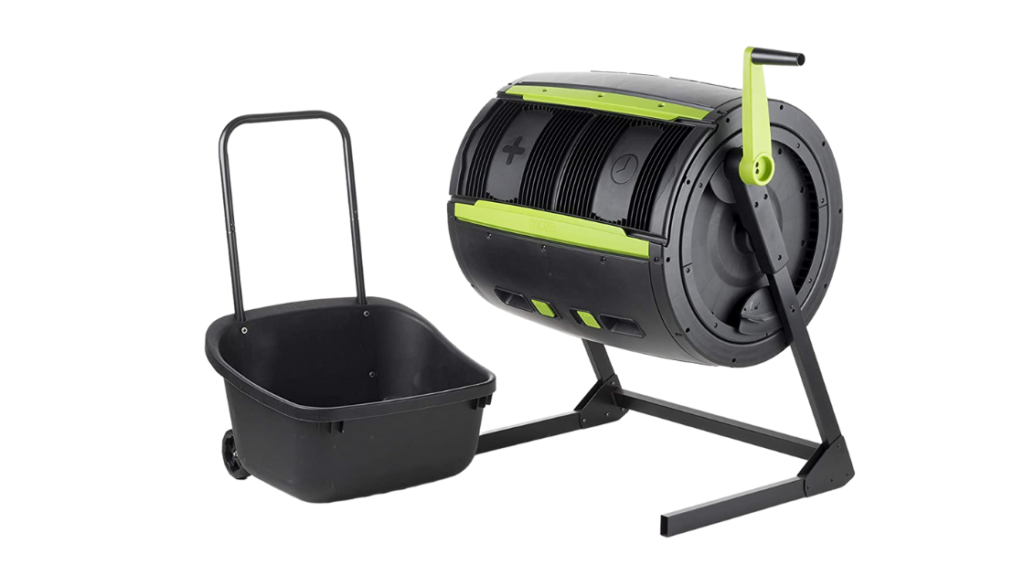 Specifics: 65 Gallon
Price: $221.54
This rodent-resistant, durable dual tumbler composter contains two chambers to allow for continuous composting. This composter, however, is unique in that it also has adjustable, built-in air vents to allow airflow custom to your needs.
This dual tumbler is ideal for those in need of continuous composting.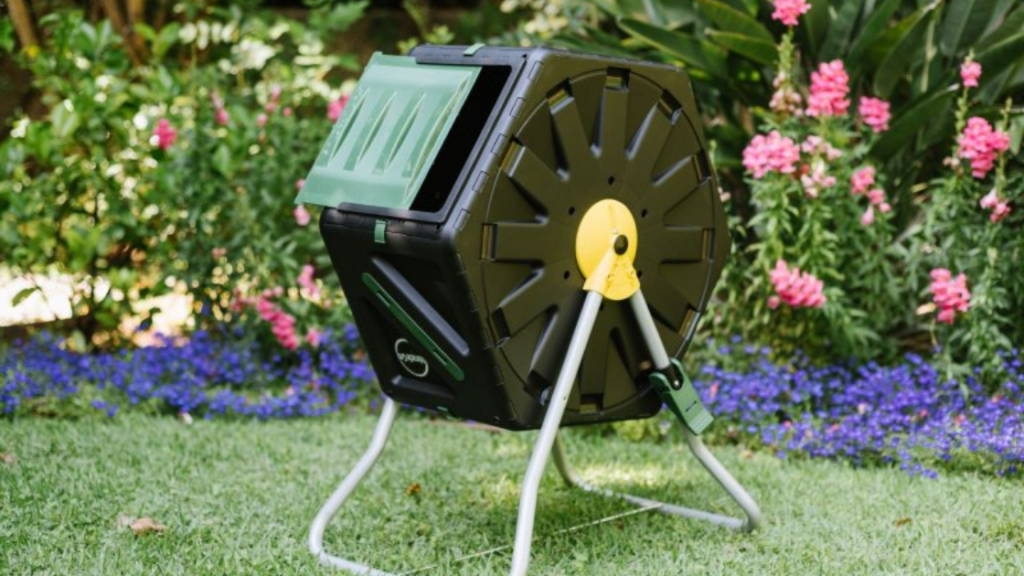 Price: $62.67
Miracle-Gro's Small Composter is a single chamber tumbler that works in a turn system. Storing is easy with its compact size and there's no worry for undeveloped compost with the built-in mixing bars.
This composter is ideal for small households or beginners just getting into composting.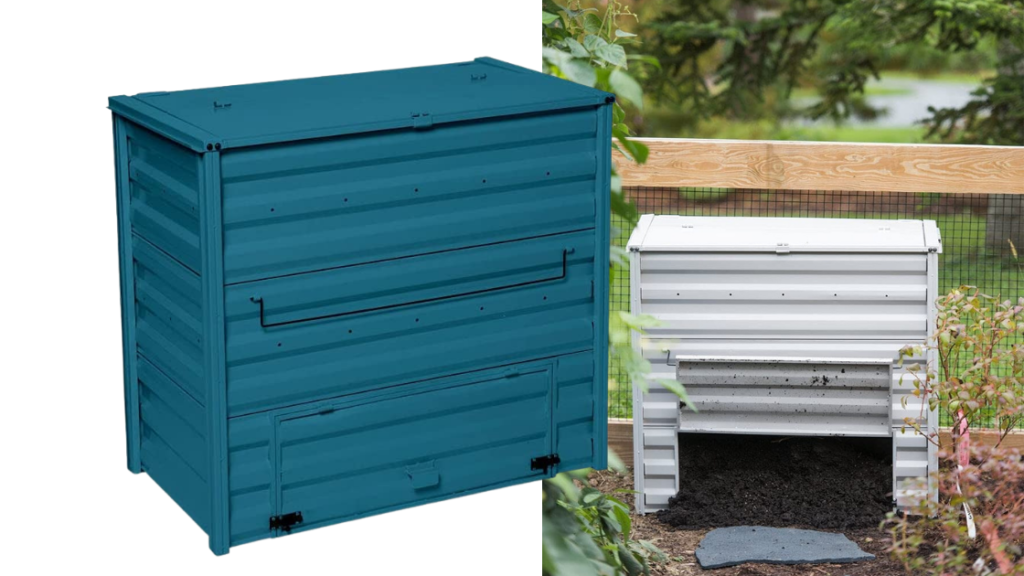 Price: $189
The Demeter Metal Compost Bin is rodent-proof and keeps a low profile for any yards. Numerous holes dot the walls to allow constant airflow, and the removable door allows for adding a large amount of yard waste, or the collection of massive loads.
This composter is best for smaller gardens.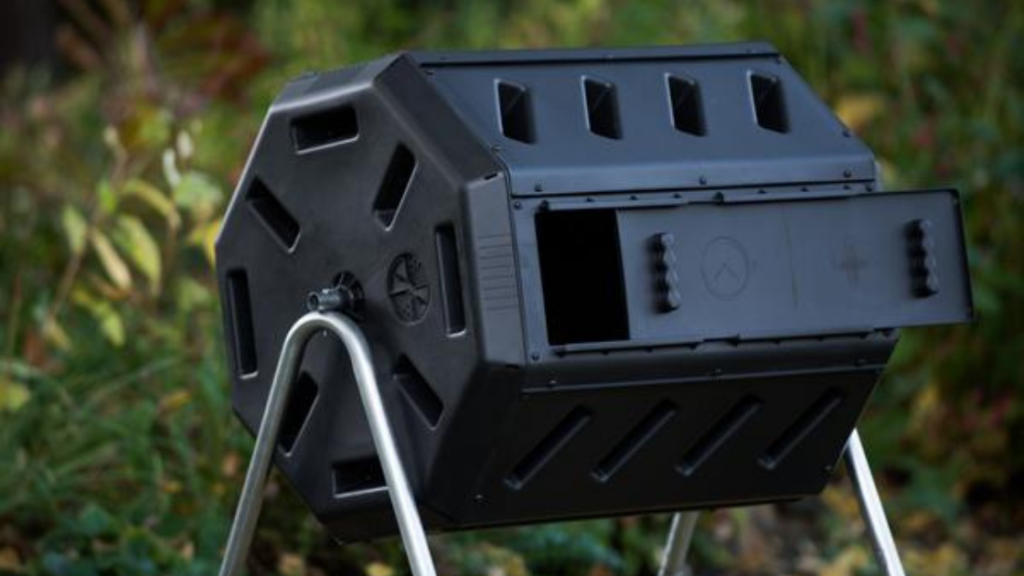 Price: $83.99
This Dual Chamber Tumbling Composter has chambers designed for continuous composting no matter when you add waste. It is lightweight, has additional ergonomic holds perfect for handgrips, and even has built-in fins to break up clumps of waste.
This composter is ideal for beginners and those not in great need of disposal in a fast amount of time.