It's the best time of the year! Not fall but the annual reveal of this year's Michelin Starred restaurants. Of Course, while a star rating may not matter to some, a Michelin ranking is like an Oscar for restauranteurs. Whether you are a true culinary foodie fan or just seek an excellent meal around town, you can do no wrong with this list. From downtown to the coast and even the valley, you'll likewise find a range of cuisine options on this year's Michelin Guide. Read on for the word direct from the source on where you should experience your next great meal in Southern California.
2021 Michel Starred Restaurants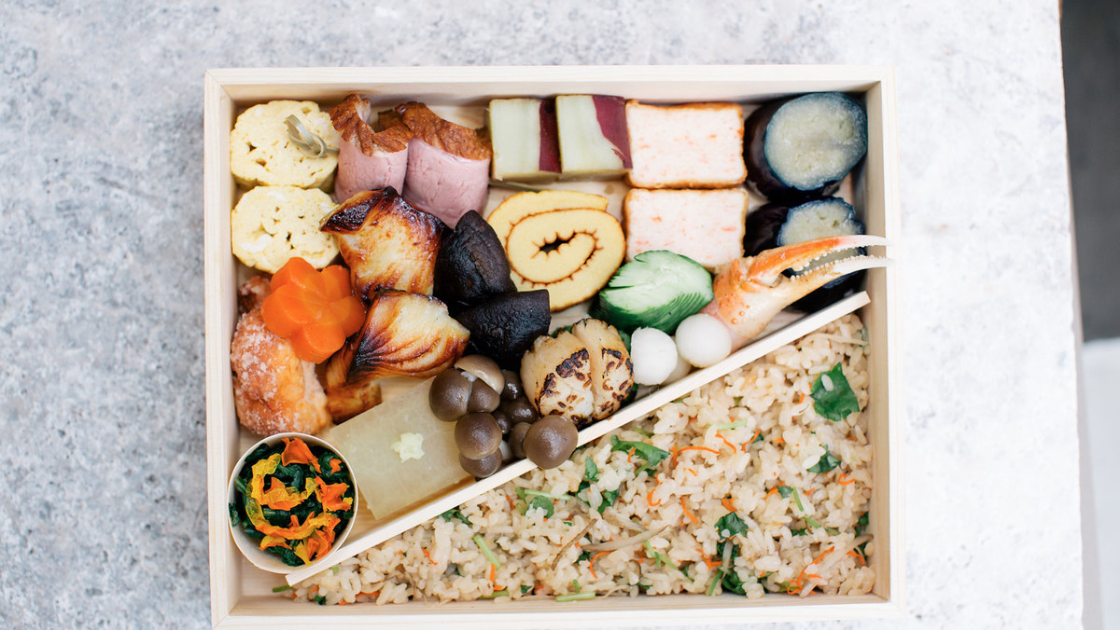 Star Ranking: Two Stars 
Location: DTLA
What Michelin Says: Dinner here is an intimate and engaging experience with Chef Brandon Hayato Go. Many of the courses for this kaiseki meal begin with ingredients that are artfully arranged in the back kitchen and handed to the chef on trays, then finished before your eyes and presented with detailed explanations.
Our take: Consider what you have known about bento boxes and through that out. Hayato takes the bento box concept to new heights with its stunning display and exquisite flavors. Likewise, this is not your everyday eatery so be prepared to enjoy a meal that's worth the splurge.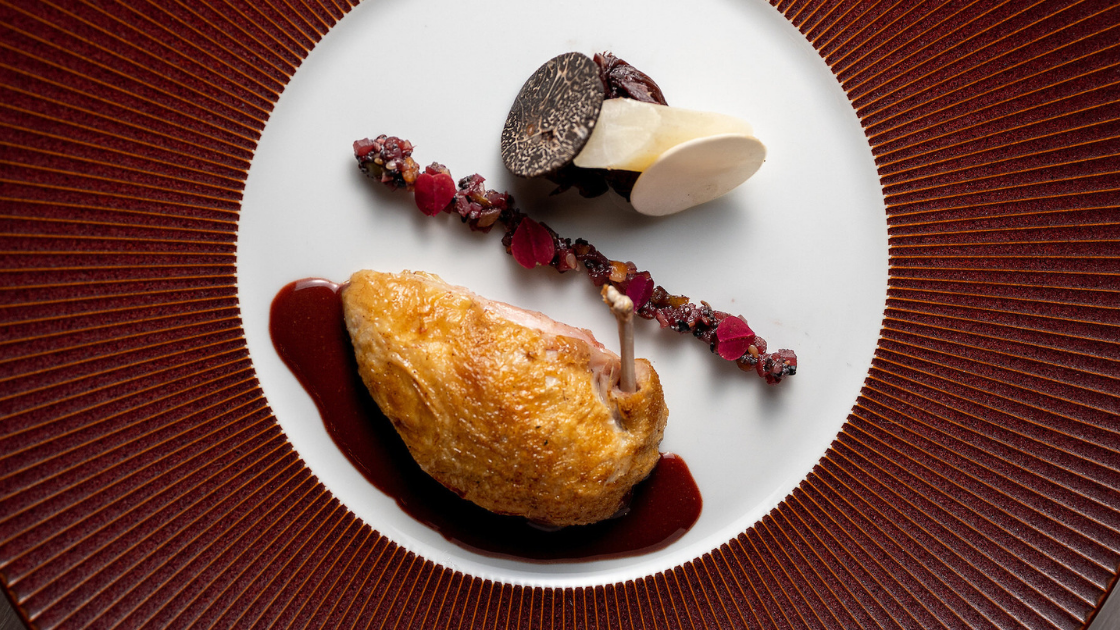 Star Ranking: Two Stars 
Location: Santa Monica
What Michelin Says: Chef Josiah Citrin's iconic dining room is back up and running—even thriving. His expertise lies in delivering a certain fine-dining experience that never goes out of style—it's a lovely change of pace for anyone looking to slow down, indulge, and be pampered by the highly capable service staff.
Our Take: With an intimate nine-course menu at the landmark Melisse, of course, your tastebuds will have no shortage of delicious options. The famed restaurant has been scaled down to a mere 14-seats but continues to deliver an exceptional experience. Certainly, you can expect nothing but the best from an establishment that is no stranger to a Michelin star or two.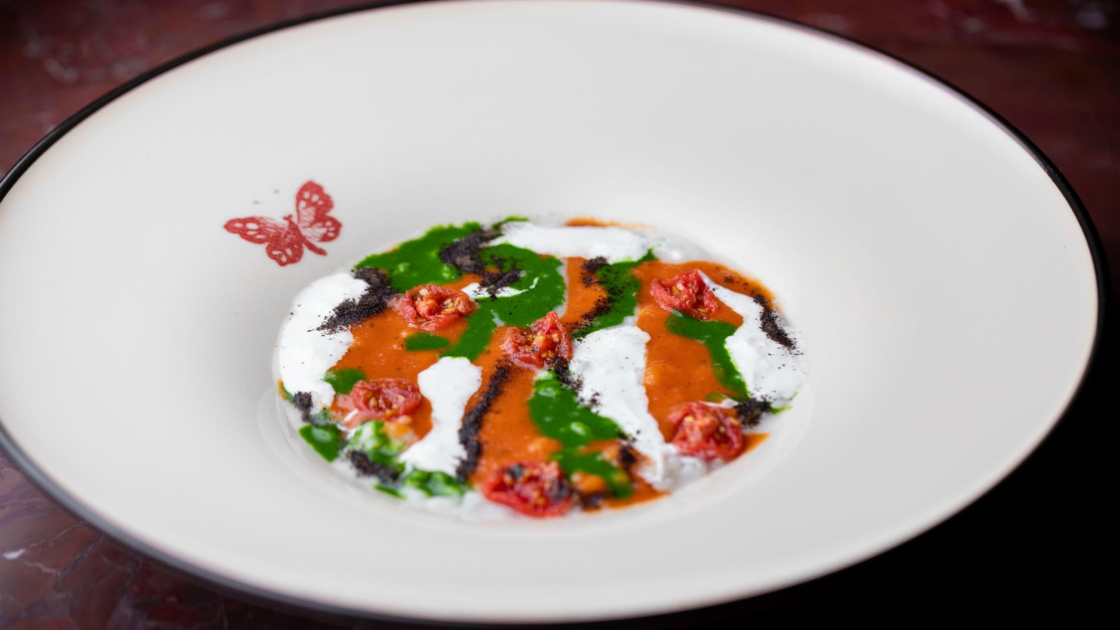 Star Ranking: One Star 
Location: Beverly Hills
What Michelin Says: Chef Massimo Bottura has put the talented Mattia Agazzi at the helm and the results are impressive indeed. This is cooking that is at once whimsical and grounded.
Our take: We've raved about Gucci Osteria before and will do so again because the food is that superb. With just one taste of the 'Rissotto Camoflauged as Pizza', you'll see why the establishment earned its well-deserved ranking.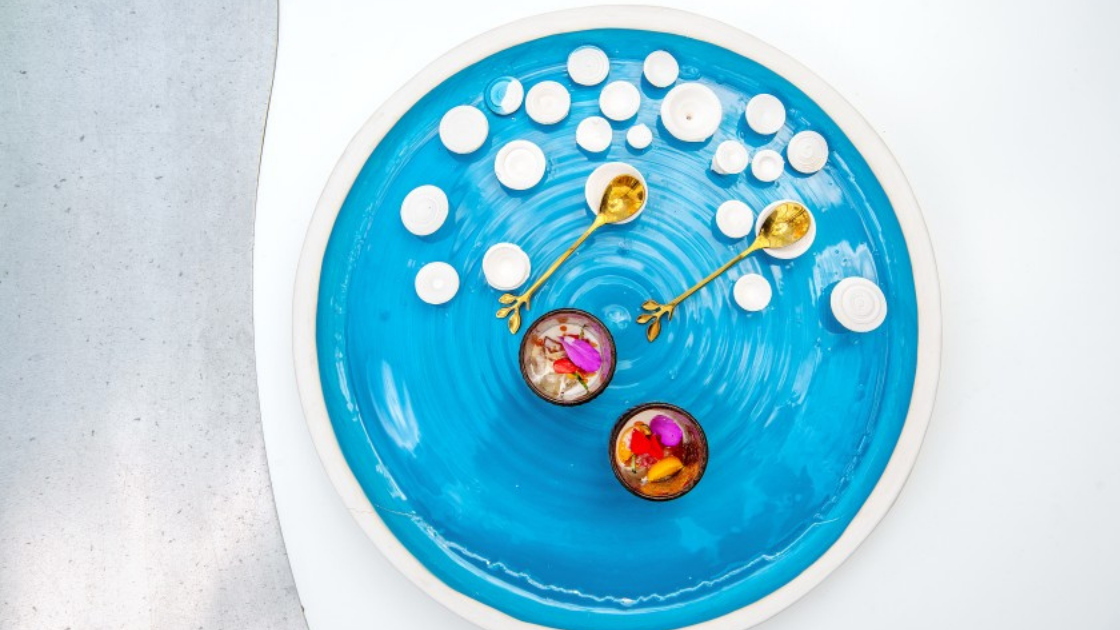 Star Ranking: One Star 
Location: Hollywood
What Michelin Says: Chef Minh Phan's Phenakite takes up residence at a co-working office space nestled among trees and within a beautifully maintained structure. Subtle, elegant flavors and singular textures show up in spades in such deeply personal creations as mochi dumplings with lardon and sugar snap peas.
Our Take: When art meets cuisine, you'll find yourself in bliss at the Michelin Starred restaurant, Phenakite. Most importantly, the restaurant serves dishes that are stunningly displayed and infused with out-of-this-world flavor.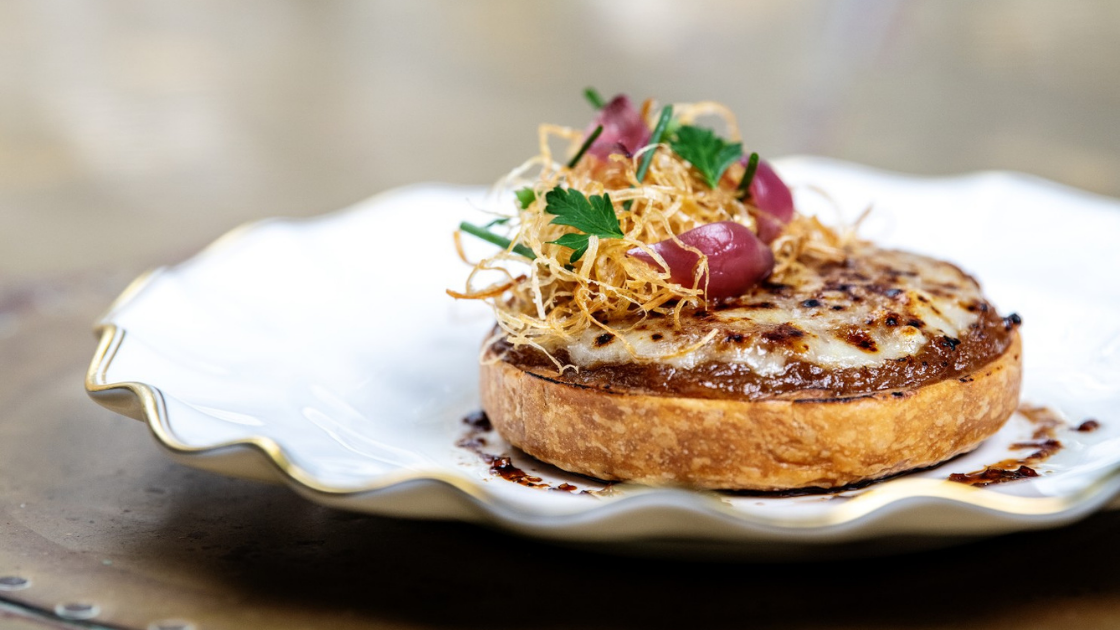 Star Ranking: One Star 
Location: Santa Monica
What Michelin Says: Chef Dave Beran has upped the ante with this captivating French bistro, where standards like onion soup and beef tartare are elevated to their highest reaches.
Our Take: From landing on our best date night restaurant list to becoming a Michelin Starred restaurant, we have nothing but love for Pasjoli. With that in mind, it likewise should be of no surprise that the French cuisine has achieved its prestigious ranking.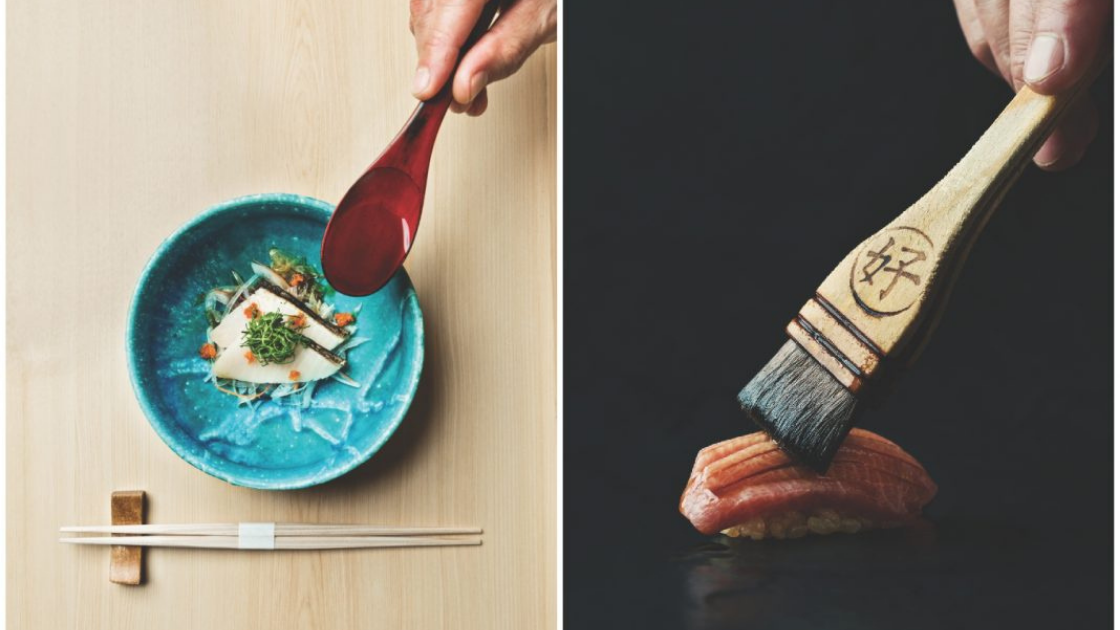 Star Ranking: One Star 
Location: Manhattan Beach
What Michelin Says: Chef Yasuhiro Hirano, together with his wife who runs the front of house, is responsible for turning out some of the most exciting sushi around. His particular magic lies in weaving together a few key components, including the exotic fish that he ages before preparing with a host of ingredients.
Our Take: For those seeking a unique take on sushi. the one Michelin Starred Sushi I-Naba achieves utter greatness.  Of course, you'll enjoy their thoughtful creations from the Slow braised monkfish liver with black pepper to the Mochi with a peach jam and white bean paste.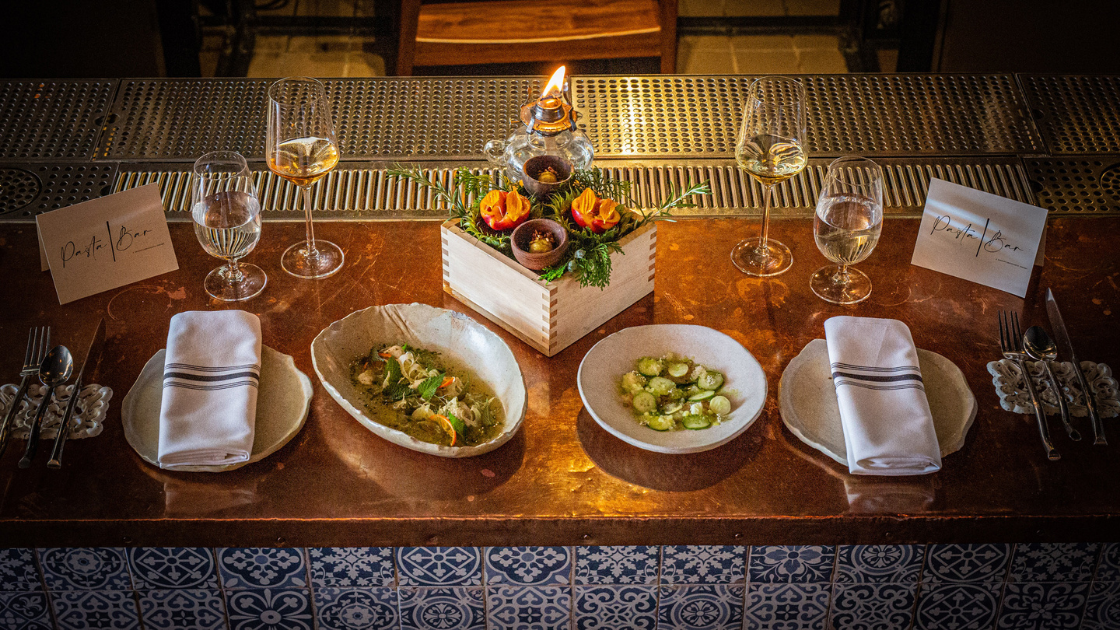 Star Ranking: One Star 
Location: Encino
What Michelin Says: The mastery of this team lies in their ability to take full advantage of Cali's natural bounty, with thrilling results, as seen in cavatelli with a glossy, butter-rich lobster sauce, with spring peas and chunks of sweet meat; or an exalted take on the Caprese by way of marigold tomatoes, mozzarella, fennel flowers, and avocado.
Our Take: Having landed on our own favorite list, Pasta|Bar has been a long-standing joy in Encino. The one Michelin Starred restaurant offers a superbly different take on your traditional pasta concepts. Likewise, it serves as one of the many reasons they have earned their due.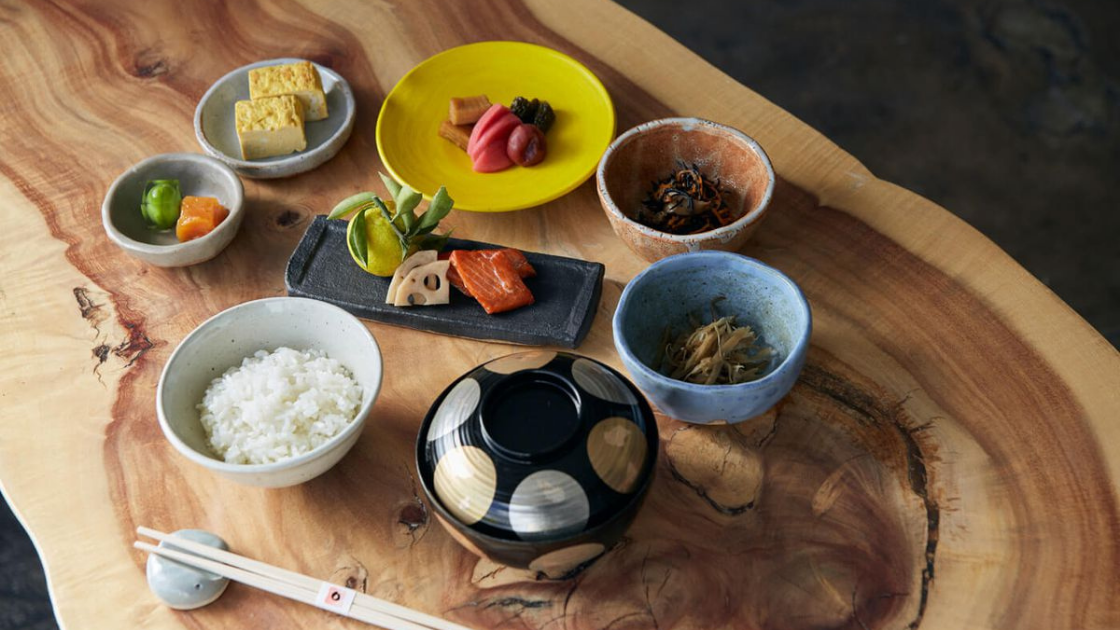 Star Ranking: One Star  
Location: Northeast
What Michelin Says: Chef Morihiro Onodera's omakase yields an impressive amount of food that includes such impeccably executed items as firefly squid with wakame seaweed and halibut sashimi with pink peppercorn. Minimally seasoned nigiri with large defined grains may unveil everything from clean, white hirame to appetizingly oily mackerel.
Our Take:  Those familiar with acclaimed sushi master Chef Morihiro Onodera should expect nothing but the best. That's why the best is exactly what you'll get at his recently opened establishment. With bento boxes and omakase sets for take-away, Morihiro should be considered a must-try for culinary fanatics.
2021 MICHELIN Bib Gourmands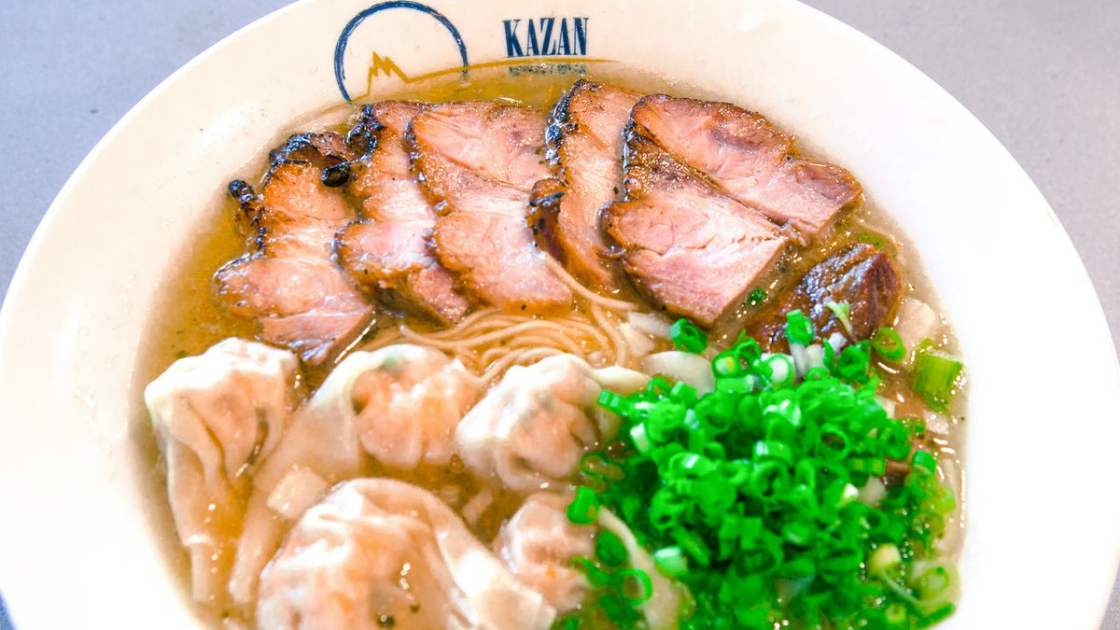 Location: Beverly Hills
What Michelin Says: The name is Japanese for "volcano" and conveniently this soba-focused spot blows the lid off its competitors. The menu offers many a choice, including a vegetarian option, but the #7 (lamb in lava) is a clear winner.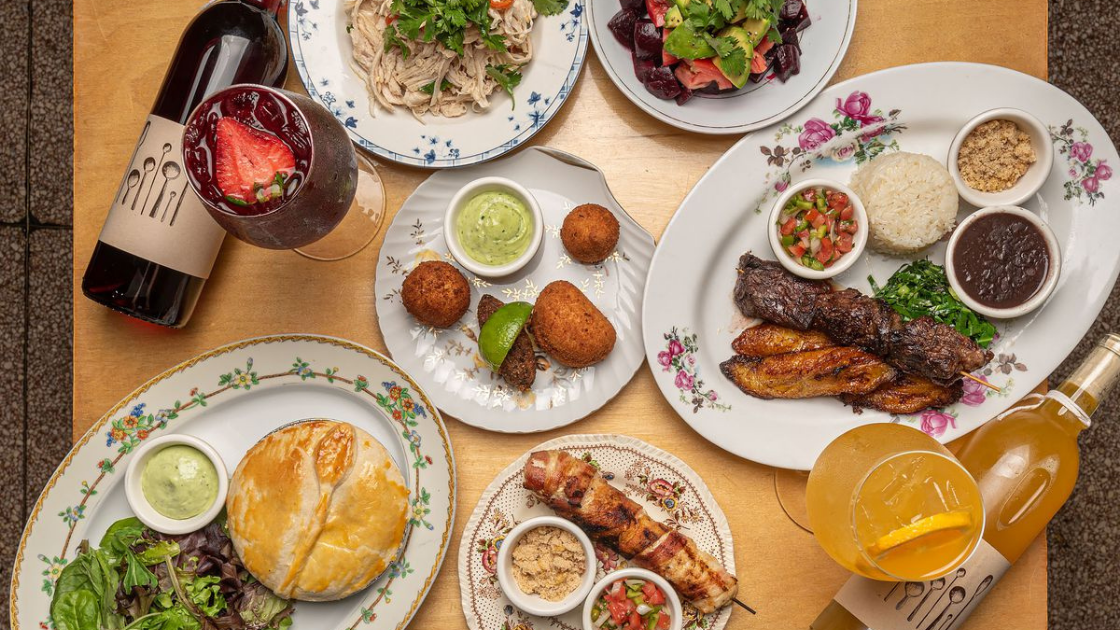 Location: Downtown
What Michelin Says: It's clear that hospitality runs through the veins of chef/owner Natalia Pereira, who originally hails from Brazil. The cozy dining room is lined with framed photographs and wine bottles; and the chef's careful and skilled hand is also evident in her food, which tastes of pure passion.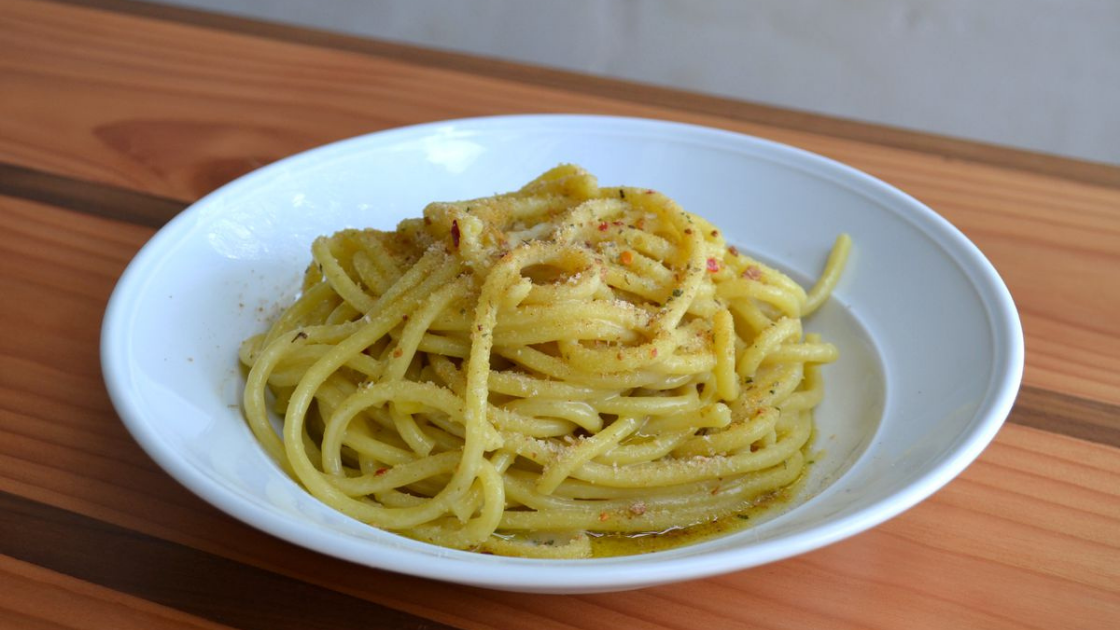 Location: Santa Monica
What Michelin Says: Nestled into a breezy locale just a few blocks from the Pacific, this modern trattoria packs a big culinary punch, thanks largely to the considerable talents of Chef Stefano De Lorenzo.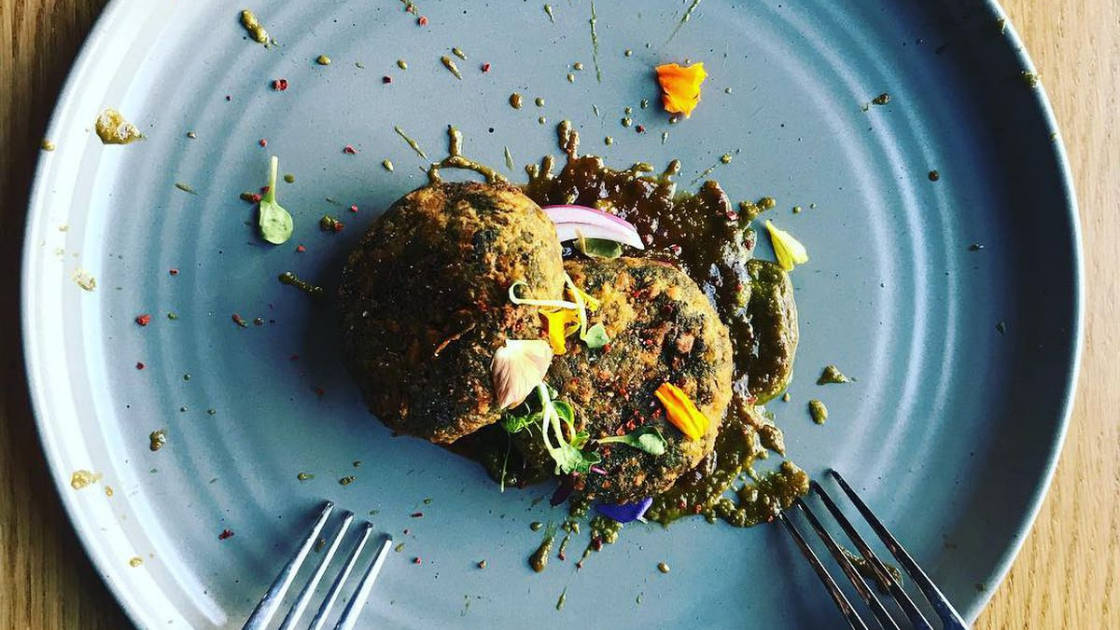 Location: Santa Monica
What Michelin Says: Just a block from the bustle of the Santa Monica Promenade, Tumbi feels worlds away, offering inventive Indian cooking in an industrial-chic setting.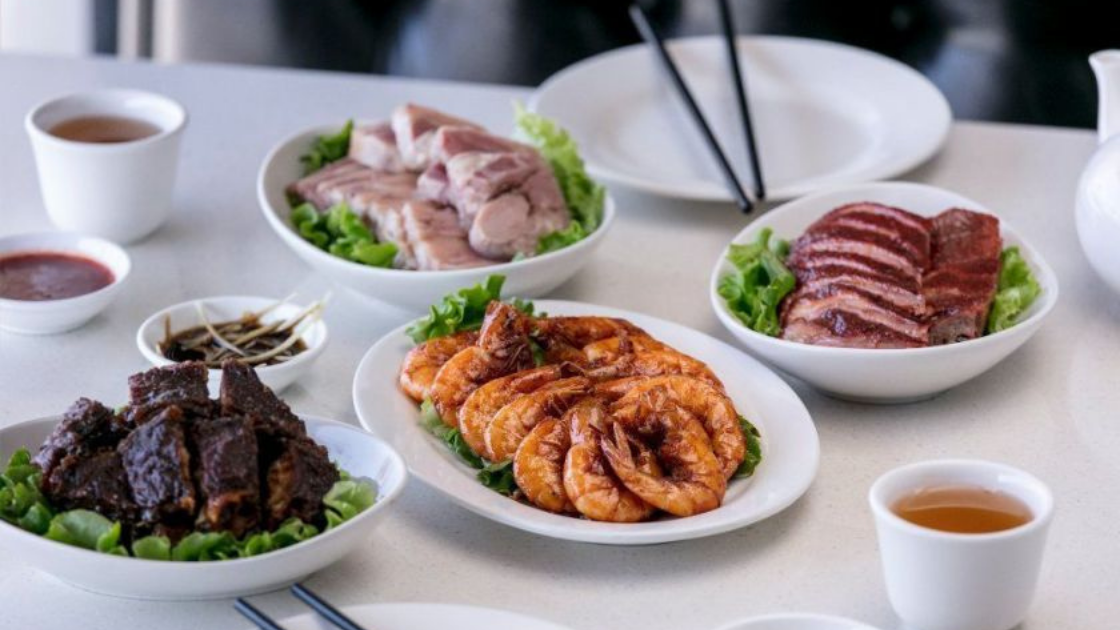 Location: Alhambra
What Michelin Says: This spot's Shanghainese focus makes it a valuable addition to the San Gabriel Valley. Sweet vinegars and fresh seafood figure prominently, most apparent in plates like an irresistible platter of tilapia fried in a tempura-like batter flavored with seaweed.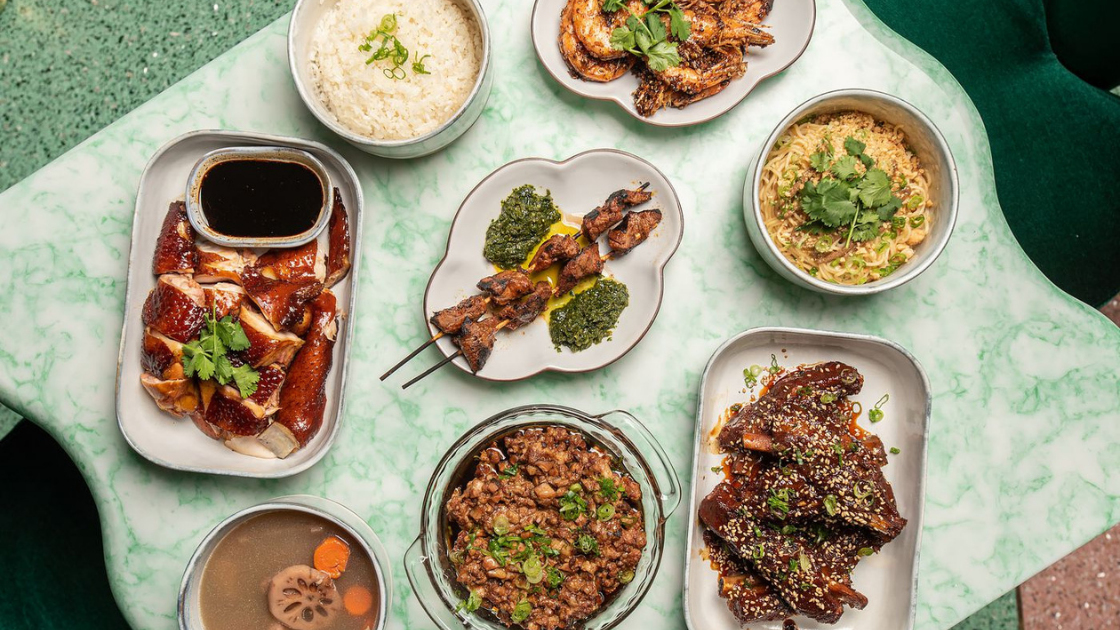 Location: Eagle Rock
What Michelin Says: Chifa is the term for Peruvian-Cantonese Chinese fusion. The succinct menu pulls from family recipes and childhood memories to pack in flavor at every twist and turn.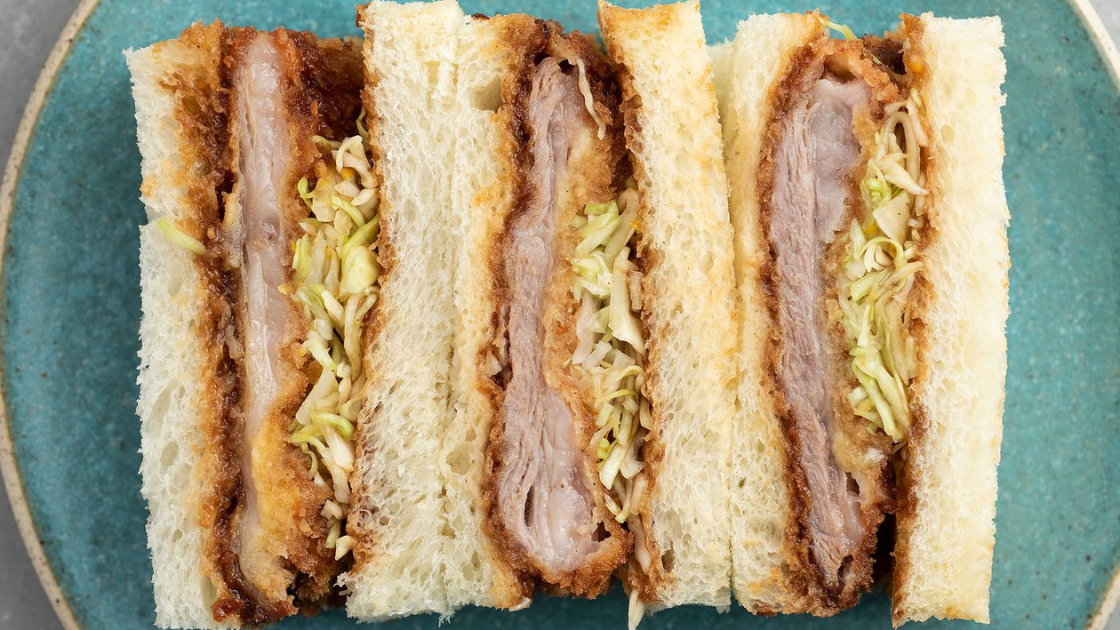 Location: Echo Park
What Michelin Says: Konbi is the brainchild of Chefs Nick Montgomery and Akira Akuto, who present a unique menu of Japanese sandwiches, product-focused small plates, and Proustian pastries.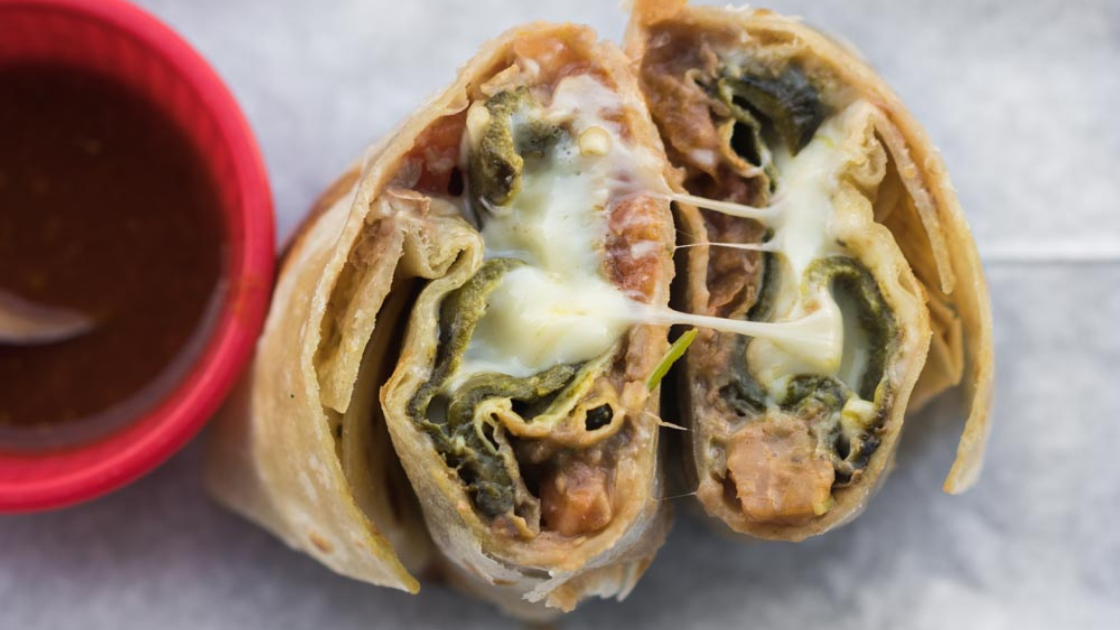 Location: East LA
What Michelin Says: This modest counter-service operation has been serving hefty burritos from East LA for many years now. What's their secret? Flour tortillas are made in-house every day in full view of the dining room and boast a kind of richness and chew that others don't.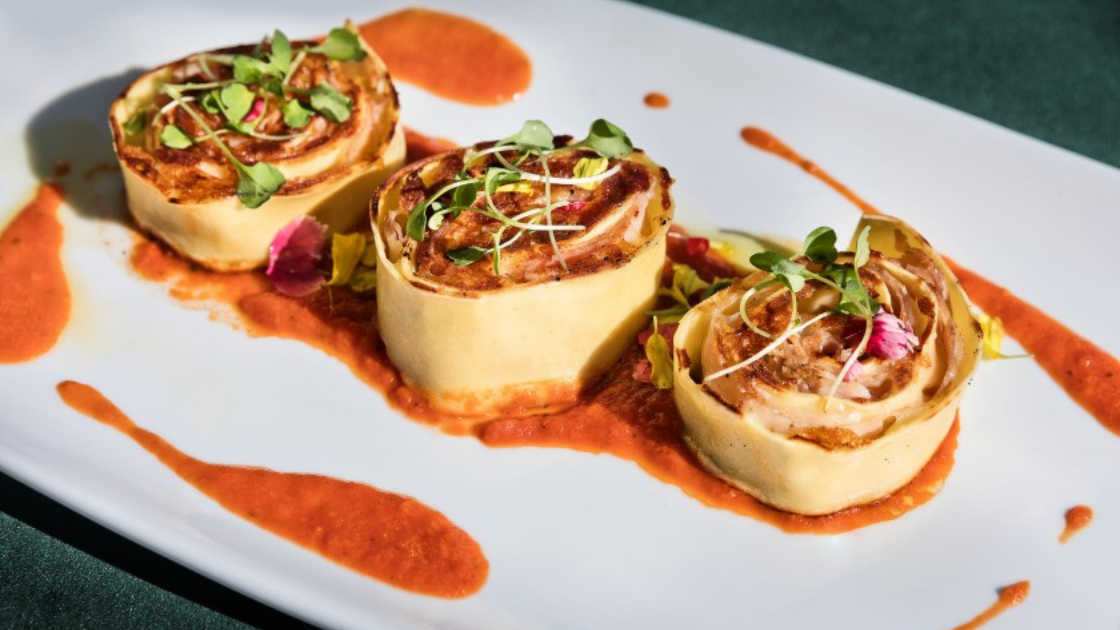 Location: Westside
What Michelin Says: This casual taqueria with serious focus and creative style arrives courtesy of the talented Chef Alex Carrasco (of Scratch Bar and Osteria Mozza fame). Tacos, ceviche, and tostadas reign supreme on the menu, which draws culinary inspiration from the chef's childhood in Mexico City.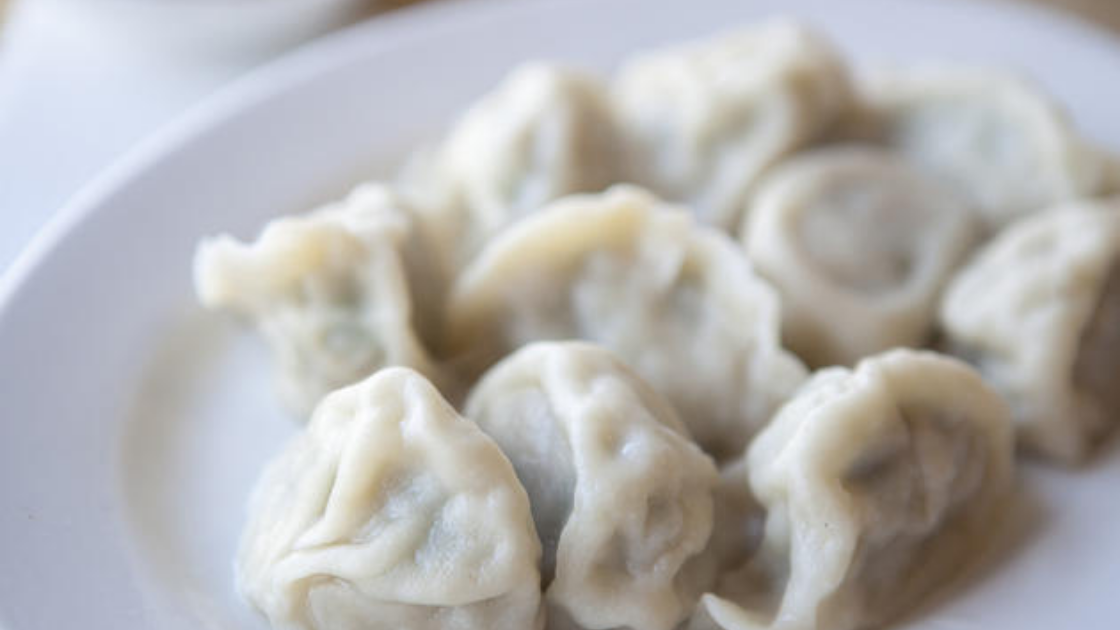 Location: Monrovia
What Michelin Says: It's hard to order poorly at this delightful retreat. The menu is concise, with half of the items dedicated to the eponymous specialty.