Stay connected with all things tech! From a $320k Gold-Plated PS5 to Realistic Holograms, we have you covered with this week's news. Read on for a rundown on the latest in technology and science news from across the worldwide web.
Silicon Valley Start-up Seeks to Make Holograms More Realistic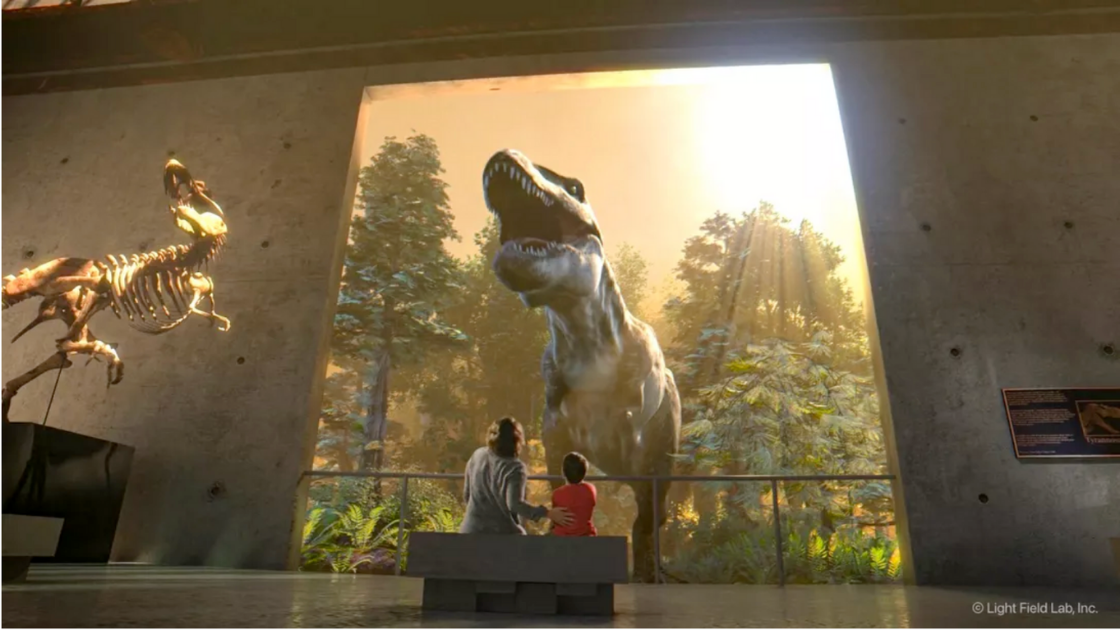 A tech start-up company in Silicon Valley has its sights set on vastly improving Holograms. Light Field Lab recently started production on a technology called SolidLight. The tech is designed to produce real-life holograms. While the concept sounds far-fetched, it's not too far off from the future capabilities of hologram technology. Light Field Lab aims to re-create objects in the real world using by causing waves of light to interact at a specific point, and that interaction becomes visible to your eye. The concept would not require special glasses for viewing if successful. The SolidLight device has already gone into preproduction, with mass production on the horizon.
New NASA Photos of Mars Could Point to Fossilized Proof of Life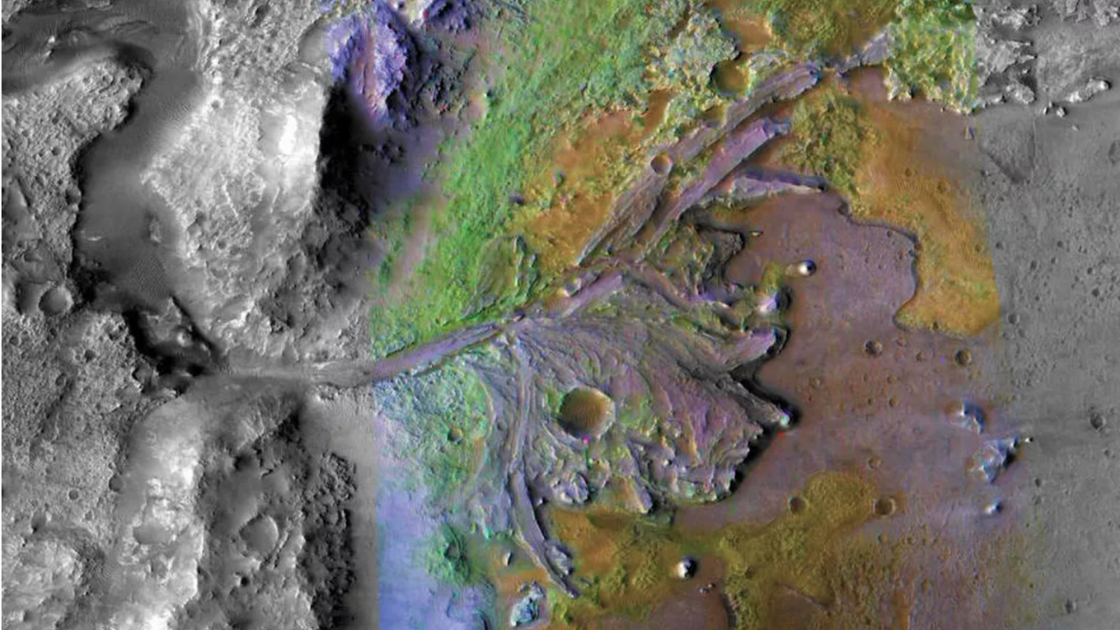 According to Geologists, new NASA photos of Mars point to a specific ancient river delta that could point to signs of fossilized life. The checkpoints being added for exploration by the Mars Rovers will explore an area near NASA's Perseverance rover. Geologists say there could be vital organic compounds that suggest the presence of life may exist. The new study comes from a crew of researchers that published the findings in the journal Science this week. Based on photographs taken by the Perseverance rover, the findings uncovered ways that water once flowed on Mars billions of years ago. No need to phone Agents Mulder and Scully just yet. 
Russian Based Design Company Unveils $320k Gold-Plated PS5 for Purchase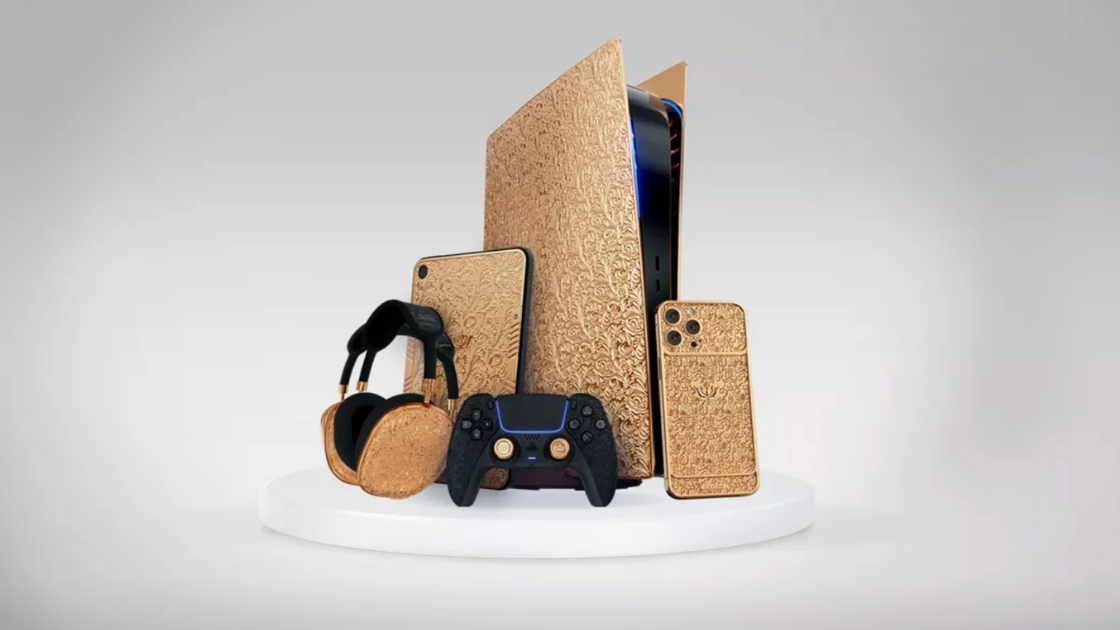 If you're looking for an extravagant gift for the gamer in your life, there's a $320,000 PS5  with your name on it. The gold-plated gaming console comes courtesy of Caviar, a Russian company specializing in custom-made designer gadgets. Offering a new Prime collection of 18-karat gilded devices, Caviar also has gold iPhone 13's, AirPod Max's and iPad Mini's. The luxe designer tech can be purchased in time for the holidays starting on Dec. 15.
Facebook Launches $10 Million Fund for VR Creators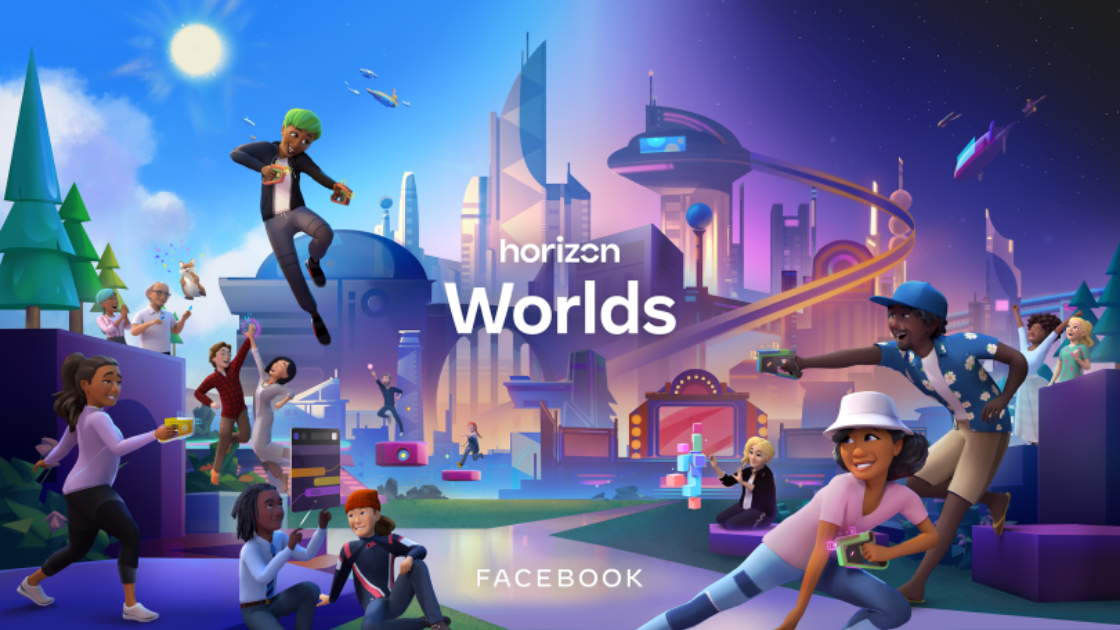 This week Facebook announced the creation of a $10 million Creator Fund. The new venture will encourage people to build experiences on the tech giants Horizon VR platform. Funds will be distributed over the next three years to three different criteria brackets. The first funding opportunity will be for community competitions to build "the very best worlds in Horizon." This category will provide $10,000 in cash for the top three entrants. The additional two categories would include a Creator Accelerator Program and funding for developers.
Uber to Allow Travelers to Book Aiport Trips 30-days in Advance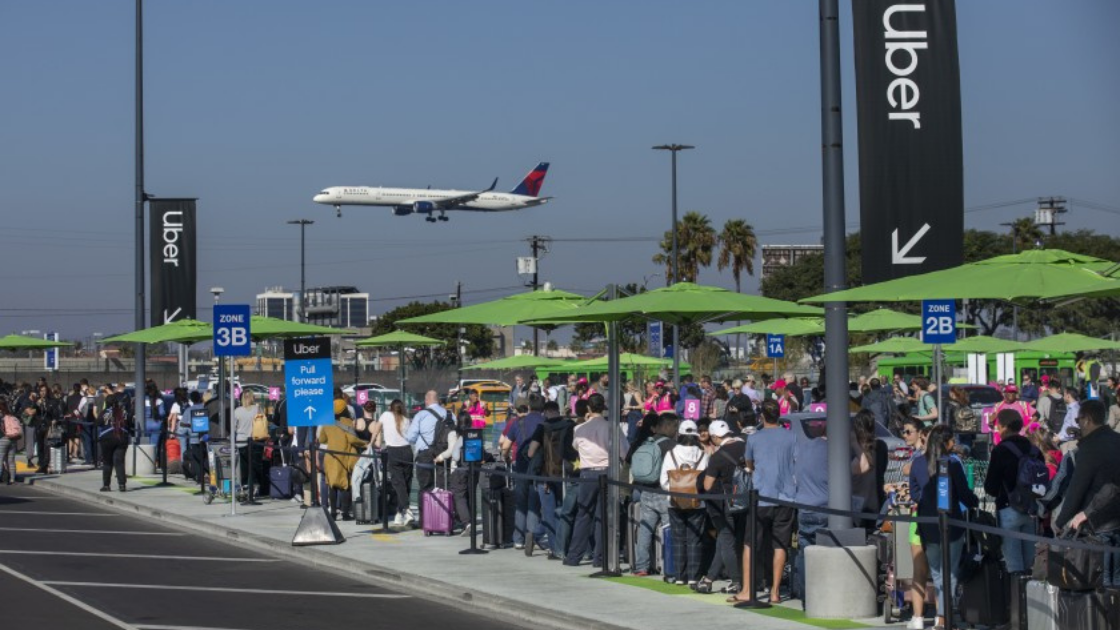 If securing airport travel to and from LAX has been a struggle for you like the rest of us, the latest news from Uber seeks to change that. The ride-share company has announced it will roll out several new features to ease airport travel and likewise the issues it causes. Beginning with select cities, customers will be able to book a ride to the airport 30 days in advance. The new feature will also send their flight information to their assigned driver so they can track progress in real-time. Uber also announced it will deploy machine learning to improve its curbside pick-up service. 
Instagram Makes a Major Change to IGTV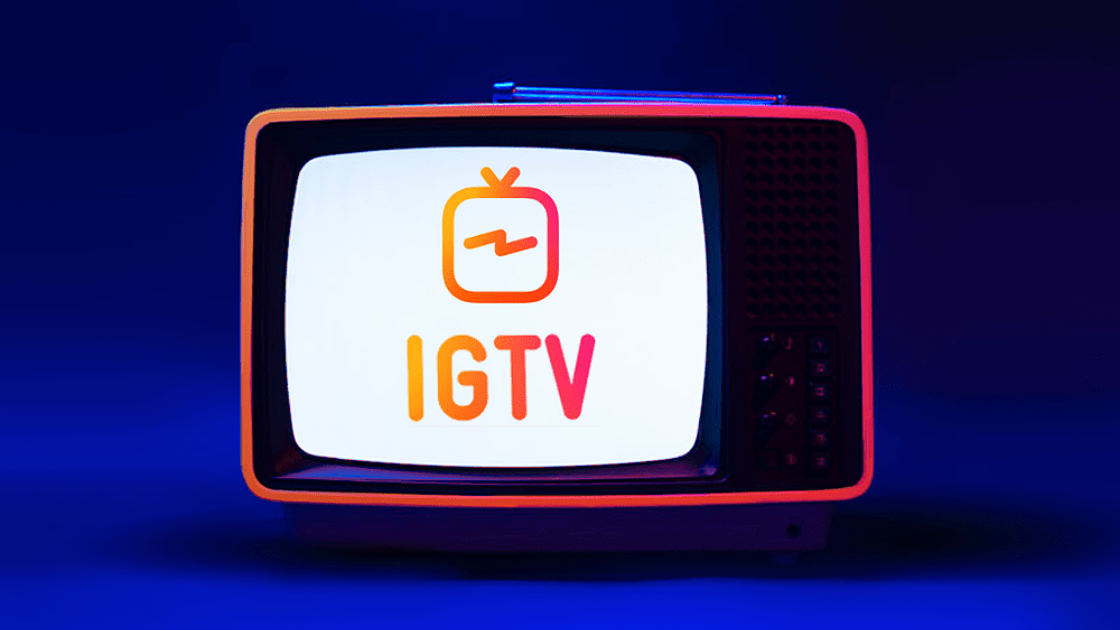 Before Reels, there was and still is IGTV, albeit in a new form as announced by Instagram this week. The Facebook subsidiary introduced a major change to the IG app's long-form video feature. With the usage of IGTV down, the company has rebranded the tool as Instagram TV. Users can now post videos that run up 60 minutes long to their main Instagram feed, without the 1-minute cap. The change also means the users will not have to leave the app to watch any video that clocks in at that timeframe. A spokesperson for Instagram shared the following on Instagram TV, stating that it will remain "destination for people to visit with the intent of watching video."