Whether you want something quick and casual or something a little more upmarket, there's usually a burger to suit all tastes. We've curated a list of the best burgers in the local area, including options for all times of the day. If you're craving a delicious bite around Southern California, check out these awesome burger joints.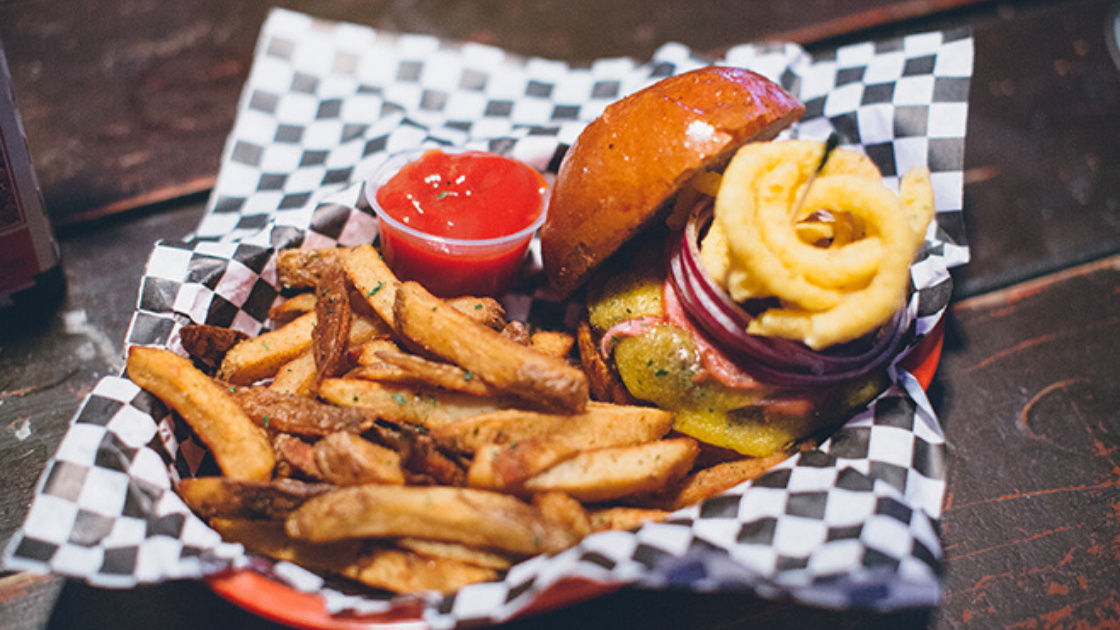 Location: 410 Boyd St | Los Angeles
The Escondite is an intimate bar with a chilled-out vibe. Relax on the patio in the evening and enjoy live music as you savor a succulent burger. You can also pop in earlier in the day for a Captain Kangaroo. The breakfast burger contains a beef patty, egg, hash browns, bacon, cheese, and homemade gravy for a filling start to the day.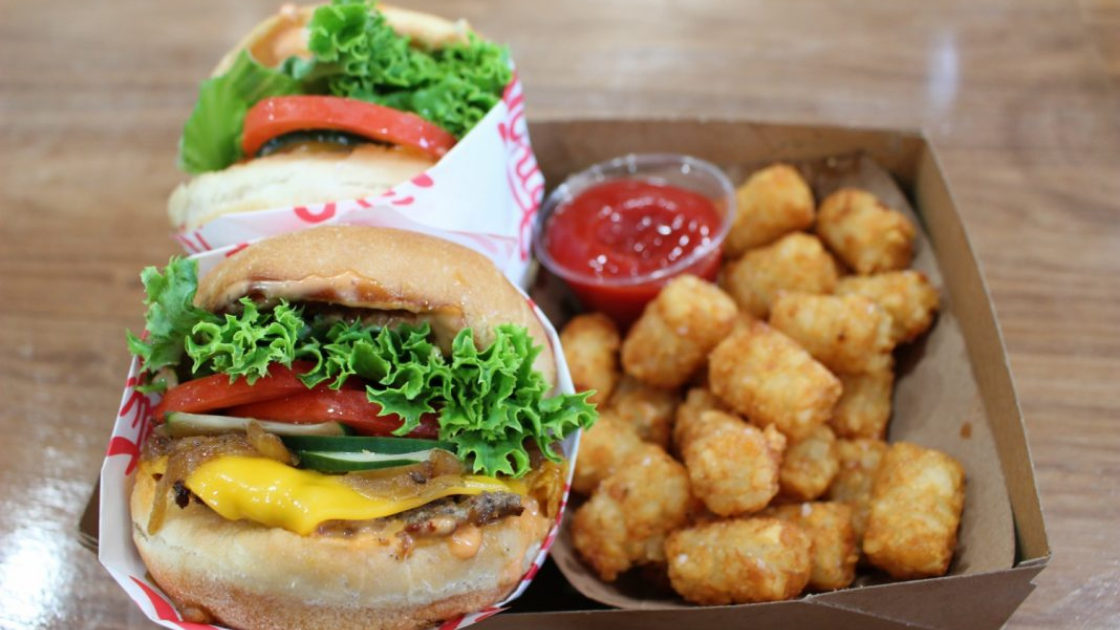 Location: Culver City, DTLA, Riverside
Monty's Good Burger has five locations throughout Southern California, in LA, Culver City, and Riverside. With a plant-based menu, Monty's serves up delicious burgers for vegetarians and veggie lovers alike. The artisan burgers are made using locally sourced ingredients. The namesake Monty's Good Burger is available as a double or single and is topped with vegan cheese, salad, and the house spread.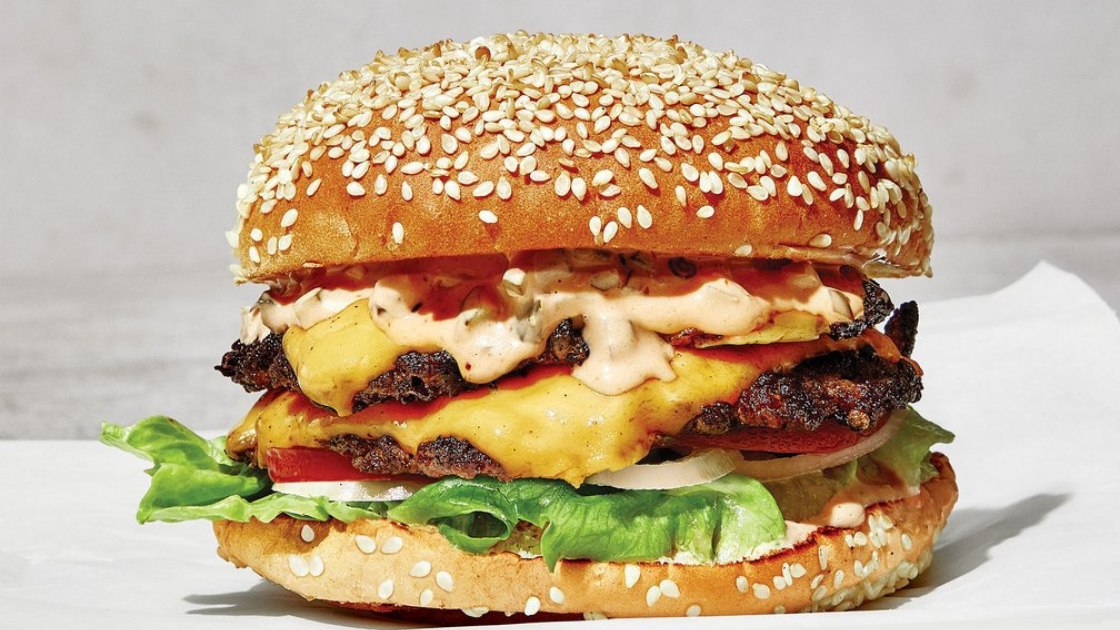 Location: 216 W 6th St, Los Angeles
As the name suggests, you'll find D-Town Burger Bar in DTLA. Designed to resemble a 1950s diner, the atmosphere is cool and casual. Open for classic burgers and hotdogs from breakfast to dinner, the eatery stays open late at weekends for those craving a quick bite on their way home after a night on the tiles. The new Corona Burger is definitely an eyebrow-raiser!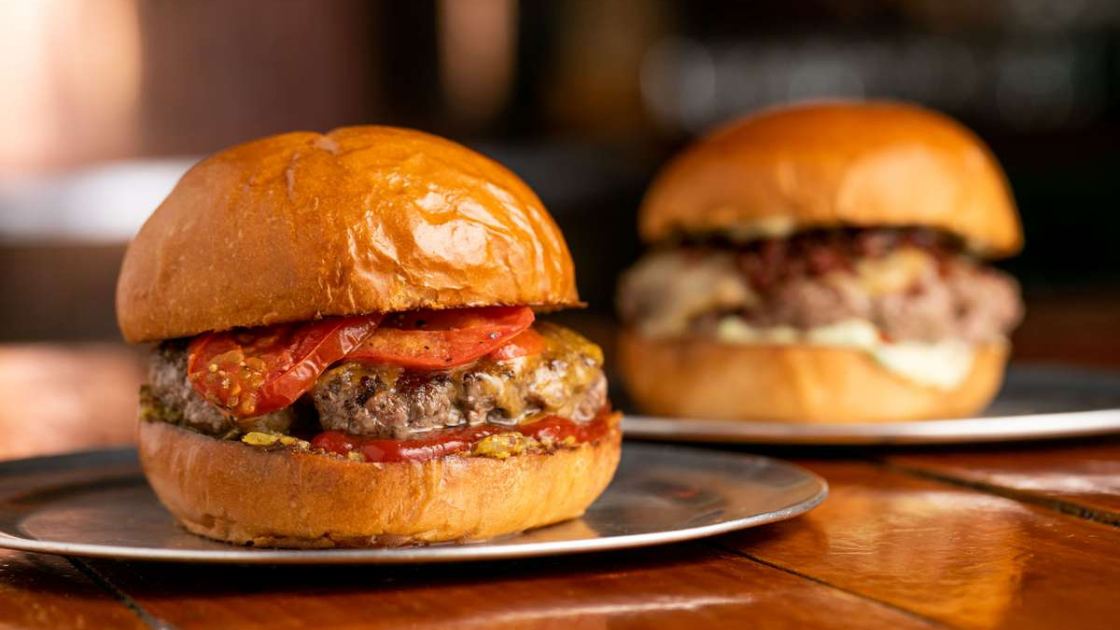 Locations: Santa Monica, Hollywood, Studio City, Ventura
With several locations around SoCal, including one right on Santa Monica Boulevard, Stout Burgers and Beer is a cool gastropub that's bursting with character. Combine a refreshing hand-crafted microbrew with a creative burger for the ideal taste sensation. When it comes to burgers, the menu includes options made from ground beef, organic chicken, and quinoa. The beef-based Stout Burger is bursting with flavor, topped with different cheeses, bacon, roasted tomatoes, caramelized onions, and tangy horseradish cream.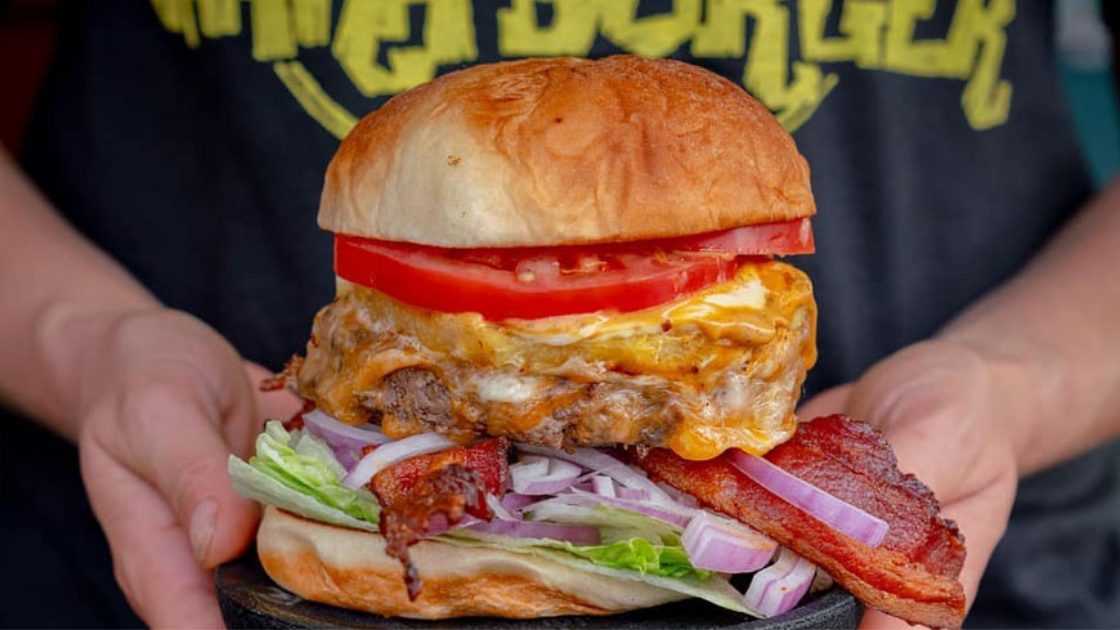 Location: 1701 Ocean Park Blvd, Santa Monica
Located on Santa Monica's Ocean Park Boulevard, Shaka Shack Burger features laid-back surf-style décor with tiki torches. The vibe is friendly and relaxed. Choose from the signature beef-based Shaka Burger or the Turkey Shaka, and grab a range of comforting sides, such as corn on the cob, fries, onion rings, and coleslaw. Veggie options are also available.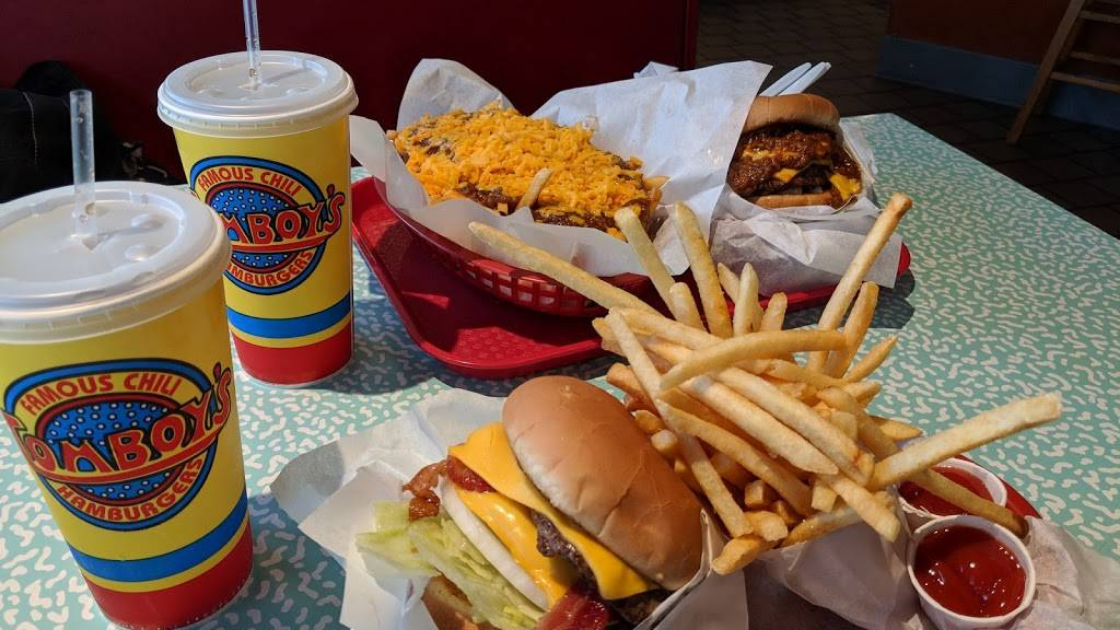 Location:  1816 Manhattan Beach Blvd, Manhattan Beach
Serving some of the best burgers in Manhattan Beach, Tomboy's is known for its fiery chili hamburgers. The ide menu includes many different types of burgers made using diverse patties and toppings, as well as salads, wraps and Mexican favorites.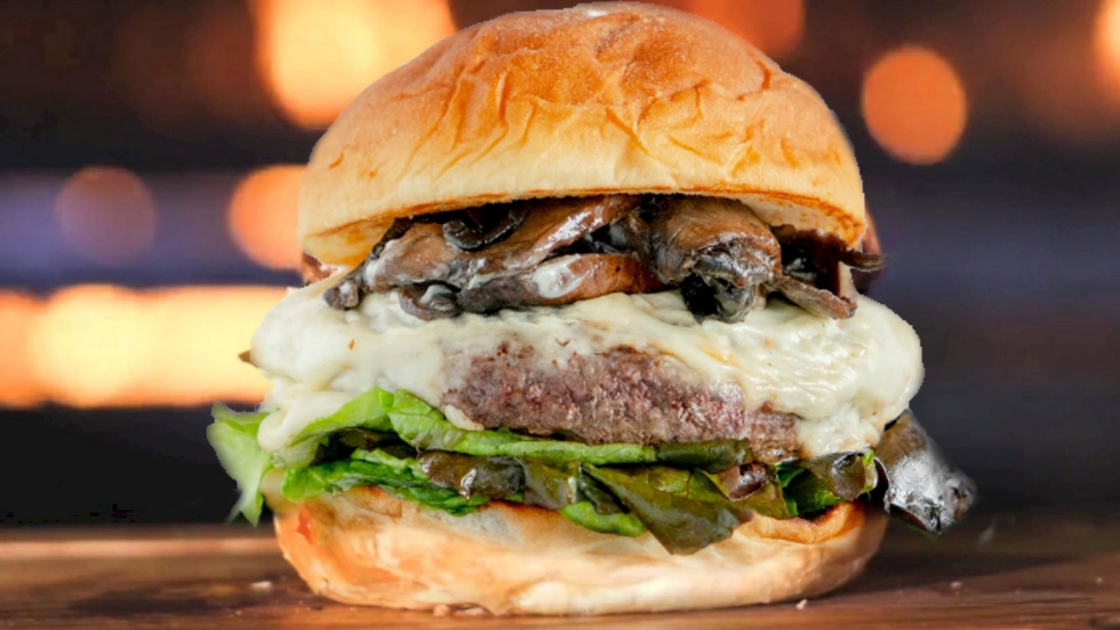 Location: Beverly Hills, West Hollywood, Sherman Oaks
In addition to the intimate outlet in Sherman Oaks, By The Way, Burger also serves up its tasty menu in West Hollywood and Beverly Hills. The gourmet burgers are made using grass-fed beef for top quality, and the menu also includes burgers made using Japanese-style Kobe beef produced from beer-fed cows. As well as the signature beef-based BTW Royale, you'll also find delights like the BTW Turkey and BTW Salmon.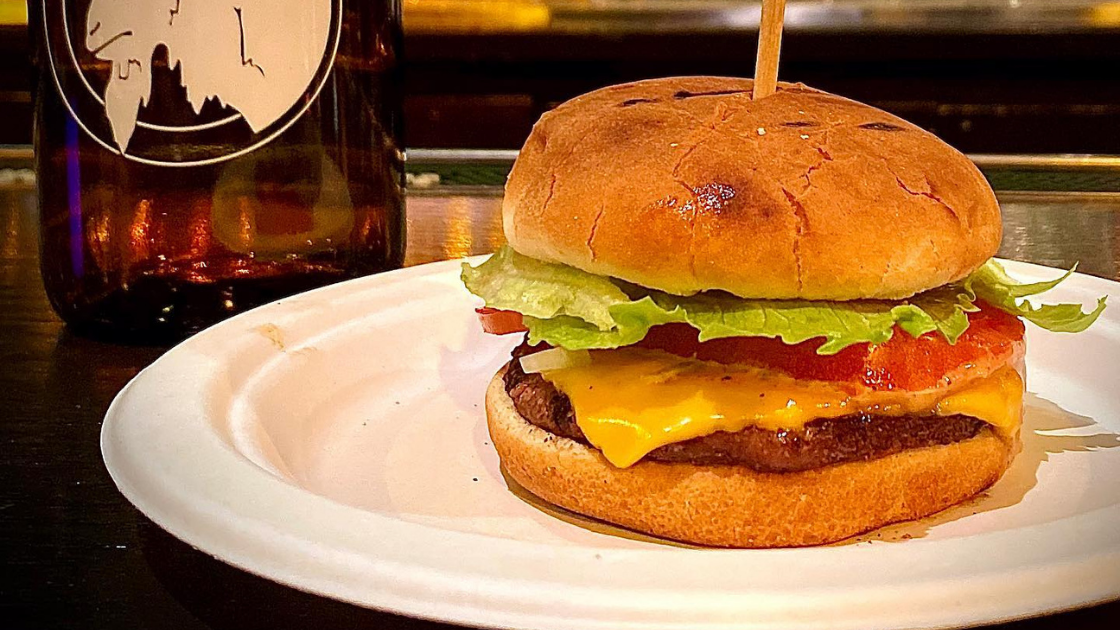 Location: 7929 Santa Monica Blvd, West Hollywood
With two branches, one in Encino and one in West Hollywood, The Surly Goat is a gastropub that serves tasty burgers and a wide selection of drinks. In addition, you can pop in for dinner and enjoy a Daddy Burger or Beyond Daddy Vegan alongside craft beers and fruity cocktails.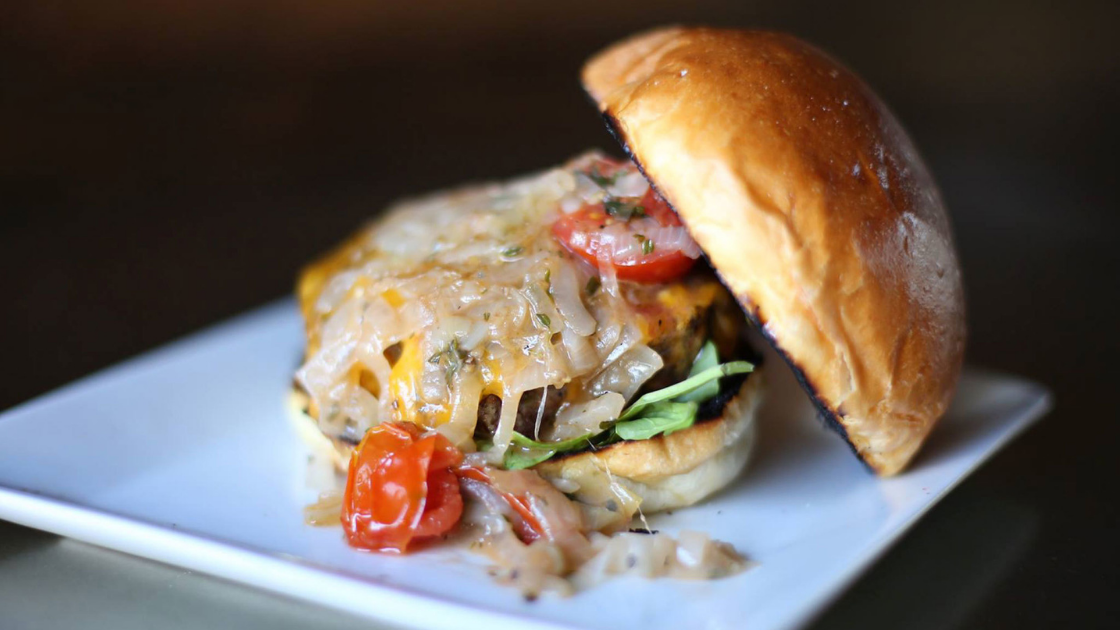 Location: 5249 Lankershim Blvd, San Fernando Valley
A great place for some of the best burgers in the San Fernando Valley, District Pub is located in the fashionable NoHo Arts District. Most importantly, you can enjoy craft cocktails and beers with your meal, with gourmet burgers to tempt both meat-lovers and vegetarians. The District Burger is made using a patty of Creekstone Angus beef, along with arugula, cheese, bacon, grilled onions, and chipotle aioli.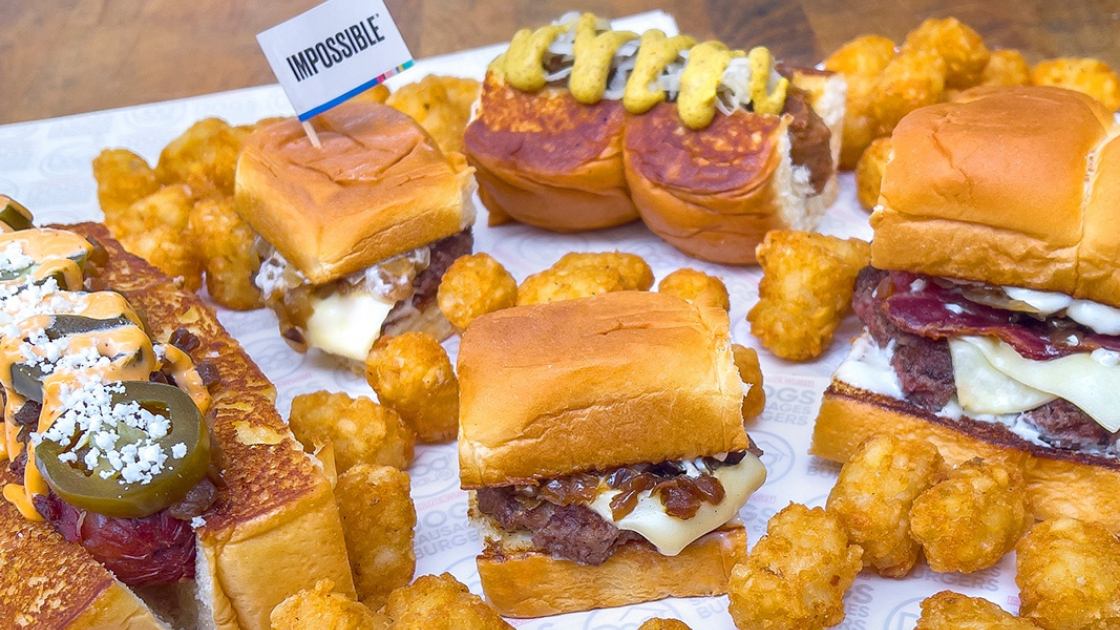 Location: Westwood, Burbank, NoHo
For a casual meal comprised of classic Americana, it's hard to beat Dog Haus in Thousand Oaks. Beef is hormone and antibiotic-free. Dog Haus serves their burgers soft King's Hawaiian rolls. In addition, the burgers come with popular items including the Ringer, Little Mule, Holy Aioli, and the vegan-friendly Impossible Burger.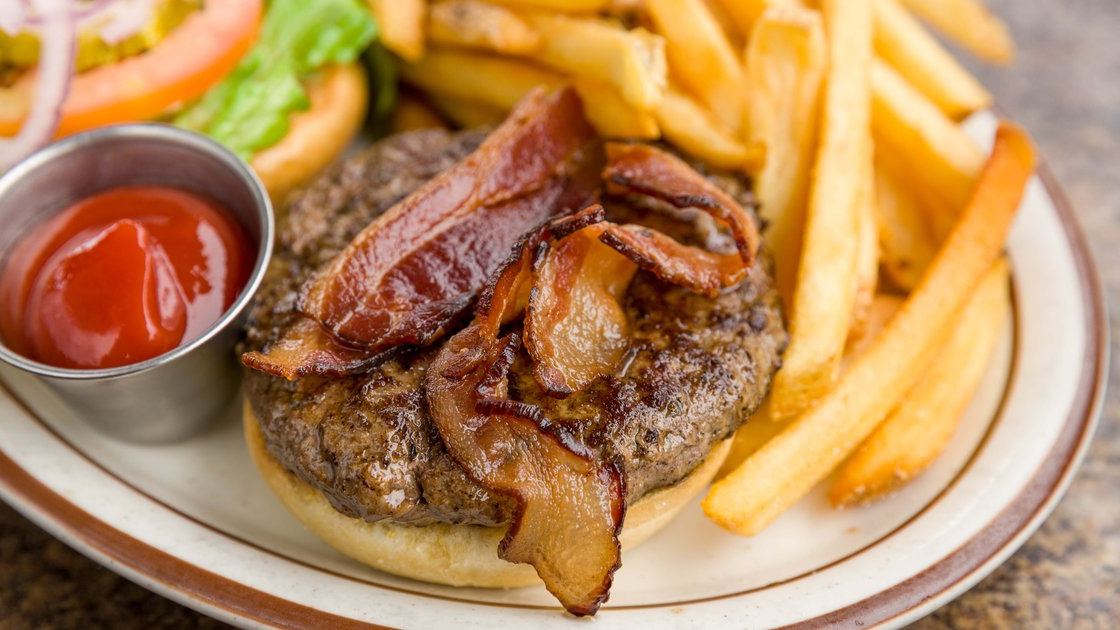 Location: 632 E Main St, Ventura
An old-school Western-style restaurant in Ventura, Winchester's Grill and Saloon exudes a sense of nostalgia. The menu is extensive, including burgers served with a choice of fries or broccoli slaw. In addition, gluten-free bread is available. Try the Original Angus Winchester Burger for a veritable meaty treat.
Chef Burger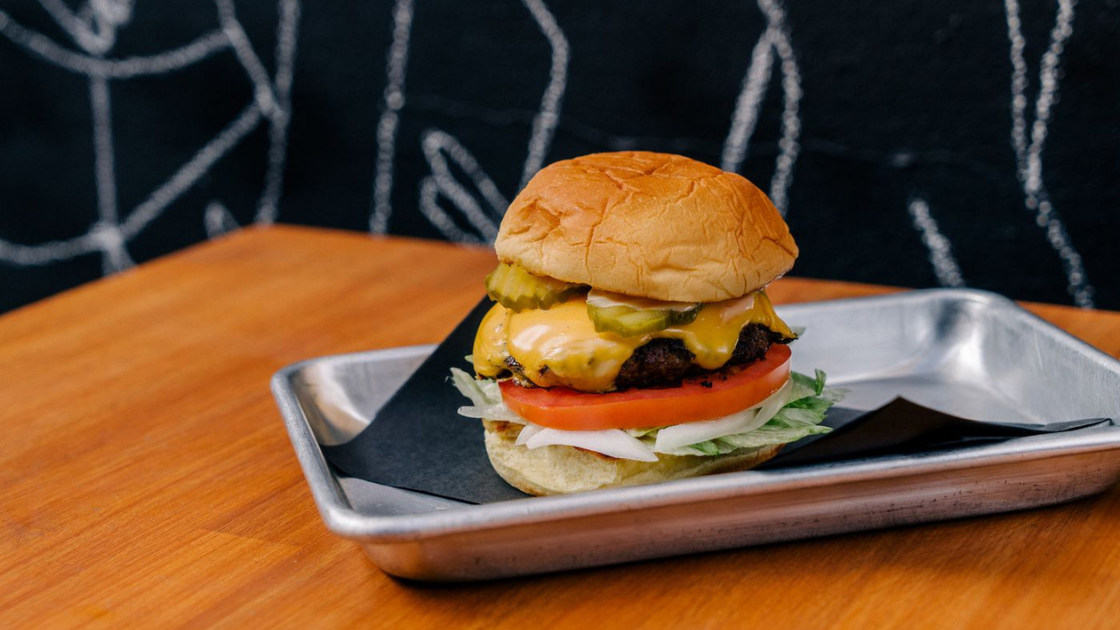 Location: 4397 Township Ave, Simi Valley
For a quick-and-easy grab-and-go burger, check out Chef Burger, a long-established independent burger shack in Thousand Oaks. Likewise, limited seating is also available inside if you prefer to sit and watch the world go by as you dine. Open throughout the day, you can get breakfast, lunch, dinner, and snacks here.