There's no shortage of fine dining restaurants in Southern California. With so many options to choose from, we thought to save you the google search. Certainly, we know you'll enjoy some of our favorites to try this month.
LOS ANGELES FINE DINING RESTAURANTS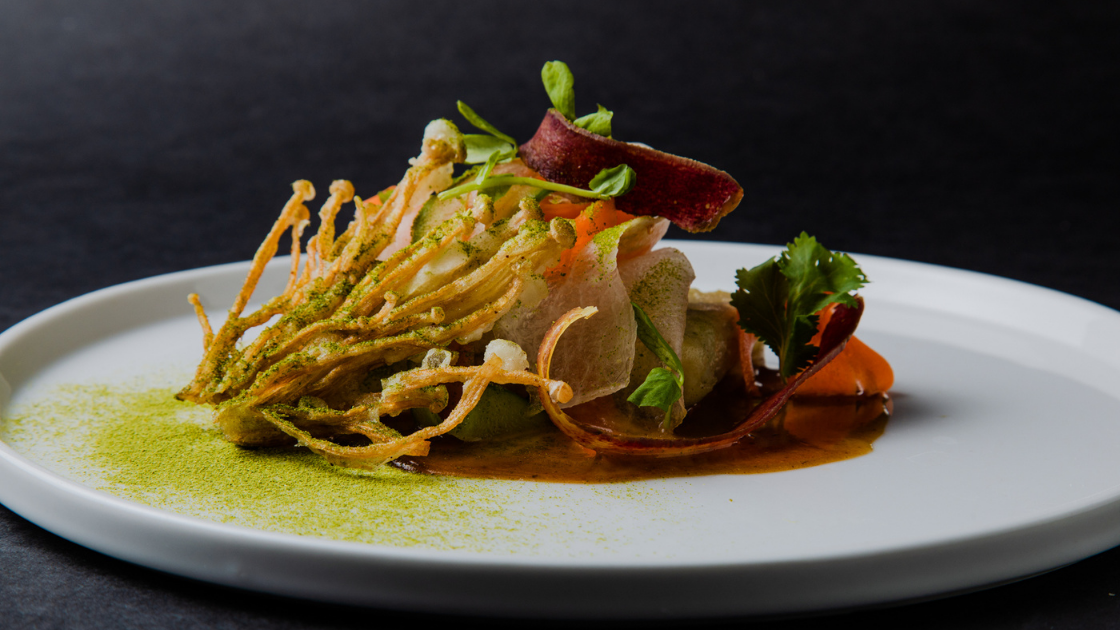 Location: 1370 N. St. Andrews Pl, Los Angeles
2021 was a good year for Phenakite after earning a Michelin star and being named Best Restaurant of the Year by the L.A. Times. Most importantly, you'll enjoy a unique outdoor restaurant upon your visit to Phenakite. The restaurant features Vietnamese-inspired seafood dishes that are certainly worth a visit.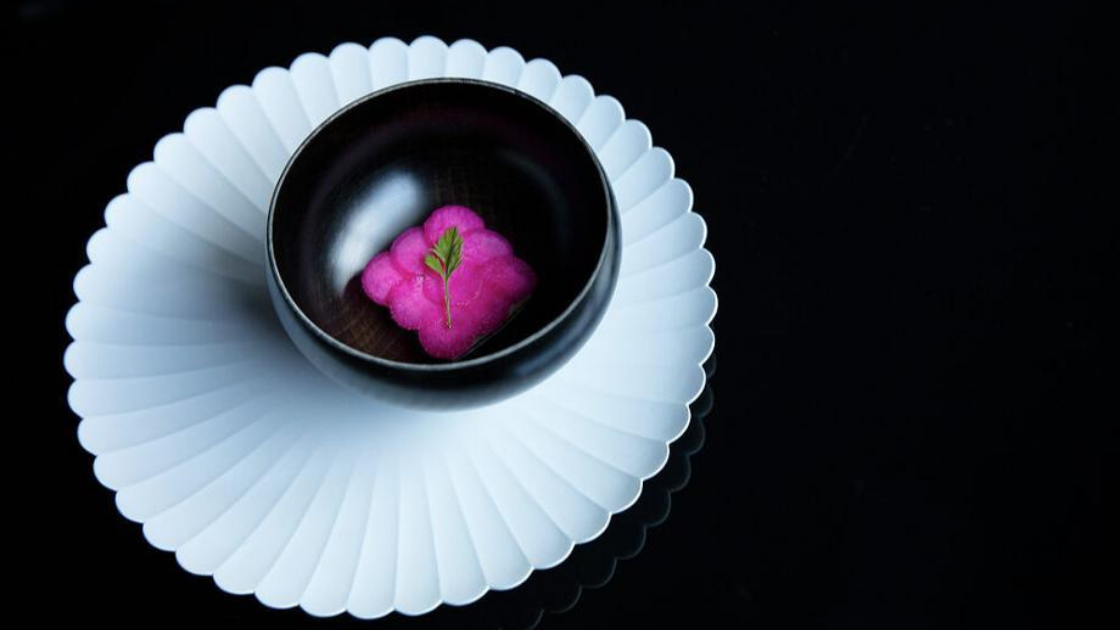 Location: 3455 Overland Ave, Los Angeles
Named to Food & Wine's 30 Best Restaurants in the World in 2019, n/naka is a two-Michelin-star (kaiseki) Japanese restaurant. In addition, n/naka was featured in the Netflix series Chef's Table. Likewise, it is one of the area's top fine dining restaurants.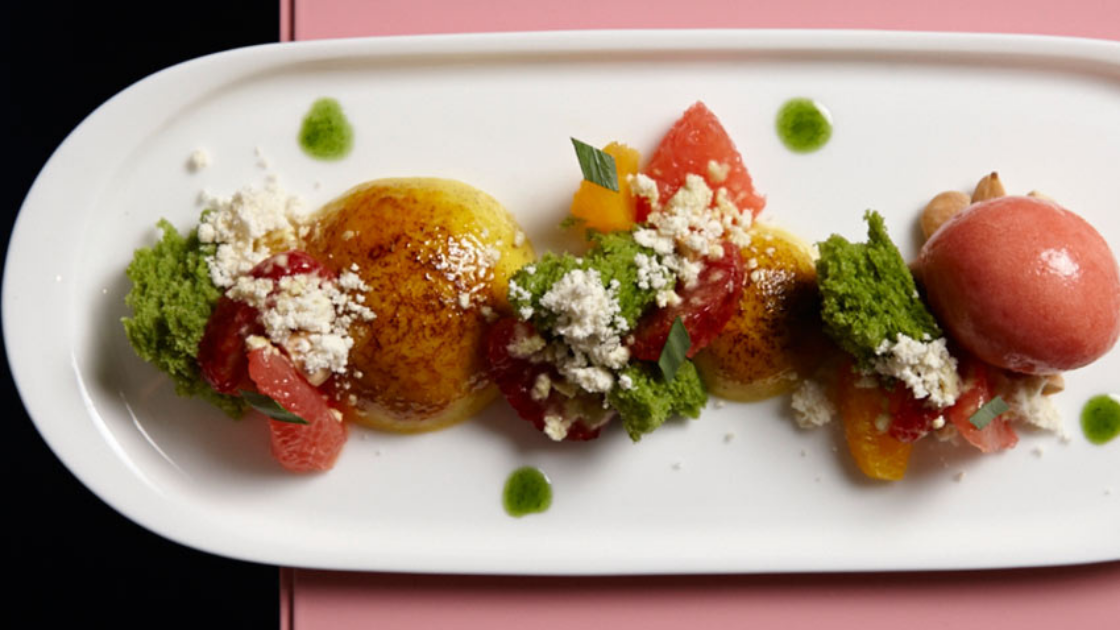 Location: 114 E. 2nd St, Los Angeles
For exquisite contemporary American dining, Redbird is certainly hard to beat. Most importantly, the one-Michelin star restaurant has an amazing avocado salad and an excellent wine list.
WESTSIDE AND BEACH COMMUNITIES FINE DINING RESTAURANTS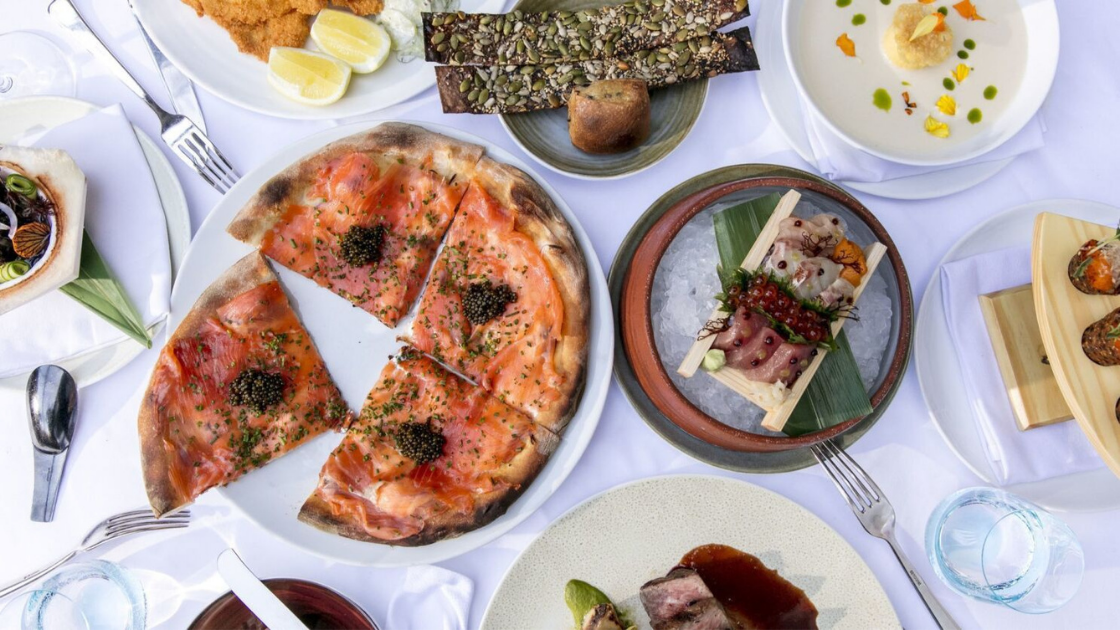 Location: 176 N Canon Dr, Beverly Hills.
You know Spago. Certainly, the anchor of the Wolfgang Puck fine dining restaurants, located in the heart of Beverly Hills remains a favorite. Likewise, diners especially enjoy the bacon-wrapped pork leg and Lox Pizza.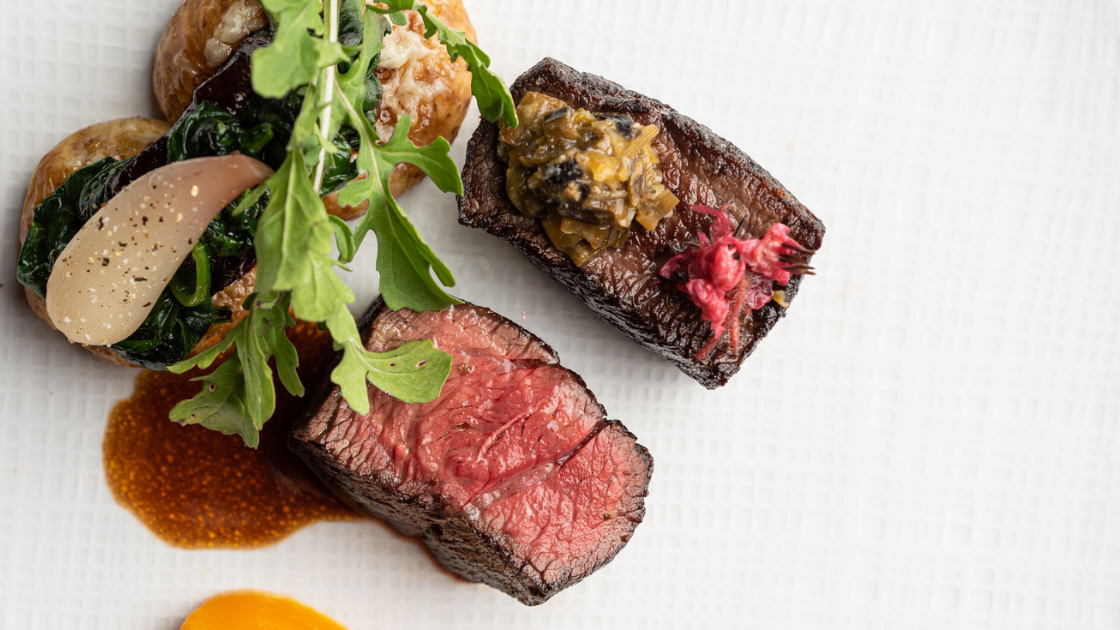 Location: 1104 Wilshire Blvd, Santa Monica
For exceptional contemporary French cuisine, Mélisse is certainly a joy. A two-Michelin-star restaurant and one of the best fine dining restaurants in the area, consider ordering their lobster bolognese. With a pristine reputation, great food, and stellar ambiance, Melisse is certainly an amazing dining choice.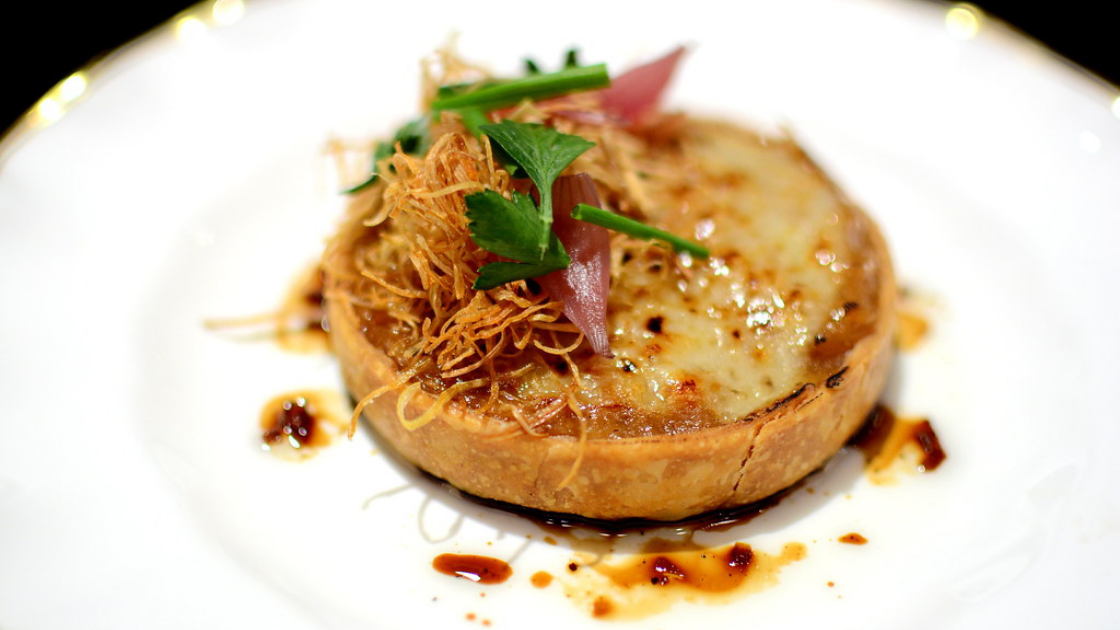 Location: 2732 Main St, Santa Monica
A restaurant that takes a French bistro and wraps it in an exquisite presentation, Pasjoi prepares classic French cuisine with a Parisian market feel. Likewise, the creation of award-winning chef Dave Beran, Pasjoli is an absolute must.
SAN FERNANDO VALLEY FINE DINING RESTAURANTS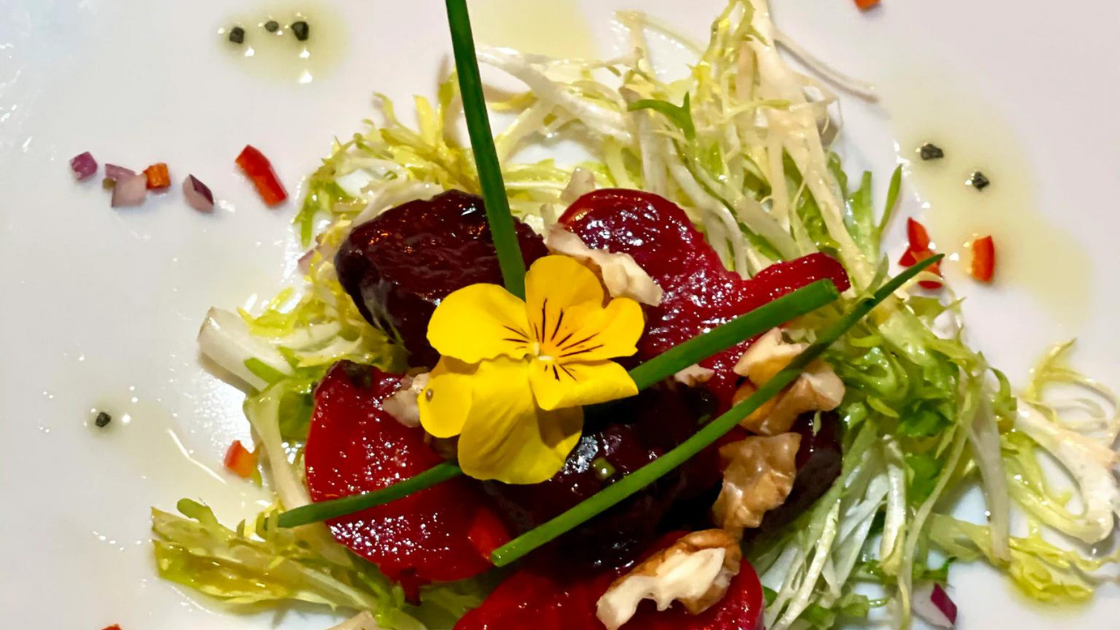 Location: 13251 Ventura Blvd Unit A, Studio City.
A recent addition to Southern California's fine dining restaurants is Terra e Marré. In Studio City, Terra e Marré features an Italian-infused menu. Likewise, you'll find a casually elegant ambiance, house-made pasta, and premium wine and beer selections.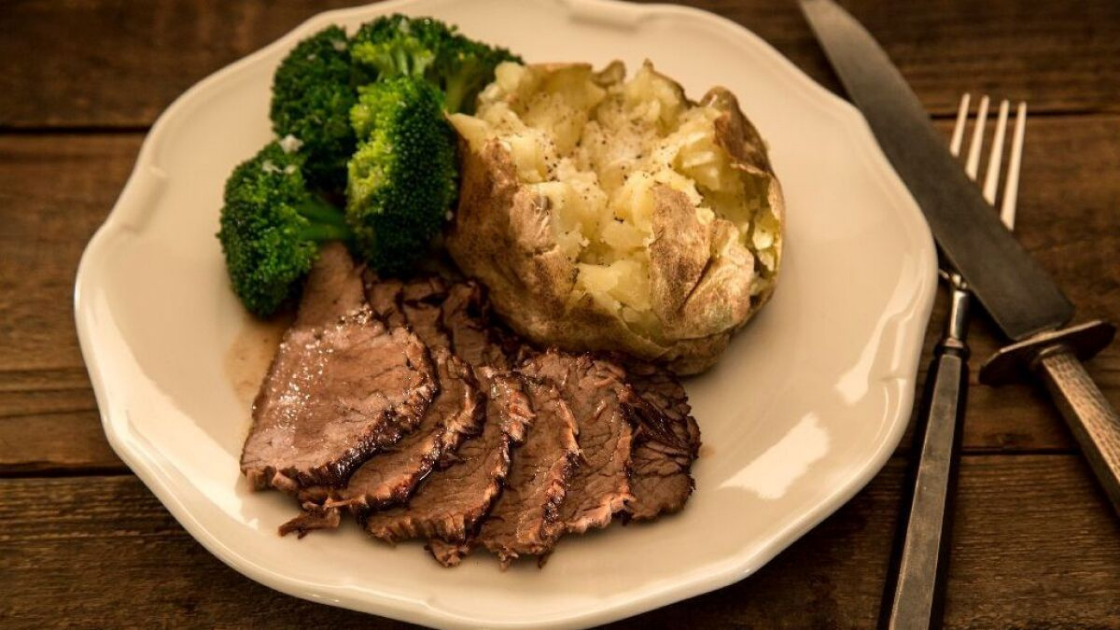 Location: 13422 Ventura Blvd., Sherman Oaks
Elegant dining from Southern France will be found at Mistral. With crystal chandeliers and polished brass, of course, you will feel you walked into a bistro in Lyon. Likewise, the gratis blue-cheese puffs and garlic-buttery escargot à la Bourgogne are amazing. Certainly, you will feel you have all that you need for the perfect Parisian atmosphere in the heart of Sherman Oaks.
CONEJO VALLEY FINE DINING RESTAURANTS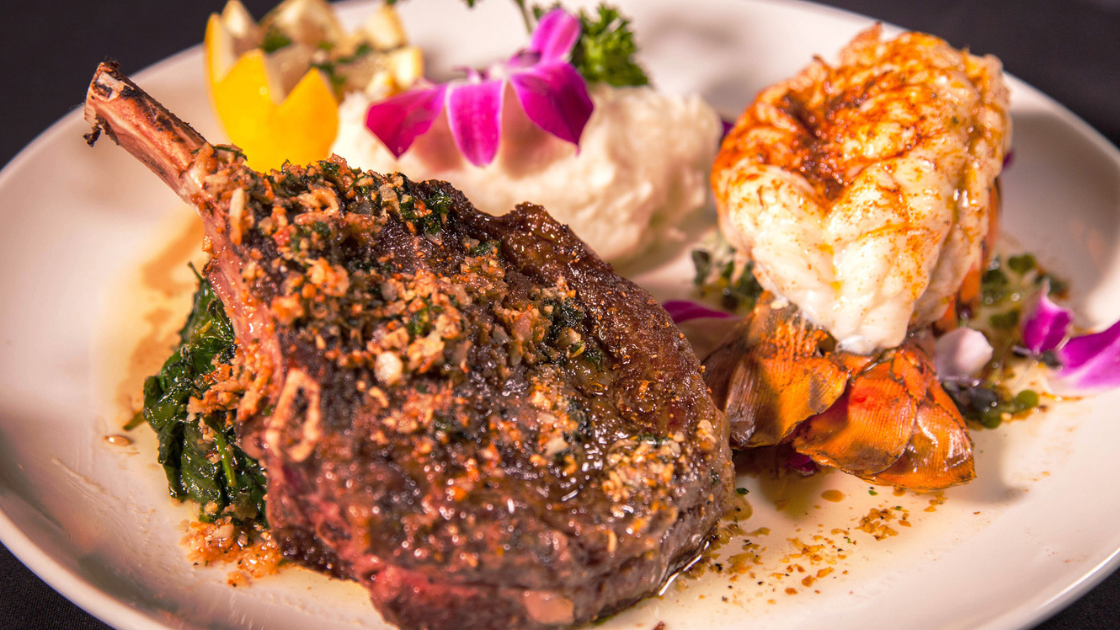 Location: 32131 Lindero Canyon Road #111, Westlake Village
Beautiful lakeside dining, a scenic fire-lit patio, and a spacious bar highlight the Zin Bistro experience. Featuring a menu derived from a variety of cultures, Zin Bistro Americana of course, offers a relaxing atmosphere to dine and sip in.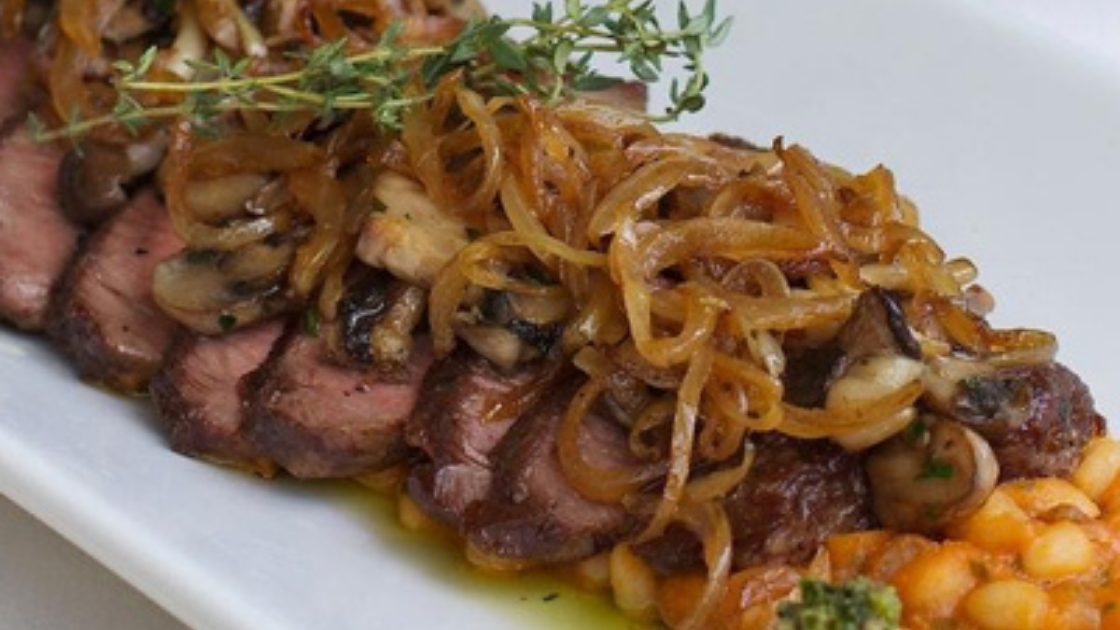 Location: 968 S. Westlake Blvd #4, Westlake Village
Tuscany il Ristorante provides traditional Italian cuisine in a romantic atmosphere with dim lighting. Likewise, should you visit, we recommend you try the linguini with fresh clams or the pumpkin ravioli. With delicious food and amazing ambiance,  Tuscany il Ristorante is certainly a fantastic restaurant to try.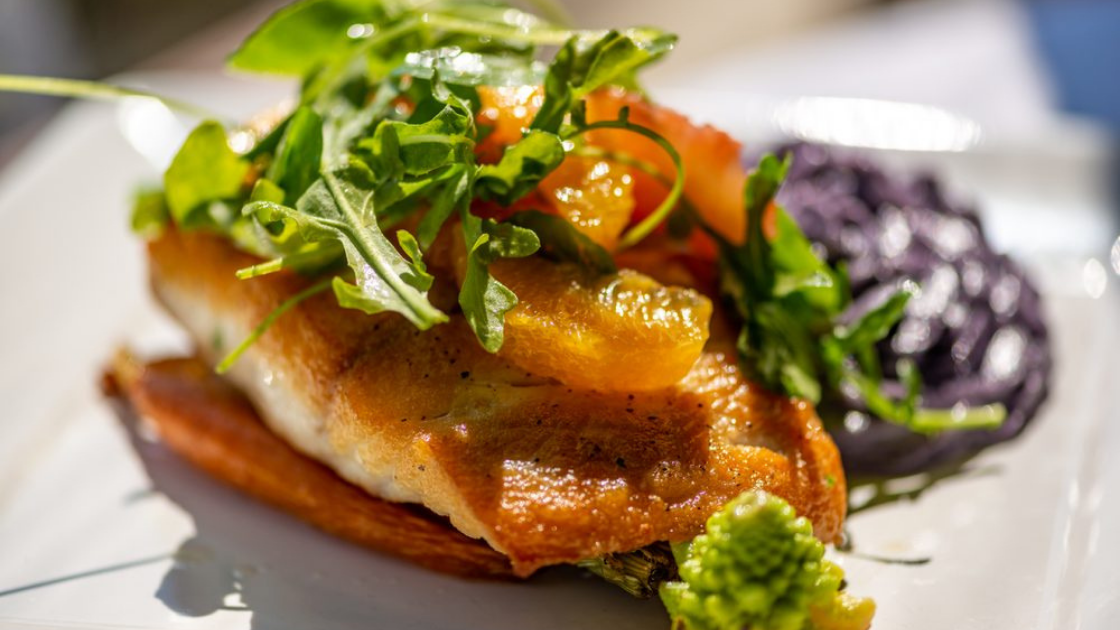 Location: 550 Sanjon Road, Ventura
Executive Chef Eduardo Quintero oversees the preparation of a menu that uses locally sourced and sustainable fresh ingredients. Likewise, a visit to Austen's comes with breathtaking views of the Pacific. Most importantly, the food is as exquisite as the scenery.
We certainly hope you enjoy the many fine-dining restaurants Southern California has to offer.