It's a new year and another weekend full of local fun! Make the most of your first weekend in January with our list of fun events happening around town! Read on for the weekend round-up!!
LOS ANGELES JANUARY WEEKEND EVENTS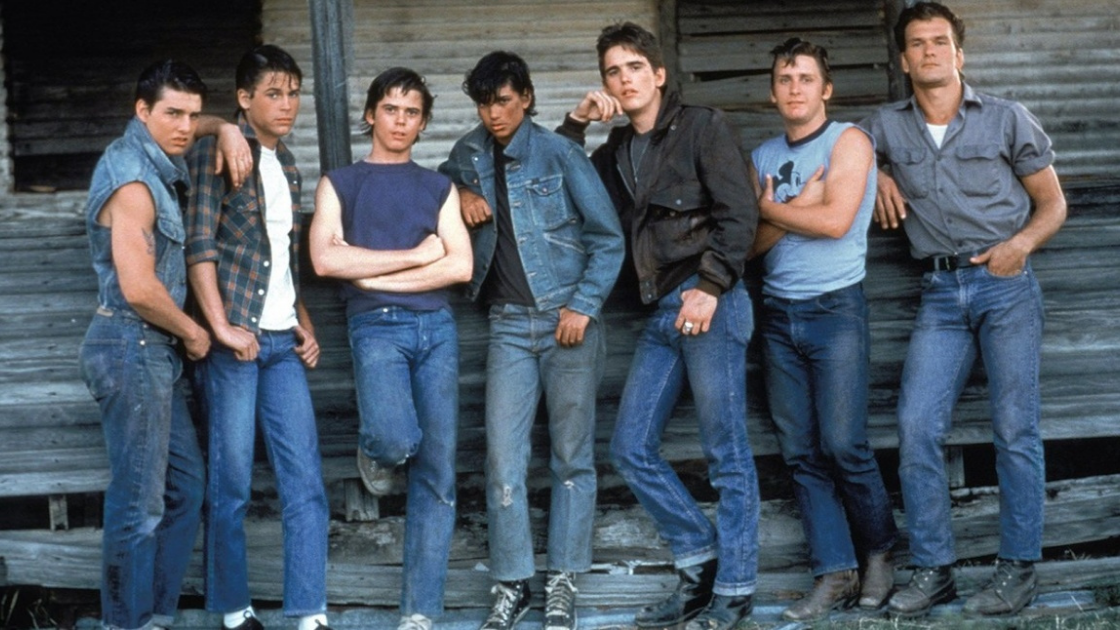 When: January 8, 2022
Where: Autry Museum of the American West
What: Giving rise to the brat-pack genre of the 1980s The Outsiders represents the adolescence angst the remains a cornerstone of teen dramas today. Catch this cult classic presented in 35mm at the Autry for their ongoing What is a Western Series.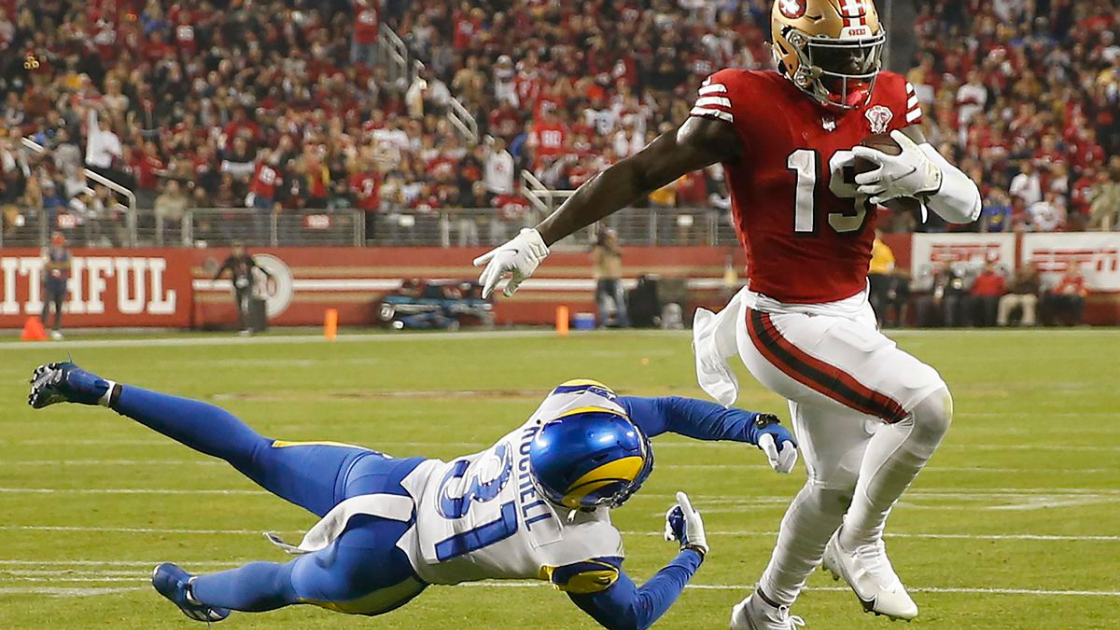 When: January 9, 2022
Where: SoFi Stadium | Inglewood
What: It's NorCal versus SoCal in this weekend matchup of the LA Rams against the SanFran 49ers. No matter who you root for, it's a great time to catch a game at LA's SoFi stadium for some well-deserved weekend fun.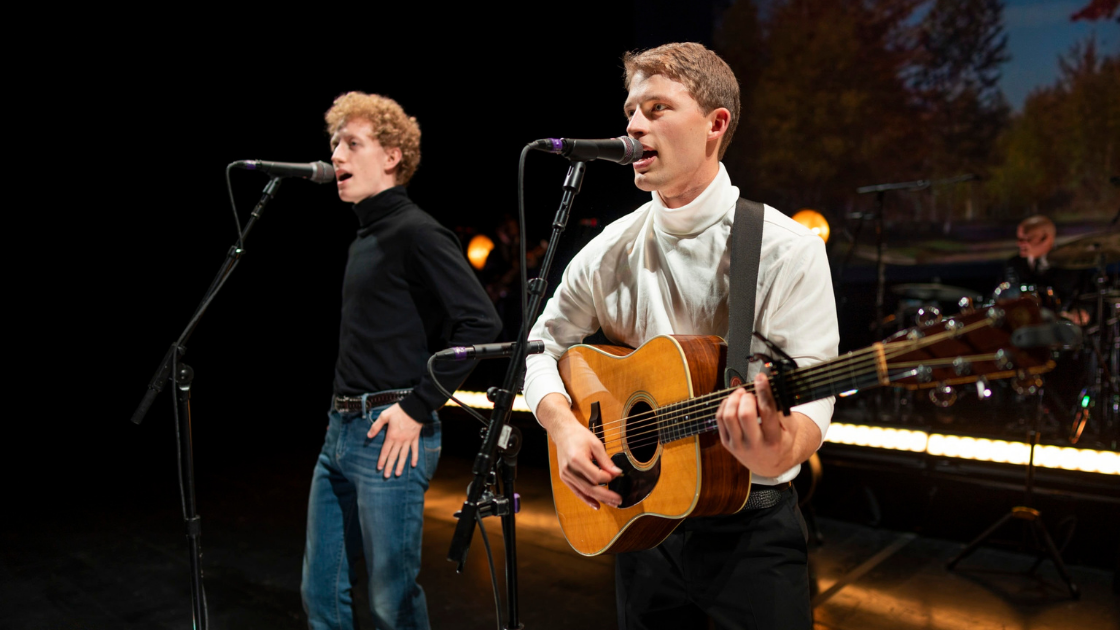 When: January 8, 2022
Where: Dolby Theatre | Los Angeles
What: Direct from sell-out tours of the UK & Europe The Simon & Garfunkel Story tells the fascinating tale of the beloved music duo, Simon & Garfunkel. The show features 1960s photographs and film footage accompanied by a full band performing all their hits. 
WESTSIDE AND BEACH COMMUNITIES JANUARY WEEKEND EVENTS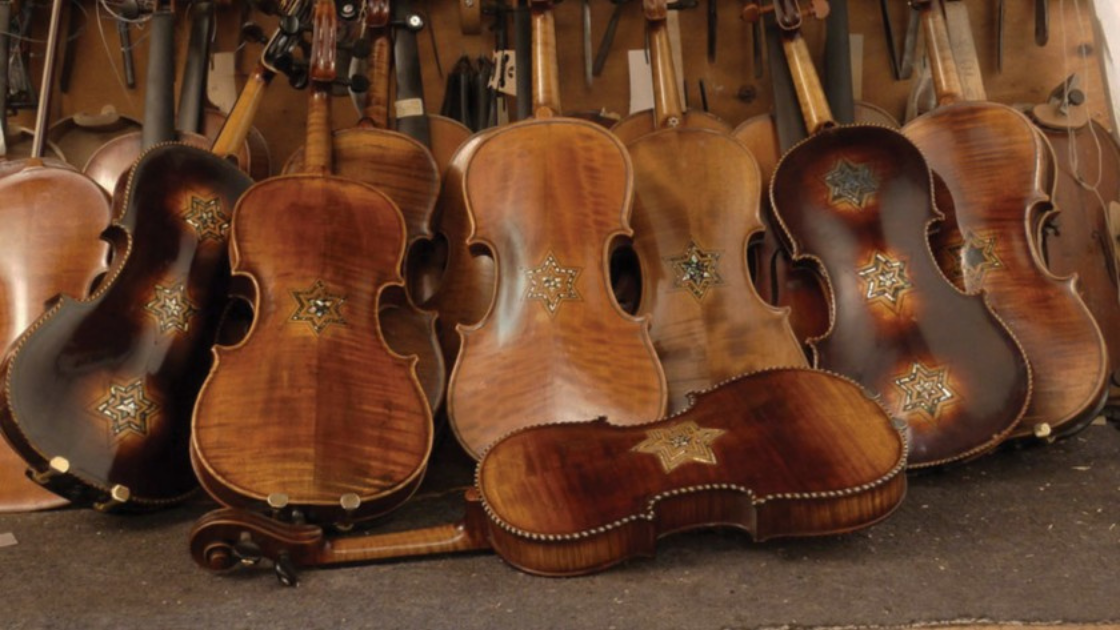 When: January 8, 2022
Where: Terrace Theater – Long Beach Convention and Entertainment Center
What: Violins of Hope is a project of concerts based on a private collection of Violins, violas, and cellos all collected since the end of World War 2. This weekend's musical act will feature a remarkable slate of performances you won't want to miss.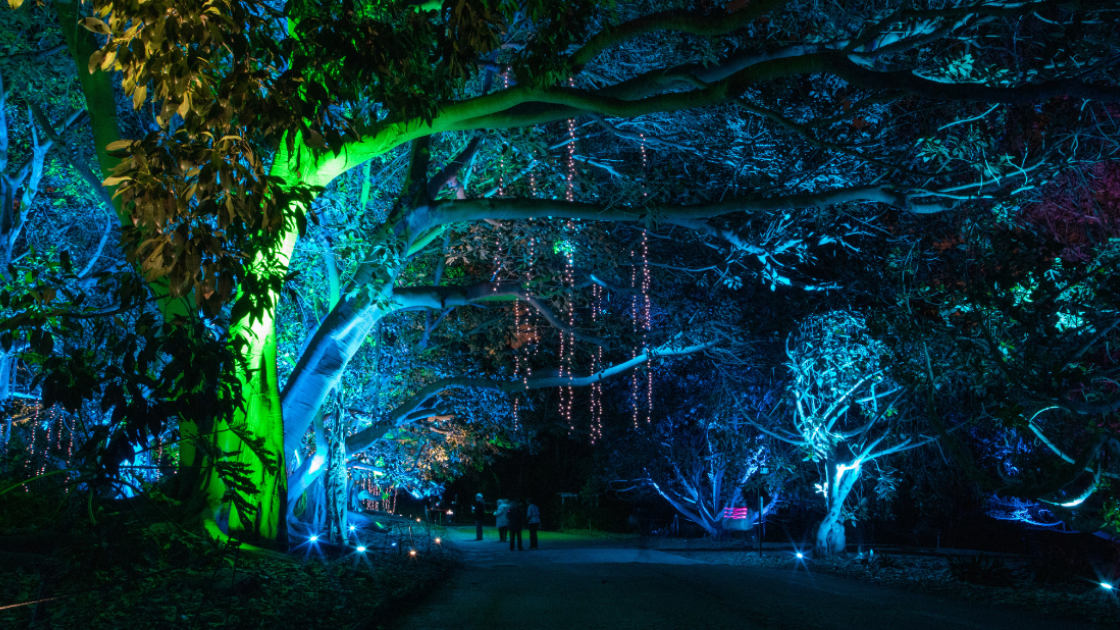 When: Until January 17, 2022
Where: South Coast Botanical Gardens | Palos Verdes 
What: The illuminated wonder of South Coast Botanic Garden's light display returns for the winter season. Walk through the Palos Verdes Peninsula garden, set to a genre-spanning mix of music for an evening like no other. For this year's event, you'll find additional lit areas like the lavender garden, koi pond, Fuschia garden, and lower meadow.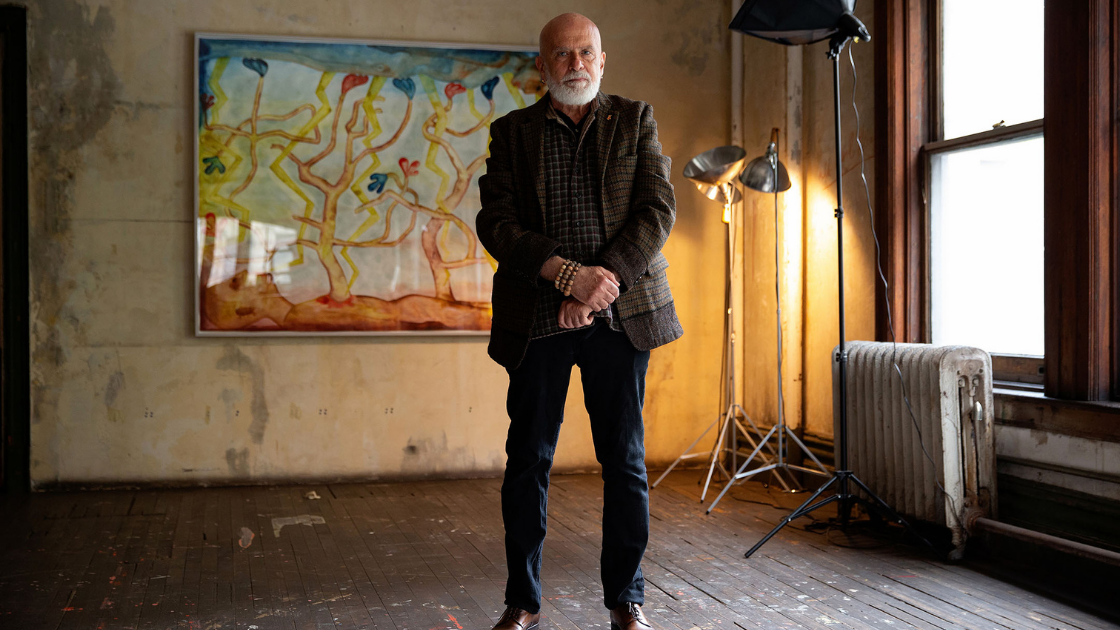 When: Nov 5, 2021-Jan 16, 2022
Where: Santa Monica
What: View 30 paintings from the nomadic Neapolitan Neo-Expressionist assembled by the Vite Schnabel Gallery. The art will be displayed at Santa Monica's old Art Deco post office. Visits will be by appointment only.
SAN FERNANDO VALLEY JANUARY WEEKEND EVENTS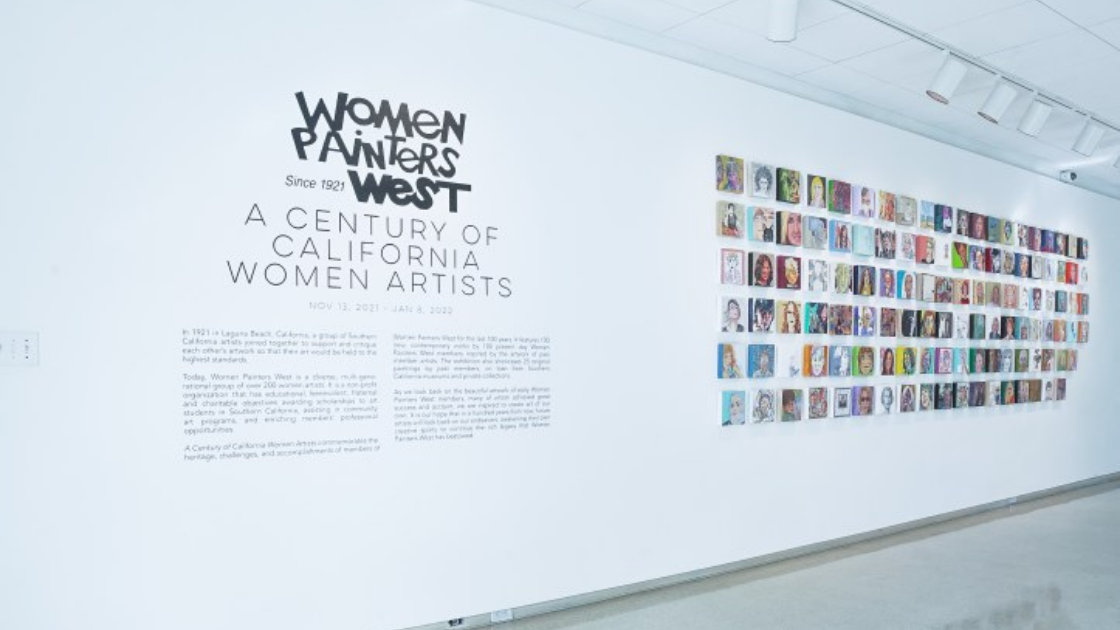 When: Nov 13, 2021-Jan 8, 2022
Where: Brand Library and Art Center | Glendale
What: Celebrate Women Painters West for its centennial at this Glendale exhibit of over 100 works from current members. The Laguna Beach-based women's art organization will also feature 25 paintings of past members to view.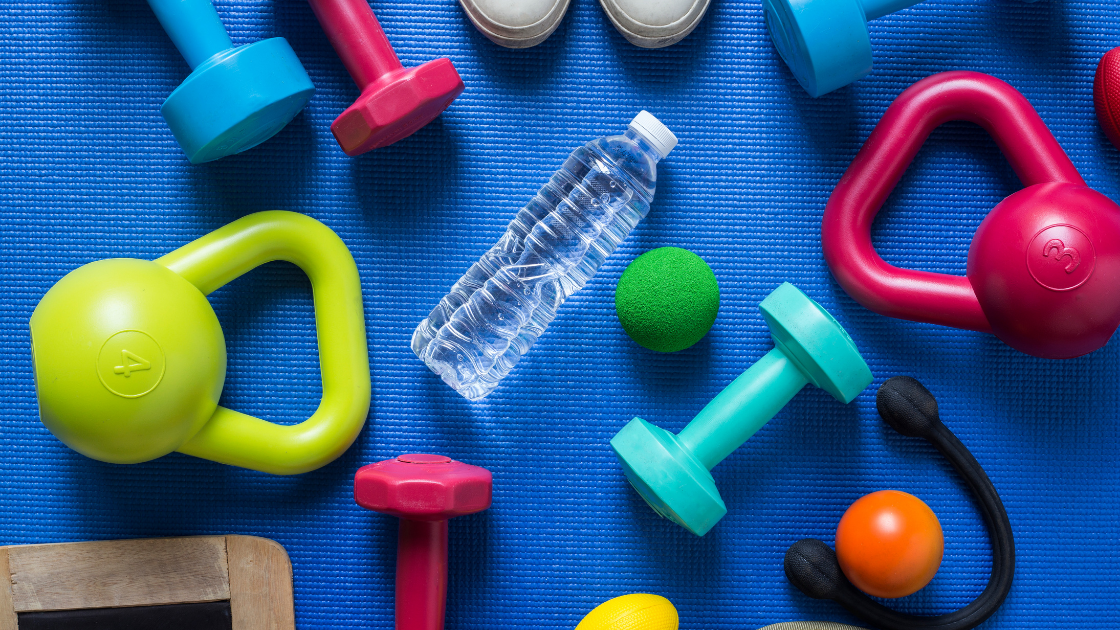 When: January 9, 2022
Where: 14201 Huston Street | Sherman Oaks
What: If your 2022 goal is wellness, this Sunday's yoga session with fitness trainer Danny Royce is the place to be. Find your inner zen well getting in a much-needed stretch for a stress-free weekend.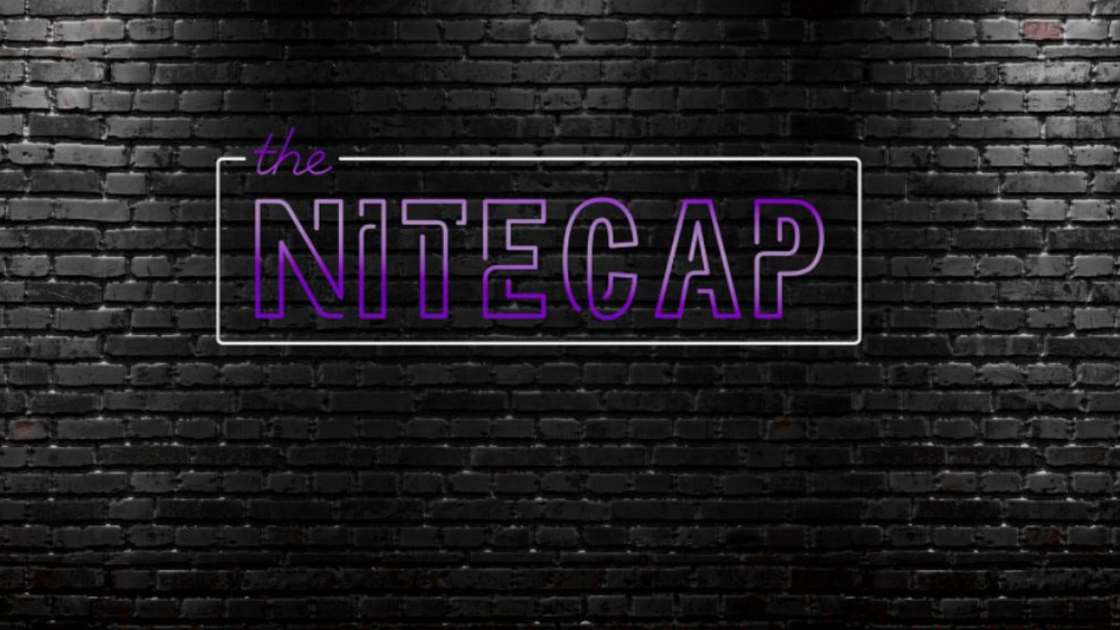 When: January 8, 2022
Where: The Nitecap | Burbank
What: Don't miss the city's best comedians from HBO, Netflix, Showtime, and more at this Saturday's comedy show. The Nitecap is a fantastic lineup that is sure to add some well-deserved laughter and joy to your weekend plans. 
CONEJO VALLEY JANUARY WEEKEND EVENTS
Live Coast Guard Rescue Demonstration at Channel Islands Harbor
When: January 7, 2022
Where: 3900 Bluefin Circle | Oxnard
What: If you have ever wondered how a Coast Guard rescue mission is conducted, this weekend you're in luck. The Channel Islands Maritime Museum (CIMM) will host a US Coast Guard Live Rescue Demonstration this Friday. The Coast Guard Demonstration will take place on the water in Channel Islands Harbor directly in front of the Maritime Museum.
County Line Cars & Coffee Meetup in Westlake Village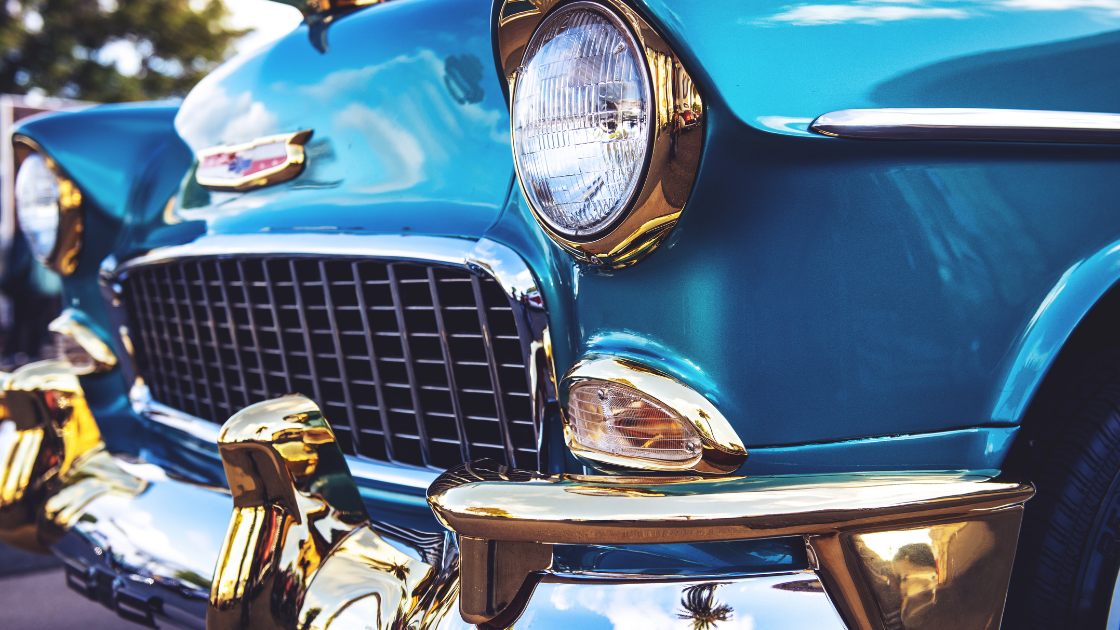 When: January 8, 2022
Where: 30770 Russell Ranch Rd, Westlake Village
What: Calling all classic are aficionados, make your way to this Saturday's County Line Cars & Coffee. The classic car club will be hosting a meetup at The Shoppes at Westlake Village, from 8-10am on January 8th.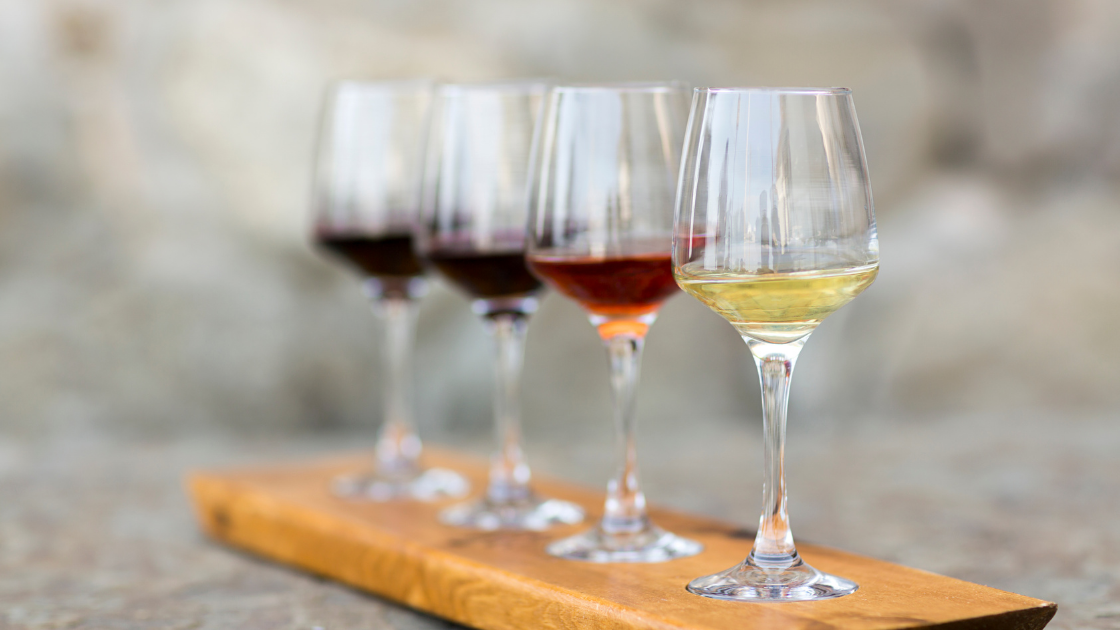 When: January 9, 2022
Where: Paradise Cove Beach | Malibu
What: Learn and sip wine award-winning French & CA wines + chef-paired gourmet cheeses/picnic foods @ unforgettable Paradise Cove Beach. Indulge in a premium wine tasting of at least 6 French and Napa California luxury wines from a collection of 26 award-winning wineries.