We're jumpstarting the first week of the new year with this week's leading tech headlines. Read on for all the tech world news you want to know. From Alexa on Fossil Watches to the Chronological Feed Return on IG and more, we have you covered!
New TikTok Deal May Bring Top Videos to a Waiting Room Near You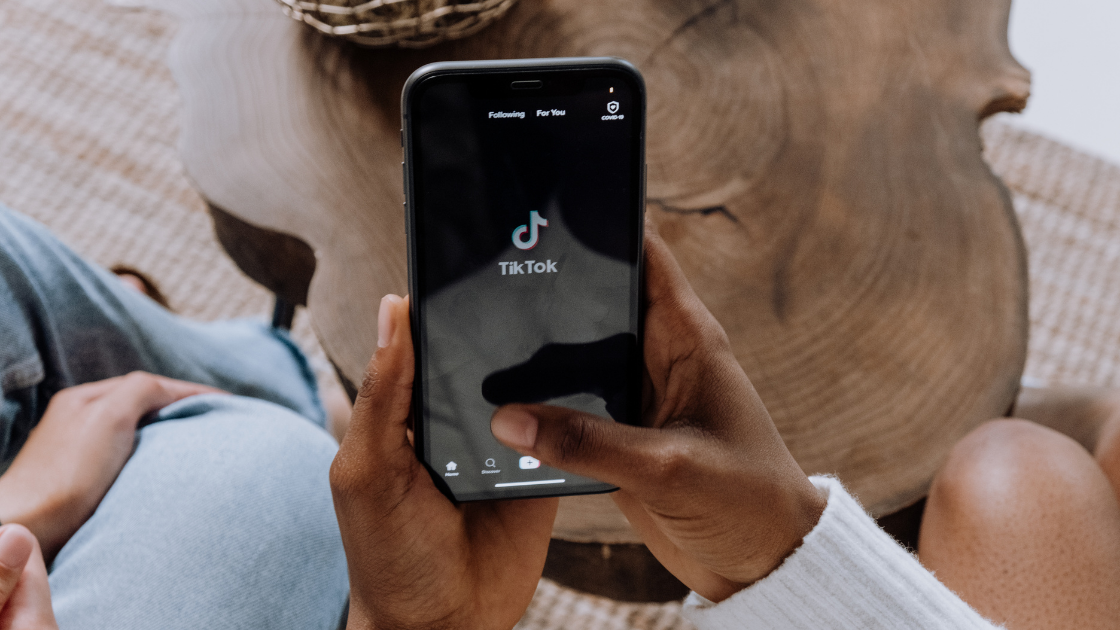 The most popular TikTok videos may be heading to a waiting room near you. The popular social media app has partnered with Atmosphere, a startup that drums up popular content for settings like hotels and waiting rooms. Currently, Atmosphere delivers its content services to places like Tace Bell, Roadhouse, and Meineke. The app works by allowing customers to choose from a number of "channels" that fit different environments. This new partnership will bring a dedicated channel to curate videos from the platform. The app does not use audio, however, which means your favorite vids maybe sans the catchy jingles you've grown to love. Likewise, it'll simply be a matter of where else you can expect to see the service, whether that be a waiting room or grocery store near you.
Alexa to Land on Fossil watch-ware Soon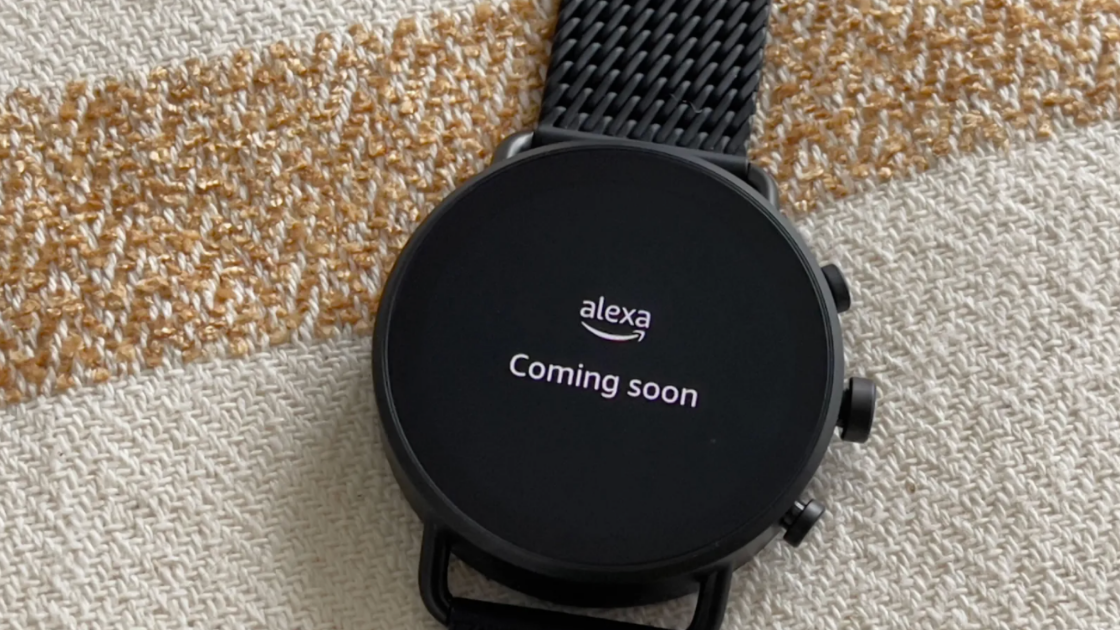 If you are a fan of Fossil's brand of smartwatches and Alexa, you are in luck. At this week's CES, the company launched two new smartwatches. While the Wear OS 3 upgrade won't be available for several months, Alexa will be coming to Gen 6 watches soon. As far as when Alexa will arrive on your watch, "coming soon" is the currently provided timeframe. In a recent media statement, Fossil said the update should arrive in the first half of 2022. The new watches already include the widget for Alexa, with a "coming soon" in place of voice assistant capabilities. One can likewise only assume that soon means before midyear for eager Fossil and Alexa fans.
Walmart to Expand Direct-to-Your-Refrigerator Deliveries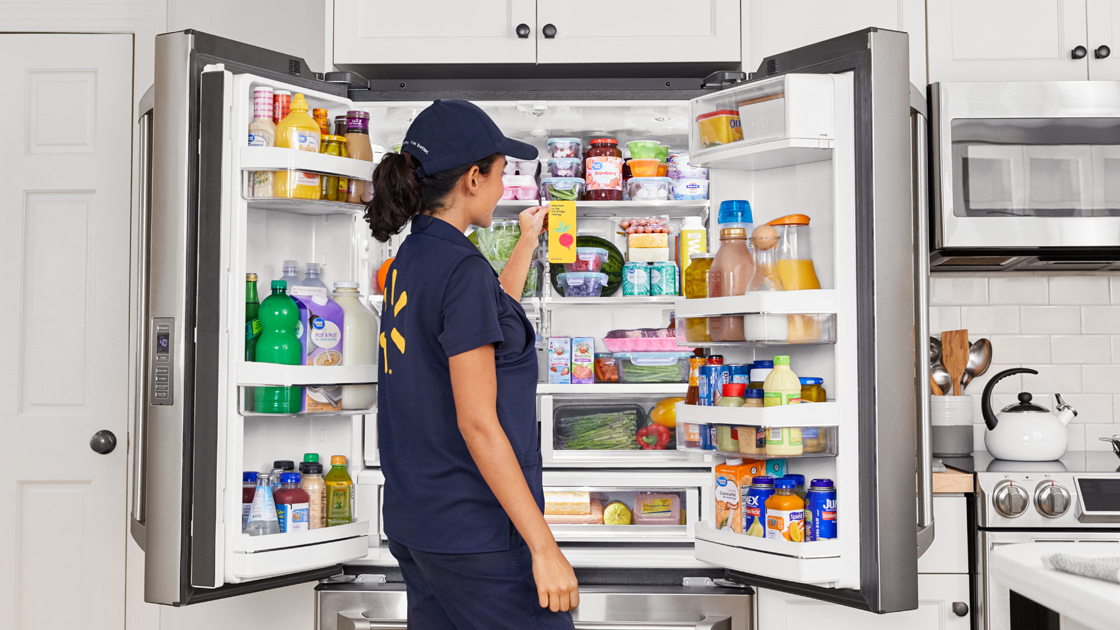 Direct to you deliveries from Walmart are getting a much-needed expansion boost. The company announced that InHome, its delivery service, will expand its services to 30 million US households by the end of this year. To accommodate the change, the company will hire an estimated 3,000 delivery drivers. In addition, Walmart will also establish an all-electric fleet of delivery vehicles from General-Motors-backed EV company BrightDrop. To use InHome, users pay $19.95 a month as a subscription fee along. The company also provides an optional option for the delivery body-cam-clad driver to enter your home and refill your fridge for a $49.95 smart lock fee. The expansion will bring InHome to more locations across the US, although where exactly this will have not been disclosed. 
A Defibrillator Delivered Via Drone Saves First Heart Attack Patient in Sweden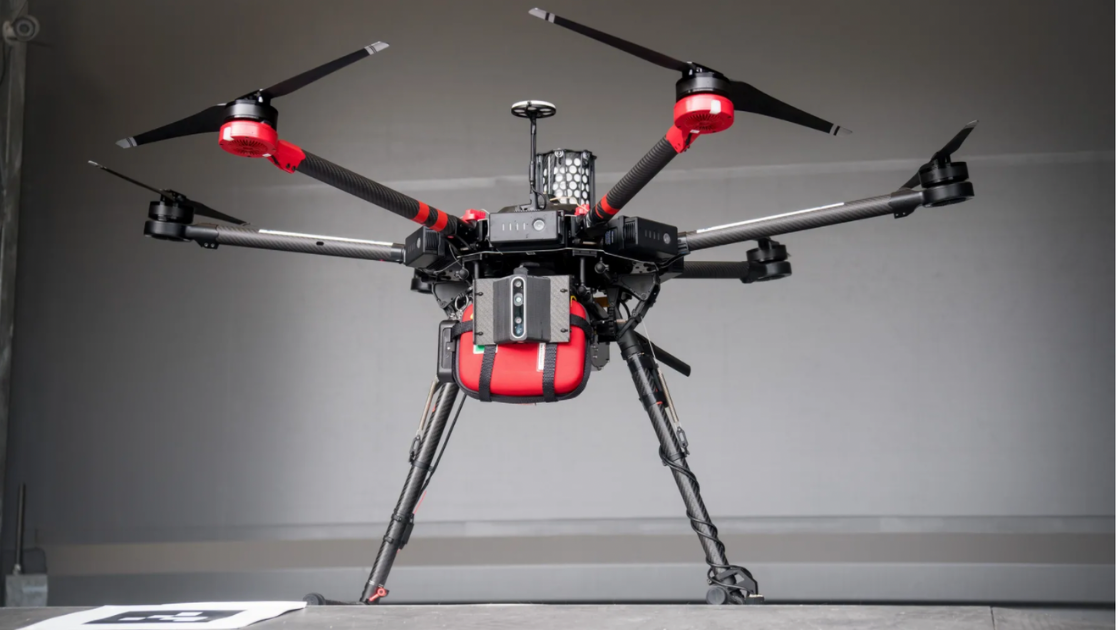 Drone's are here to save the day, at least in Sweden, that is. For the first time, a Defibrillator delivered via drone helped to save the life of a heart attack patient in Sweden. The 71-year-old had a heart attack while shoveling snow and was resuscitated by a nearby doctor after a drone flew in a defibrillator. The delivery was made via Everdone's Emergency Medical Aerial Delivery (EMADE) service is designed to deliver help as quickly as possible. The device allows emergency dispatchers to send a drone carrying the device to a caller's home and administer lifesaving aid. The drone was developed with the Center for Resuscitation Science at Karolinska Institutet, SOS Alarm, and Region Västra Götaland.
Chronological Feed Returns with New Instagram Test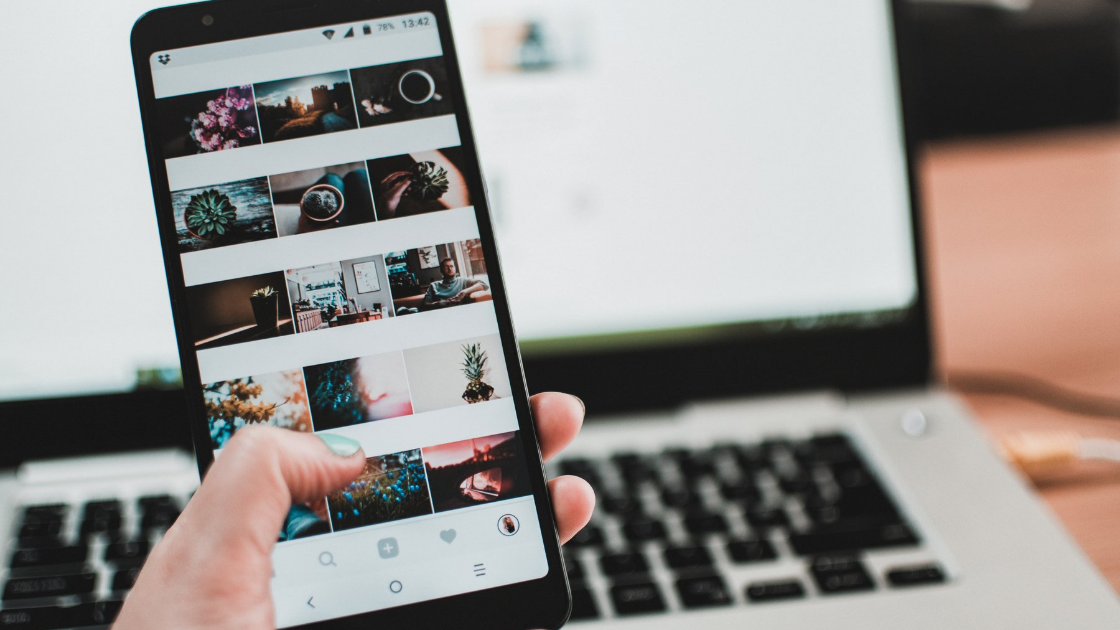 It's the year of the throwback, especially in the case of the Instagram feed we all know, love, and have missed. In a new test from the platform, Instagram is bringing back the chronological feed. The current test includes two new feed settings, including the chronological option. The test also includes a new menu with three options for how Instagram can display posts. The three feed options include a "Home" feed based on content Instagram thinks users will be interested in. The second option, a new "Favorites" feed, will include content from a subset of accounts chosen by the users. The last option, "following," would be the return of the chronological feed. The latter has already been on its way back after being promised sometime last year. Instagram's current feed test will determine if the other features will launch on the app soon. 
Google to Boost Cloud Security With Latest Purchase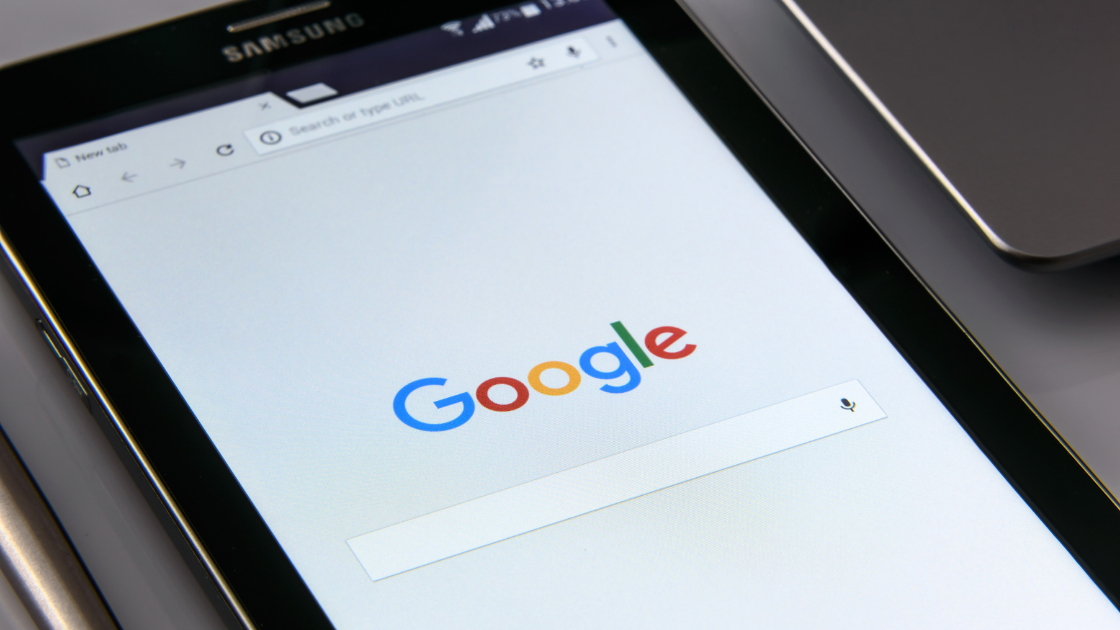 With the recent acquisition of Israel-based startup Siemplify, Google's cloud security will soon get a much-needed boost. The purchase of the company cost Google $500 million. In a recent blog post, Google described the company as a security orchestration, automation, and response (SOAR) organization. Google plans to integrate its capabilities into Chronicle. "Siemplify is an intuitive workbench that enables security teams to both manage risk better and reduce the cost of addressing threats," Sunil Potti, the vice president of Google Cloud Security, states in the blog post. "Siemplify allows Security Operation Center analysts to manage their operations from end-to-end, respond to cyber threats with speed and precision, and get smarter with every analyst interaction."