Southern California offers a wealth of museums and art galleries to appeal to almost every taste and any age. Many museums and galleries have rotating and temporary displays to keep things fresh, and some have exciting seasonal exhibitions. If you're looking for somewhere fantastic to visit this winter, check out these awesome museum exhibits.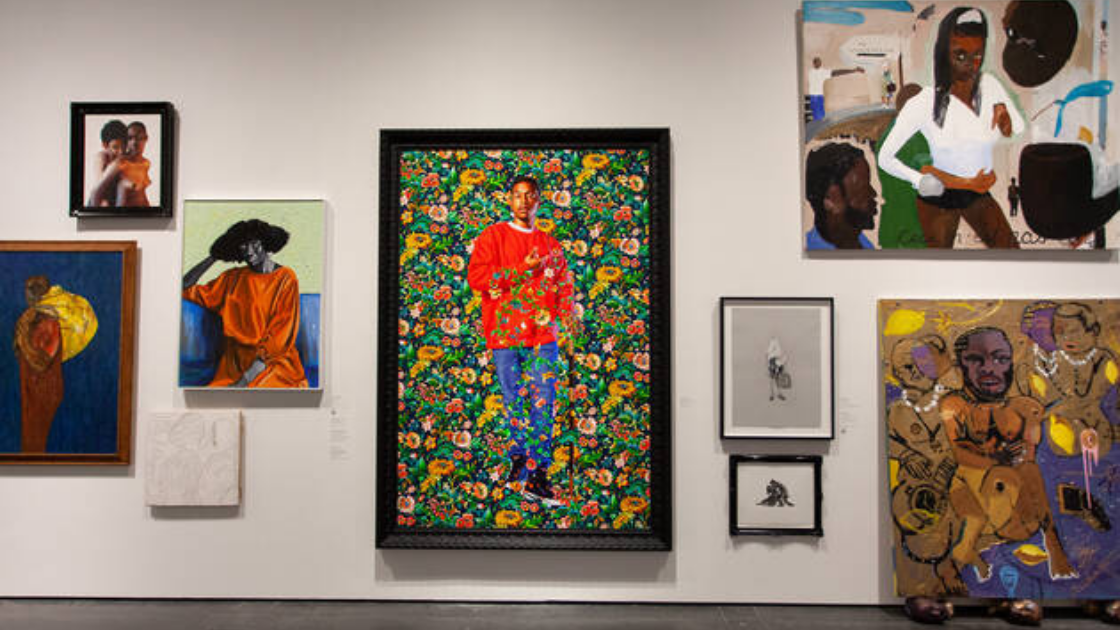 Los Angeles County Museum of Art, or LACMA, attracts almost one million visitors each year. As the biggest art museum in the western U.S., it's home to a fascinating collection that spans diverse genres and epochs. Over winter up until April 2022, the Black American Portraits exhibition contains more than 100 works that span more than 200 years. The Mixpantli exhibition, open until May, offers insights into Mexico's indigenous past. Until February you can also visit the Golden Hour exhibition. Likewise, the exhibit showcases photography from around California. In addition, there is In the Now, a photographic exhibition that features modern pieces created by female European-born or -based artists and that seeks to challenge traditional ideas of gender and nation.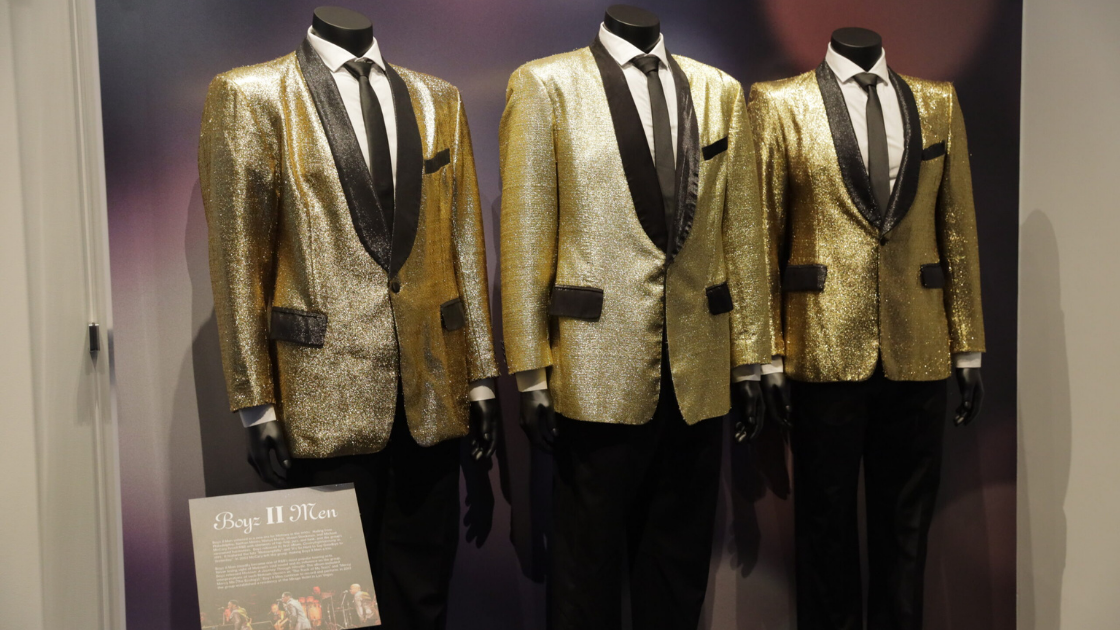 On view at the Grammy Museum through January 2022, Motown: The Sound of Young America provides a fascinating look into the world of the famous record label. Likewise, museum exhibits include musical instruments, costumes, photographs, records, and promotional materials.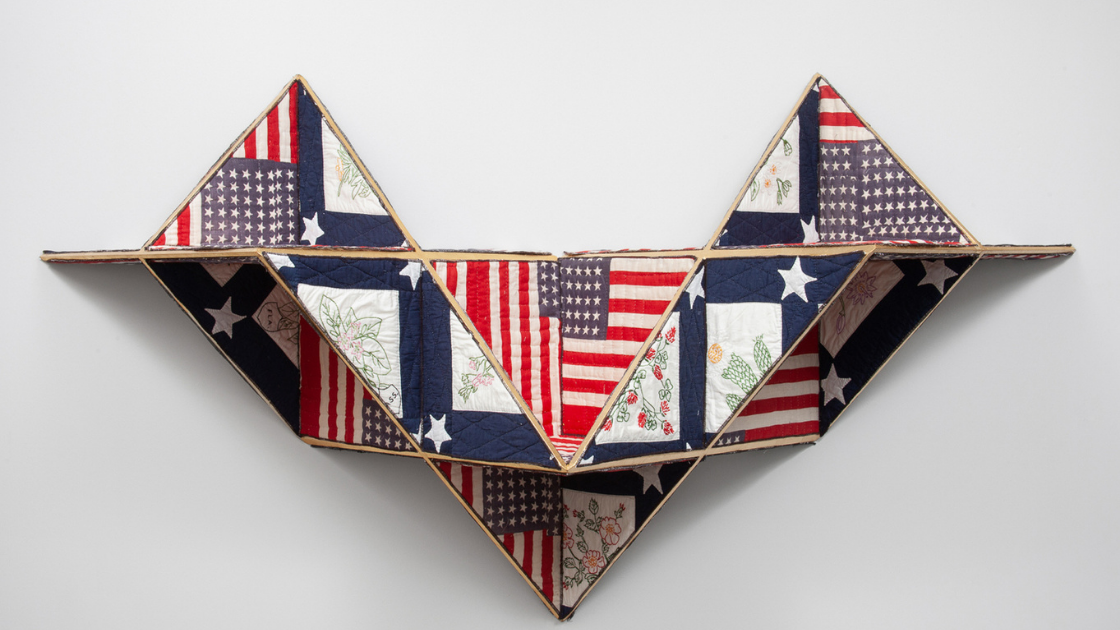 The Californian African American Museum, or CAAM, has a permanent collection of around 5,000 pieces. Several temporary exhibitions are due to end in the early months of 2022. Make this winter the ideal time to visit if you didn't already see them. On view until the end of February, Rights, and Rituals: The Making of African American Debutante Culture shows how Black debutante customs were established in the West, while Sanford Biggers' Codeswitch (on view until January 23rd) contains eye-catching quilts. You can also visit The Last Cruze by LaToya Ruby Frazier, which details the lives of people who worked at the General Motors factory in Ohio, until March.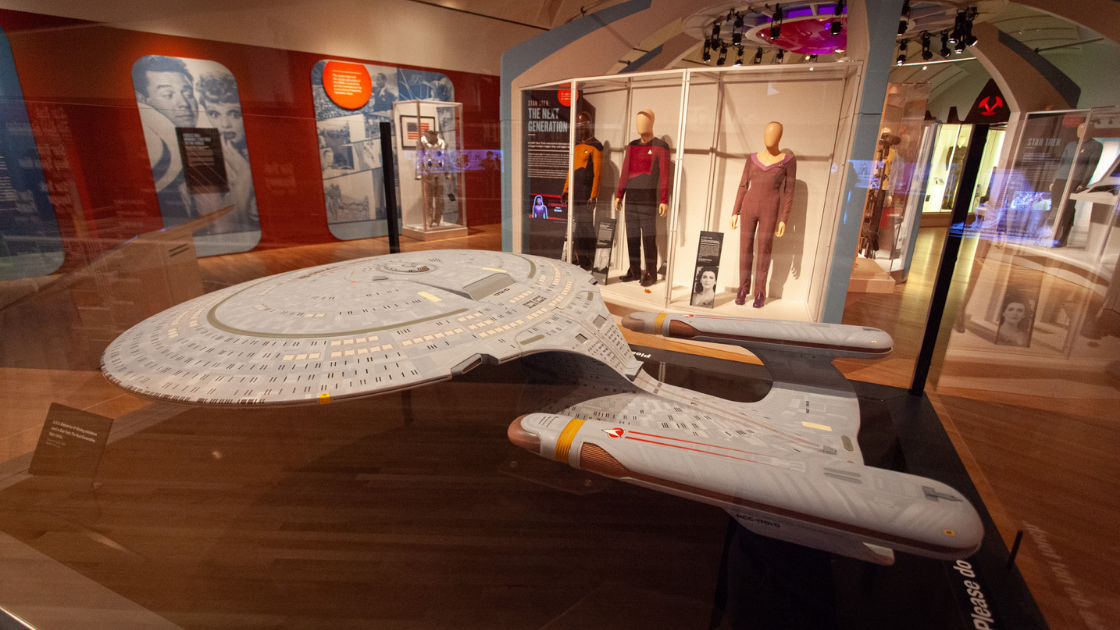 The Star Trek: Exploring New Worlds exhibition at Skirball Cultural Center is a terrific exhibition for sci-fi fans. Open until February 20th, you'll likewise find an array of props, costumes, models, and other memorabilia from the popular franchise.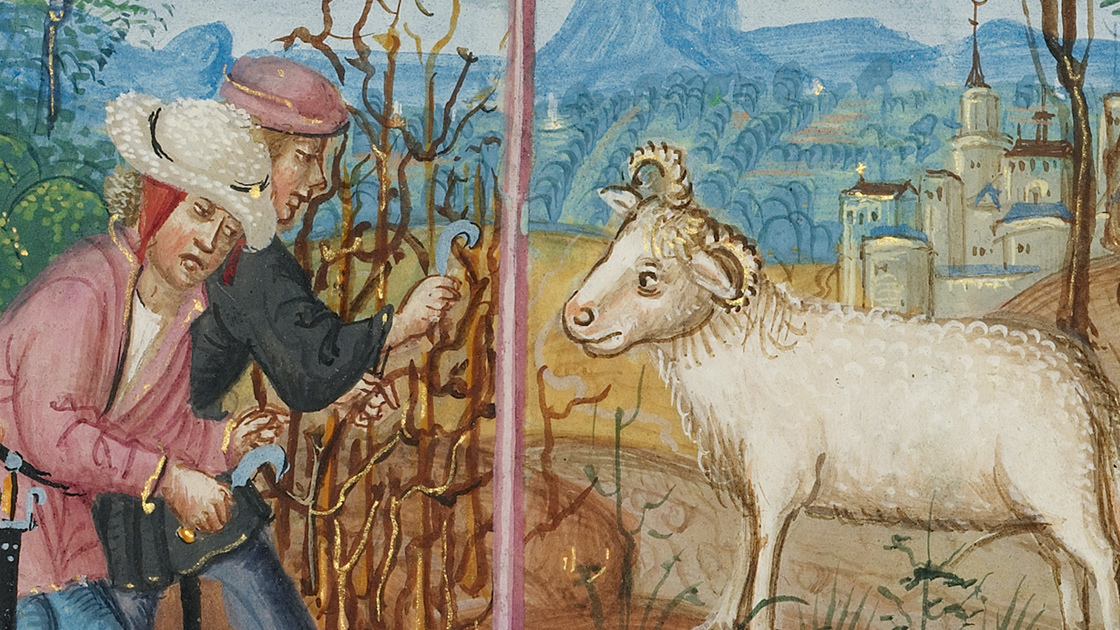 Housing a large permanent collection the Getty Center is also celebrated for its beautiful gardens and sweeping city views. Temporary exhibits over the winter include the strikingly ornate prayer books of Transcending Time, In Dialogue, and La Surprise, which showcases a number of glorious works by 18th-century French artist Antoine Watteau. In Recent Acquisitions 2021, you can see some of the museum's newly acquired pieces.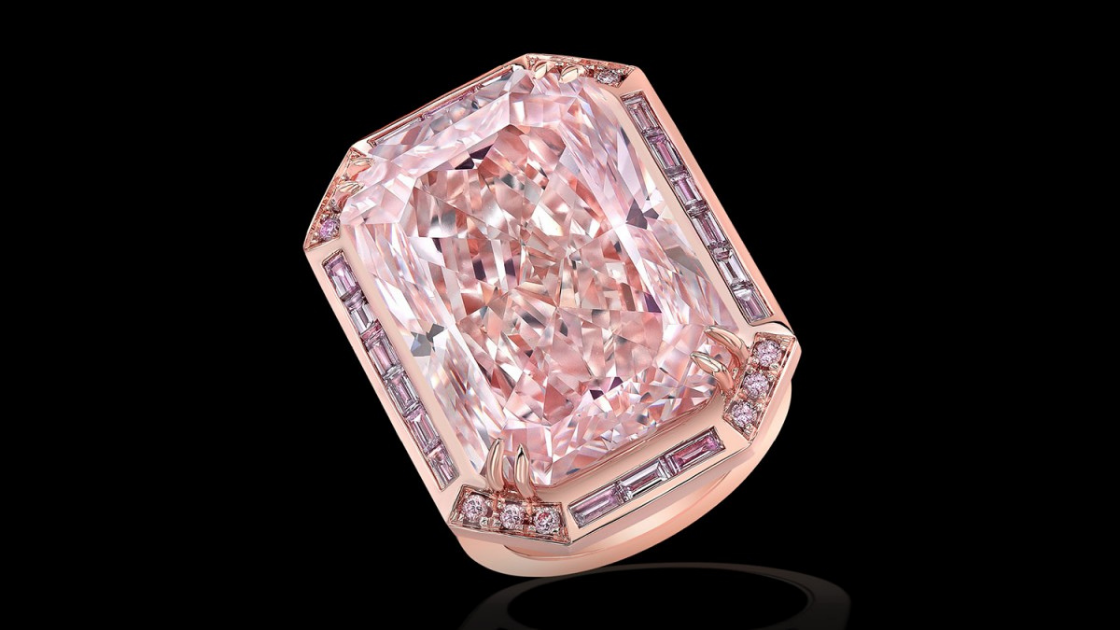 The Natural History Museum of Los Angeles County has a winter display dedicated to rare stones. Likewise, brimming with interesting exhibits at all times of the year, it's worth a visit anytime! Entitled Brilliance: The Art and Science of Rare Jewels, it features numerous minerals and gems, detailing how they can be used in science.
Other terrific museum exhibits to enjoy this winter include:
Rubens: Picturing Antiquity at the Getty Villa Museum
Kumihimo: The Art of Japanese Silk Braiding by Domyo at Japan House
Sahara: Acts of Memory at Benton Museum of Art
A Garden of Words at The Huntington