From odd to interesting, we are sharing the top museums to visit for an untraditional experience. Check out our list of the quirkiest museums around town in this week's blog!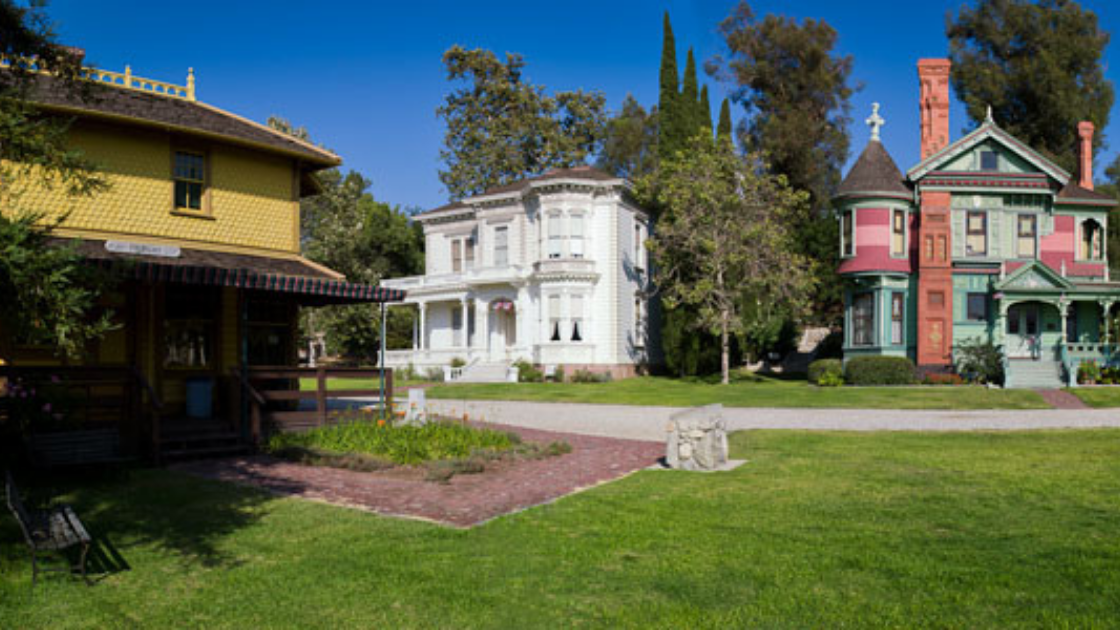 You may have already ventured here before on Holiday occasions but Heritage Square Museum is worth a proper visit. Known for their Halloween and Christmas displays, visitors can expect spooks in October and caroling in December. The five home communities chronicle the development of the region from 1850 to 1950. All of the homes of Heritage Square were built before 1900 and visitors can receive tours from period costumed guides.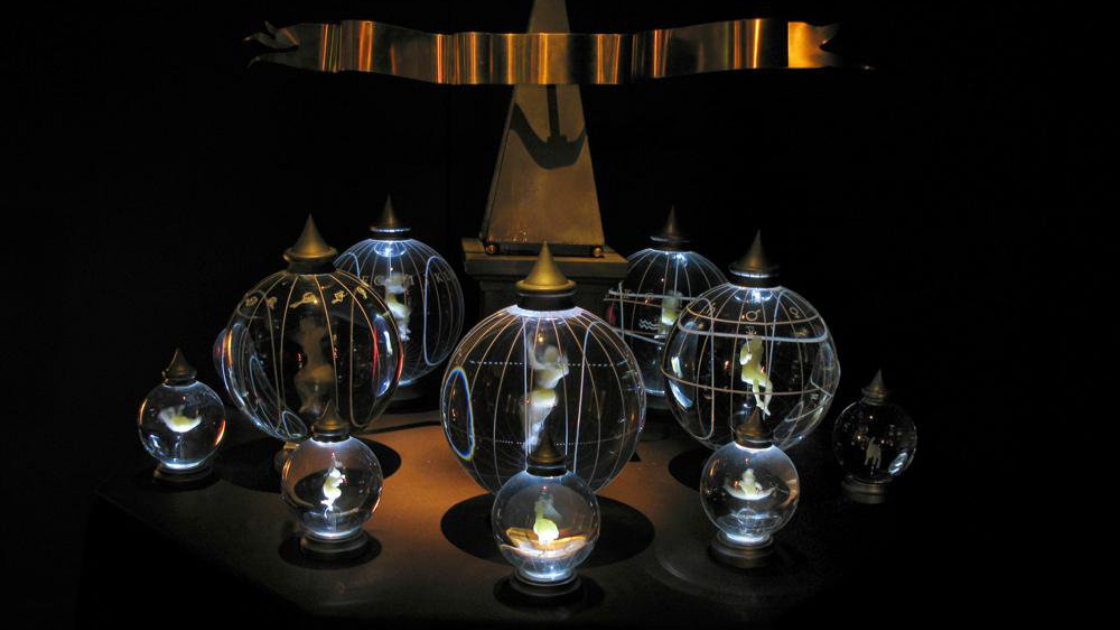 Try not to let the name deceive you, as this museum does not include any dinosaur or prehistoric displays. David Wilson's Museum of Jurassic Technology presents itself as a repository of curiosities, scientific wonders, and artistic miracles. The museum seeks to challenge what a museum should be with far-out oddities that are sure to pique your curiosity.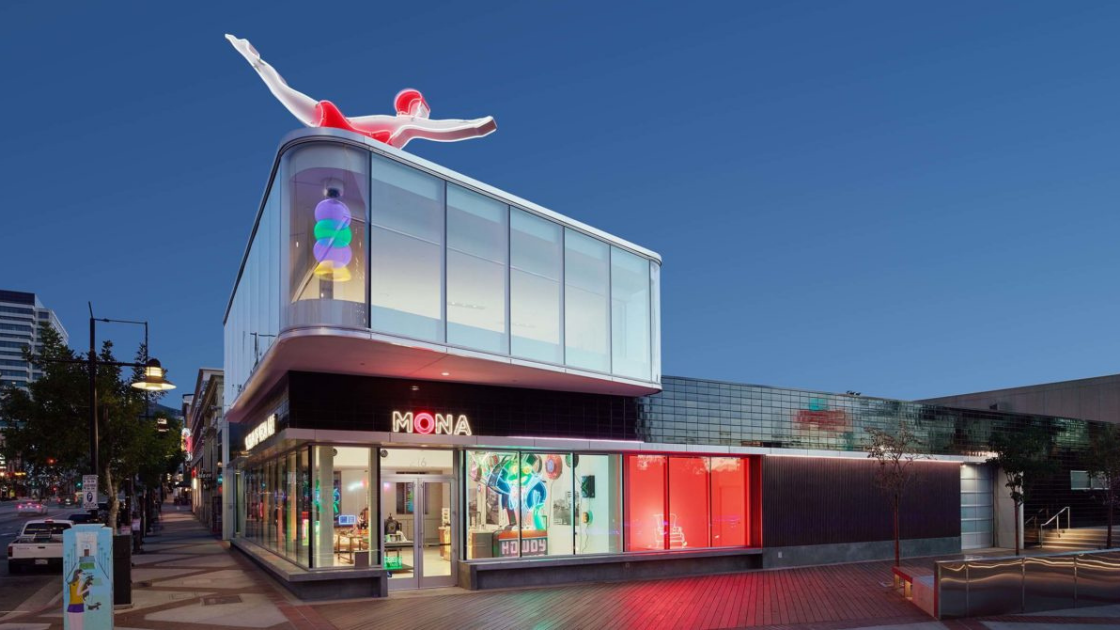 Glendale is LIT…with vintage LA-based neon signs of course. The museum was originally located on the edge of Skid Row before relocating to the area and becoming one of Glendale's quirkiest museums. MONA provides a glimpse into the brightly lit signage of LA's past. For a more current trip down memory lane, they also offer a double-decker bus tour of LA's most illuminated landmarks.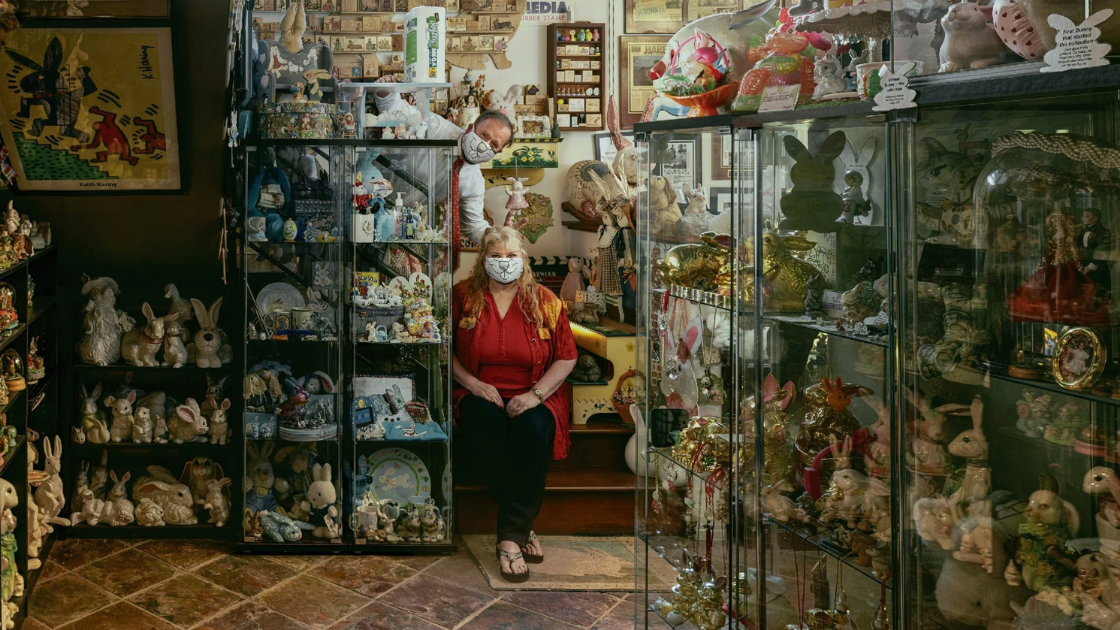 Here at the Pasadena Bunny Museum, you will find a plethora of hare-themed displays at one of Pasadena's quirkiest museums. The bunny-centric private museum serves as a collection of gift-giving run amuck courtesy of Candace Frazee and Steve Lubanski. The Pasadena couple turned what was once a gift into a tradition that became well-deserving of a grand display. See more than 28,000 rabbit items for a truly odd but equally delightful museum.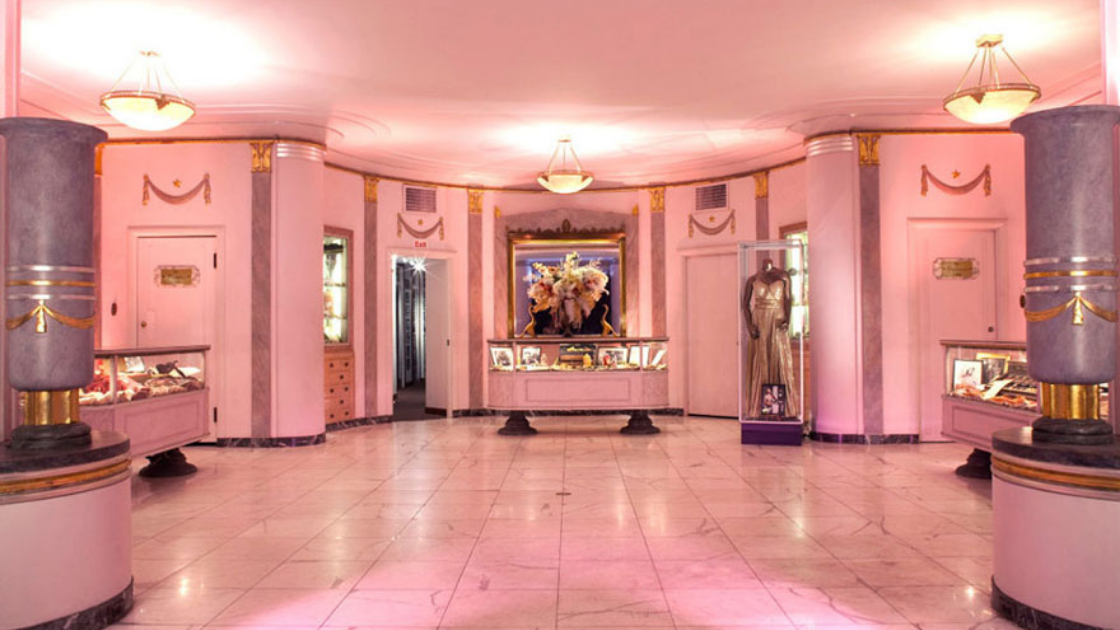 When it comes to the quirkiest museums in town, what could be quirkier than Hollywood on display. Located in the OG glam factory, the Max Factor building, you can see relics of the golden era. Along with viewing where the transformations of Lucy and Marilyn occurred, you'll also be able to view genuine artifacts of the time. Go back in time with items from Judy Garland's ruby slippers to Pee-Wee Hermans red tricycle and more.