New Year's Eve in Los Angeles is usually the best of times, but during the age of Covid, going out is problematic. For those planning at-home New Year's Eve celebrations, dinner to go is an excellent option. Here are a few recommendations of places to get a great NYE dinner to go.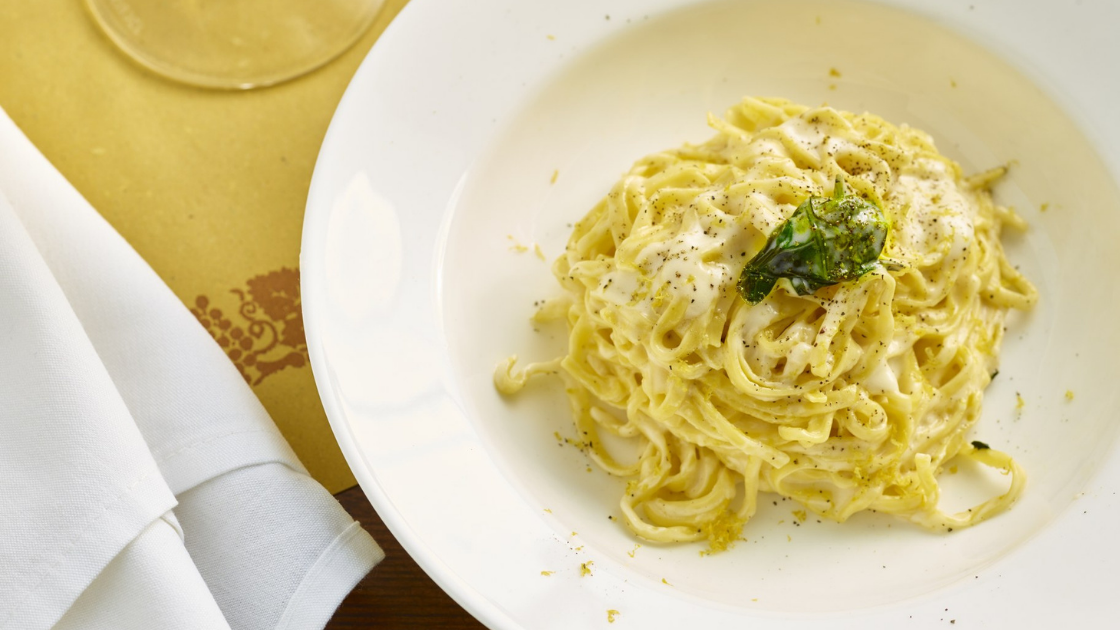 Location: 7313 Beverly Boulevard | Los Angeles.
Chef Gino Angelini's fine Italian restaurant knows how to do takeout dinner right. They offer an impressive menu of large pasta trays, salad trays, appetizer trays, antipasti trays, and main dish trays that will satisfy any craving. Angelini Osteria is in the Fairfax District.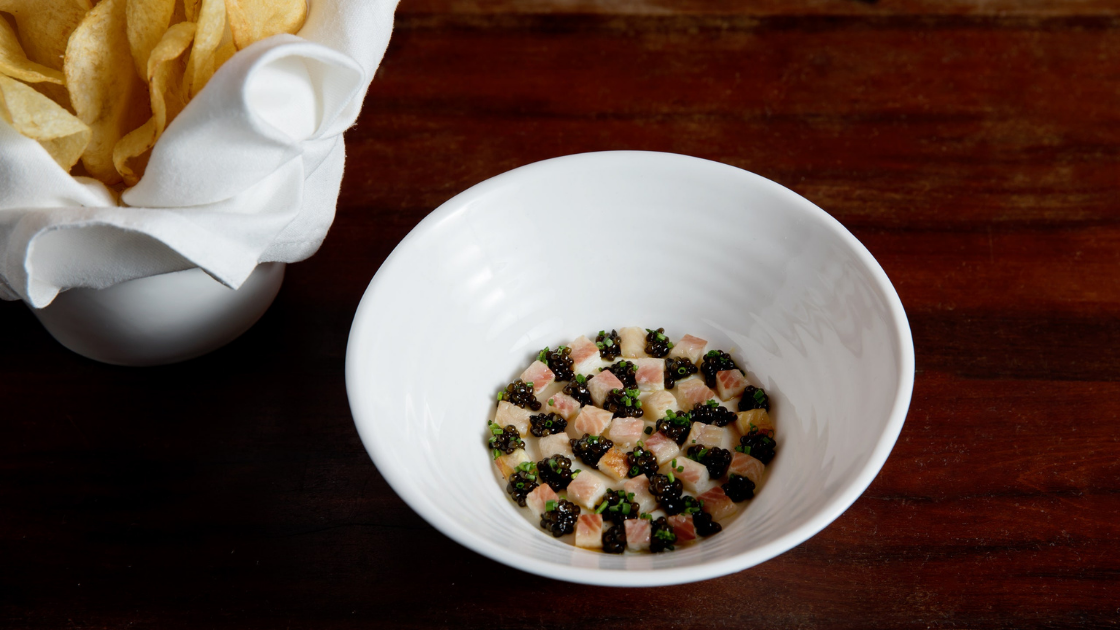 Location: 624 S. La Brea Avenue | Los Angeles
Hollywood's République offers the finest in French dining, known especially for their exquisite seafood first and second courses, fresh-baked baguettes, Liberty Farm Duck, and amazing pastries and desserts. They take pride in making sure your to-go meal loses nothing in the trip.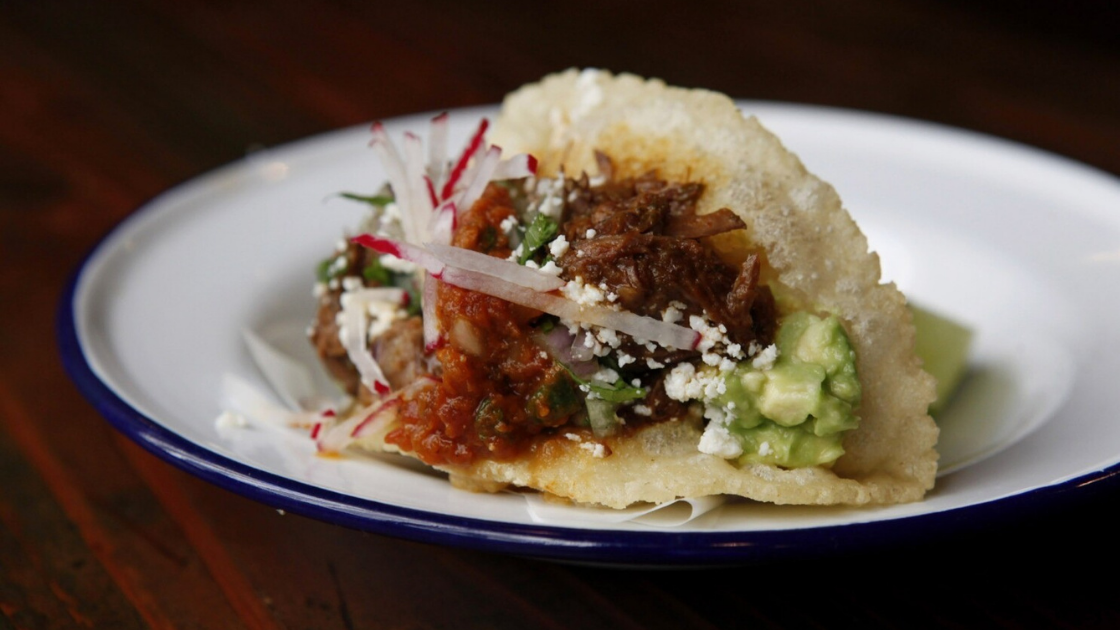 Location: 118 W. 4th Street | Los Angeles
Maybe you're in the mood for takeout nachos this New Year's Eve, but you'd like them with a twist. How about caviar? Was that a yes? Then Bar Amá's chef and owner, Josef Centeno, says, come on down. Respected throughout LA for their fantastic Tex-Mex fare, Bar Amá puts care into takeout order preparation and packaging. Bar Amá is in the Downtown Historic Core, in the Farmers and Merchants Bank Building.
Westside and Beach Communities NYE Dinner To-Go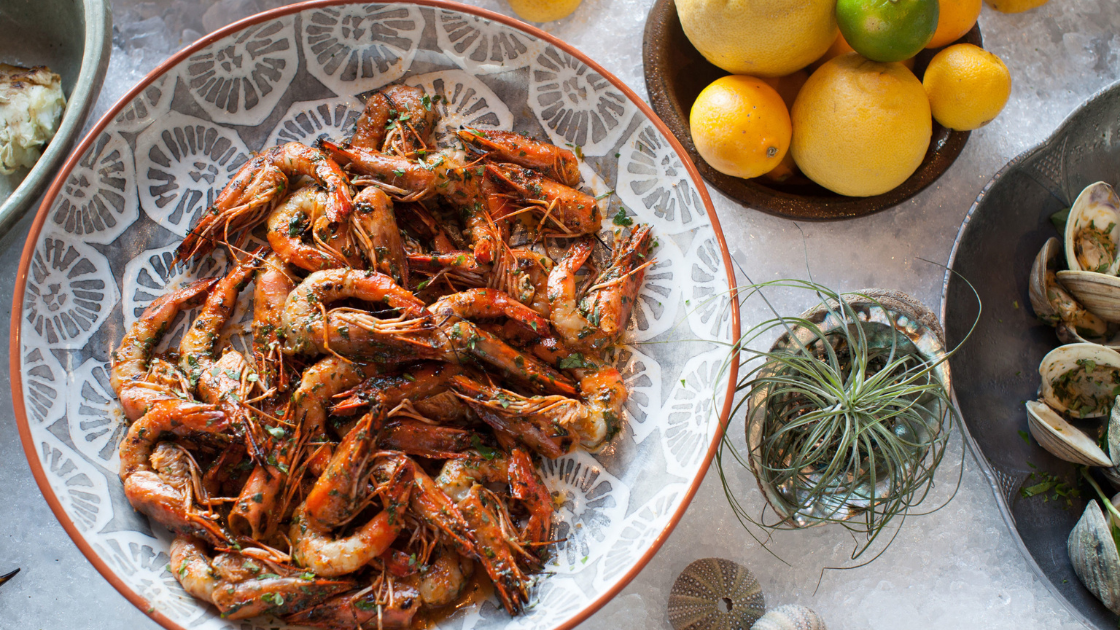 Location: 1314 7th Street-Santa Monica Boulevard | Santa Monica
If you have a taste for excellent South Asian cuisine on New Year's Eve, Cassia has you covered. Cassia's honey-lemongrass flattened half-chicken, Vietnamese black pepper cornbread, and Vietnamese Coffee Pudding are meant to be savored.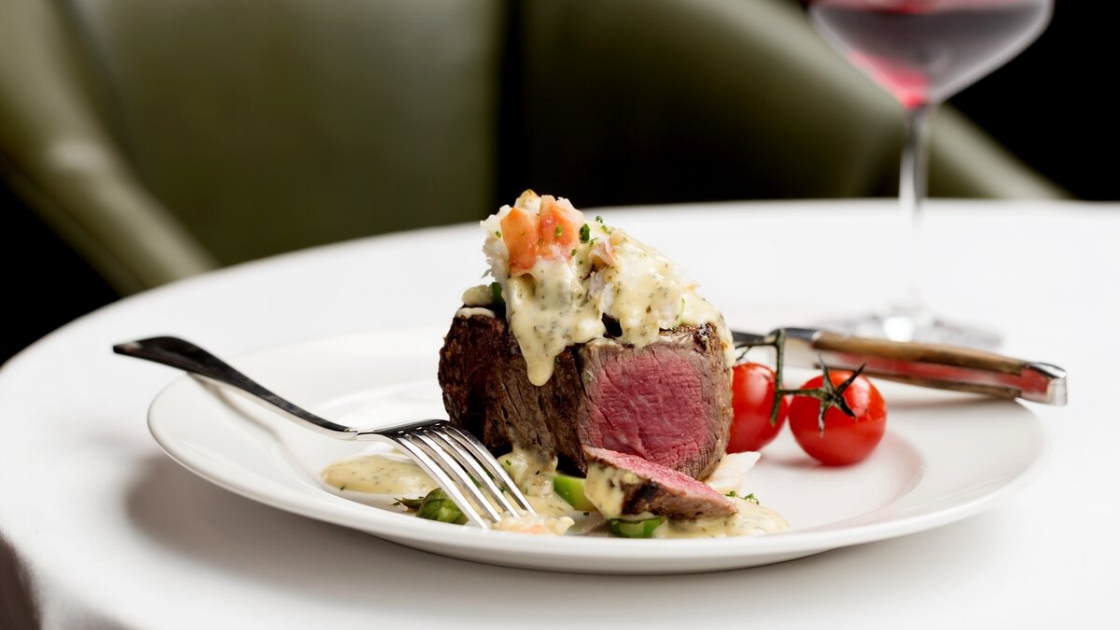 Location: 11647 San Vicente Boulevard | Brentwood
One of the area's top steak houses, Brentwood's Baltaire, offers an exceptional takeout experience. With an extensive menu, Baltaire's perfectly seared steaks, wonderful seafood selections, and creative and irresistible appetizers (Charred Spanish Octopus) will get your New Year's Eve off to a fabulous start.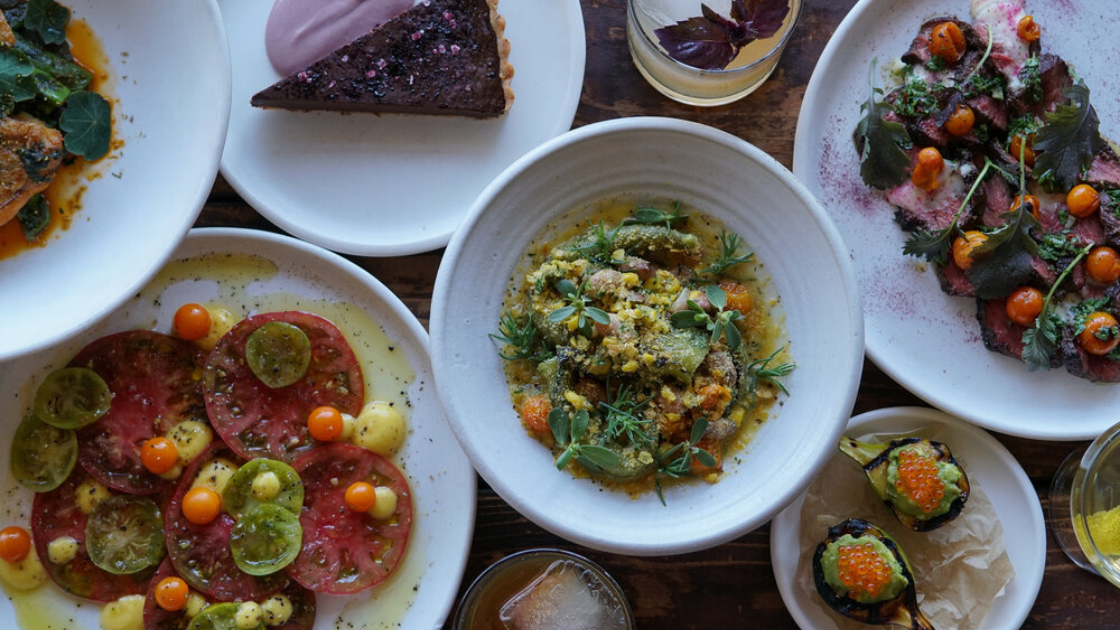 Location: 1119 Wilshire Blvd | Santa Monica
Ring in the New Year Michelin Style. Rustic Canyon will be offering a delicious array of dishes to choose from. The festive spread combines old-school steakhouse fare with an added fun twist. Patrons will have the option to choose between five to seven courses.
San Fernando Valley NYE Dinner To-Go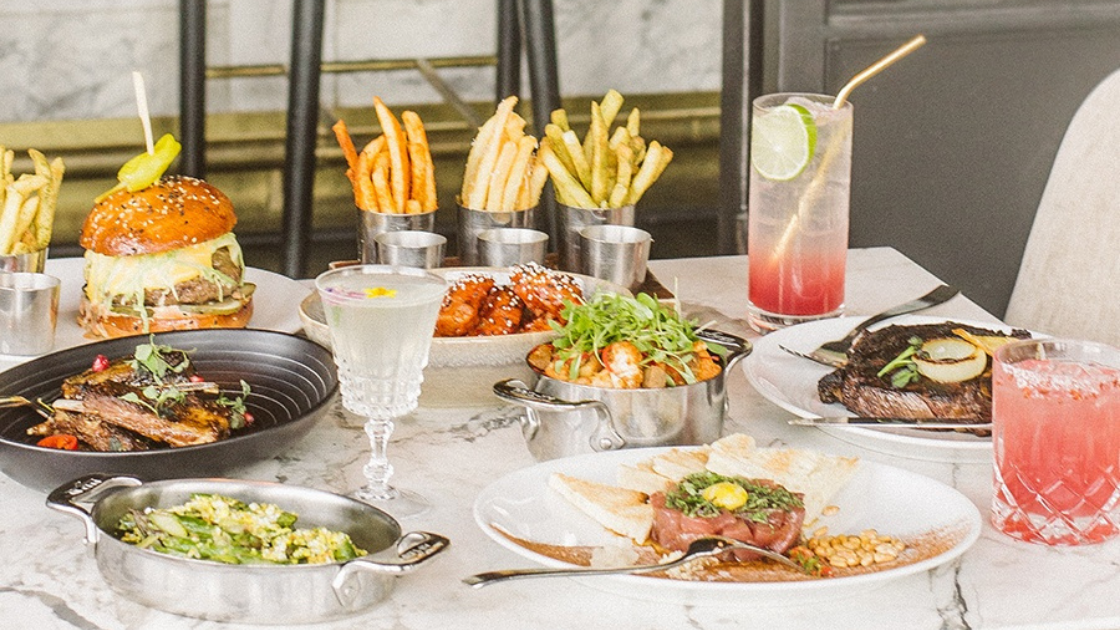 Location: 237 South Brand Blvd | Glendale
Celebrate a new year with a culinary trip through centuries past. Bourbon Steak's "Odes to Epicurean Eras" prix fixe menu will offer dishes that span the 19th and 20th centuries. Located at The Americana at Brand in Glendale, Michael Mina's modern steakhouse provides a perfect way to ring in 2022.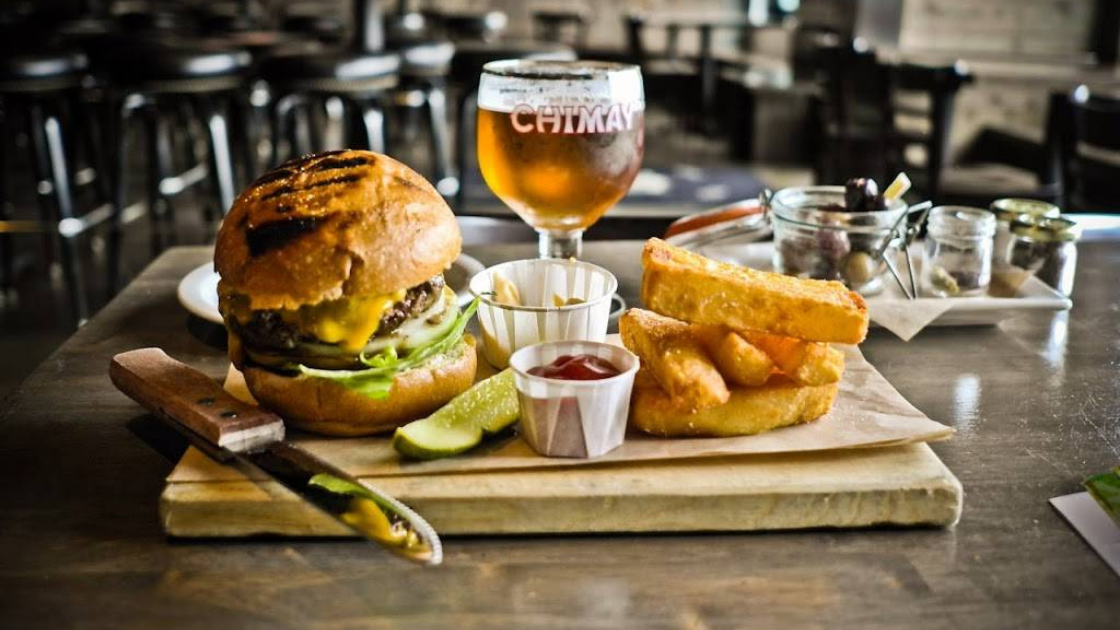 Location: 14058 Ventura Blvd | Sherman Oaks
For an NYE Dinner to-go, the is low-key, what could be better than delicious gastropub bites? The Local Peasant gastropub will have a range of tasty dishes to indulge in from their 1.5-pound lobster to their loaded baked potatoes and more.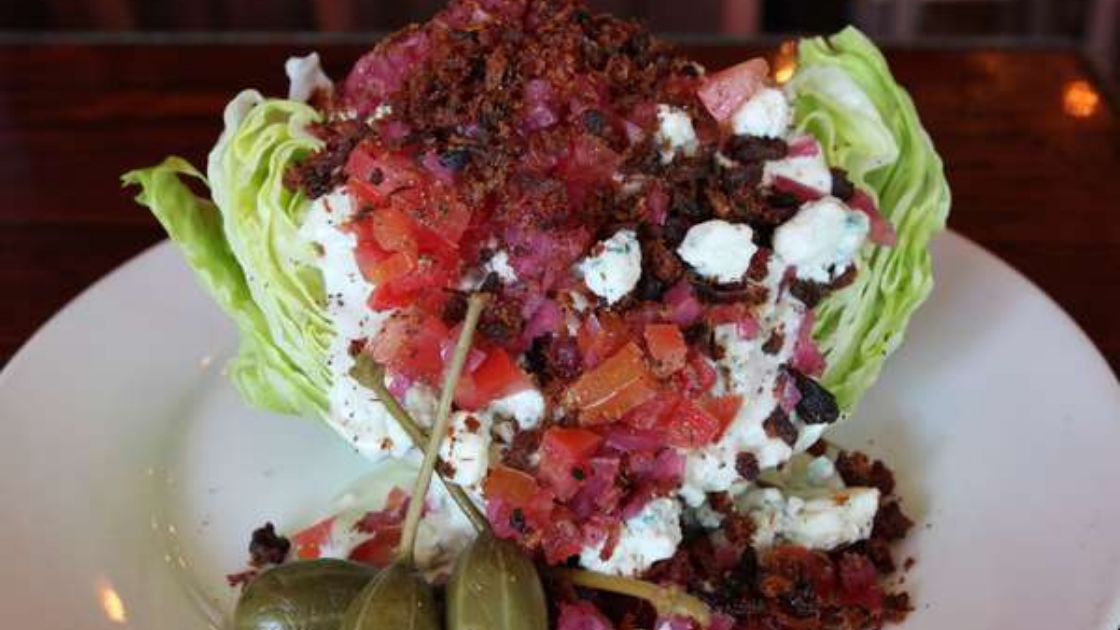 Location: 13539 Ventura Blvd. | Sherman Oaks
What would The Dude do? He'd enjoy an NYE dinner to-go courtesy of Boneyard Bistro's 'Big Lebowski' themed new year celebration. Treat your tastebuds to dishes inspired by the film for what is sure to be a very Hollywood holiday.
Conejo Valley NYE Dinner To-Go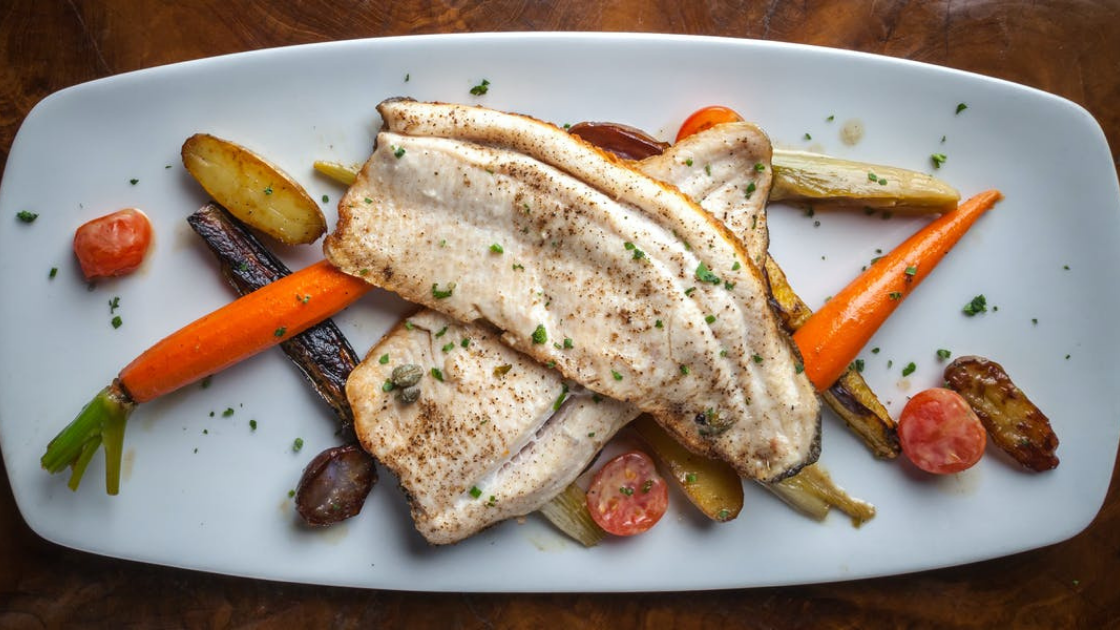 Location: 419 Cold Canyon Road | Calabasas
Known for offering exquisite culinary dishes, it should come as no surprise that Saddle Peak Lodges NYE dinner would be just as delicious. The Malibu Canyon restaurant is offering a fantastic four-course menu that will surely bring joy to your New Year's Eve fête.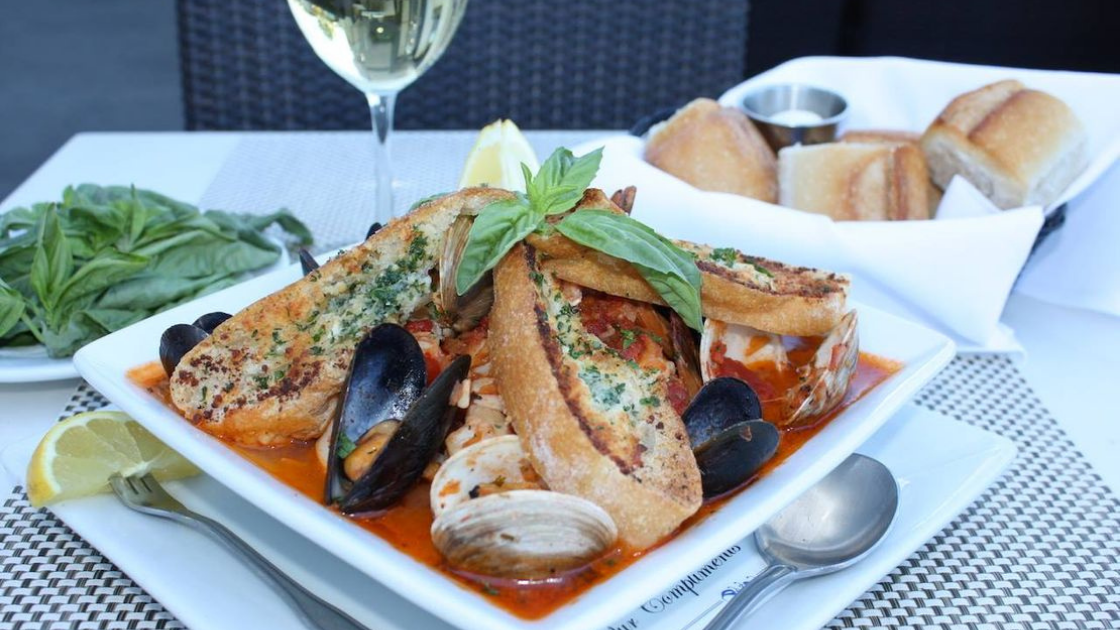 Location: 30970 Russell Ranch Road | Westlake Village
If you prefer from the sea cuisine this NYE, look no further than Lure Fish House. The Westlake Village restaurant will have all of their famed dishes available to you this New Year.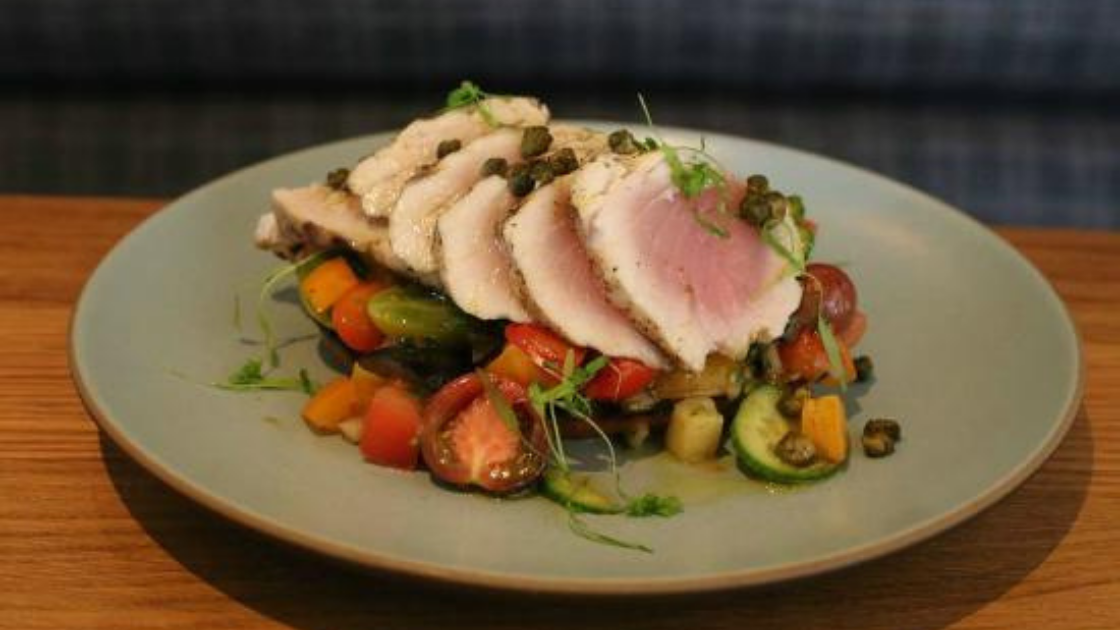 Location: 23504 Calabasas Rd | Calabasas
A Calabasa's favorite, Pedalers Fork will be offering a fantastic menu to ring in the new year. Enjoy a range of tasty dishes for an NYE dinner you will always remember.
Thanks to Los Angeles's finest restaurants, there will be plenty of delicious NYE dinner to-go possibilities to choose from. Here's to a healthy and prosperous 2022.