What better time to change up your weather scene than with a trip to Big Bear? Our somewhat local snow retreat provides the perfect setting for a bundled-up Xmas or NYE. Whether you are hoping to hit the slopes or just take some time away from the city, we have you covered. Read on for our staycation guide on visiting Big Bear.
Stay Awhile
Big Bear is a town along the east shore of Big Bear Lake in San Bernardino County, approximately 100 miles north of Los Angeles. Known for winter skiing and summer lake pleasure, Big Bear is a great escape for SoCal residents. Should you visit Big Bear, there are several luxury stay options for your consideration. Here are two that we especially like.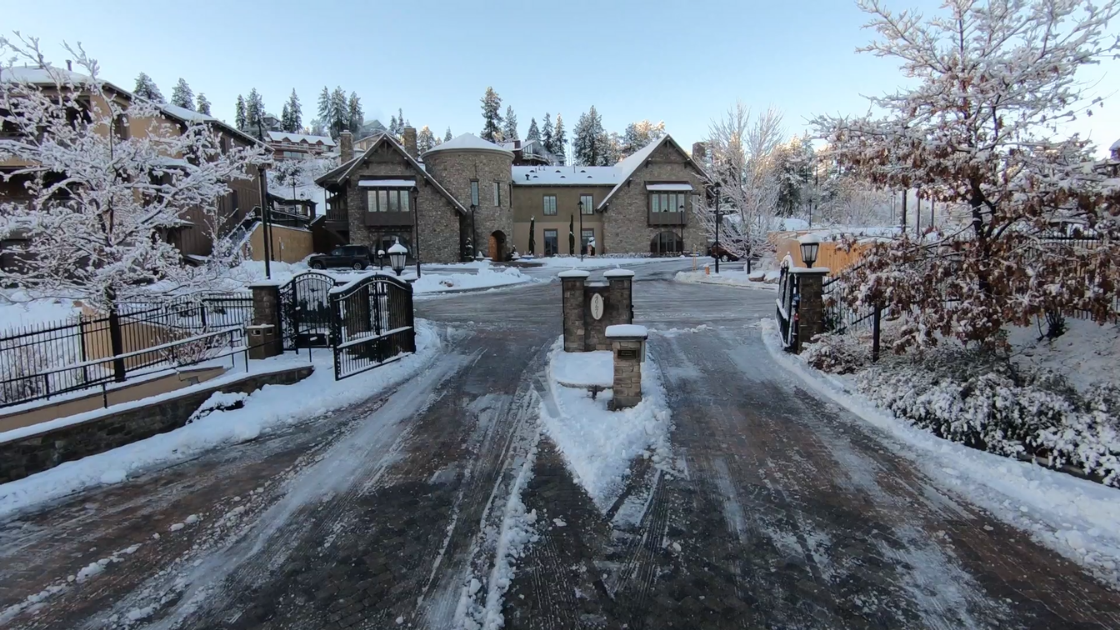 Bluegreen The Club At Big Bear Village – The Bluegreen The Club is a luxury rustic resort nestled in the San Bernardino mountains. Your choice of two-bedroom suites or three and four-bedroom Presidential suites are available. The Club features a designer kitchen and baths, as well as fireplaces and jacuzzis.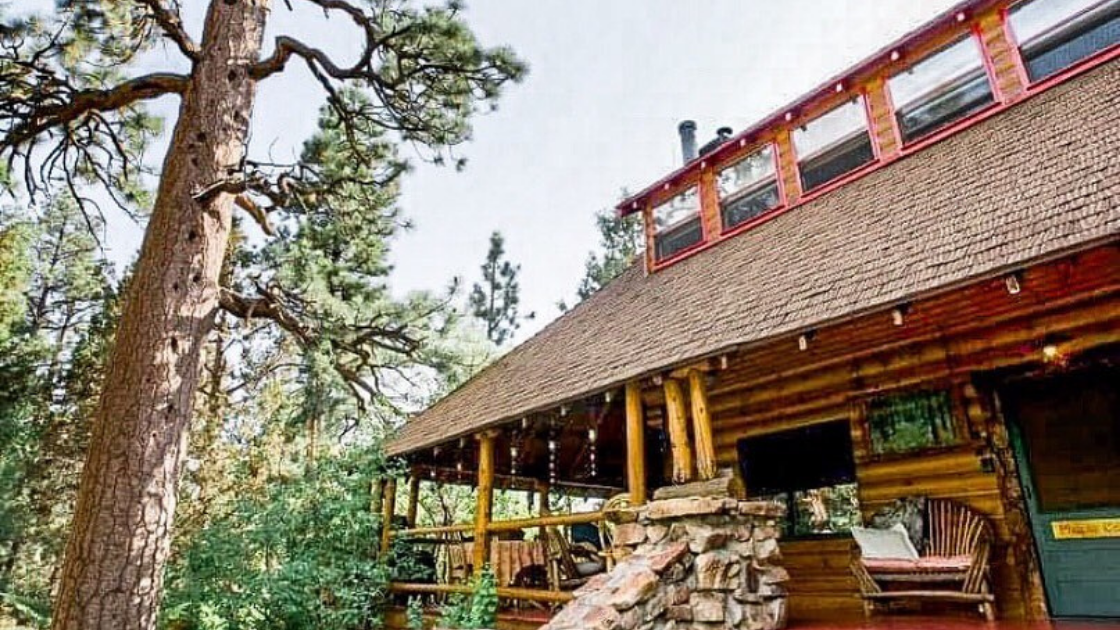 Gold Mountain Manor – The Gold Mountain Manor is on the north shore of Big Bear City Movie investor Alexander Buchanan Barret built it in 1928. The Manor is a restored log mansion in the Adirondack style that features rooms with stone fireplaces and jacuzzis, and a wrap-around veranda. 
Dine and Sip
While in town, you will find plenty of fine dining and places to sip and relax. Here are our favorites.
The Pines Lakefront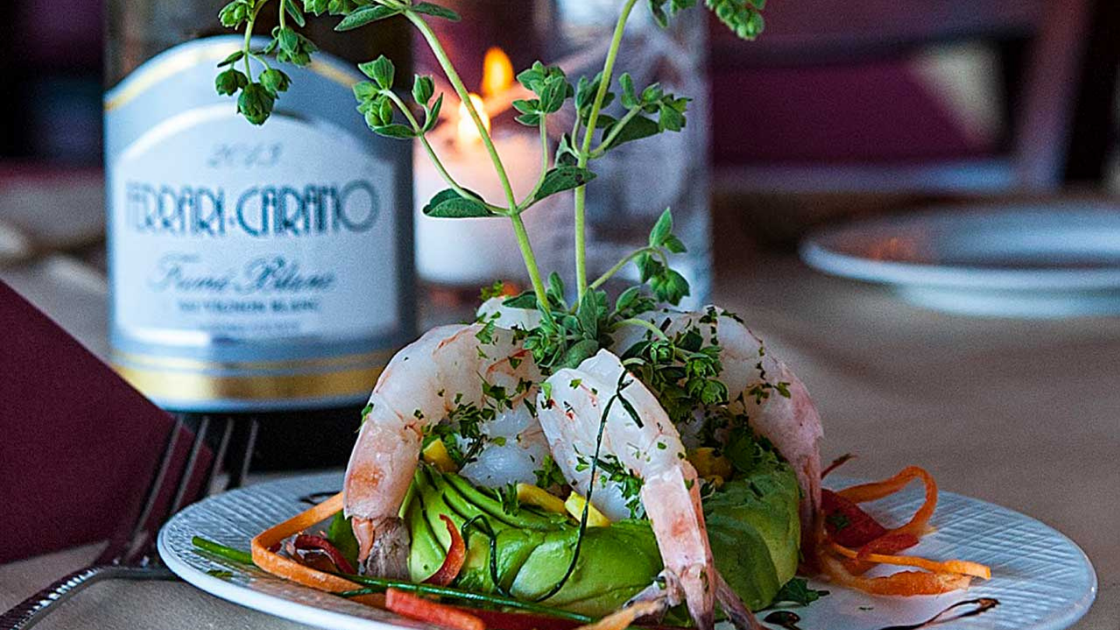 Constructed in the 1920s, The Pines offers a stunning view of the lake and mountains and a varied menu. The Pines also has an excellent wine cellar stocked with international wines.
Himalayan Restaurant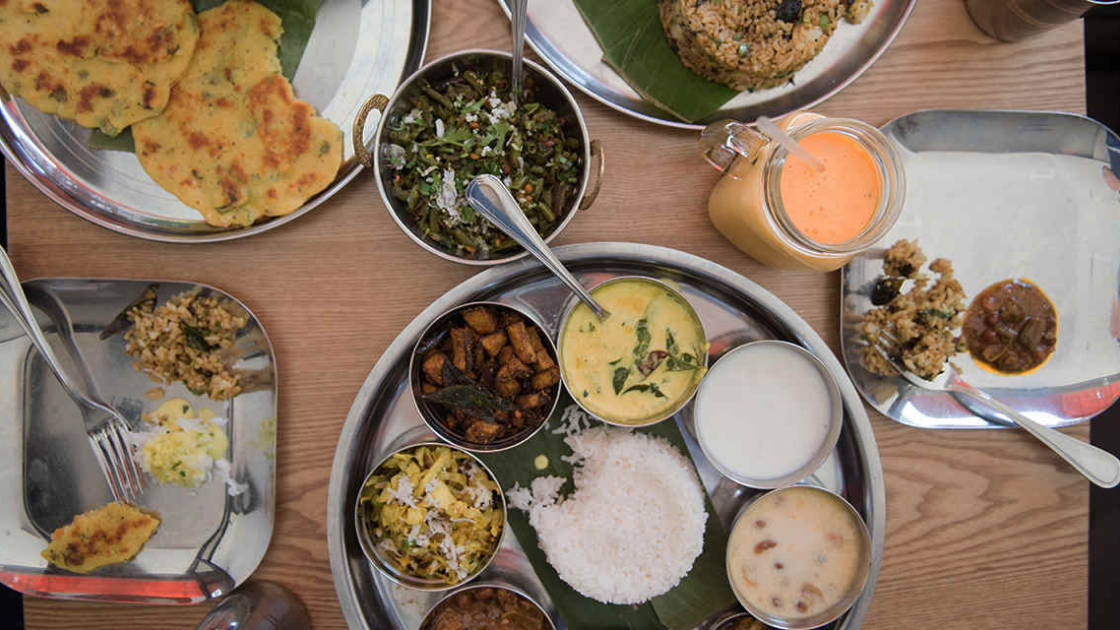 If you have a love for fine Indian and Nepalese cuisine, then you'll enjoy the Himalayan in Lake Village. Considered one of the finest restaurants of its kind in California, the Himalayan uses the freshest ingredients, herbs, and spices.
Barrel 33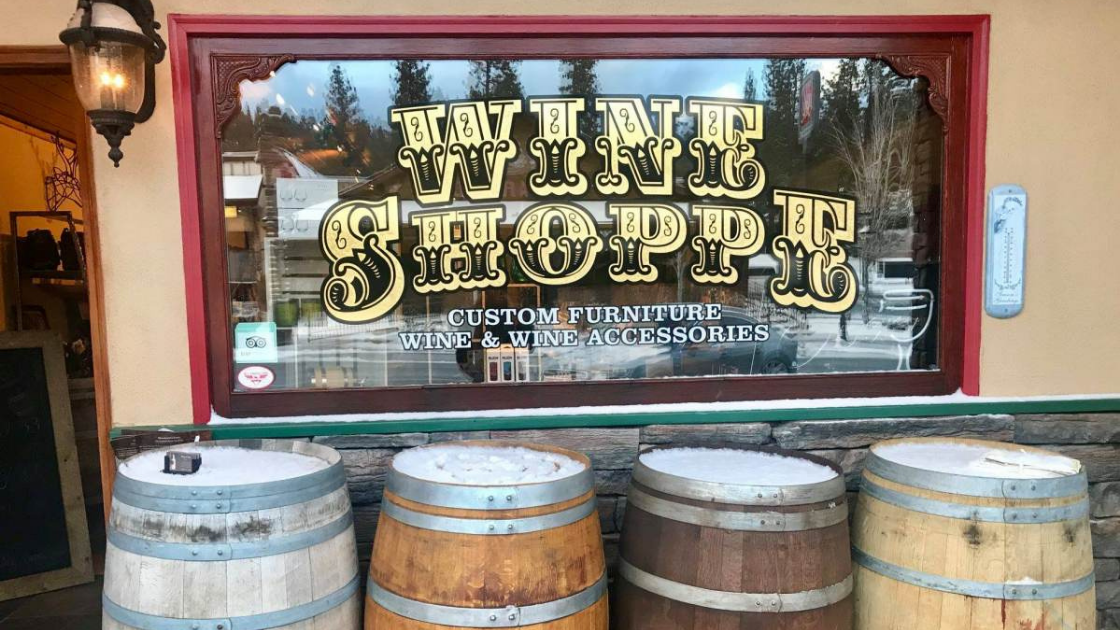 If you enjoy excellent wines in an inviting atmosphere, Barel 33 is a can't miss. In Lake Village, Barrel 33 is a family-run wine bistro that offers an elegant ambiance. Beer, cider, and hard seltzer are also available.
Big Bear Lake Brewing Company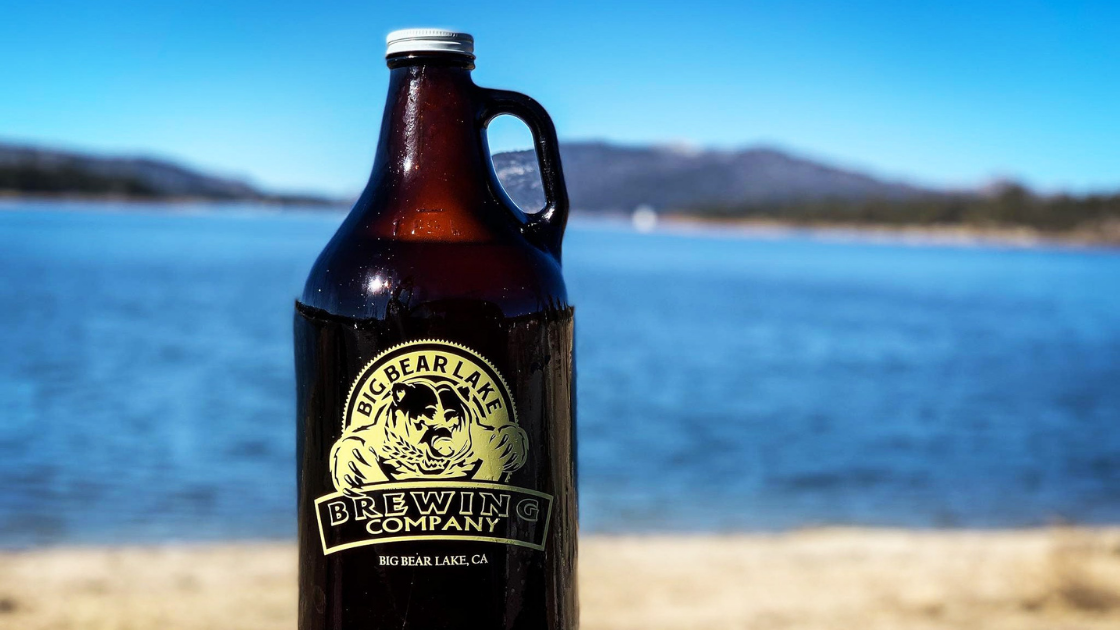 Microbreweries are increasingly plentiful. We enjoy the Big Bear Lake Brewing Company for excellent microbrews and not-so-traditional margaritas and martinis as well. Excellent menu items are also available.
To Do, Shop, and See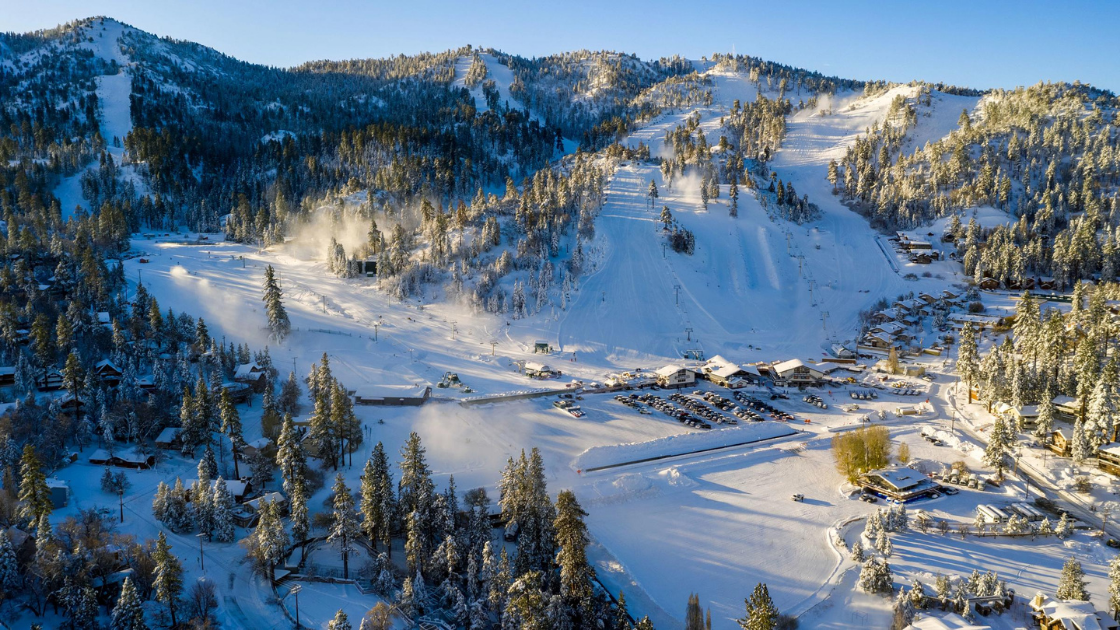 But if you visit, chances are it's for the mountains and the lake. During the winter, come to Big Bear Mountain Ski Resort to ski or snowboard, or sip hot chocolate by a fire while others do. When warmer enjoy the area's hiking trails, golf, and lake activities including water skiing and kayaking, and any time of the year visit Big Bear Lake Village where over 120 vendors offer an eclectic array of goods, from boutique clothing stores to specialty art shops and more.
Come to Big Bear, unwind, recharge, refresh, relax and enjoy,