One of the most important decisions in home décor is between trendy and timeless looks. Trendy décor entails the latest and up-to-date décor which changes over time while timeless décor is not affected by changes in fashion or the passage of time as it is rooted in traditions. The best option for many real estate homeowners is to find a balance between the two.
Timeless Décor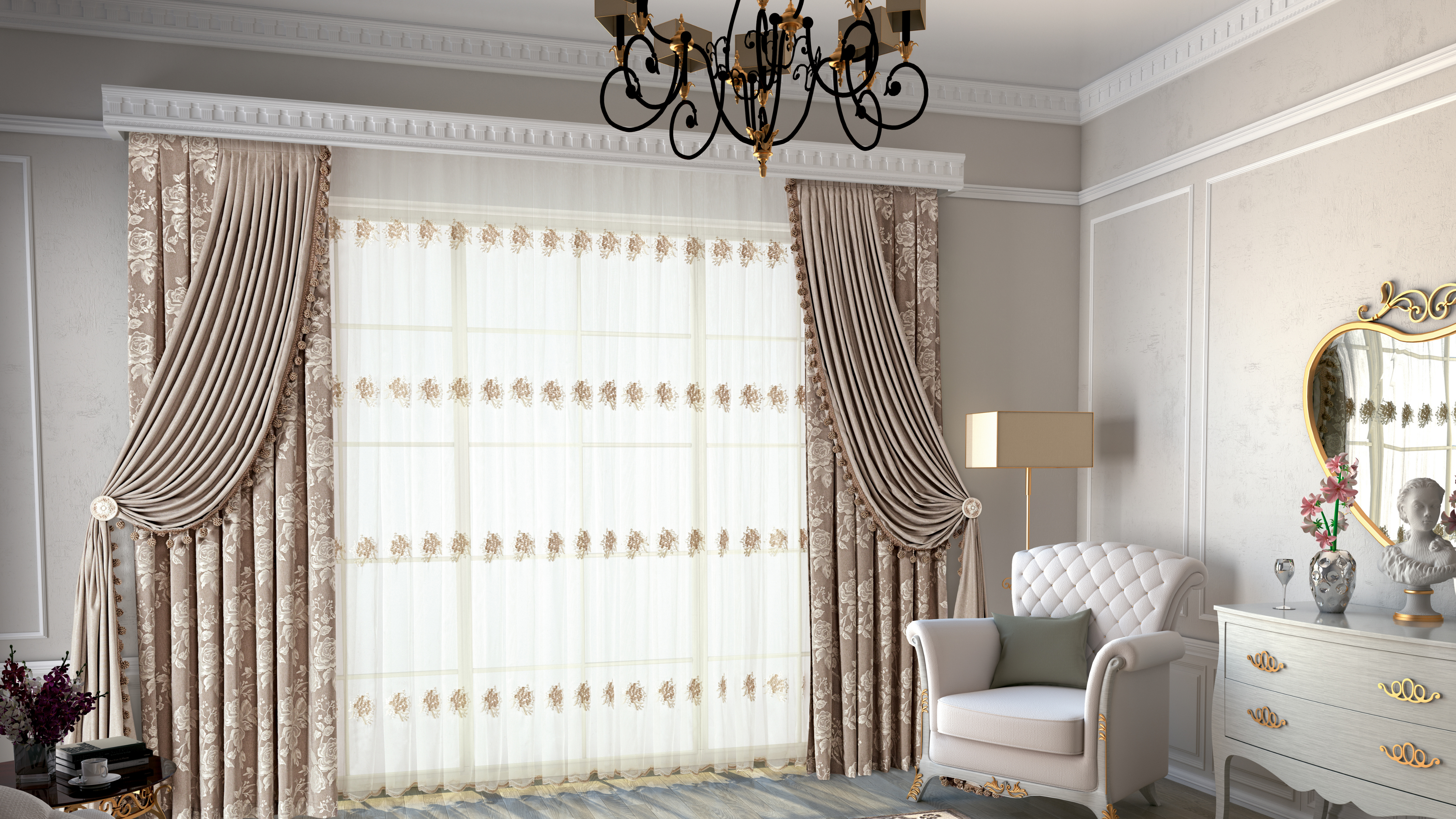 Timeless décor features provide comfort and durability. They add value to your home and the best thing is that you don't have to worry about timeless décor going out of style. In addition, traditional elements give your home an elegant and classic look.
Here are a few ways to work with timeless décor:
Invest in high-quality timeless major fixtures. These features include hardwood flooring, built-in shelving, and white kitchens.
Vintage décor pieces such as an antique dresser or sofa, clawfoot bathtubs, fireplaces, and marble bathrooms add a classic look to a home. A traditional kitchen with granite countertops with soft colors such as white, crème, taupe, or light gray is also great.
Trendy Décor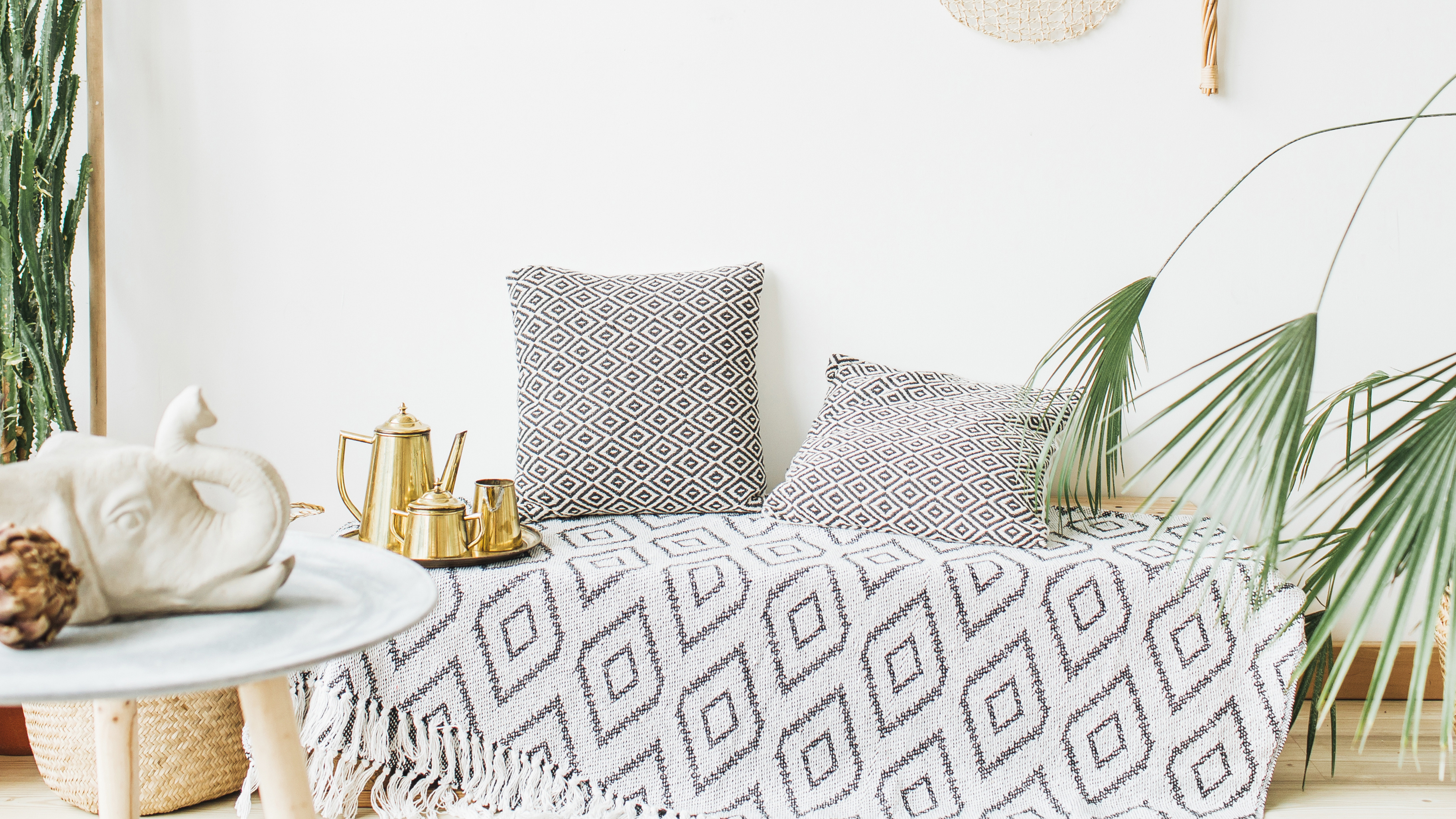 Trends make your home cutting edge, exciting, and attractive to your guests as well as buyers. This is because they keep changing and allow you to reinvent your home regularly. Selecting trendy décor is a satisfying way to express your style. Here are a few tips to work with trendy décor:
Use trendy pieces for accents and finishes such as lampshades, chandeliers, or lightweight decorative pieces which are easy to replace when they go out of style.
Play with textures to add fun to the rooms. You can use printed wallpapers to add interest to a plain wall. Wall arts and floor rugs are also interesting ways to lift the spirits in a room.
While trendy pieces can go out of fashion, they can be easily stripped away or painted over to give a completely new fresh look. Some trends such as a white kitchen have evolved to be a classic palette preferred in the kitchen.
Finding a balance between the two decor styles provides the best of both worlds. The use of trendy pieces on vintage pieces such as using built-in bookcases or antique dressers to display art pieces can give the home a classic look. A sofa could also be styled using colorful and trendy cushions or reupholstered to give a vibrant new look. These and other elements give your home an enduring appeal. Trendy colors and patterns can also be incorporated in accents and accessories around the home.
Whatever feels like home to you is the best to put in your home. You do not have to decide between trendy or timeless décor. The real challenge is to strike a balance between the two. If stuck, it is advisable to partner with a professional.
Working with a professional in remodeling or building a home provides you with personalized consultations and draft designs to match your taste. This way, you get to express your individuality while also giving your home a luxury finish and versatile look.