Container gardening is one of the best ways to welcome spring and say goodbye to the cold winter. This is because, at the beginning of spring, the soil in your garden could still be too cold to support the growth of most plants. On the other hander, potting soil can absorb enough heat from the sun to support the growth of plants that can significantly enhance the aesthetic value of your house. Below are some of the best plants you can consider potting this spring.
Hellebore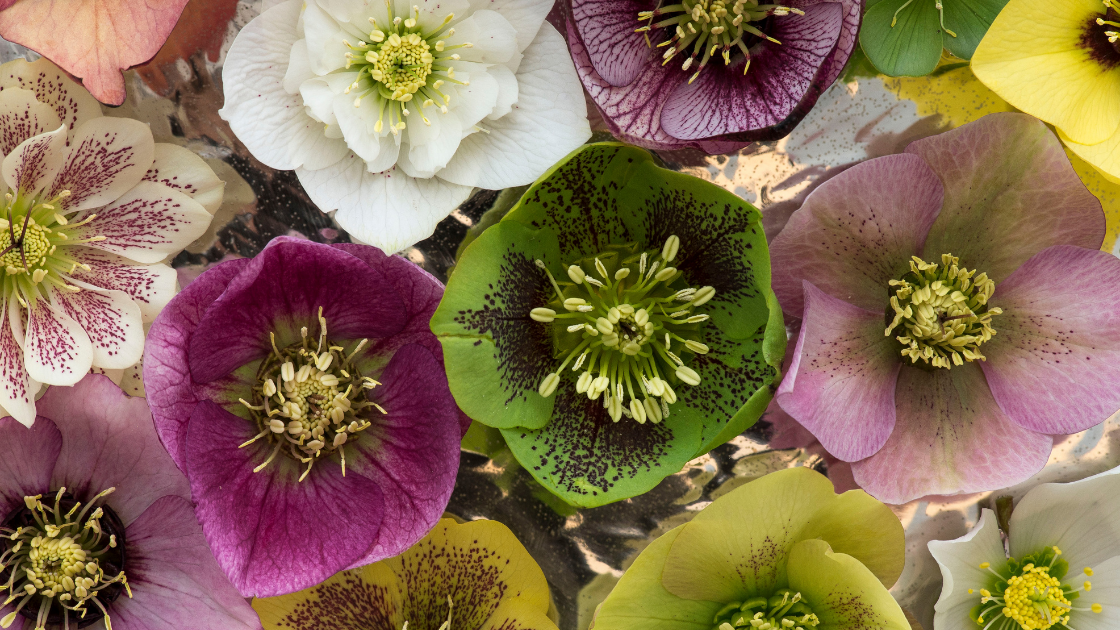 This is an evergreen plant that is known for doing well in shady areas. The plant can begin to bloom towards the end of winter even when there is a light snowfall. Once the blooming is over, you can relocate the plant to the landscape where it can continue thriving for years to come.
Columbine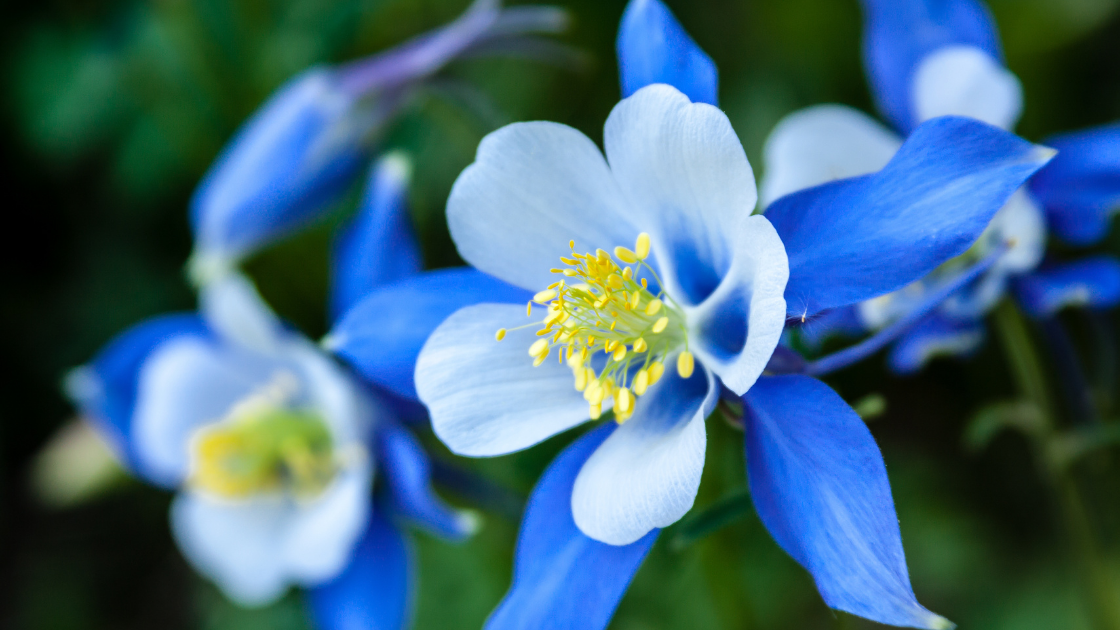 Columbine is known for its compact foliage. With its beautiful, delicate flowers, it can grow up to two feet. Although its flowers attract hummingbirds, they are resistant to rabbits and deer. Columbine can do well with a medium amount of moisture even in a place without a lot of light.
English Ivy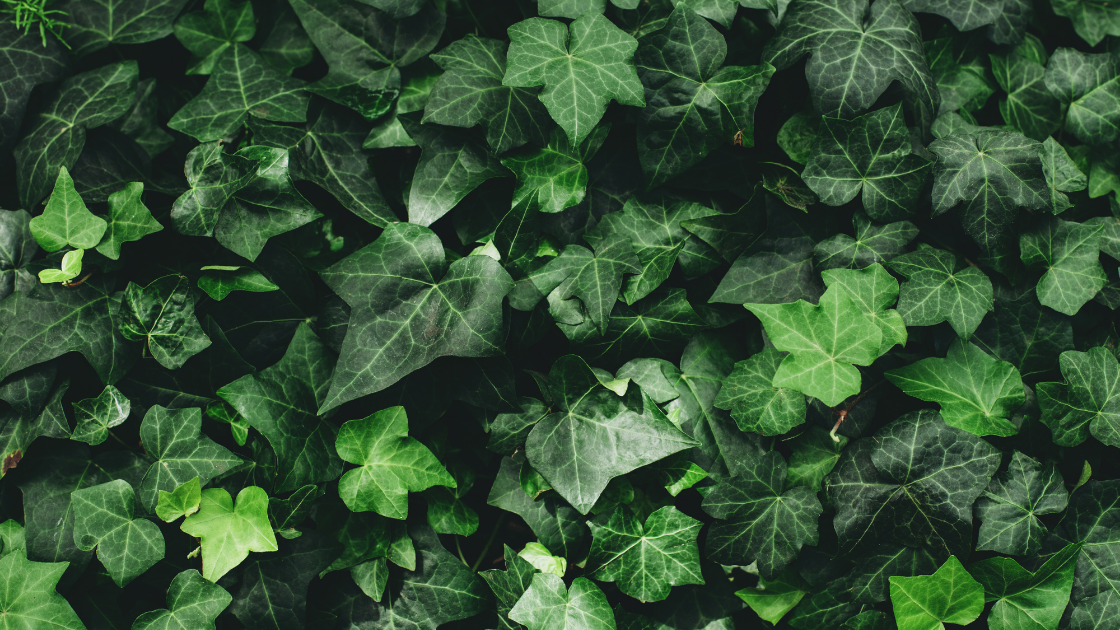 English ivy has leaves that look terrific in early spring. The leaves are also known to tolerate frost. English ivy is great for its draping habit in pots. However, this is plant is highly invasive, and therefore, it is advisable to keep it in its pot instead of transplanting it to your garden.
Spotted Dead Nettle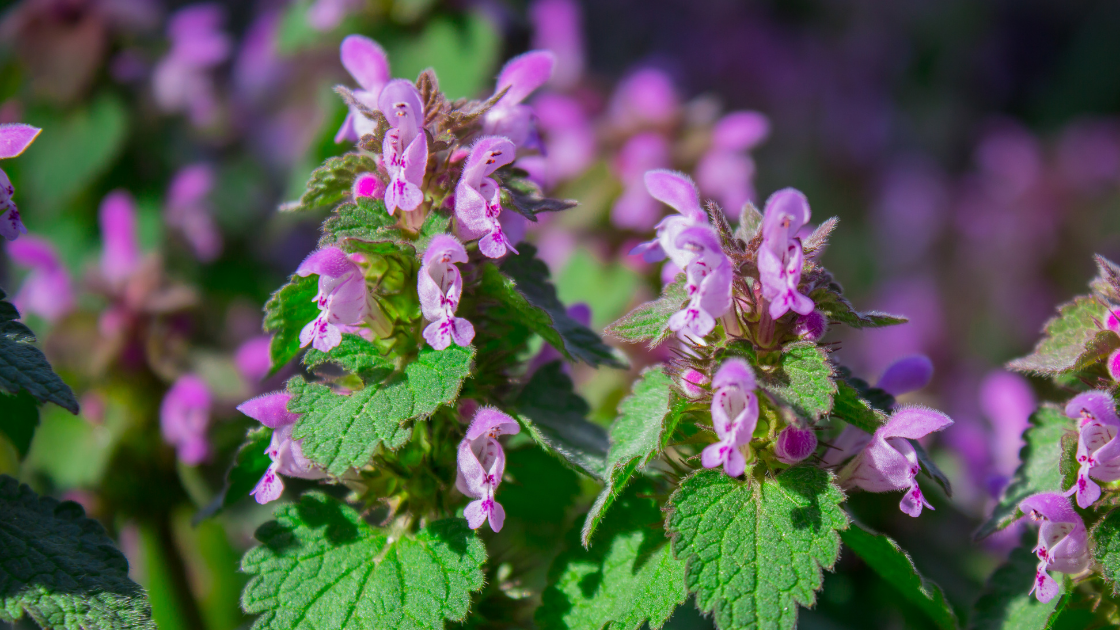 This plant is an excellent option for edging your pots in spring. Although this plant is not going to bloom until May or June, its foliage will beautifully spill over the edges of your containers
Coral Bells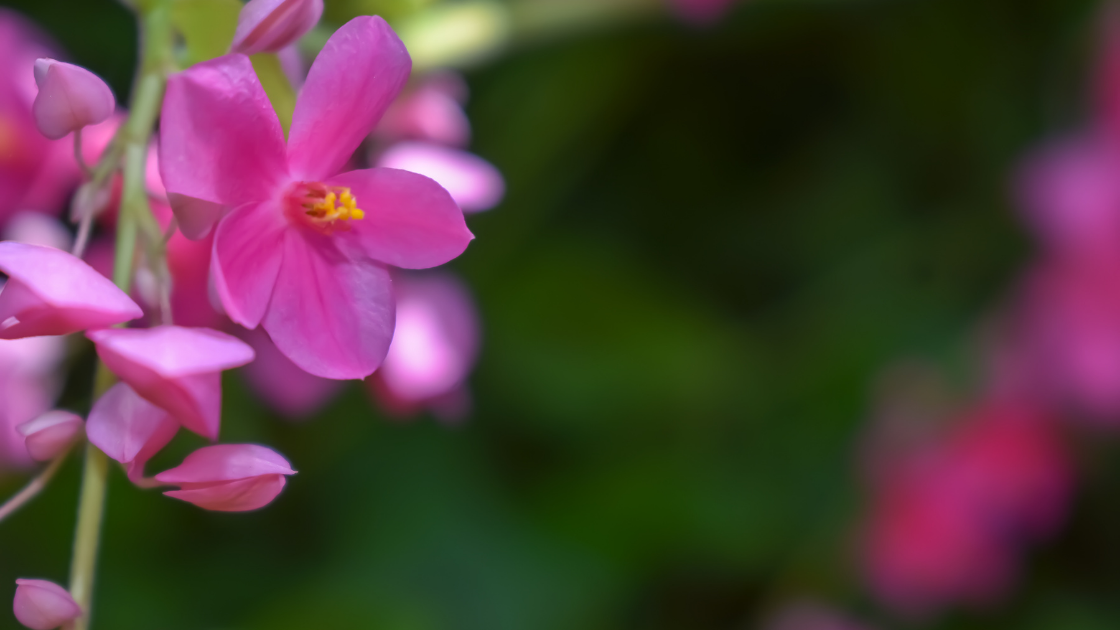 Coral bells are perennial plants are known for doing exemplary well even in shade. They are unfussy and cold-tolerant, meaning that they thrive even in early spring. They are known for their foliage, but their spring flowers are also spectacular.
The Bottom Line
If you're looking for an excellent way to welcome the season planting spring plants will do the trick! However, the soil could still be too cold to support most plant species, particularly in early spring. The good news is that there are many beautiful plants you can choose to pot to make your home look more beautiful after a harsh winter. You just have to know what you want to achieve and pick spring plants that can help you to achieve your objectives.