Curious about the latest buzz in the world of tech? We have you covered! Read on for our bite-sized breakdown of the latest headlines in the tech and science industries. From PS5 on Amazon to Buick Going Electric and more, it's time for the tech news of the week!!
Amazon Launches PS5 Invite to Ease Purchases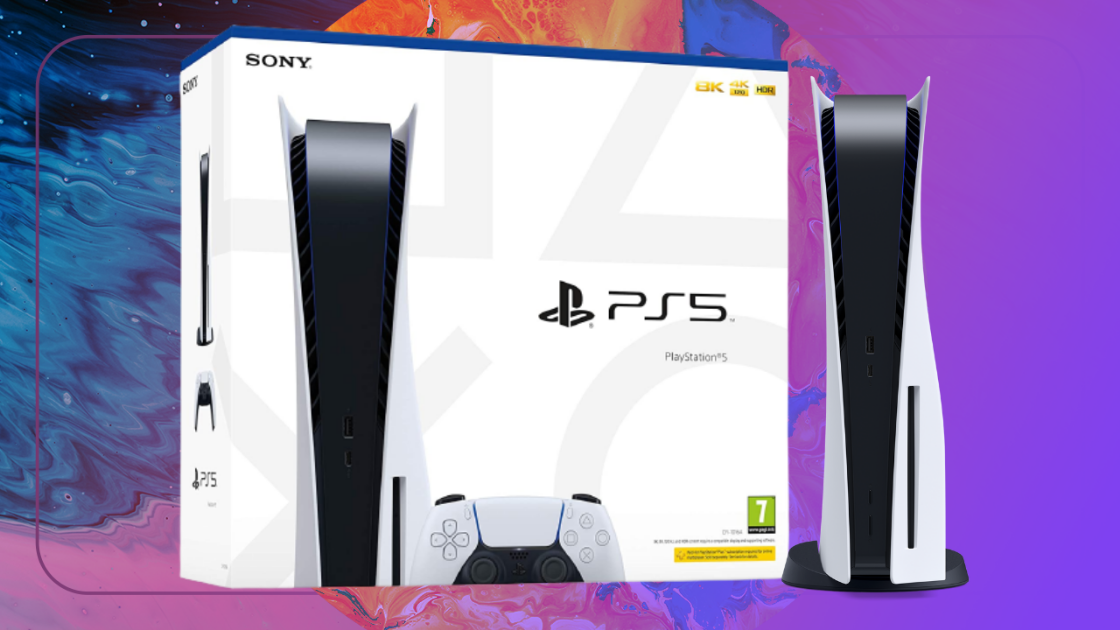 Fans of Playstation can expect some ease in their future product purchases courtesy of Amazon. The e-commerce giant has announced a new "invite" option for users to purchase the PS5. Likewise, the feature will create a more seamless experience where users will be able to make their purchase within 72 hours once they receive their invite via email. In addition, customers will not need to be Prime subscribers to use the feature. Of course, the invite-based system is only currently in place for the higher-end $499.99 version of the PS5. PlayStation users can also take their chances with securing the console via Sony or Walmart during its Walmart Plus Weekend.
Barnes & Noble Unveils New Competitor to Kindle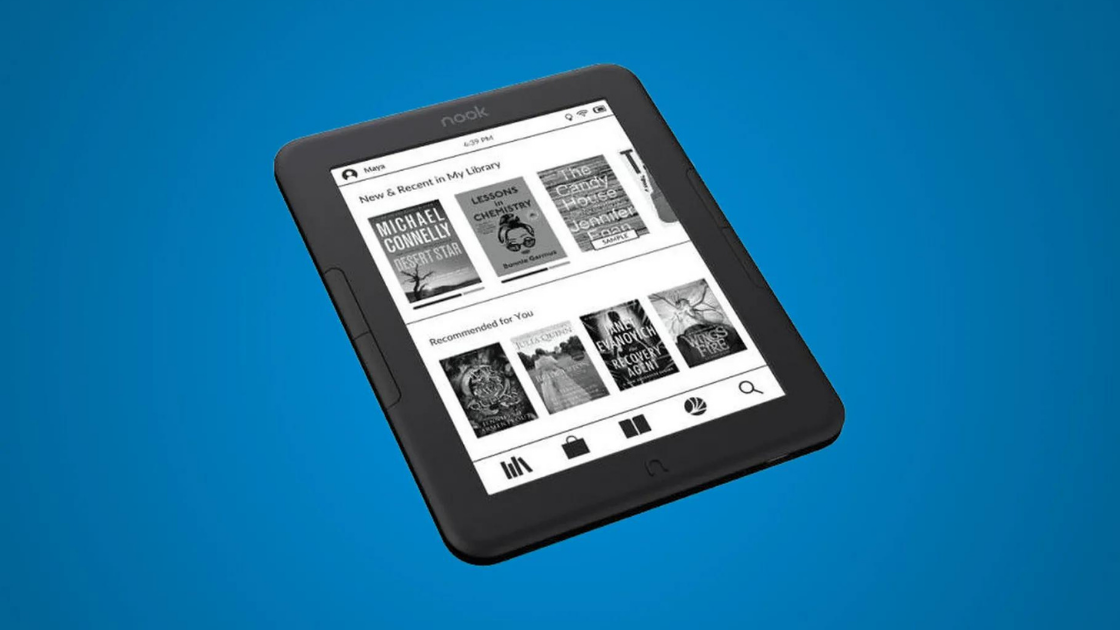 A newer e-reader option will be hitting the market courtesy of Barnes & Noble! The company has unveiled its Kindle competitor option with a revamped version of the Nook e-reader. The new Nook GlowLight 4e will include zero advertisements and an easy option for sideloading content, In addition, the Nook e-reader uses the USB-C charger and comes with 8GB of built-in storage. The device also has a 6-inch 212 ppi E Ink display with illumination which is an upgrade from Kindle's 6-inch 167 ppi display. Consumers can pre-order Barnes & Noble's latest e-reader for a retail price of $119.99 online. 
Scientists Grown Cells on Robot Skeleton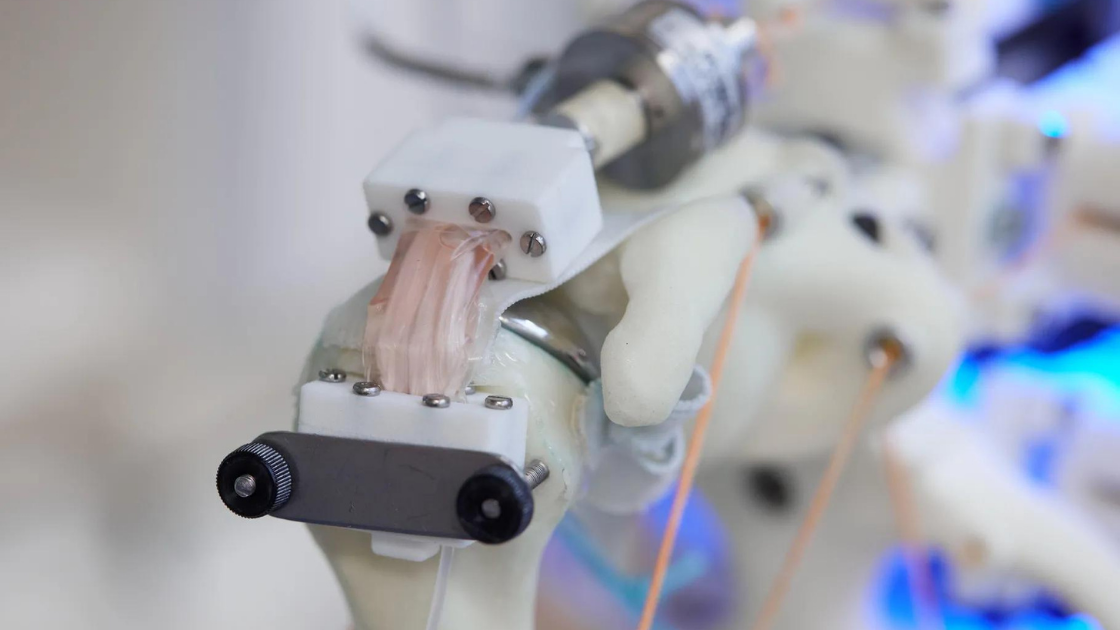 While they haven't quite established what to do with it yet, scientists have achieved growing cells on a robot skeleton. Tissue engineering has long been in a slow and steady phase with small amounts of lab-grown cells used for experimentation. Researchers announced this week that a new method of tissue engineering will help them to improve the quality of future work in the field. The latest achievement allows scientists to grow cells on a moving robot skeleton. The new method allows for an open-source robot skeleton designed by engineers to withstand a custom growing environment. Likewise, the growing environment allows for the cells to be fitted into the skeleton, bending and flexing as required. This news marks a major milestone in the field of tissue engineering as well as bioengineering.
Twitter to Build Keyword Alert Tool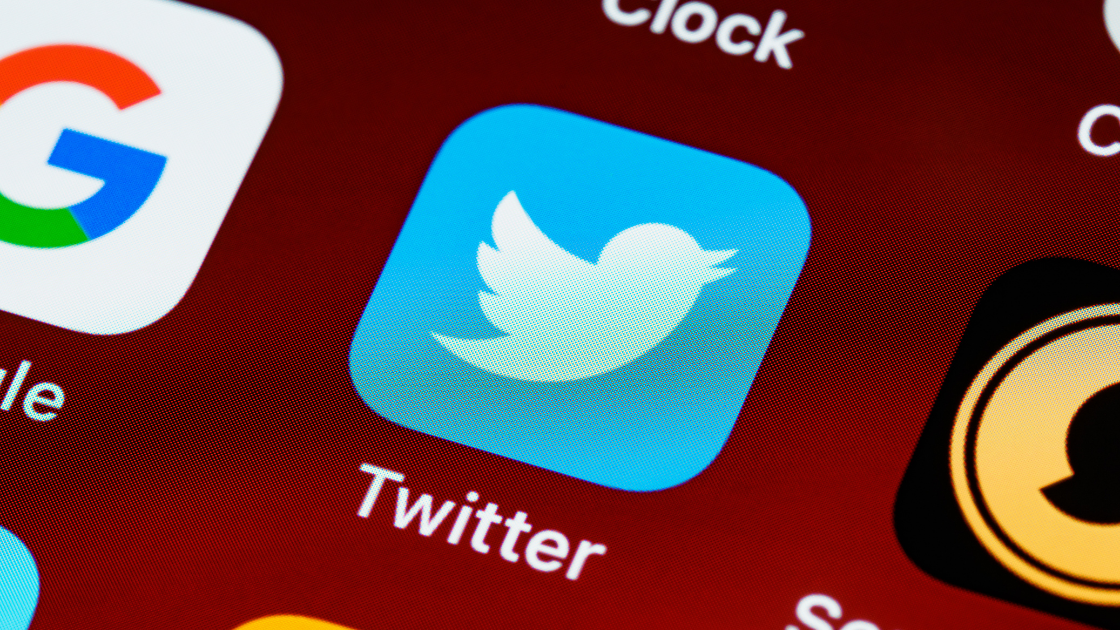 If you have ever wanted to be notified about news regarding certain keywords on Twitter, the company is heading your calls. Reports indicate that Twitter is developing a "Search Subscribe" feature. The feature will let users opt to receive notifications for tweets matching a certain query. While the feature has only been released in the Twitter Alpha app, there has been no confirmation by the company on if and when the tool will launch. Of course, if the feature proceeds, it will make it easier for users to relevant content. In addition, the news comes as Twitter's similar tool, Tweetdeck is expected to soon shut down. How this will impact usability has yet to be determined.
Audio Name Pronunciations come to Slack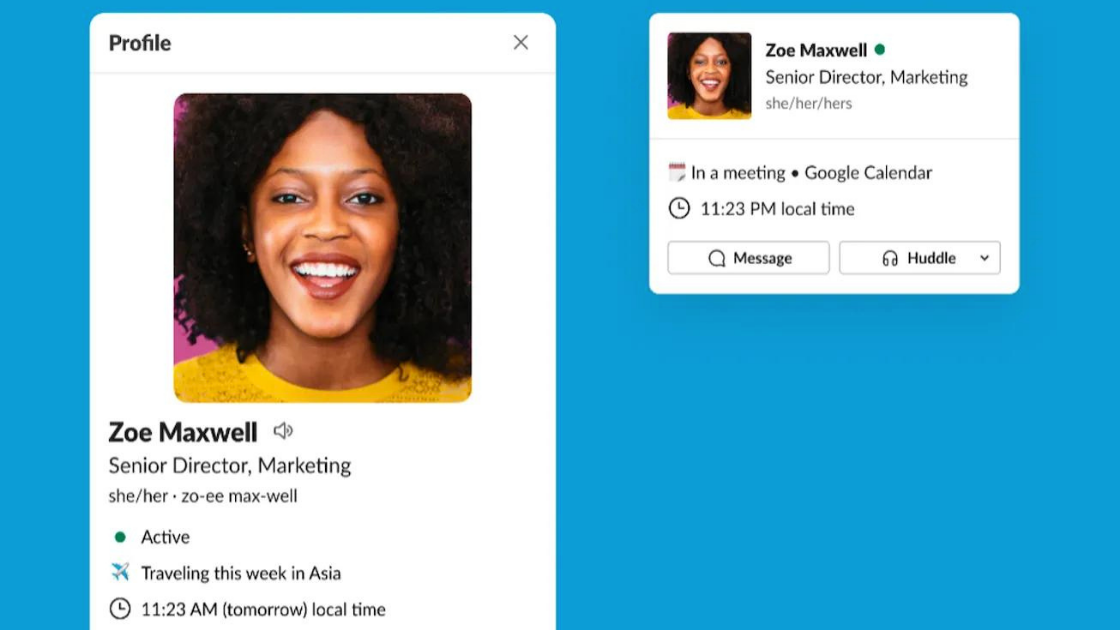 Slack is seeking to make communicating with co-workers easier. The company has announced a series of new features coming to the app to improve the overall user experience. Likewise, one of the new features will include an option to add name pronunciation guides. This feature will of course make introductions when working remotely a bit smoother for users. The new feature appears on users' profile cards and began launching this month, This latest tool from Slacks is not the first inclusion-focused feature from the company. Prior updates to user profiles in the past have included the option to add your pronouns to your user card. 
Buick Rebrands itself as Electric-Only Automaker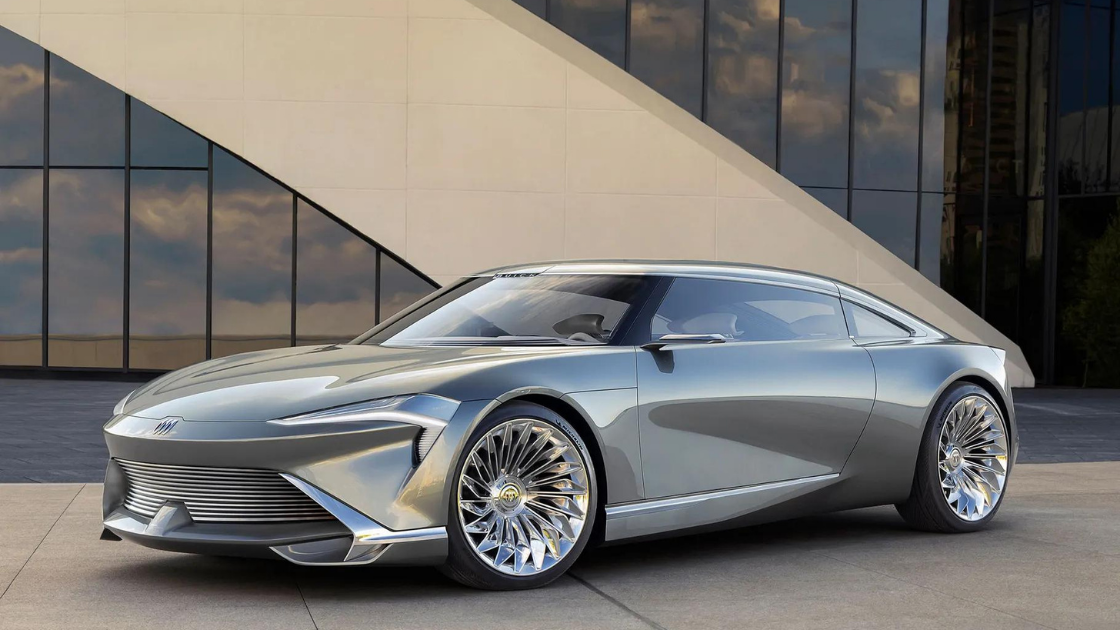 One of America's most iconic automakers has announced a major change. Buick, owned by General Motors, will be shifting its entire production line to EV vehicles, the first of which will launch in the US in 2024. The company hopes to be fully electric-only by the end of the decade. In addition, the company's future EV models will bear the name "Electra" as a node to the company's past. Buick will also be updating its logo for a body-mounted horizontal display, to emphasize its "brand transformation." The news should come as no surprise as the rest of GM's vehicle brands have already announced their own EV plans. The name Electra will be central to Buick's plans to sell electric-only vehicles bu the end of the decade.