The 4th of July is getting closer and while the traditional way to celebrate usually involves lakeside picnics, backyard cookouts, and firework displays, those who are city-bound for the holidays are starting to think of celebrating differently this year. Because of this, we have compiled a list of the best places to have dinner on the 4th of July while maintaining the essence of our traditional Independence Day celebration. So, if you want to avoid large crowds, a smoking grill, and lots of noise, read on to find out what restaurants will be open and happy to welcome you on the 4th of July.
1. Blue Plate Oysterette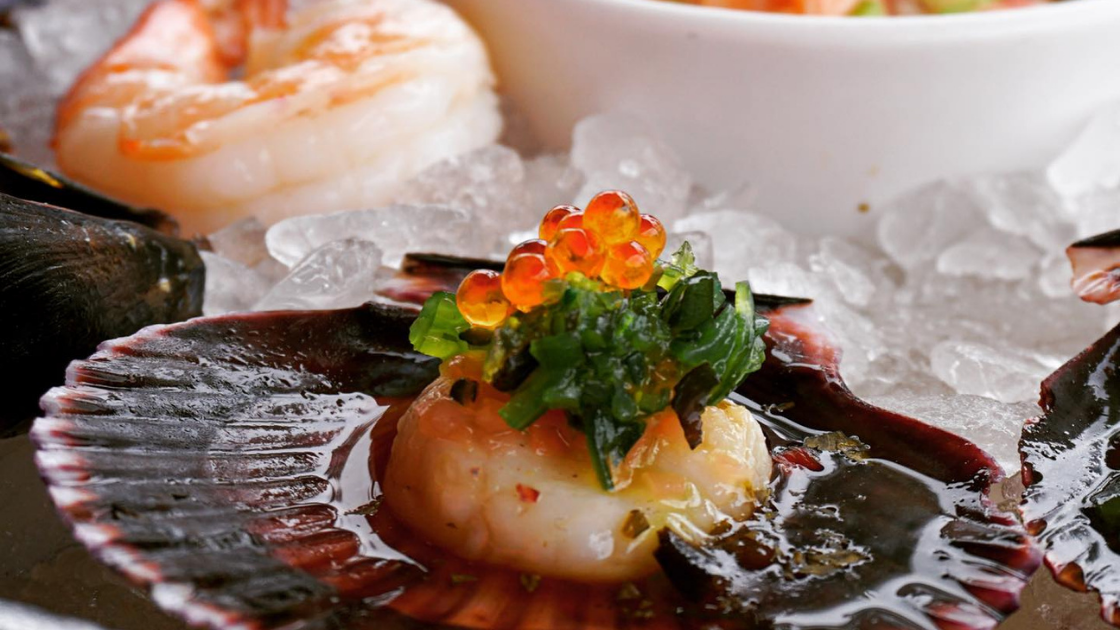 Location: 1355 Ocean Ave. in Santa Monica, CA
Celebrating the 4th of July is all about the birth of a great nation, and there's no better way to do so than by selecting a place with a menu as varied and American as the Blue Plate Oysterette's. From their delicious New England clam chowder to Maine lobster and a fantastically seasoned grilled chicken, nothing represents American food better than this breezy restaurant does.
2. BOA Steakhouse at Luckman Plaza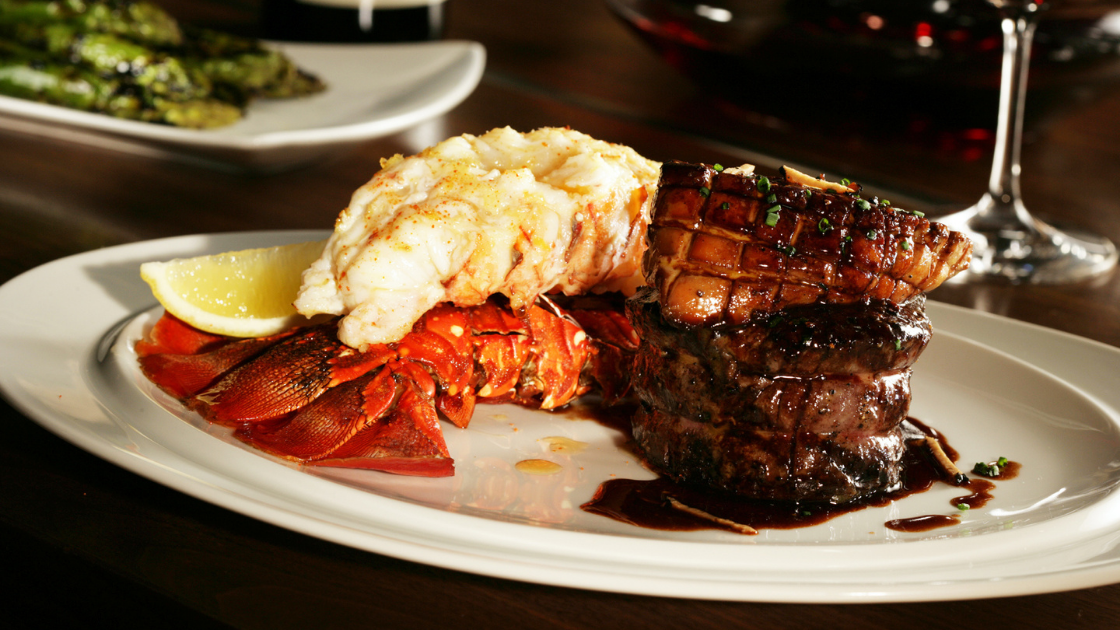 Location: 9200 Sunset Blvd. in West Hollywood, CA
With a delicious combination of truly American delicacies, ranging from delicious steaks to seafood and even burgers, the impressive outdoor patio of BOA Steakhouse is sure to provide the break you need from the crowds and noise that can usually interfere with your 4th of July celebration, so kick back, have a drink and enjoy the best food on this side of town.
3. The Castaway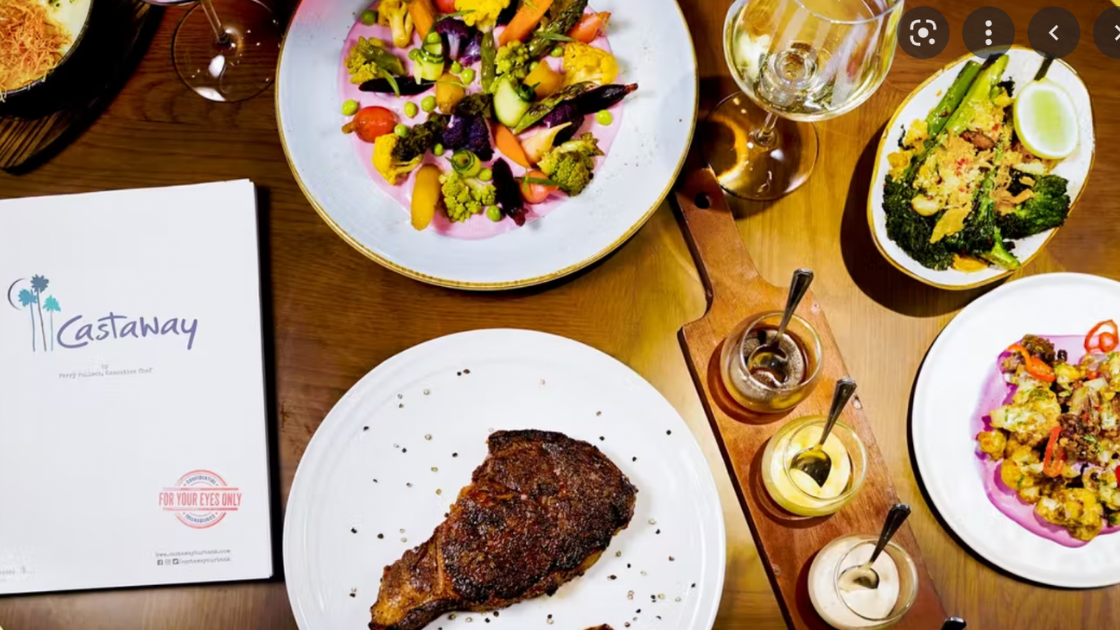 Location: 1250 E. Harvard Rd. in Burbank, CA
Featuring specialty steaks and a wonderful menu filled with truly American choices, this wonderful steakhouse also offers magnificent views of the San Fernando Valley, so, with a bit of luck, you may even catch a fireworks display as you celebrate the 4th of July in style. To make your night complete, the menu also offers gluten-free options for those who require them.
4. Gwen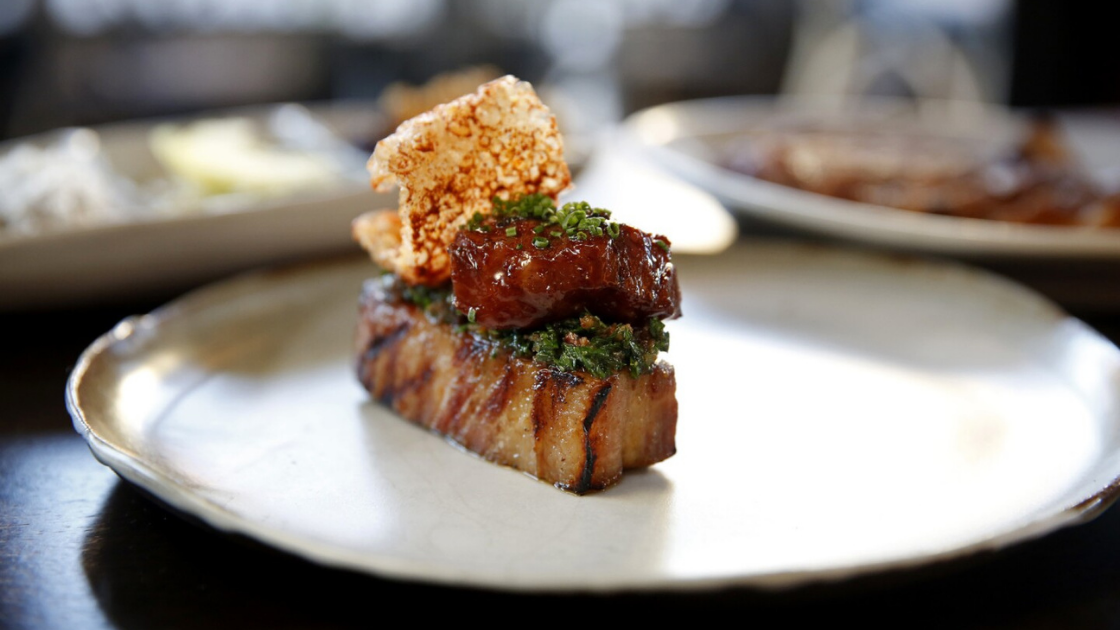 Location: 6600 Sunset Blvd. in Los Angeles, CA
This culinary haven established by Chef Curtis Stone as a tribute to his grandmother offers some of the most incredible American-style entrees you can find in Los Angeles to celebrate the 4th of July. From deliciously grilled pork chops to bone-in rib-eye steaks, this butcher shop and restaurant are a meat lover's paradise.
5. Eureka!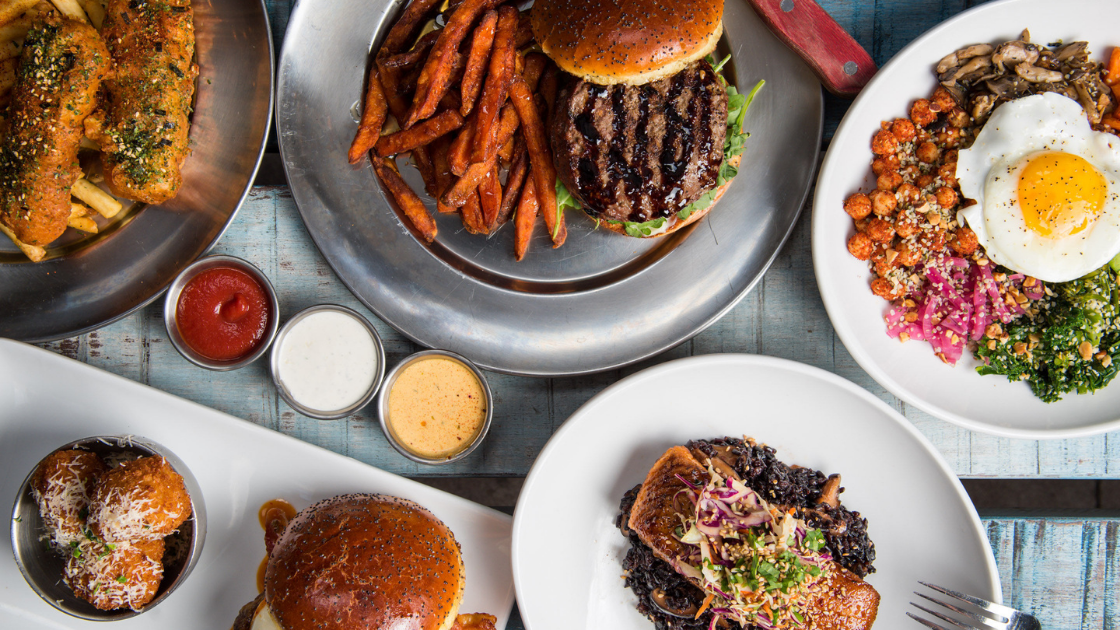 12101 S. Crenshaw Blvd. Hawthorne, CA
Located only 20 minutes away from Los Angeles in the Hawthorne Municipal Airport, Eureka! Offers a more traditional cuisine to help you celebrate the 4th of July. With a wonderful selection of gourmet burgers that are made with a combination of all-natural beef and some very intriguing toppings, the menu also features a nice list of options for those who are looking for something a bit different, including blackened salmon Caesar salad. To top it all off, the restaurant also offers a good selection of craft beers, whiskeys and California wines.