Searching for the best coffee bars in town? Look no further than our list of top spots for perfect brews in this week's LA Eats blog!
LOS ANGELES COFFEE BARS
Sightglass Coffee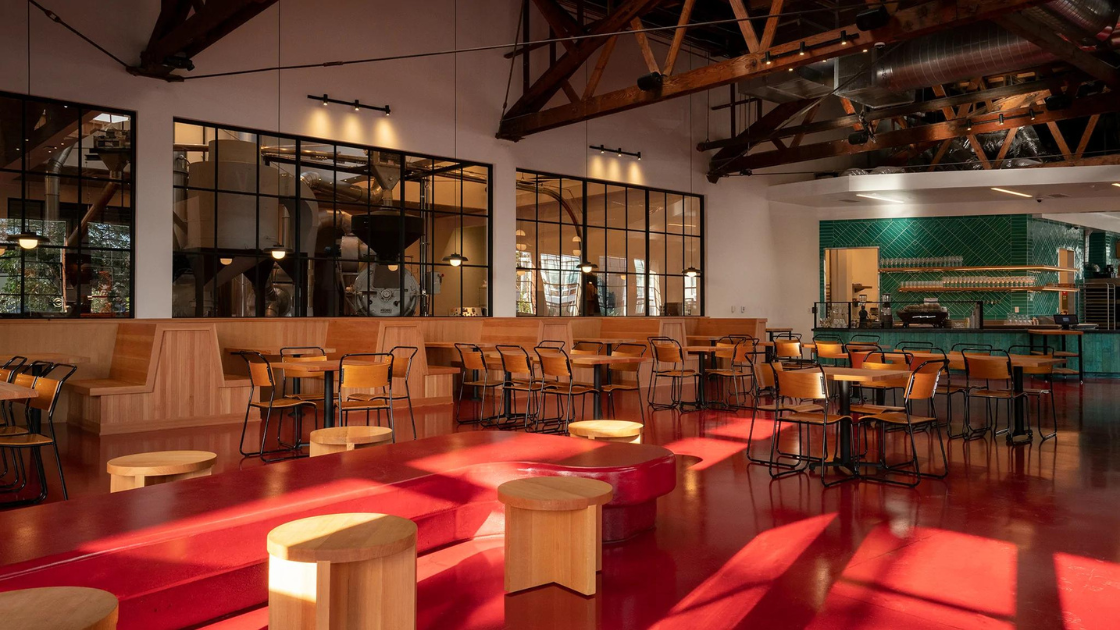 Location: 7051 Willoughby Ave, Los Angeles, CA 90038
If you frequent SF, you've likely heard of Sightglass Coffee. This spot is top-notch in coffee bars, and its Hollywood flagship does not disappoint. Enjoy top-flight espresso or tasty coffee alongside a range of pastries and entree options for breakfast and lunch. 
Hilltop Coffee + Kitchen
Location: 4427 W Slauson Ave, Los Angeles, CA 90043
Locals in South LA will tell you that Hilltop Coffee + Kitchen is where it's at for coffee bars in LA. With a stunning view of Park-Windsor Hill, you'll enjoy sites with your bites and beverage; enjoy brews like the lavender latte alongside yummy bowls and toast. 
Alchemist Coffee Project at The Pearl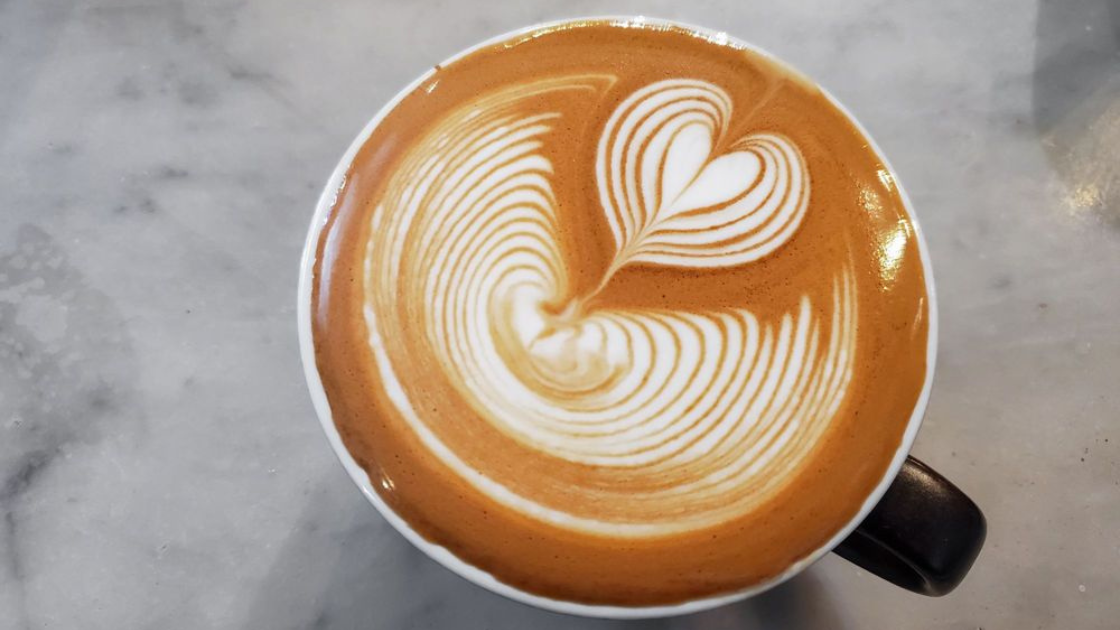 Location: 687 S Hobart Blvd, Los Angeles, CA 90005
Buzzing with busyness during the week, Alchemist Coffee Project is one of the most popular coffee bars in Koreatown. Patrons can enjoy coffee options like Onyx Coffee from Arkansas and top-notch latte art. 
WESTSIDE AND BEACH COMMUNITIES COFFEE BARS
Menotti's Coffee Stop
Location: 56 Windward Ave, Venice, CA 90291
A beachside favorite, Menotti's Coffee Shop in Venice is a must if you're on the Westside. Serving up Espresso drinks with a creative flair, the shop also boasts some pretty great tunes. Enjoy your coffee on their patio as you soak in the sun's rays. 
Viento Y Agua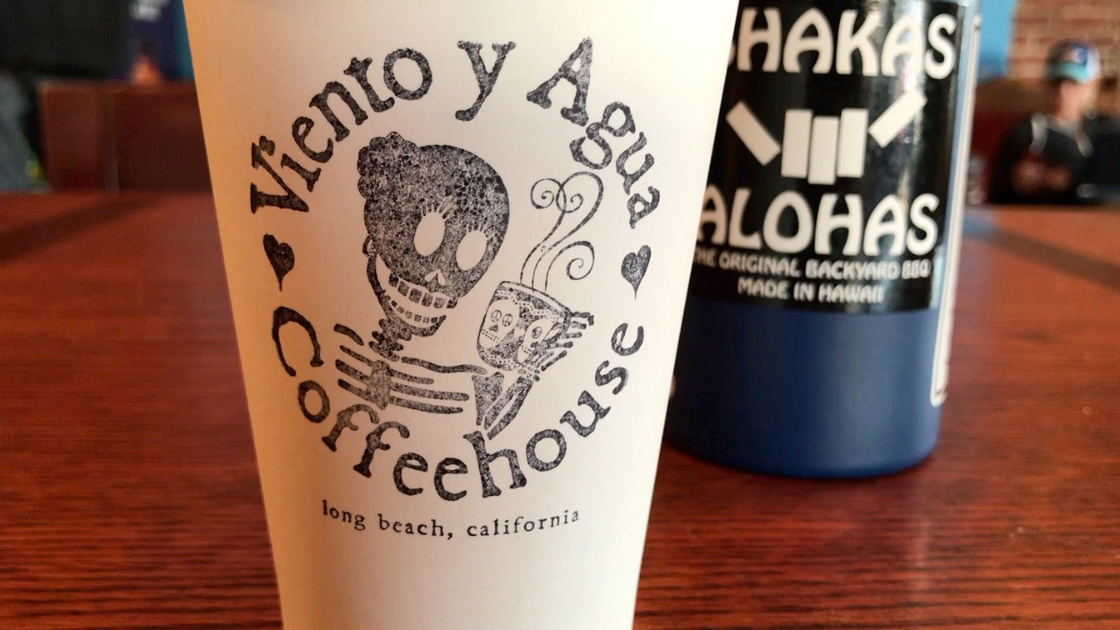 Location: 4007 E 4th St, Long Beach, CA 90814
After 16 years of service, Long Beach's Viento y Agua still keeps things simple. The coffee shop has a limited food menu, but everything on it is worthy of trying. From spectacular cafe con Leche to Mexican chocolate mocha, your taste buds will thank you. 
Goodboybob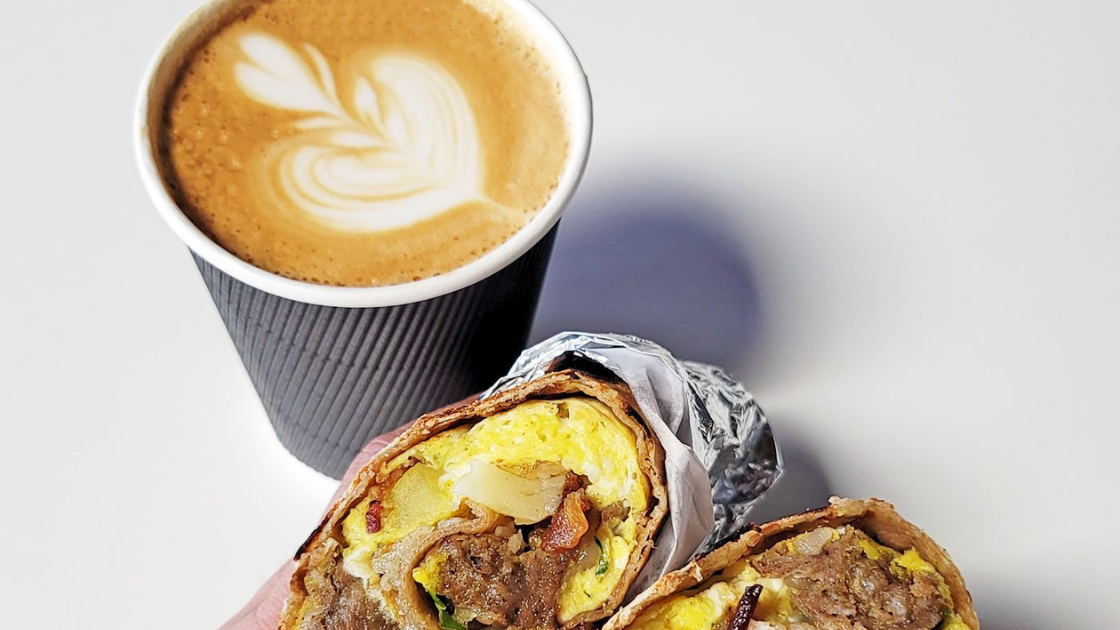 Location: 9355 Culver Blvd, Culver City, CA 90232
Make your way to the Citizen Public Market in Culver City for house-roasted beans and fantastic chapatis. The coffee shop has more than a few locations on the westside, but the service remains the same…stellar. When picking up your brew, be sure to grab one of their delicious house-made pastries as well. 
SAN FERNANDO VALLEY & CONEJO VALLEY COFFEE BARS
Basecamp and High Horse Dinette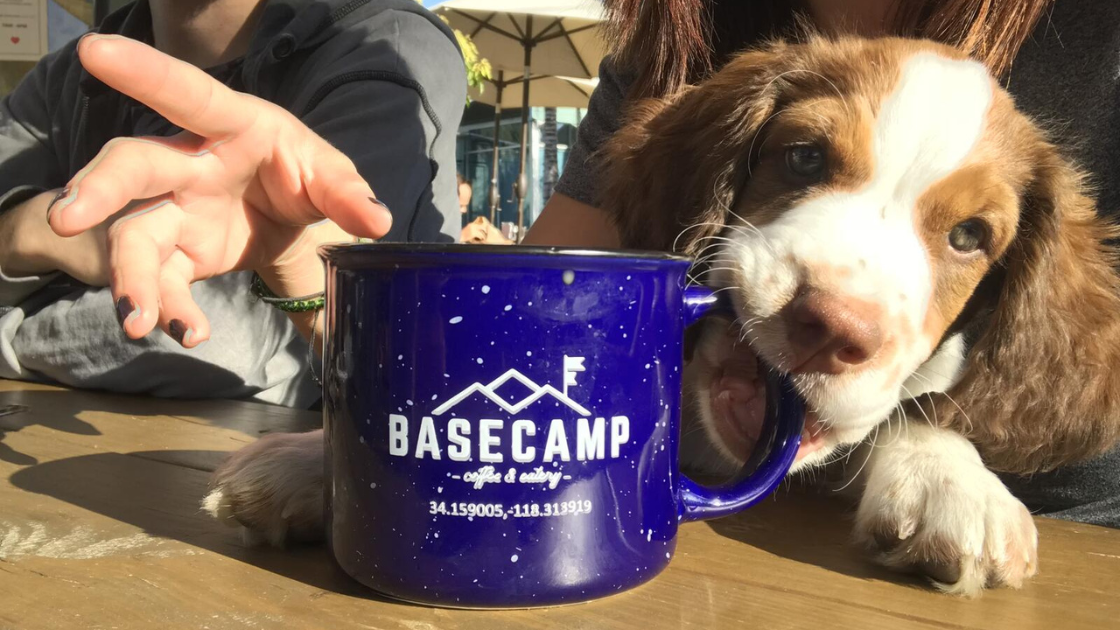 Location: 1221 W Riverside Dr, Burbank, CA 91506
At Basecamp, you'll find traditional espresso drinks, East Coast-style frappes, and more. As far as coffee shops go, Burbank's cozy Valley spot is ideal for a morning start or afternoon pick-me-up. 
Highlight Coffee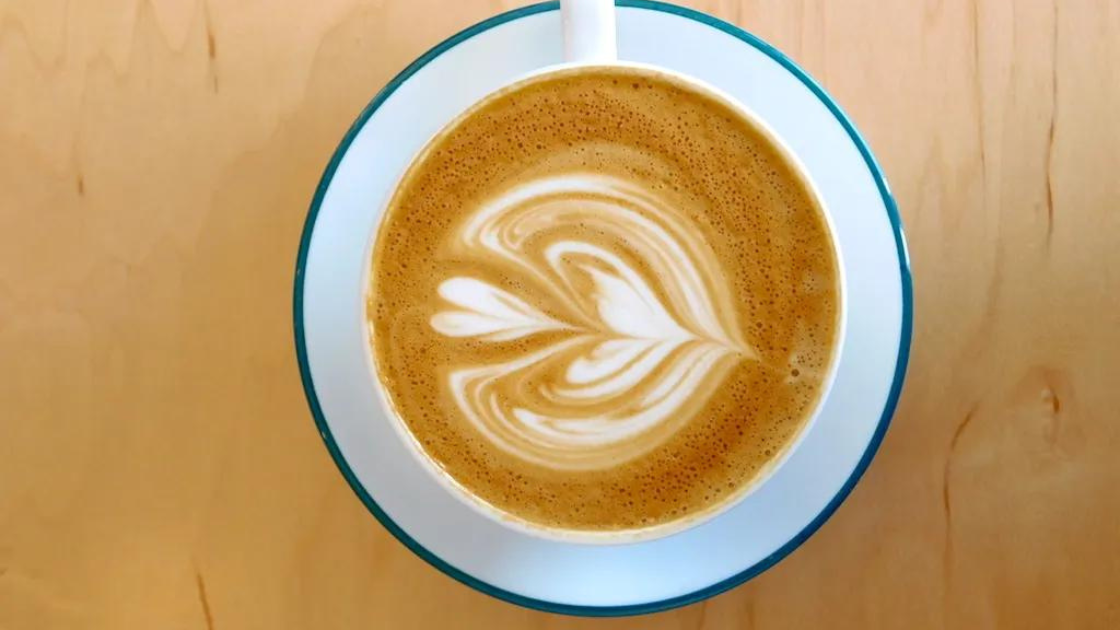 Location: 701 E Broadway, Glendale, CA 91205
Sitting on the prime corner of a historic building in Glendale, you'll find Highlight Coffee. The espresso bar and coffee shop offer strong shots and beautiful lattes. In addition, to the Glendale location, Highlight Coffee recently opened a standalone building in Pasadena that offers a variety of roasters.  
Aroma Coffee & Tea Company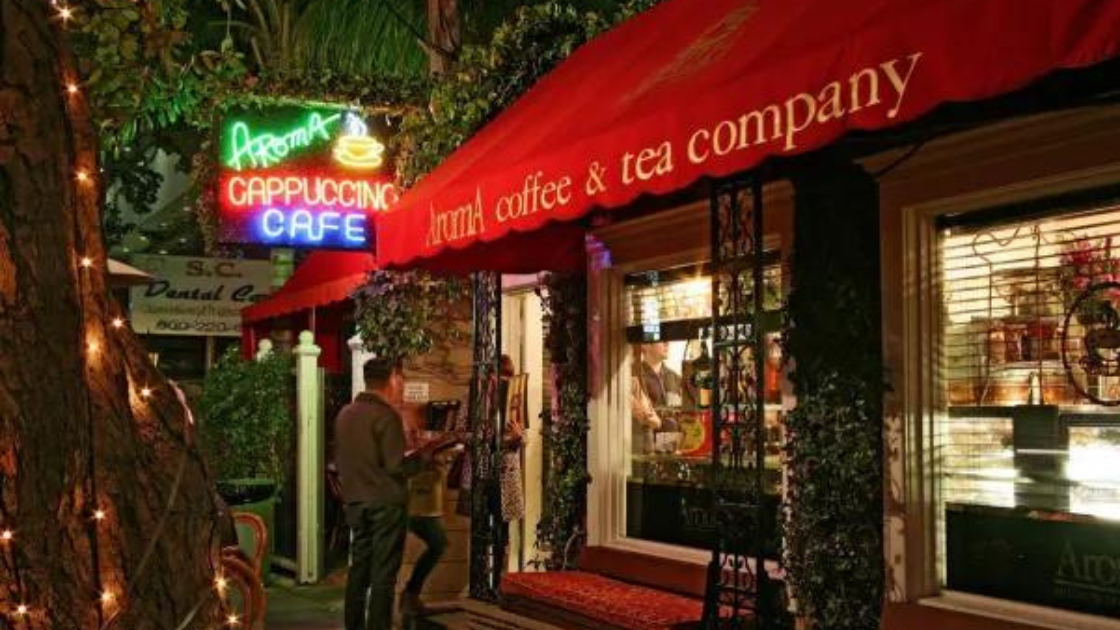 Location: Studio City
Once a private home, Aroma Coffee & Tea Company makes for a delightful spot to enjoy a coffee or full meal. The menu here is expansive, with something for the inner espresso lover or chai latte enthusiast within you. In this library-like atmosphere, you'll be able to get cozy near their fireplace or enjoy the summer season on their back patio. 
10 Speed Coffee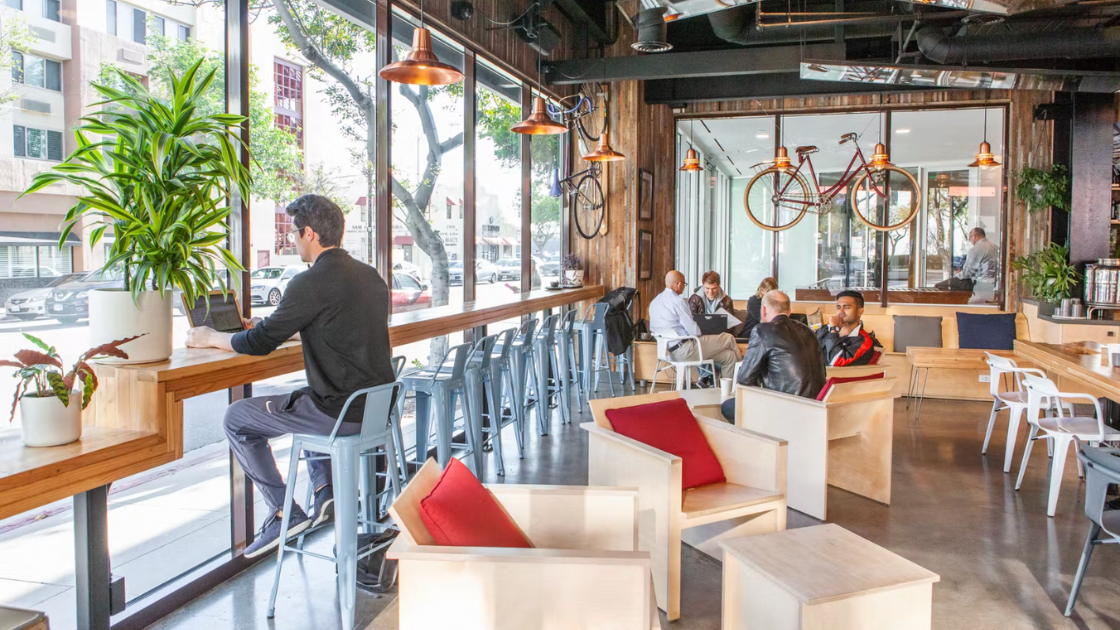 Location: 23504 Calabasas Rd, Calabasas, CA 91302
If the name does not give it away, 10 Speed Coffee appeals to bicycle culture while serving up great brews. Both the Calabasas and Santa Monica locations offer patrons traveling by bike or other well-crafted espresso drinks and a light menu of teas and tonics. 
Five07 Coffee Bar and Eatery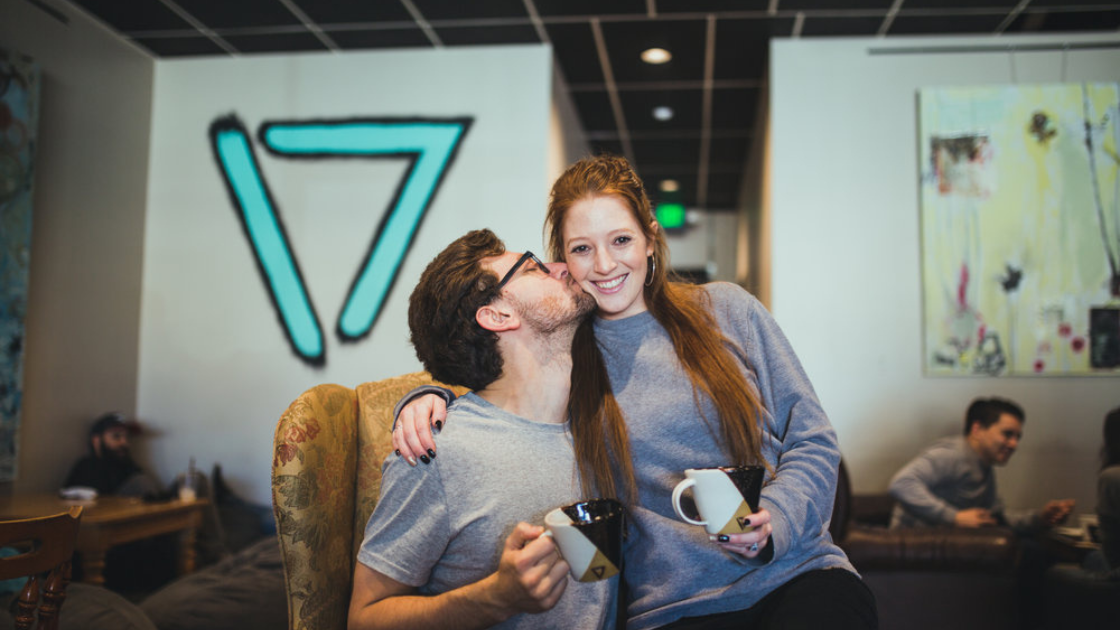 Location: 2036 E Avenida De Los Arboles C, Thousand Oaks, CA 91362
At the FIVE07, you can boost your caffeine level and your creativity. The Thousand Oaks coffee shop supports art and community while combining food, music, and drinks.