From soup-filled dumplings to hand-pulled noodles and more, we have you covered this week with the top Chinese restaurants around town. Read on for our list of the best places to dine around town!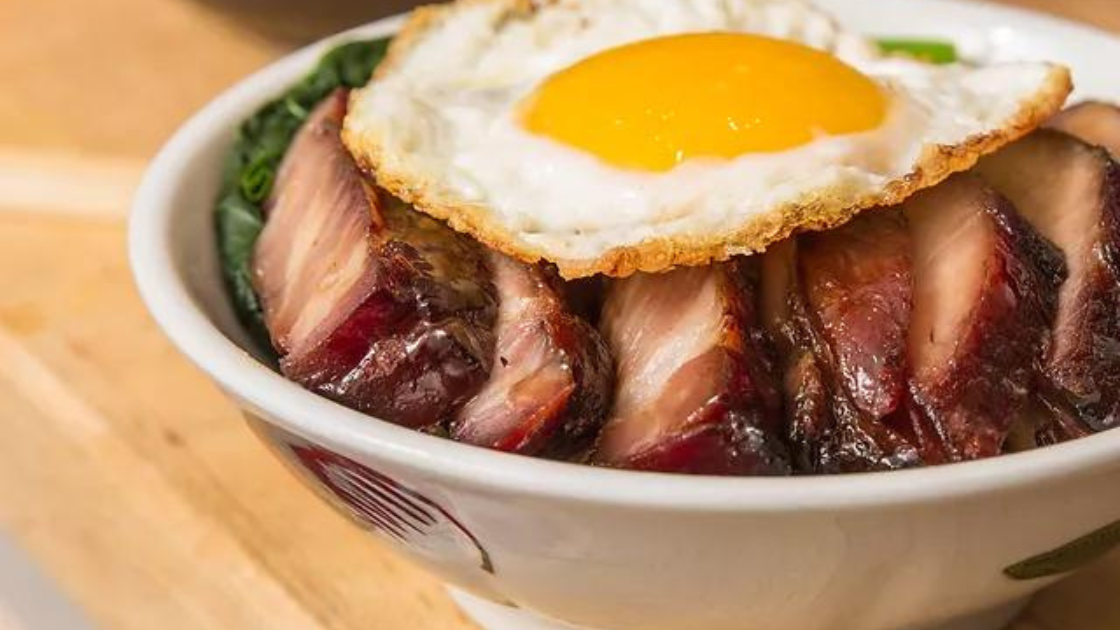 Location: Los Angeles
For a hip and modern approach to Cantonese cuisine, look no further than RiceBox. This LA eatery is the perfect place to enjoy custom rice. Take a bite out of dishes like black soy-poached chicken or crispy seven-spice pork belly. As far as Chinese restaurants go in Los Angeles, you won't be disappointed with the array of options at RiceBox.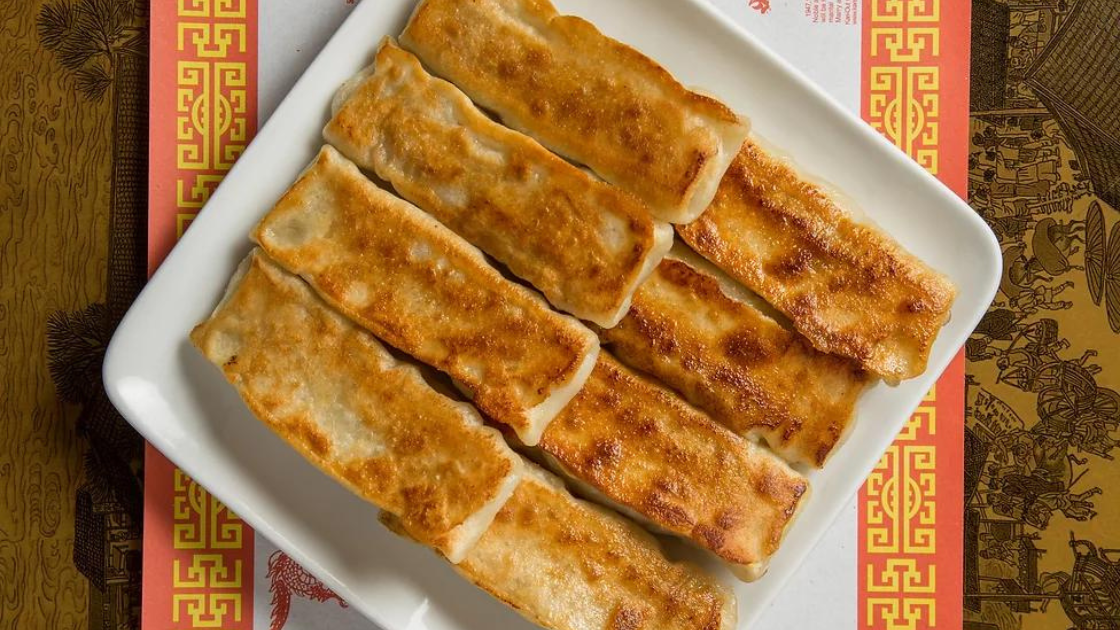 Location: Los Angeles & San Gabriel
Known for its namesake hui tou dumpling, Hui Tou Xiang has perfected the pan-fried dumpling. Their rendition is a delectable dumpling stuffed with pork or beef with chile oil that's scratch-made and available for sale by the jar. In addition, the Hollywood Hui Tou Xiang location offers a full cocktail menu and a speakeasy vibe.
Location: Arcadia
If you are looking for Lanzhou-style noodles, make your way to Lan Noodle in Arcadia. This Chinese restaurant bowls are made to order, with customers able to watch the noodle master pull and stretch from scratch. The noodles at Lan Noodle require a special kind of wheat flour to get the perfect 'QQ' (chewy) texture. In addition, LAN sources local beef to make a broth that is simmered for 10 hours every day and topped with housemade chile oil.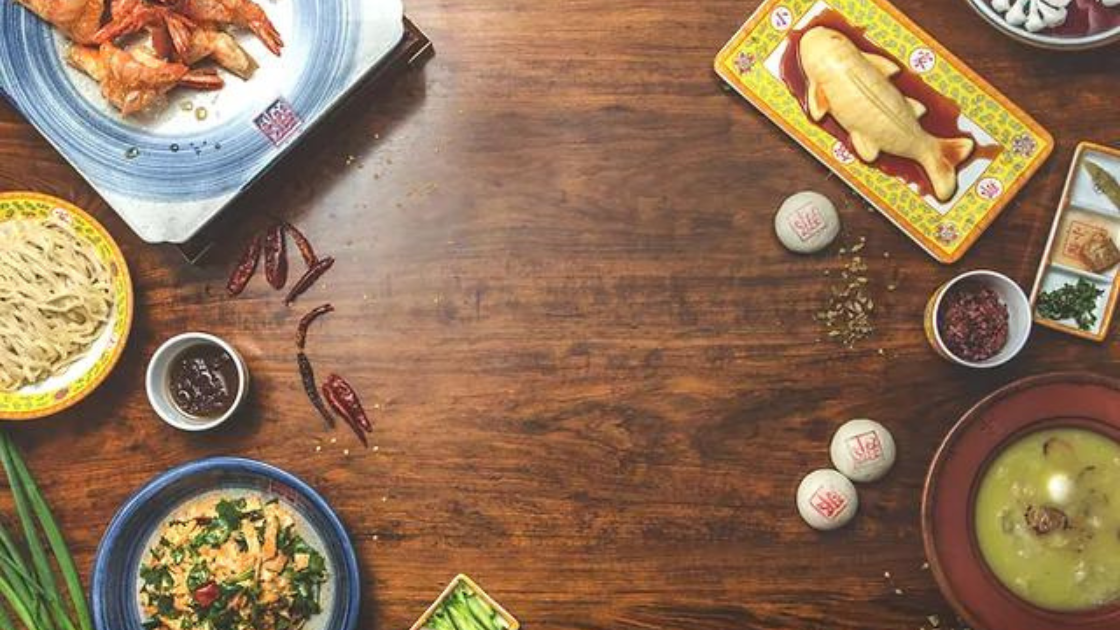 Location: Temple City
As the only Michelin-starred restaurant in San Gabriel Valley, Bistro Na'sis also the first American restaurant to serve China's imperial cuisine. The recipes at this Temple City eatery were originally intended for royalty. In addition, all of the recipes have been passed down through generations of chefs who worked in the imperial kitchen.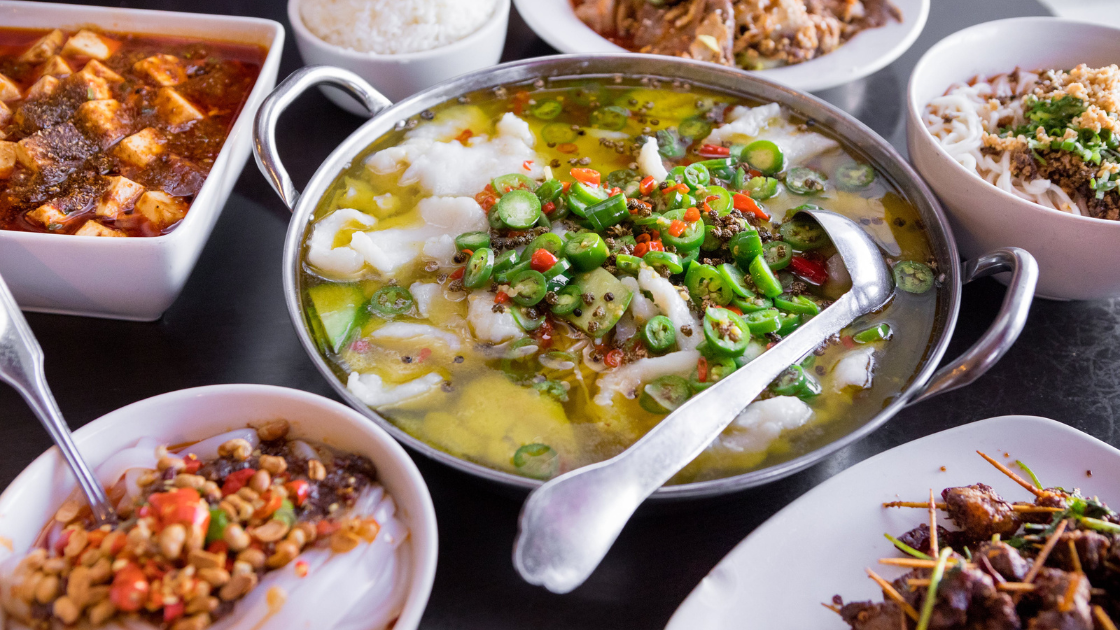 Location: Alhambra
For fiery Sichuan cooking, make your way to Chengdu Taste. Enjoy signature dishes like the diced rabbit with "younger sister's secret recipe." This Chinese restaurant's Sichuan-style mung bean jelly noodles with chile sauce are also a must. In addition, there are other great dishes like mapo tofu, and toothpick lamb with cumin.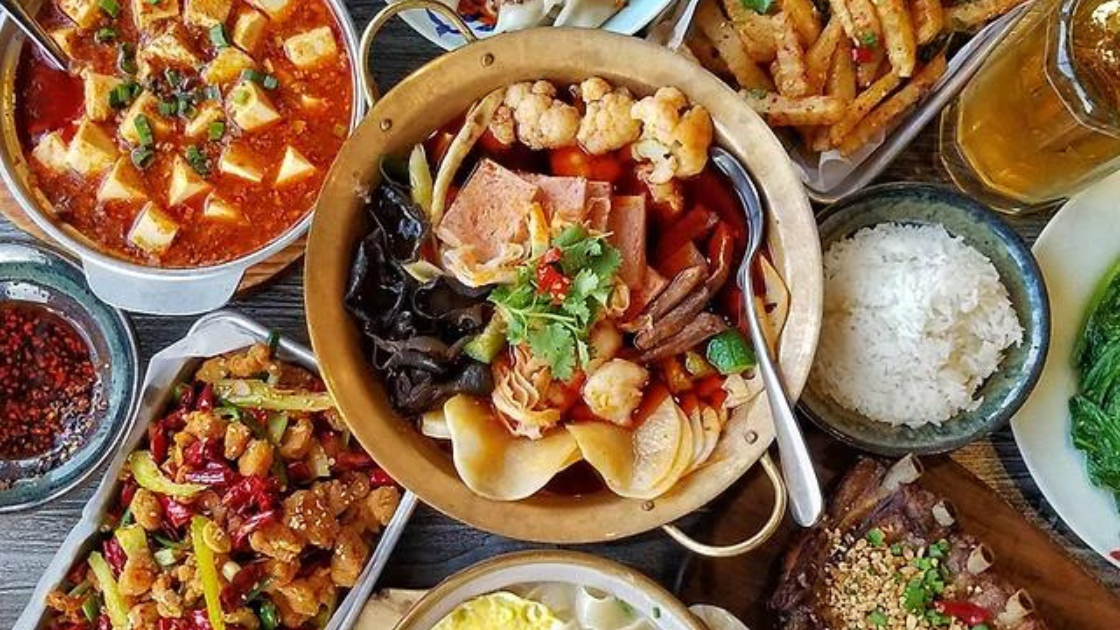 Location: Alhambra & West L.A.
When it comes to Chinese restaurants with a wide selection of Sichuan dishes, Sichuan Impression tops the list. From hot-and-numbing wontons to noodles and entrées like kung pao chicken or harder-to-find items like mung bean jelly tossed in chili oil, there are many options to choose from. In addition, Sichuan Impression has tasty desserts, like a brown sugar rice cake and pumpkin mochi wrapped around red bean paste.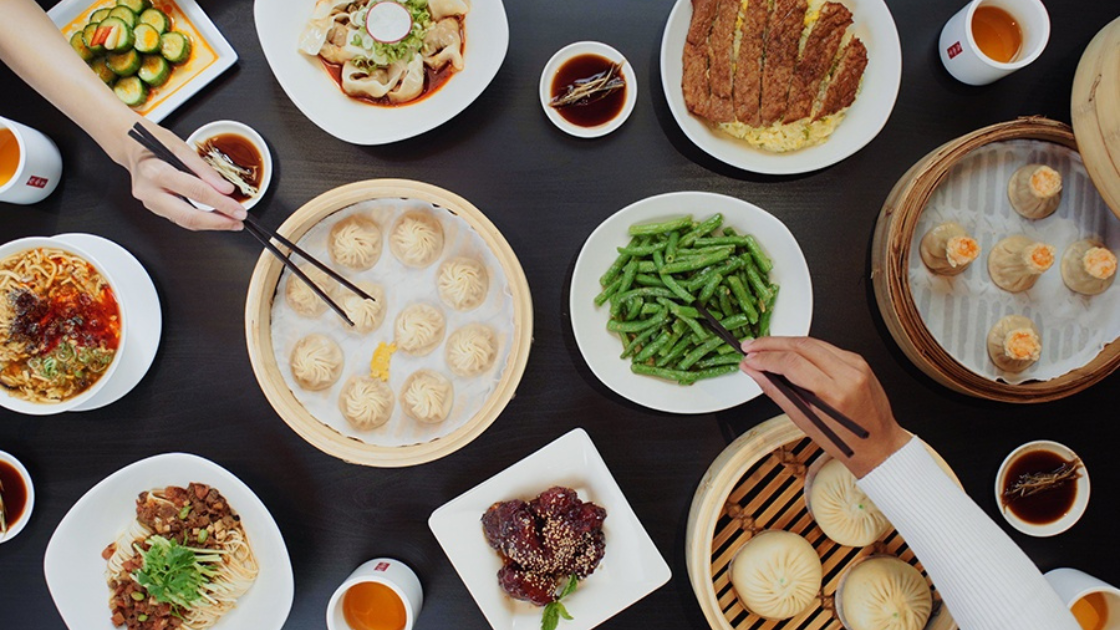 Location: Glendale & Century City
We could not have a list of the best Chinese restaurants around town without Ding Tai Fung! The restaurant is always busy and buzzing, and for good reason. The eatery has multiple locations around town with a wide variety of bites to choose from. Enjoy tasty soup dumplings, plates of noodles, rice dishes, stir-fried vegetables, and more.