The era of Boba Tea has arrived in SoCal. With the tasty iced tea and tapioca pearl beverages gaining more popularity as of late, the options are endless. With so many great Boba tea shops to choose from, the question is, where to begin? We're sharing our top choices for Boba tea shops below!
1. Cha Bei Bei – Myrtle Avenue, Monrovia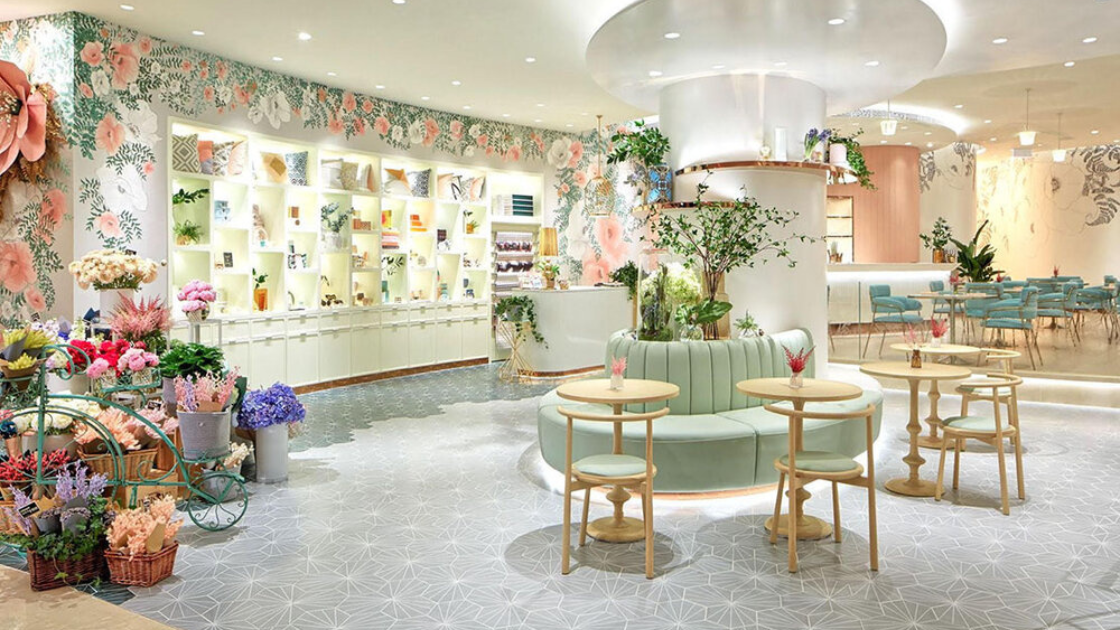 This shop is owned by Taiwan-born Tonie Huang, who has been making these tasty drinks for 18 years. You can enjoy more than five types of hand-made milk tea prepared daily using fresh organic ingredients and real seasonal fruits blended into the tea or smoothies because Tonie goes beyond the basics to offer the best quality drinks.
2. Omomo – Irvine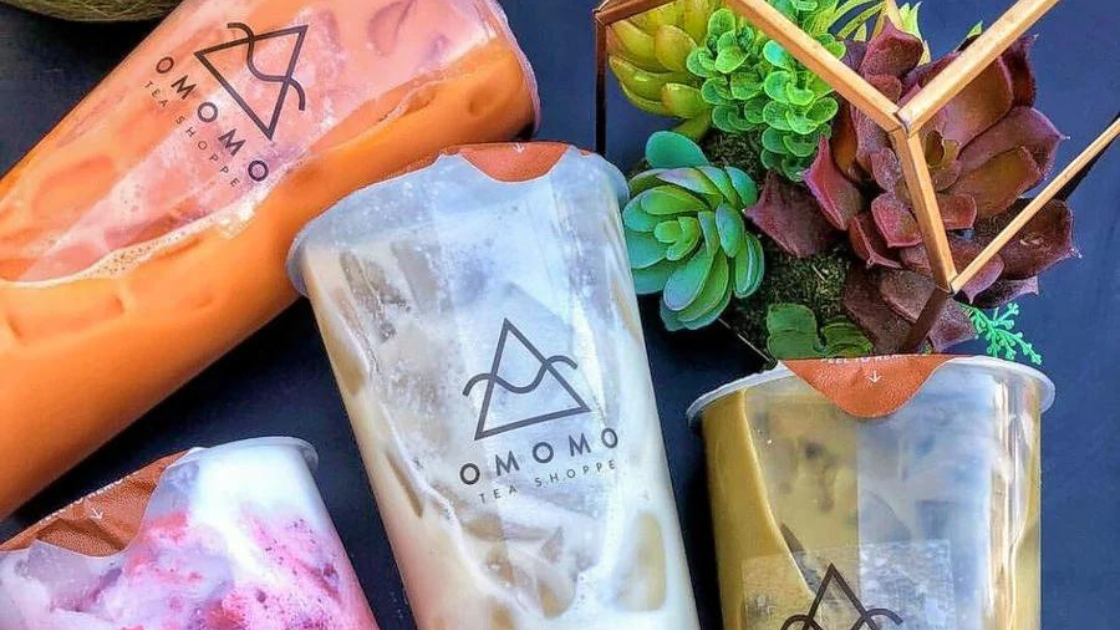 Featuring a sleek ambiance with Scandinavian aesthetics, you can enjoy refined detail-oriented drinks like the blended strawberry tornado and Camo Thai at this Irvine boba shop. The queues can be long, but the drinks served here are worth the wait.
3. Bopomofo Café – San Gabriel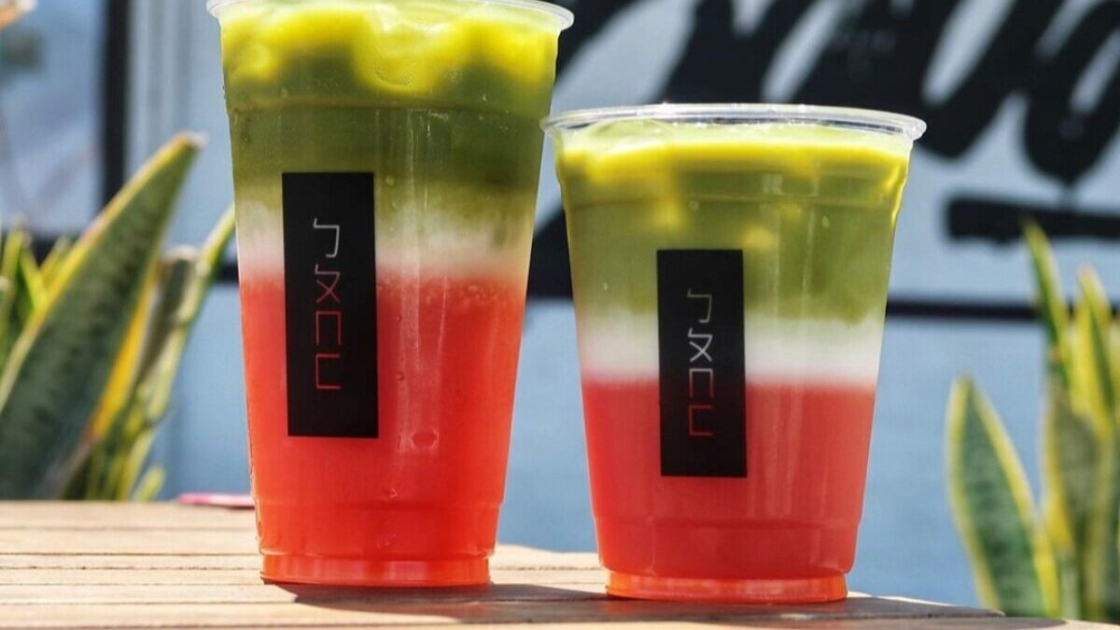 Serving drinks prepared using just fresh milk, real fruit, pressed juice, and loose-leaf teas, the baristas here are known for their unique take on boba drinks. In addition to the use of non-dairy products, the drinks here do not contain any artificial toppings, syrups, or flavors. This way, you are assured of getting healthy boba alternatives but with the same great taste.
4. ComeBuy Tea – Huntington Beach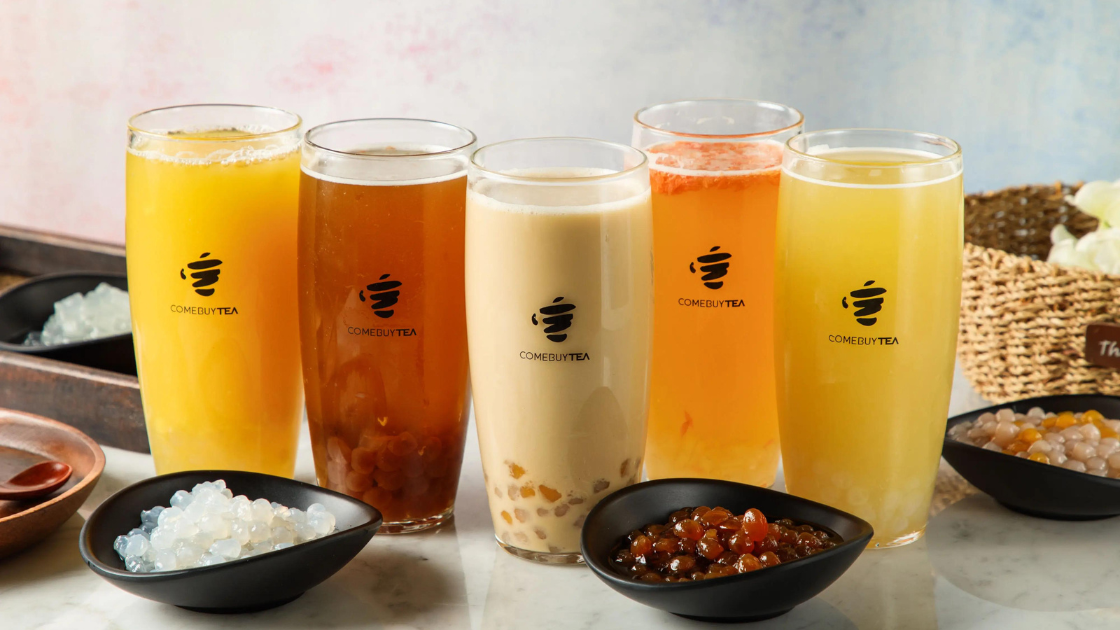 This fancy boba shop in Hunnington Beach offers tasty drinks prepared using cocktail shakers (bar style) and served with various toppings like grass jelly, boba, and aloe vera. Fresh whipped cream is also added for a more memorable taste. The intensely flavored tea made using an espresso brew method sports a caffeine kick that most customers love.
5. BenGong's Tea – Arcadia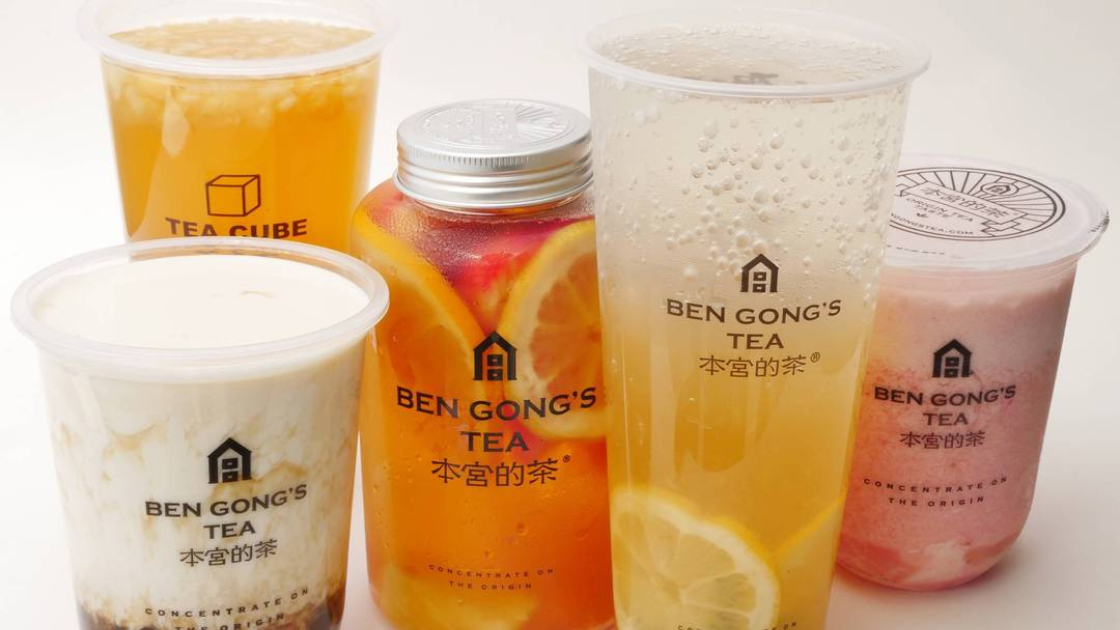 With more than 700 locations globally featuring a modern Chinese-inspired ambiance complemented with a vast menu of drinks and a wide selection of toppings, BenGong serves the best organic teas in town. From passion fruit sparkling teas to cheesy fruit slushes, milk teas, and the classic mango-pomelo sago, BenGong is a must-try if you love unique drinks. You are spoilt for choice with options that will keep you coming for more.
6. Boba Tea & Me – Wilshire Boulevard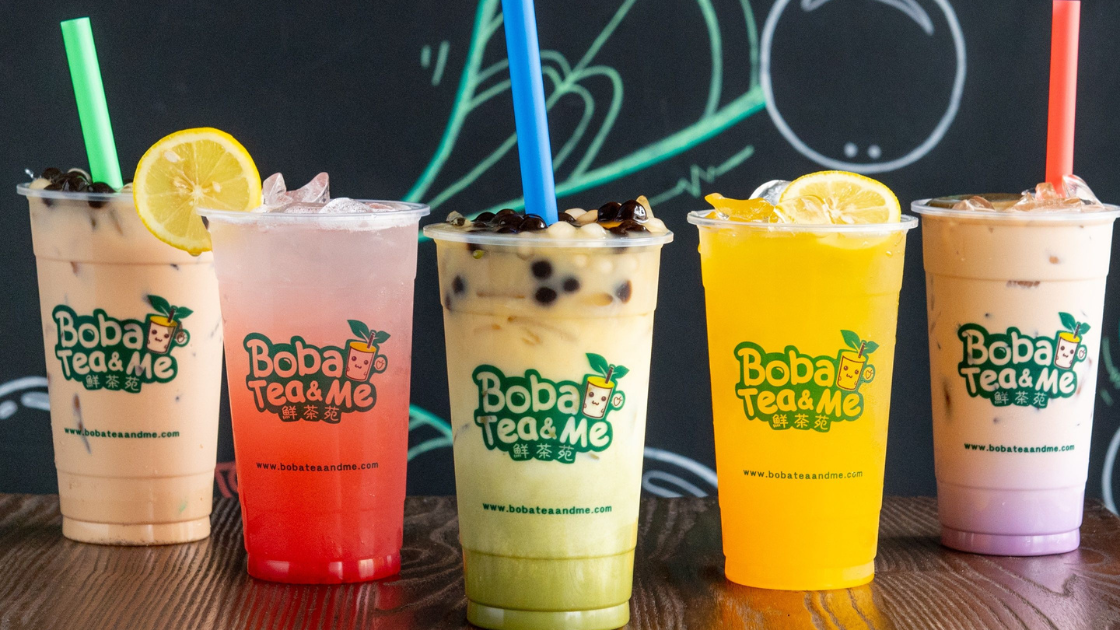 Offering a plethora of Asian ice tea and coffee from their vast menu, this relatively average-sized restaurant is definitely one to check out. You can try the popular creamy Jasmine drink and the exquisite matcha milk tea.
7. Boba Cha Cha – Hollywood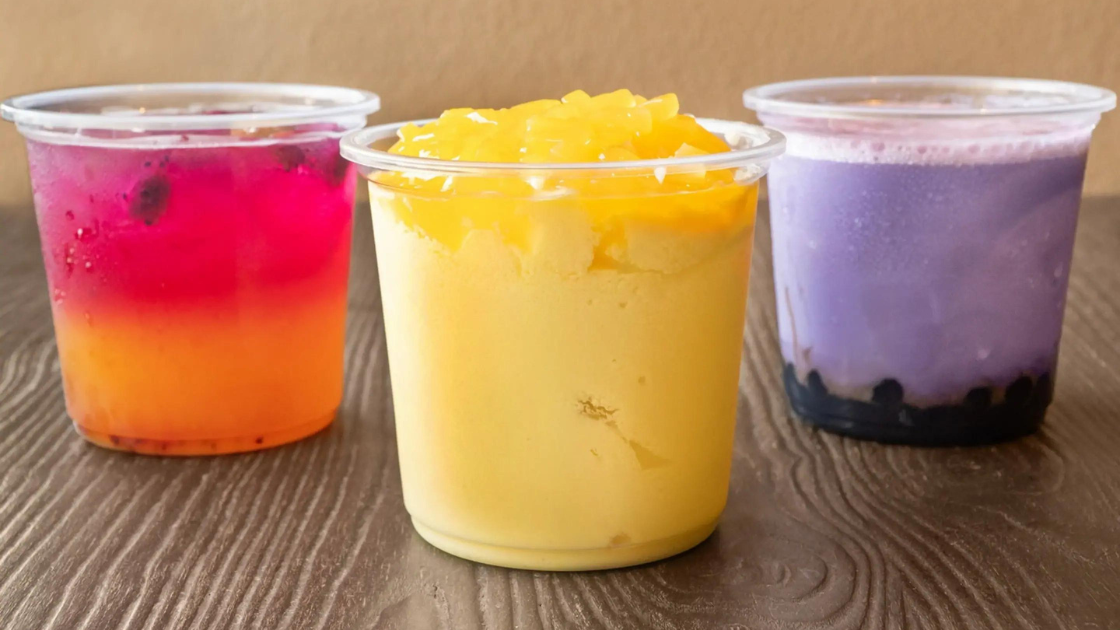 With a four-and-a-half-star rating on yelp, this boba shop in Hollywood is known for its friendly staff and generous yet reasonably priced boba portions. In addition, you can enjoy their fan favorite classic milk tea, passion fruit green tea, and jasmine milk tea with a side of crushed Oreos.
8. Paradis – Sherman Oaks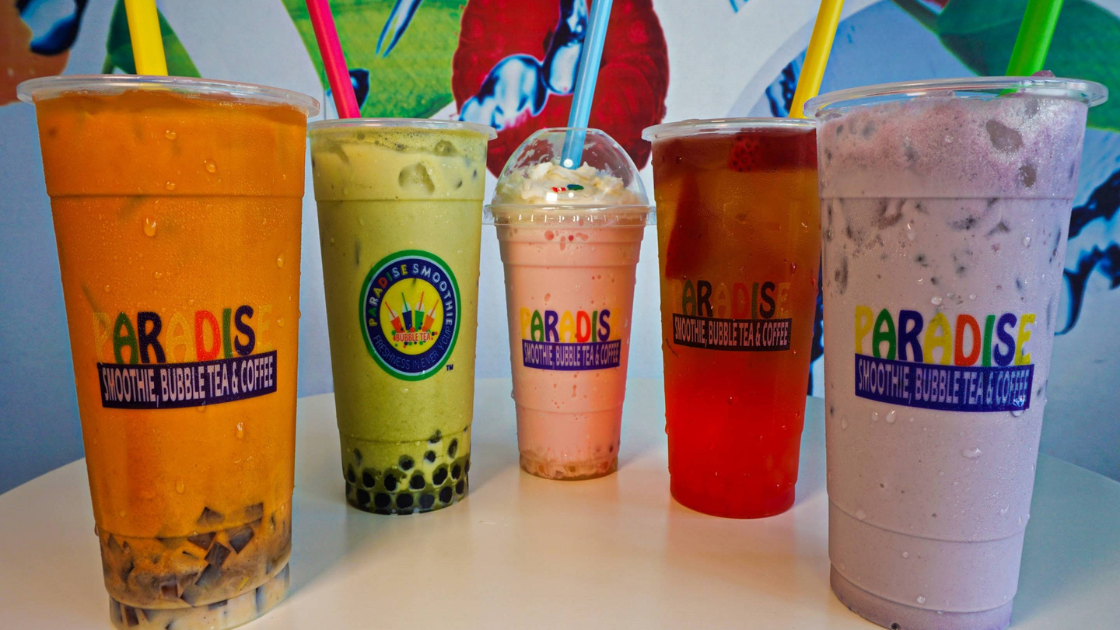 Samer, the shop's owner, delights in making milkshakes, iced tea, coffees, and ice cream for his customers. This is a great place to enjoy the perfect drinks made with passion. Stop by to try their great desserts and boba flavors.