It's time for the latest round-up of tech news from across the web. From Uber Eats Robot Delivery to Apple iOS 16 and more, read on for the latest news!
Mercedes-Benz partners with Rivian for electric vans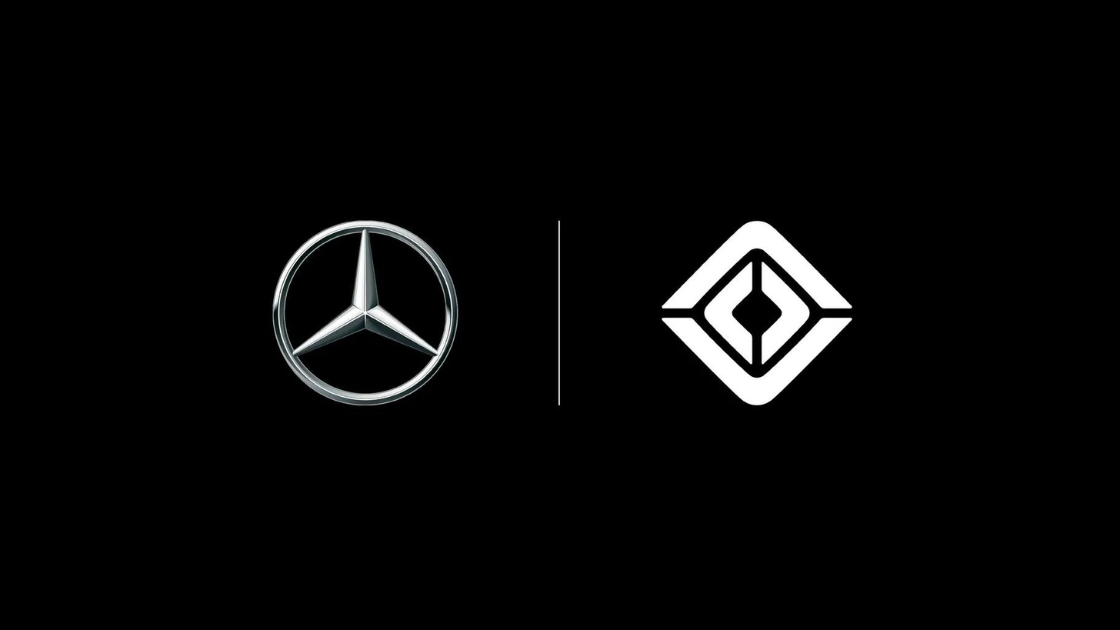 Mercedes-Benz is embarking on a new venture. The automobile company has announced a partnership with Rivian for "bespoke large" commercial electric vans. The company announced the news of the strategic partnership this week. Likewise, Mercedes plans to use its existing Mercedes-Benz site in Central or Eastern Europe to make the vehicles. This marks Rivian's first foothold in the continent; the automaker only has one manufacturing facility in the US. The company will release to van models that will be built on Mercedes' Vans Electric Architecture (VAN.EA) platform. The other vehicle model will be built on Rivian's second-generation electric van platform, called Rivian Light Van (RLV). "We want to retain our position as the only van manufacturer producing large vans in Germany — despite the increasing costs associated with the e-mobility transformation," said Mercedes-Benz head of vans Mathais Geisen.
Uber Eats Signs 10-Year Deal with Nuro for Robot Food Delivery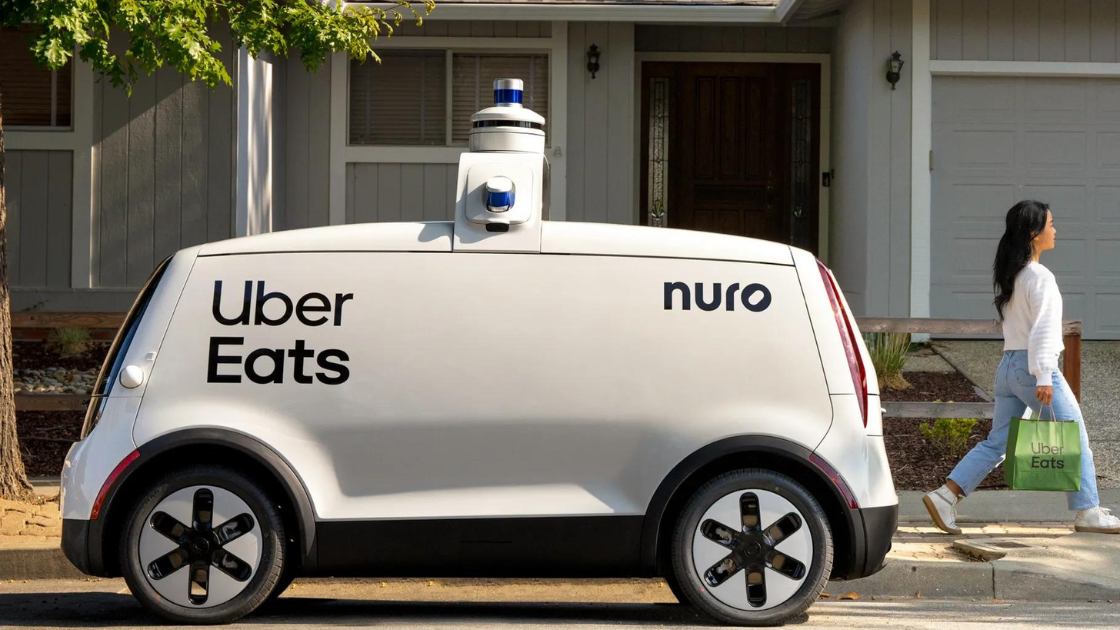 Robot food delivery will soon be making its way to California and Texas. Uber Eats has announced that it will partner with Nuro in a 10-yeat deal for autonomous delivery vehicles. The two companies have been in negotiations on a deal for the last four years. Beginning in the fall, Uber Eats and Nuro will deploy a fleet of self-driving delivery vehicles. The deliveries will launch in Mountain View, California, and Houston, Texas. Uber Eats and Nuro have not yet disclosed the number of customers the vehicles will reach. However, they did disclose that they hope to, at some point, expand to the greater Bay Area if testing goes well. 
Apple to Release iOS 16 in the Coming Week to iPhones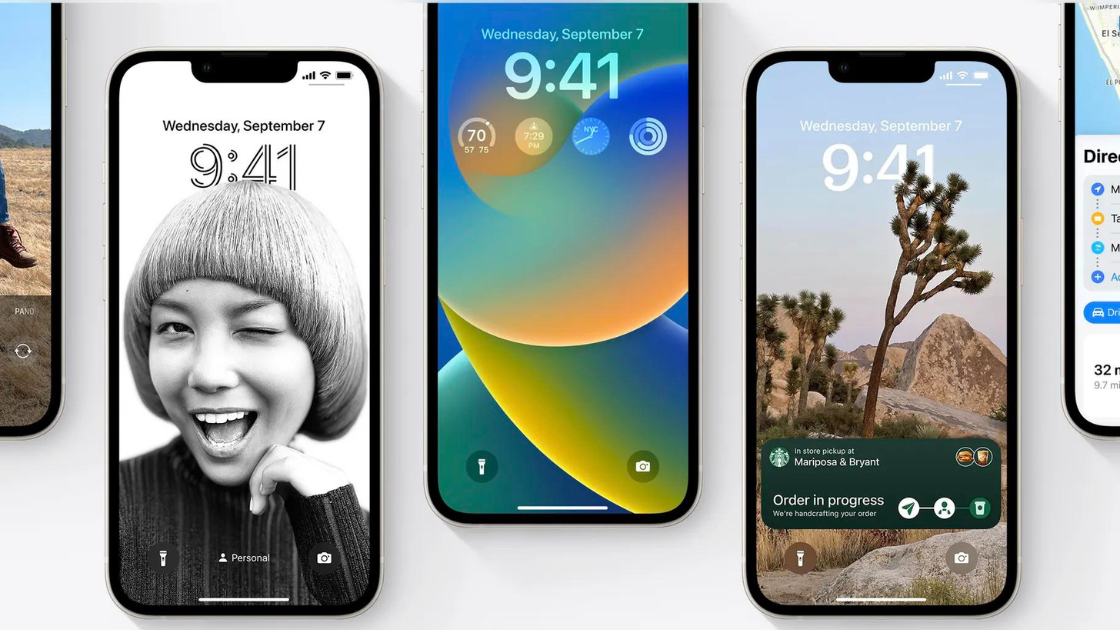 After this week's Apple event, news of new products and updates are here. Likewise, the company has announced its latest software update, iOS 16, which will be released to iPhones on September 12. The software update will bring a variety of improvements to the iPhone, which may have already been seen on iPadOS 16 users who received their update last June. Some of the expected updates include improvements to the lock screen and the ability to edit and recall sent messages. In addition, the update will also roll out the new iCloud Shared Photo Library to share photos with your family and use the Live Text feature to pull text from videos as well as photos, with new abilities added.
Meta to Reveal High-End VR Set this October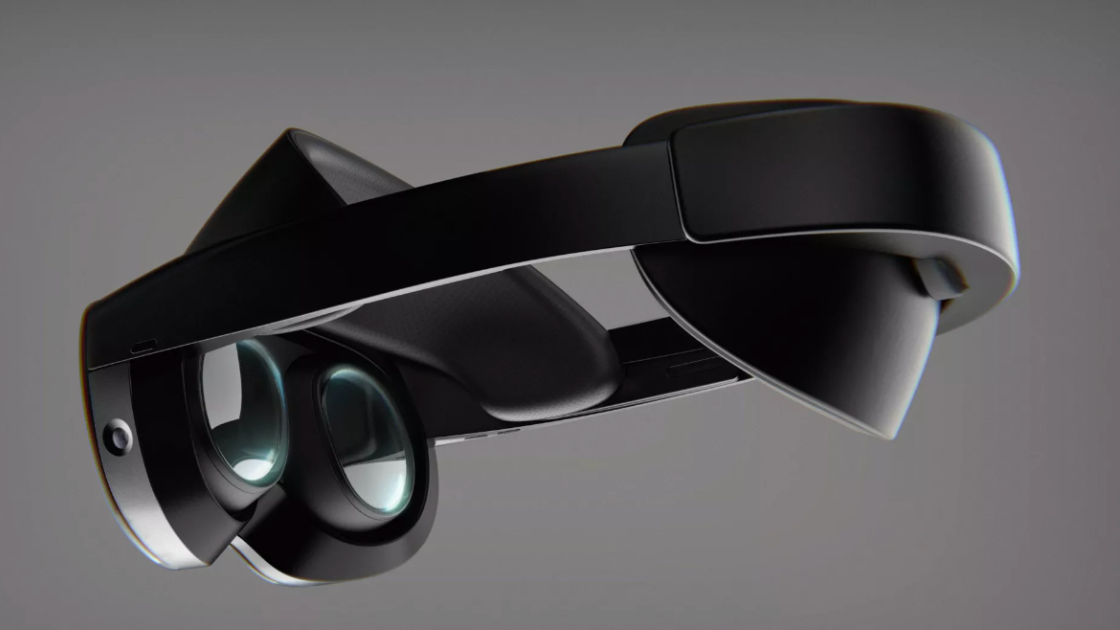 For fans of Meta's VR set, you won't have to wait much longer for details on its high-end VR set. The social media giant has announced it will release a look at the latest Oculus VR set on October 11. In addition to giving consumers a first-hand look at the product, the company will also offer "a look at what's to come in the near and far future." In a blog post to Meta's site, the company stated that we'll see information on the Horizon Worlds virtual reality app and hinted that the high-end "Project Cambria" headset will show up as well. According to Zuckerberg, the headset will include eye and facial tracking and color passthrough as just some of the expected features. 
Mullen Automotive acquires EV startup Bollinger, for $148.2 million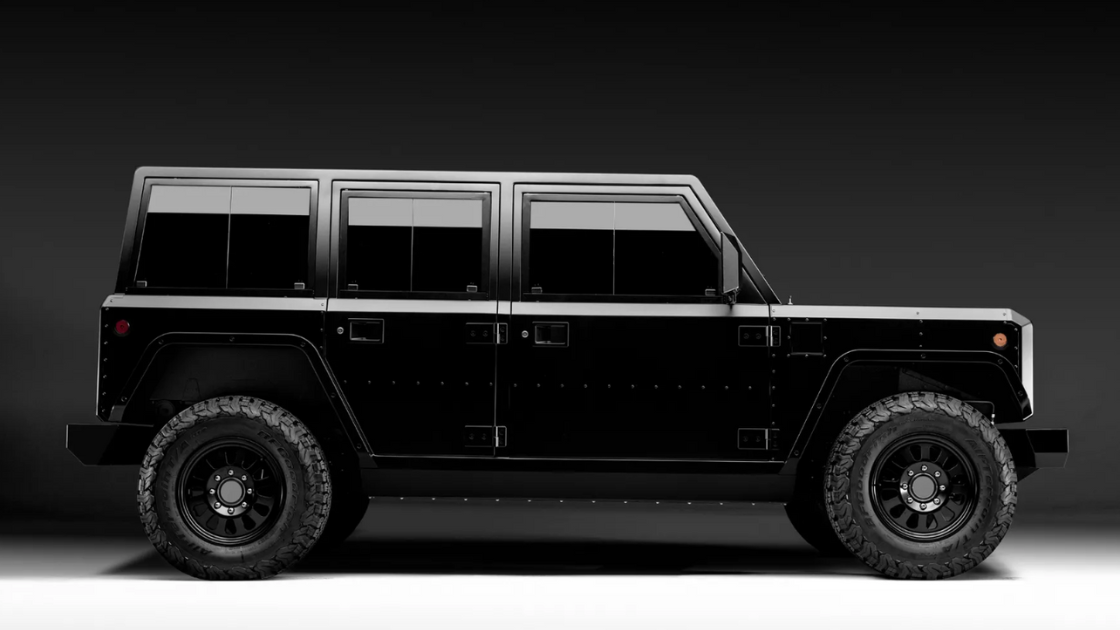 Bollinger Motors, an EV startup, has been acquired by Muller Automotive for a grand total of $148.2 million. The controlling stake provides Mullen Automotive with a 60 percent share of the company. Mullen Automotive will add the Bollinger-designed medium-duty trucks and sport utility vehicles to its current inventory. As such, the deal "positions Bollinger to capture the electric sport utility and commercial vehicle markets," the company added. Those outside Southern California may be unfamiliar with the electric vehicle manufacturer, whose goal is to build "the next-generation of premium electric vehicles that are affordable and built entirely in the United States."