It's time for another week of tech news! From all around the globe, we are rounding up the latest headlines you want to know. From the New Apple Watch to Google Privacy Updates and more, read on for this week's technology news.
Google's making it even easier to remove your personal info from search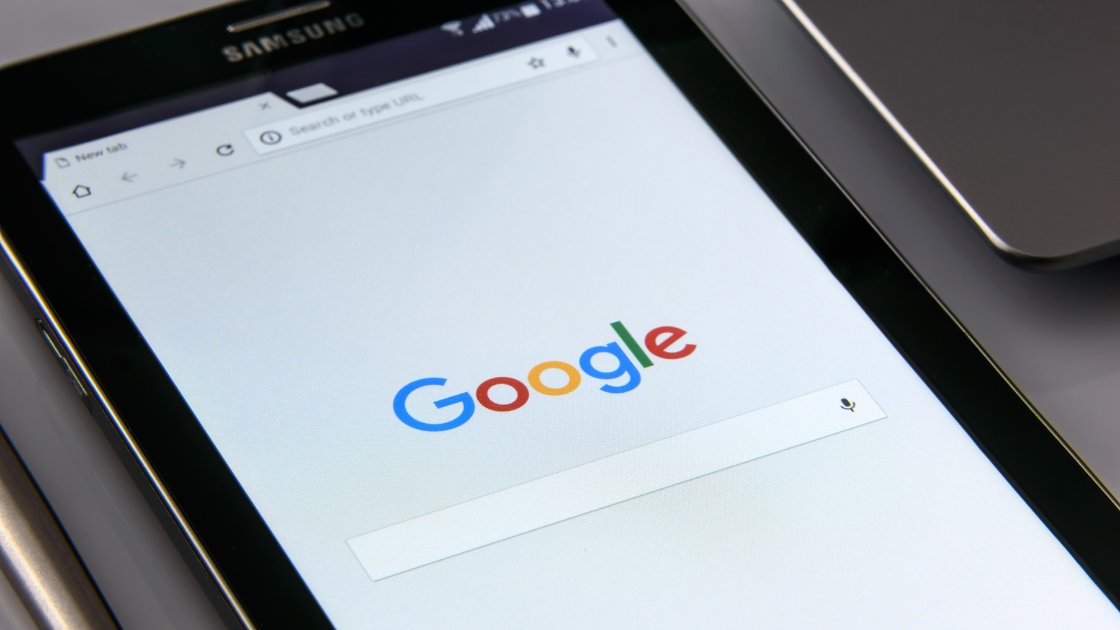 Google is starting to roll out to some users its "Results about you" tool The tool lets you easily file a request to remove results containing your phone number, email, or home address. Google's previous tool for personal information, along with a host of other types of potentially dangerous or damaging information, wasn't necessarily the easiest to access or use. The new tool allows you to make a request from the search page directly. If there is a search result linking to a page with your info on it, you can tap the three-dotted button next to it to access the "About this result" panel, which will have a "Remove result" option. You can submit a request to have that result removed at this point. According to Google, there's also a "Results about you" screen that you can get to by tapping your profile picture in the Google app. This lets you track the information removal requests you've made and see their status.
Apple Refreshes Product Lines, Introduces New Ultra Watch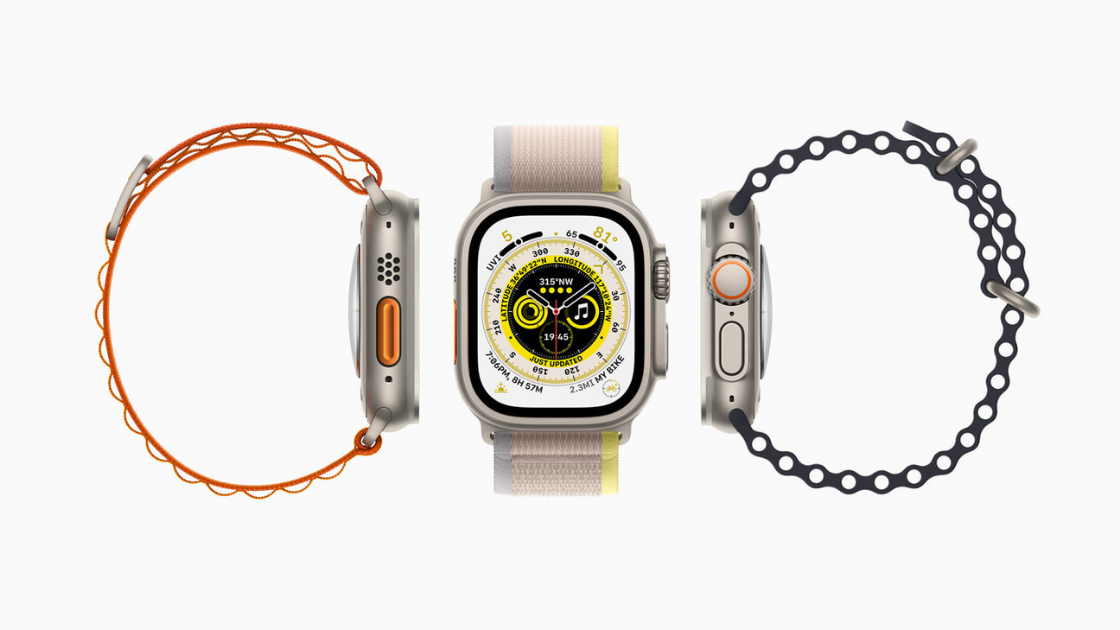 At Apple's recent online event, the company refreshed its iPhone, Watch, and Air Pods product lines. Likewise, this meant introducing a new Ultra watch for activity in challenging environments. The new Apple Watch Ultra is designed to operate in extreme cold and hot environments. In addition, the watch can be under 130 feet of water without issue. It has a rugged titanium case, and its face is made of tough sapphire crystal. The Ultra will sell for US$799 and will be available Sept. 23. The Series 8 will be available Sept. 16. The GPS version is priced at $399, and the cellular version at $499.
Smart shopping-cart startup Veeve's new device gives regular carts a high-tech upgrade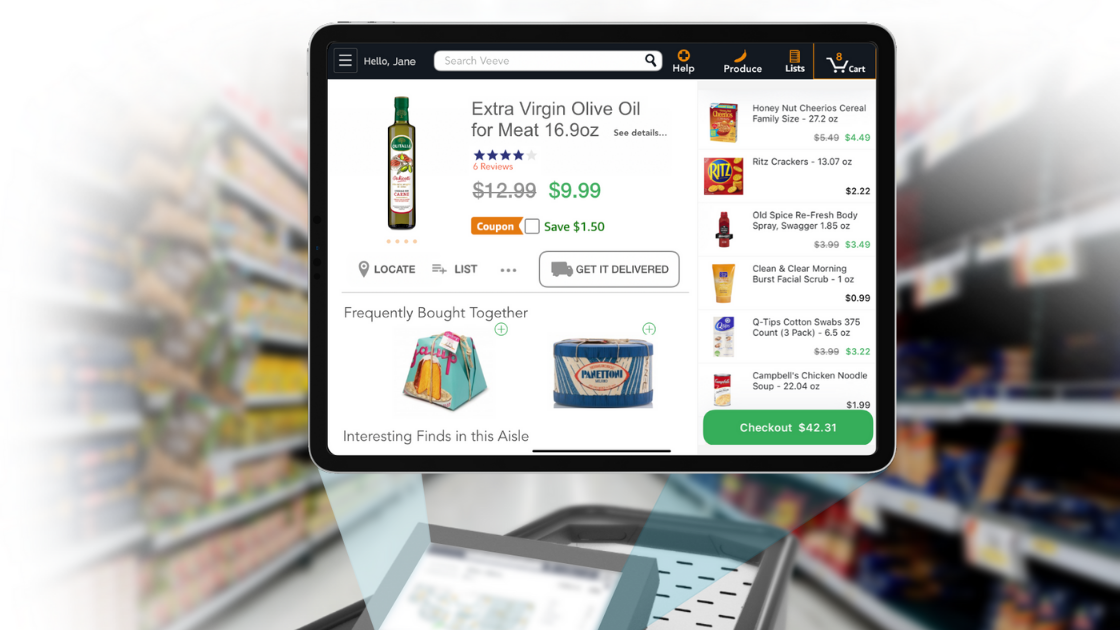 Seattle company Veeve is expanding its checkout-free, smart shopping-cart technology from grocery stores to big-box retailers. The company's new attachment effectively turns regular shopping carts into smart carts. The Veeve technology detects and scans items as they're put into a cart and keeps a running tally on a built-in display, with a payment system that lets shoppers avoid checkout lines without using a separate app. Veeve says it has found customers using its carts buy twice as much as those using self-checkout stations. According to Veeve, its smart carts are currently in four retail chains in six U.S. states, with multiple stores at each chain, averaging about 10-15 carts per store.
Co-founder of Archer Working on All-purpose Humanoid Robot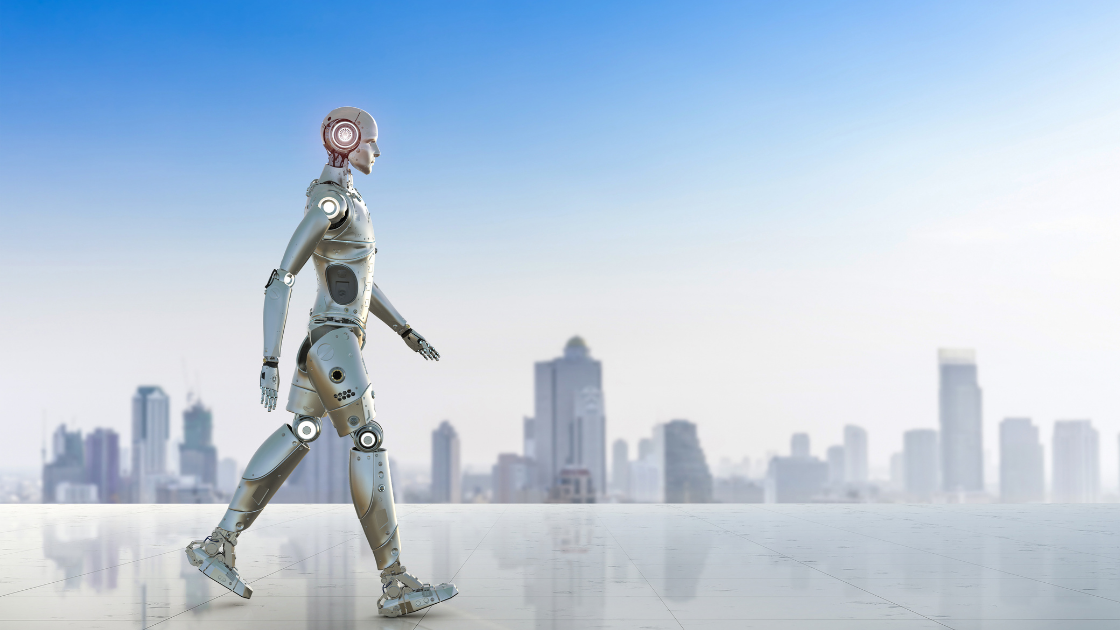 As the quest to build the perfect humanoid robot continues, one start-up is taking the next big step. Figure, a startup Archer Co-Founder Brett Adcock developing a multi-purpose bipedal 'bot it plans to pilot in 2024. The company hopes to succeed where other tech companies have failed. As CEO, Ardock is not only overseeing operations but also funding them with a $100 million boost. According to a report by TechCrunch, the robot rendering is close in style to that of Tesla's Optimos bot. Figure has brought on the likes of research scientist Jerry Pratt as CTO and former Boston Dynamics/Apple/Arrival engineer Michael Rose. In addition, Google/Boston Dynamics roboticist Gabe Nelson is filling the role of chief scientist.
Nothing Releases Teaser for New Ear Buds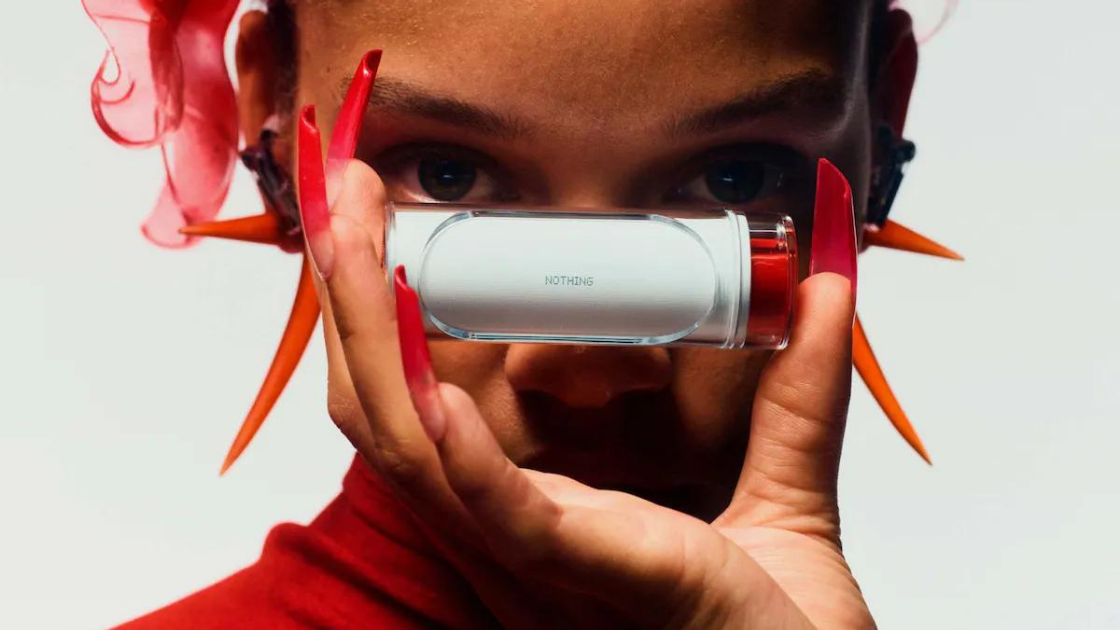 Something to look forward to is Nothing's unveiling of its latest Ear Stick. The second pair of truly wireless earbuds, Nothing's second ear drop, features a cylindrical charging case. Set to launch later this year, Nothing's PR manager Lewis Hopkins confirmed that the Ear Stick is more than just a new charging case for the company's existing earbuds. "The Ear Stick is an entirely new product. New charging case and new bud," tells Hopkins. Fans of the tech firm's products can expect a design that is "feather-light" with a "supremely comfortable ergonomic design" that's "molded to your ears."
New Turntable Can Play Music Directly to a Sonos System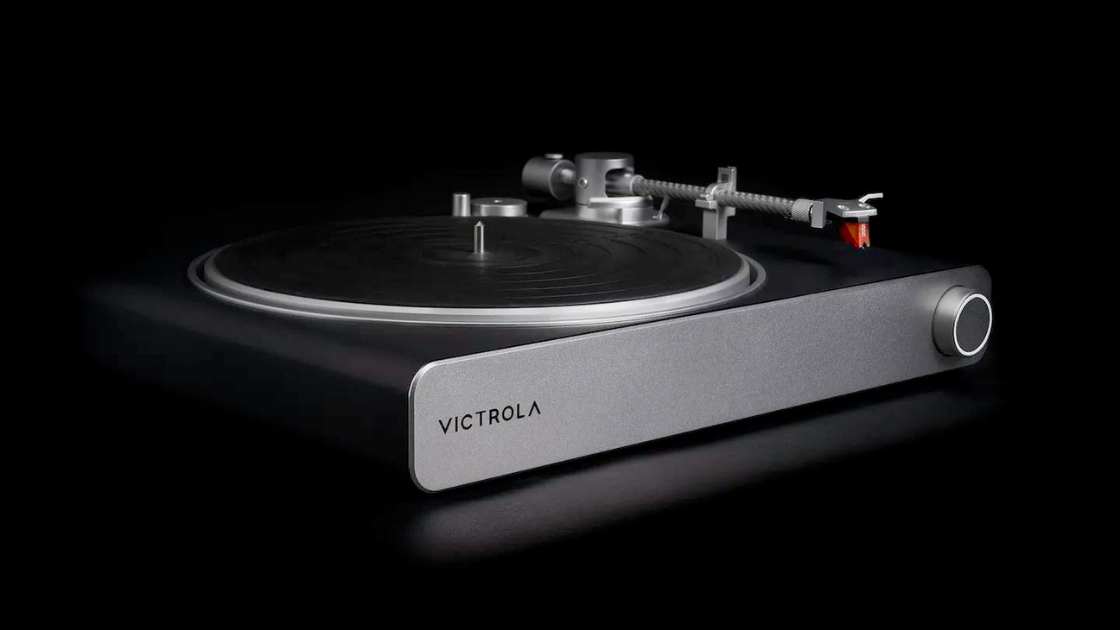 If you ever feel like playing DJ at home with your Sonos system, now is your chance. Victrola has dropped its latest turntable, the Stream Carbon, which can easily connect via the Sonos app. According to a press release, Stream Carbon "requires no additional equipment for connecting to a Sonos ecosystem, allowing effortless setup and easy control." Listeners can send music from the record player to your Sonos Speaker, all from a mobile device. The Stream Carbon turntable has an official Works With Sonos certification. Victrola CEO Scott Hagen said his team has collaborated with Sonos on a "multi-year journey", so fans can surely expect more out of this new partnership.