Thailand is home to the delightful foods that have made their way into South California. Regardless of location, you will find a luxurious place to enjoy an excellent rendition of Tom Khai Gai, Fragrant soups, Pak Phuk Tong, Yam Pla Dook Foo, and other staple dishes from Thai cuisine.
Read on for our top picks to enjoy around town!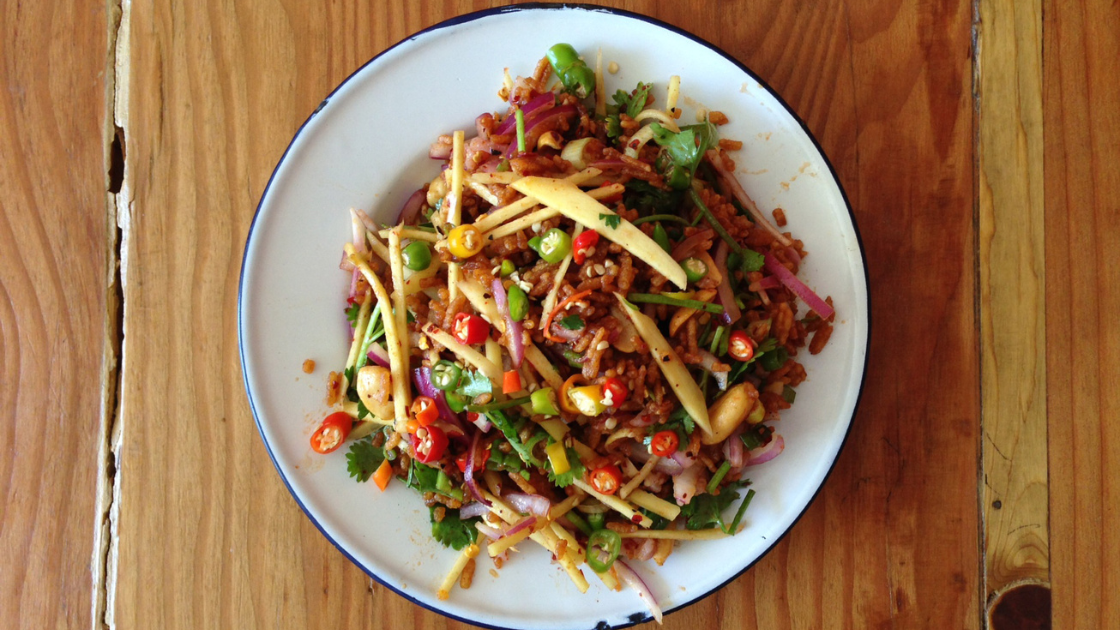 Location: 9043 Sunset Blvd, West Hollywood, CA 90069
West Hollywood residents enjoy Thai cuisine in an authentic restaurant. Night + Market is known for its flavorful and exotic food. A taste of chef Kris Yenbamroong's talent will leave you wanting more. Make sure to order "Hidden Treasures" or a whole fish dish.
Araya's Place
Location: 8101 1/2 Beverly Blvd. Los Angeles, CA 90048
Vegans can visit Araya's place for the vegan version of Thai Dishes. This family-owned eatery serves signature dishes, such as drunken mushroom noodles and avocado curry. You will find many cuisines to choose from on the menu. 
Galanga Thai Fusion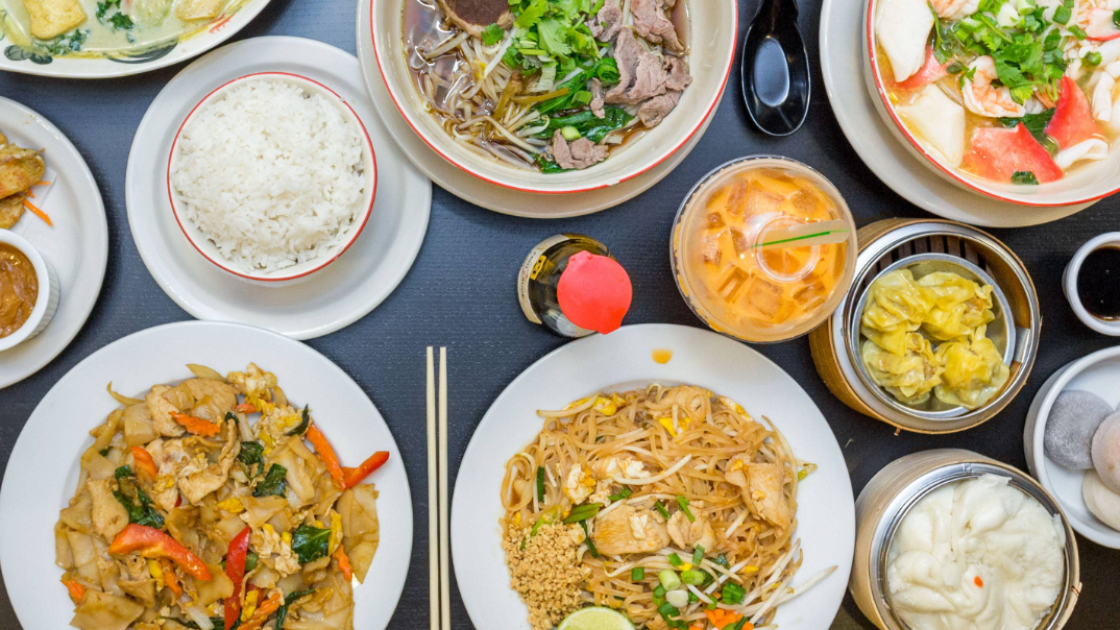 Location: 7440 Santa Monica Blvd. West Hollywood, CA 90046
This WeHo eatery offers modern fusion dishes and traditional Thai favorites. Galanga is an unexpectedly pleasant restaurant that welcomes you with wall-mounted bud vases and traditional art. On the menu, you will get contemporary renditions of noodle-like shredded papaya and buffalo chicken wings.
Talesai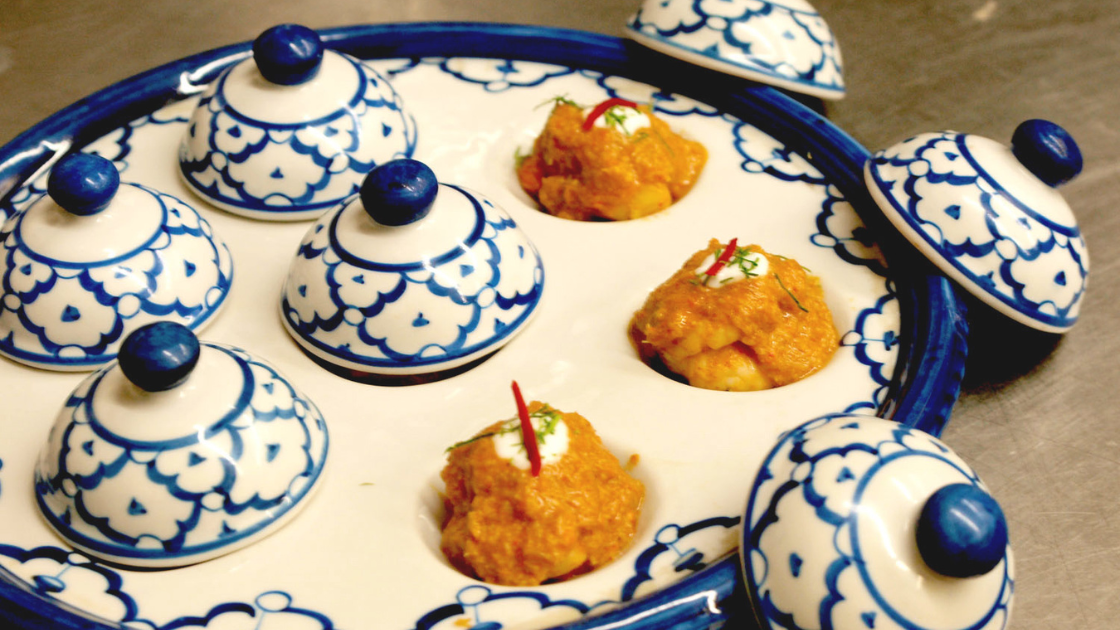 Location: 11744 Ventura Blvd. Studio City, CA 91604
Talesai is known for clean, flavorful, upscale Thai cuisines that go beyond the norm. The menu here exceeds the predictable traditional cuisines around town. Consider ordering grilled lamb chops, grilled rib-eye steak, or pacific calamari and plum sauce for dessert when you visit this style-conscious contemporary restaurant.
Emporium Thai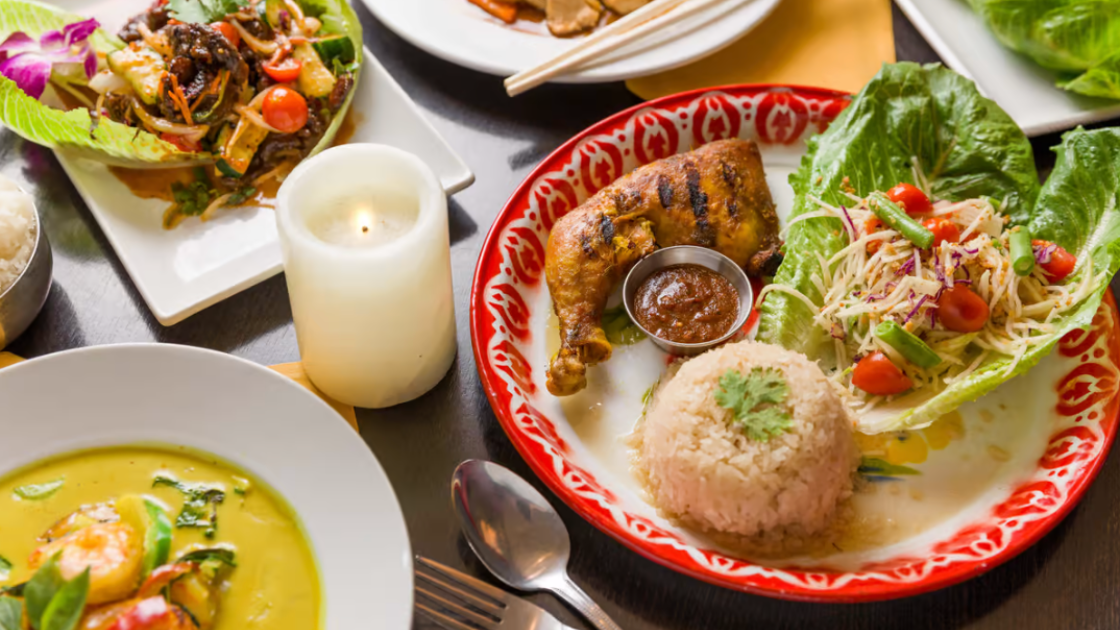 Location: 1275 Westwood Blvd LA, CA 90024 Westwood
Visit Emporium Thai for authentic cooking. The restaurant was featured in U.S. top 100 best Thai restaurants for making popular dishes such as Pad See Ew, Southern Curry, and Pad Thai.
Lum Ka Naad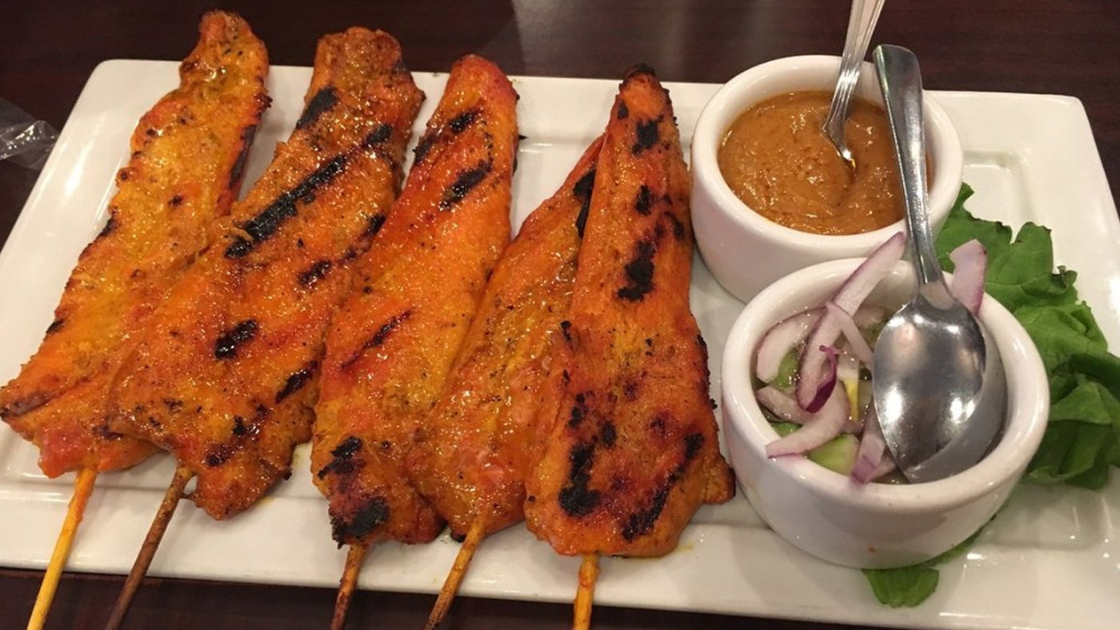 Location: 17644 Ventura Blvd, Encino 91316
Get an authentic Thai experience from a crash course of delicious Thailand food in the heart of the San Fernando Valley. Top dishes at Lum Ka Naad include a fusion of northern and Southern Thailand foods. Northern cuisines include crossovers from China, Laos, and neighboring Burma. Order specialties such as Khai soy, pla pling, and Tai pla country soup.
Jitlada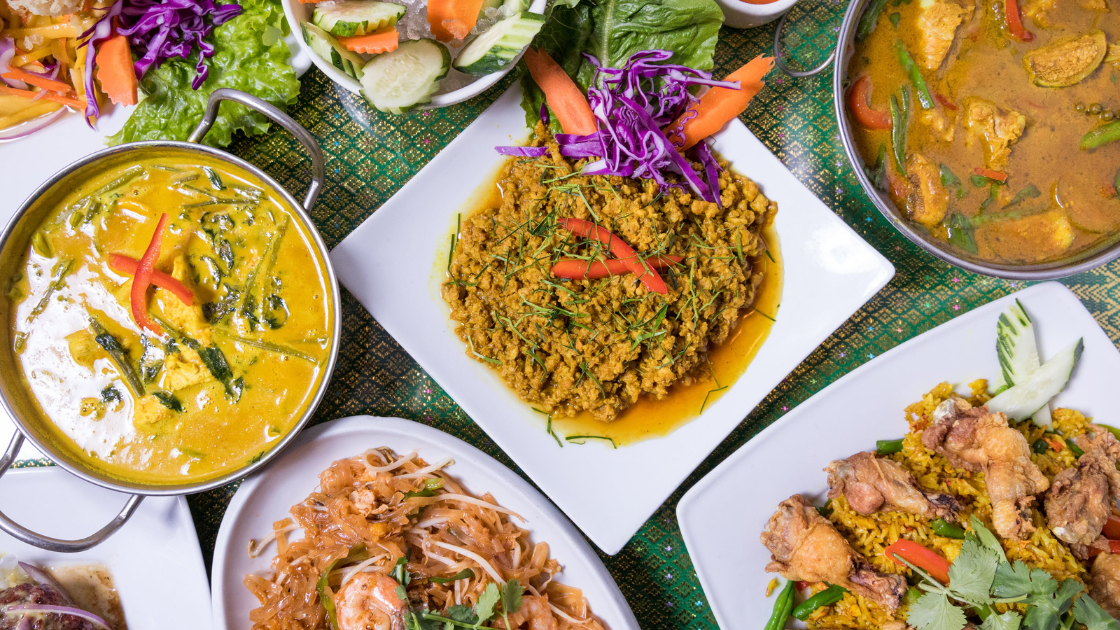 Location: 5223 W Sunset Blvd, Los Angeles 90027-5709
You will find a 300-dish menu comprising rarely-seen specialties. This authentic Thai restaurant in East Hollywood serves specialties such as khua Kling phat tha lung, steamed green mussels, fried soft-shell crab, and deep-fried whole sea bass.