October may be over, but there is still plenty of tech news to catch up on. From SpaceX's Halloween Launch to the Disney + Metaverse and more, we have you covered with this week's round-up of technology and media news. Read on for our weekly round-up of the news you need to know!
iPhones Help United Airlines Avoid 13 Million Minutes in Delays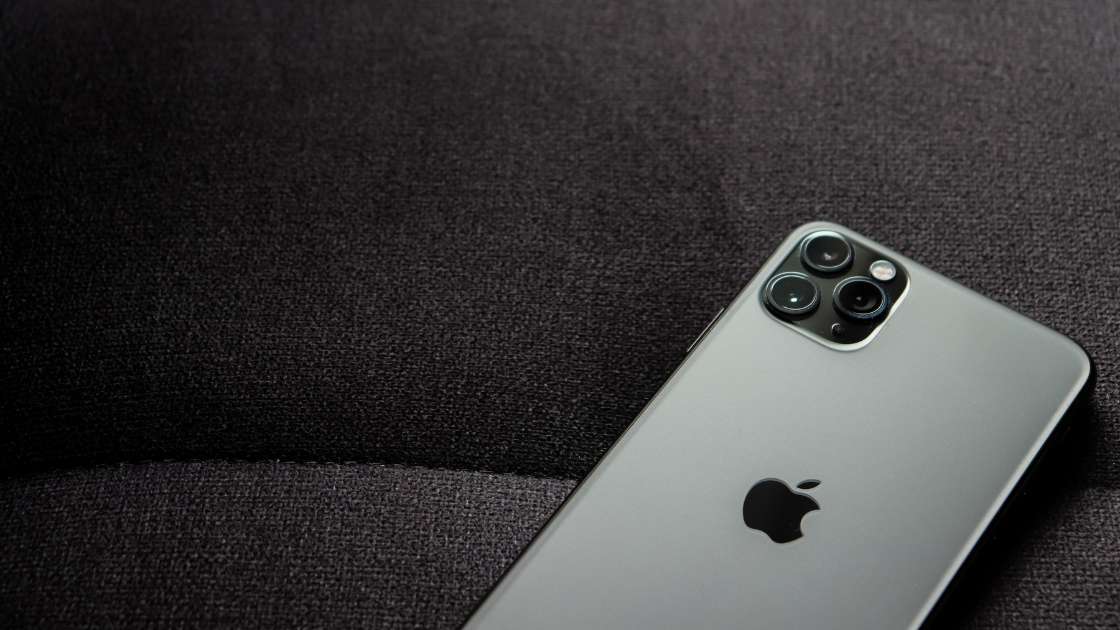 United Airlines have Apple to thank for helping the airline avoid delays. The company, which uses iPads and iPhones across its operations, avoided 13 million minutes in delays this past year. This latest stat comes courtesy of Apple itself, which detailed its United relationship in a recent report on its website. Linda Jojo, United's vice president and chief customer officer, says United has been using iPads for over 10 years and that the airline has used over 120,000 Apple devices. The minutes equate to eliminating an hour's delay for over 216,000 passengers per day.
James Gunn to Oversee DC Film Development Along with Peter Safran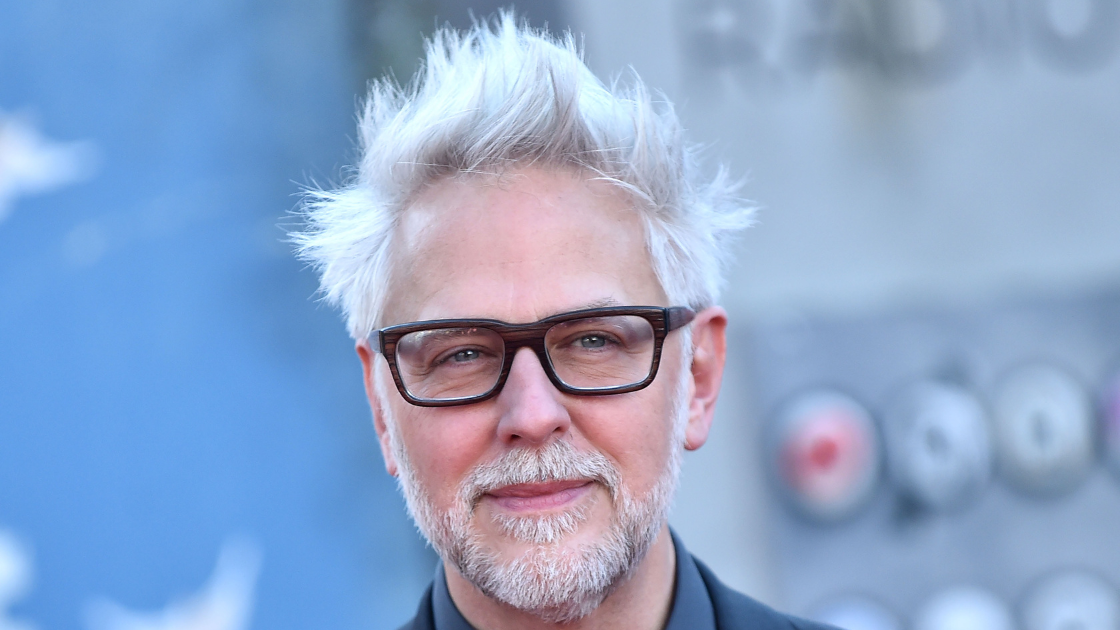 DC has found its Kevin Fiege Equivalent to go head-to-head with the success of the Marvel franchise. Warner Brothers have announced that the Suicide Squad and Guardians of the Galaxy Director will spearhead all future DC movie and tv projects. Along with producer Peter Safran, the pair will lead a reorganized division of Warnes Bros. Discovery. Likewise, this will include turning Superman, Batman, Black Adam, and other DC comic characters into new film and TV projects. After shelving the already completed Batgirl film, it has been speculated that Warner Bros. Discovery CEO David Zaslav was specifically searching for a revamp. According to a press release, Gunn and Safran will be co-chairmen and chief executive officers of DC Studios, which replaces DC Films.
First Mars Samples Could Hold Evidence of Alien Life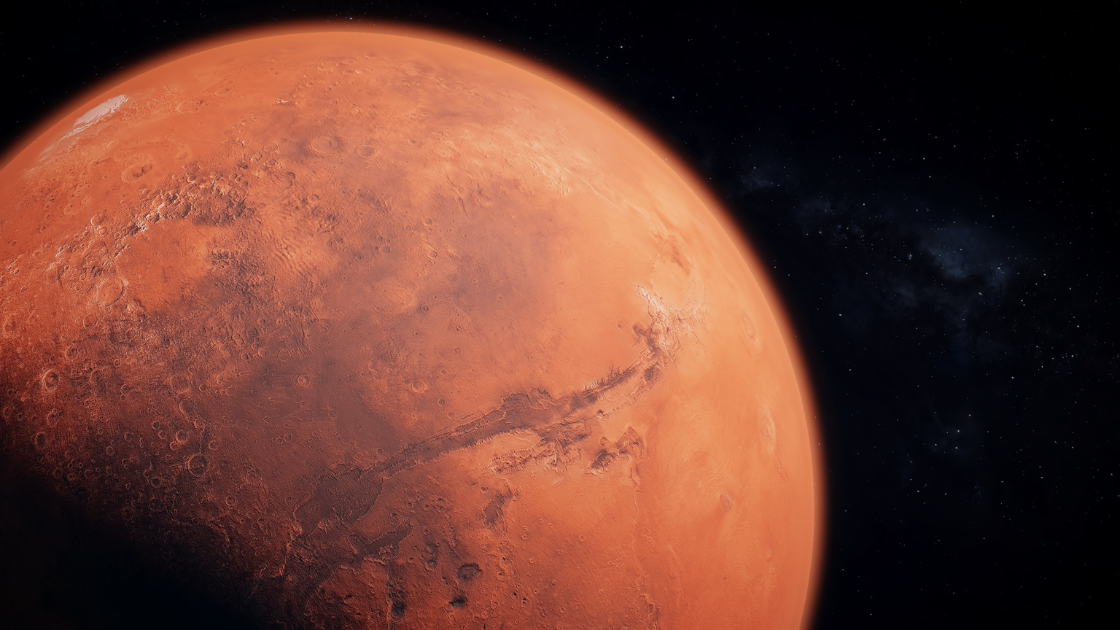 In the next decade, numerous space agencies have laid out plans to bring Martian rock back to Earth to be studied. This would be the first time any such samples have been retrieved from the distant red planet. According to a new study published Tuesday in the journal Astrobiology, whoever gets to analyze those seminal samples might stumble on something incredible: proof of alien life. In addition,  researchers specifically suggest that any organisms buried beneath the ground could still be lying under Martian soil. With upcoming missions like the ExoMars by Roscosmos and the European Space Agency, there could soon be groundbreaking extraterrestrial evidence.
SpaceX's Falcon Heavy Rocket Set for Oct. 31 Launch After 3-Year Hiatus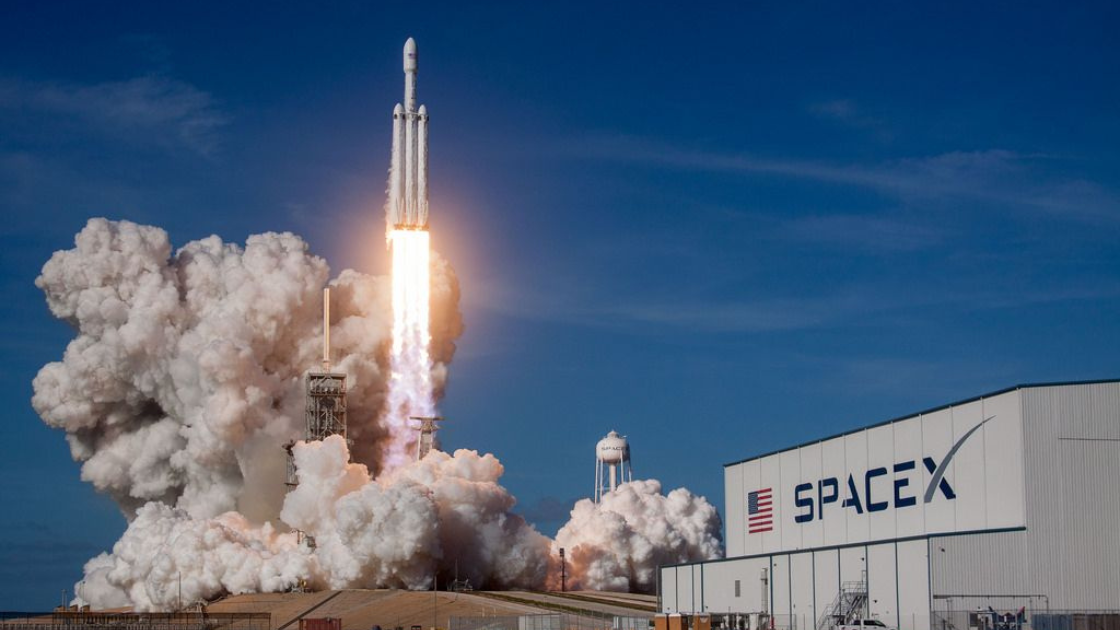 While you might not see a witch flying across the night sky on Halloween, you may see SpaceX's Falcon Heavy. The biggest operational rocket in the world is prepped to launch on October 31. The rocket will send a pair of payloads into orbit for the US Space Force. The Falcon Heavy mission dubbed USSF 44 is the next launch on deck for pad 39-A at Florida's Kennedy Space Center, currently set for Oct. 31 at 9:44 a.m. ET (6:44 a.m. PT). The Space Force describes it as a classified mission. "There will be two payloads on board this mission — a larger, unconfirmed satellite and a micro-satellite named TETRA-1," the military said in a statement on one of its YouTube Channels. 
Disney Plus May Soon Know When You've Been to its Disney Theme Parks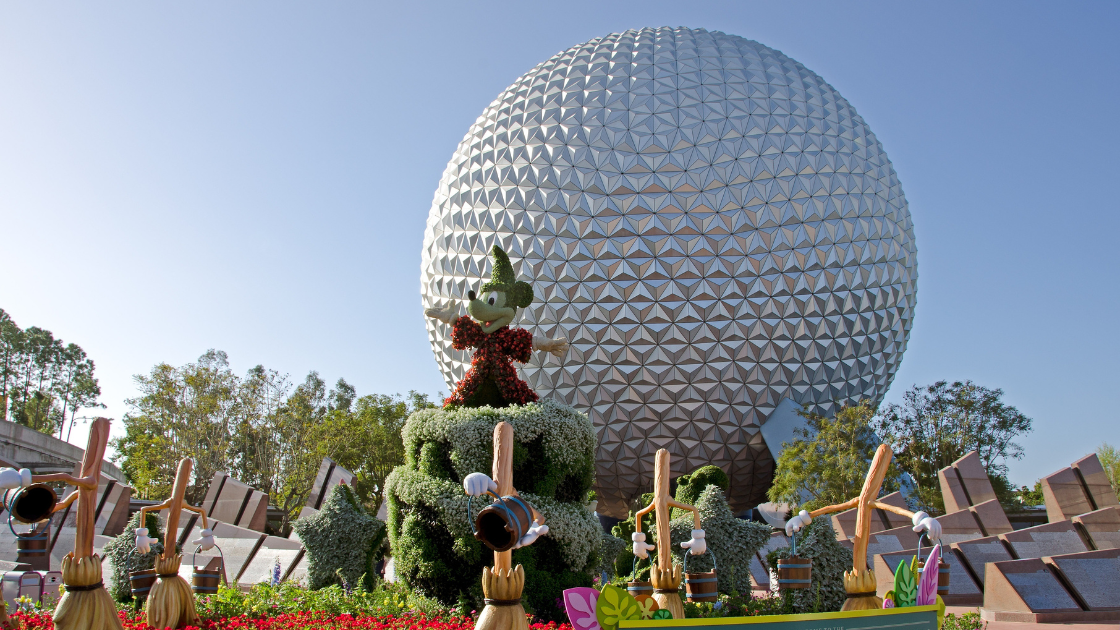 The "next-generation of storytelling" is underway at Disney. The company has announced a more unified experience is being planned for visitors to its parks and streaming service. The comments came after Bob Chapek's discussion of Disney's vision for the metaverse at the WSJ Tech Live Conference. "Disney should know what you're watching when you visit its parks and what you visited when you return home again to stream movies and TV shows," Chapek said, stressing that viewer permission would be required. While he says the company is "putting the arms and legs on it right now," he didn't offer many details beyond tailoring Disney Plus suggestions to rides you visited in the park.