Another week has gone by, and it's time to round up the latest tech news headlines. From free wifi on Delta to NFL Sunday Ticket changes and more, we have you covered. Read on for the latest headlines in the world of technology, media, and science. 
Delta Considers Offering Free Wifi to Passengers in the New Year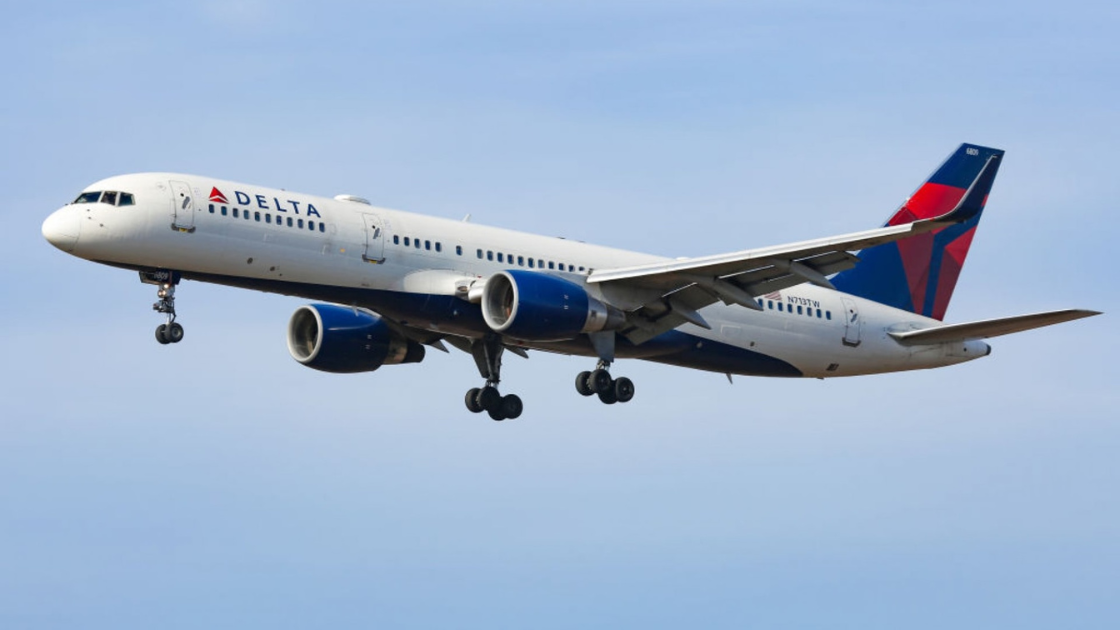 While airline tickets may be priced higher these days, one airline is giving passengers something to look forward to. Delta Air Lines is planning to offer free Wi-Fi service on its flights beginning in 2023. As first reported by WSJ, the company is testing out the service. The company announced that by the end of this year, it would equip all its domestic aircraft with the level of Wi-Fi connectivity that customers would find at home. Likewise, the company has enlisted help by tapping Viasat as its Wi-Fi provider. Viasat — one of two Wi-Fi providers for Delta — is currently available on more than 400 of the company's planes. If the airline eliminates the fee, it could become an appealing perk for passengers.
NFL Sunday Ticket Lands on Youtube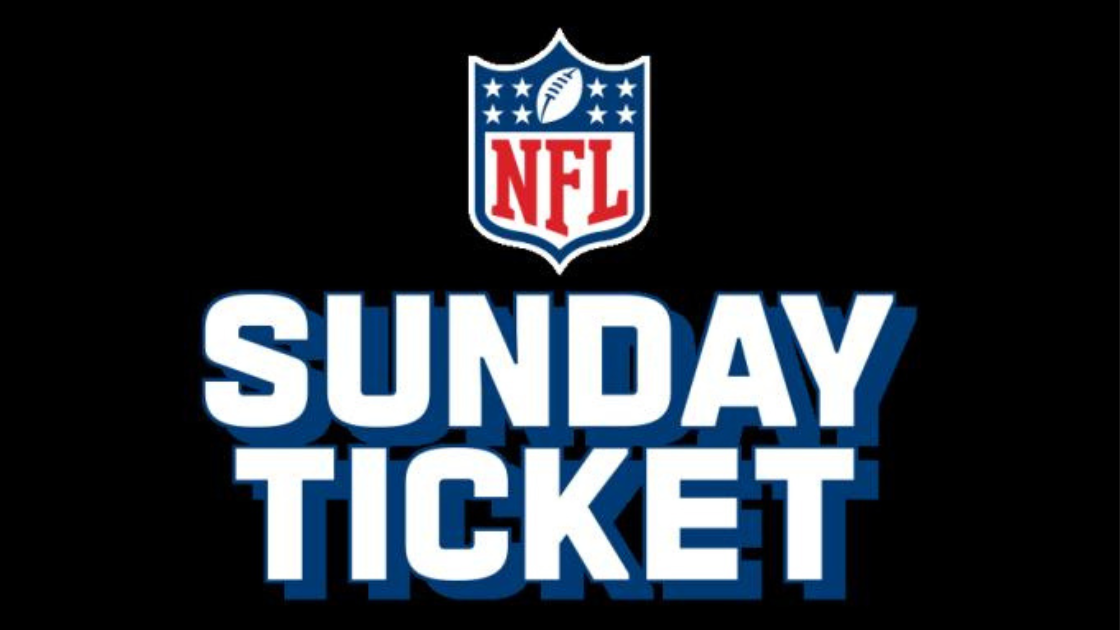 The NFL Sunday Ticket has a new home on Youtube. The announcement was made by Google and the NFL this week. Previously, the service was available in the US exclusively on DirecTV. Likewise, the satellite provider will no longer have the NFL Sunday Ticket beginning with the 2023 season. Fans can see their favorite teams play on the streaming platform either as an add-on for YouTube TV subscribers or à la carte via YouTube Primetime Channels, which launched last month to "bring shows and movies from more than 30 services directly into the YouTube interface." The cost of the service on Youtube has not yet been disclosed. 
NASA Insight Lander Retires on Mars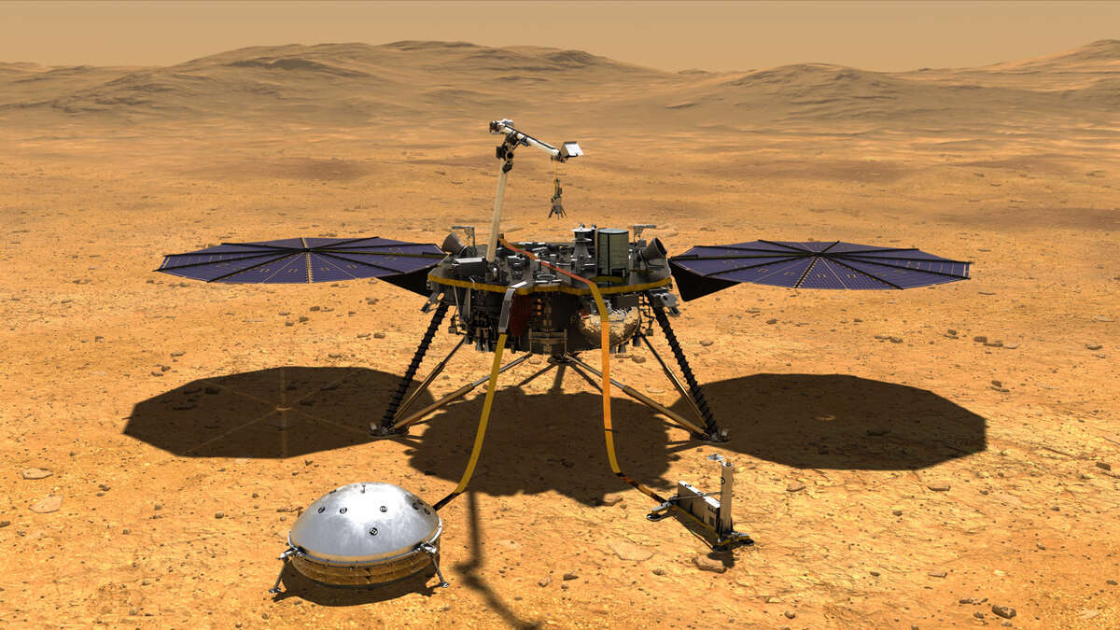 The NASA Marsquake-detecting InSight lander has completed its final mission. The lander has retired to the place where it began its career on the Martian surface. The news was as InSight's solar panels have been generating dust, leading to them being inoperable. The panels generate electricity for the lander and have recently become unfurled. The mission was expected to run out of power this summer, but a spate of good weather bought it a few additional months of work on Mars. NASA has been monitoring the lander's status, and it became clear that it wasn't going to make it. The official Twitter account for the lander told followers in October that it was "staying calm" as a dust storm darkened the skies. Its team thanked fans for sending virtual postcards and assured the millions of people who sent their names along on the rover that "we're together here on Mars, my forever home."
Netflix to Stream Nike Training Club Classes Beginning this Month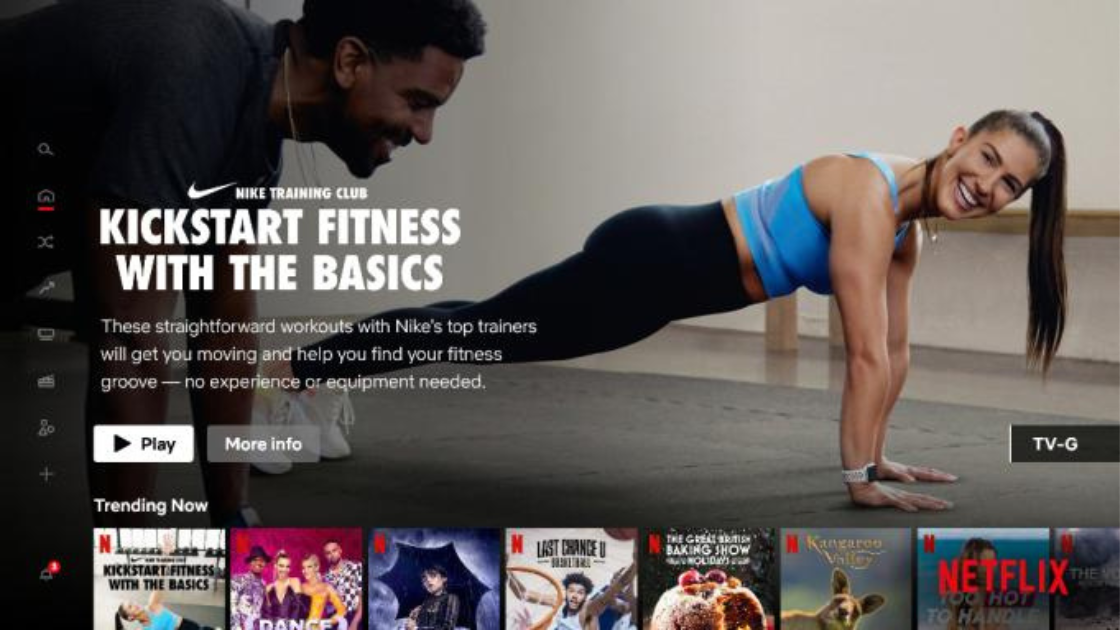 There is another place you can get your fitness on, and it's the same place you can catch hit shows like Stranger Things. Netflix will begin streaming Nike Training Club classes starting December 30. The platform will let Netflix subscribers have access to 30 hours of content in multiple languages and with varying exercise options. Nike Training Club is a popular fitness app where users can take strength, yoga, and high-intensity interval training led by Nike trainers. It's geared toward improving your strength, endurance, and mobility across all fitness levels. While some classes require equipment, many don't. The offerings are similar to that of Apple Fitness Plus or Peloton, albeit without any Nike-branded hardware.